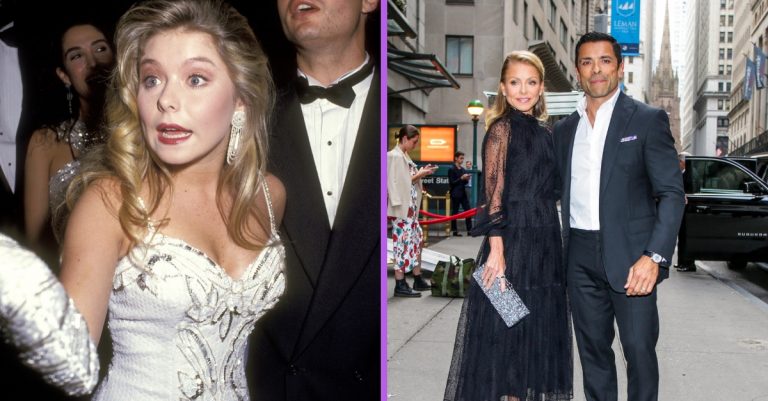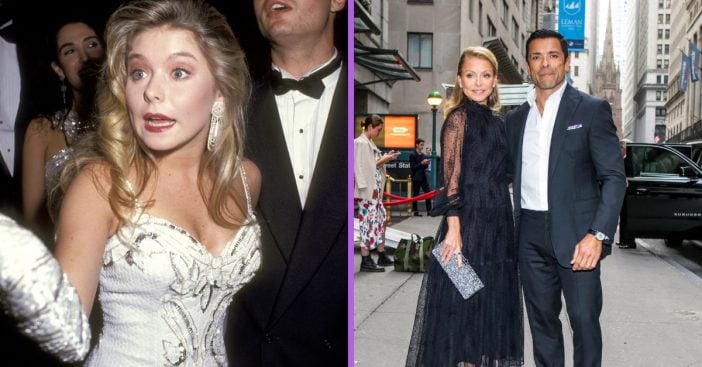 Kelly Ripa's first appearance was on Dance Party USA in 1986. Then, she got a gig on the soap opera All My Children. Not only was that an opening job for a long career, but she also met her husband Mark Consuelos on the show! They got married on the soap opera, and then in real life.
Since the '90s, Kelly's style has changed, like most celebrities. She was only 20 years old when she hit it big! She went for bold, bright outfits that were a bit more revealing in her twenties. However, now at 48 years old, she still looks incredibly fit and stunning.
Check out some of Kelly's style looks over the years
Kelly always seemed to have such a fun and outgoing personality! Here you can see her all dressed up in a white dress with sequins. It seems her earrings and purse match too.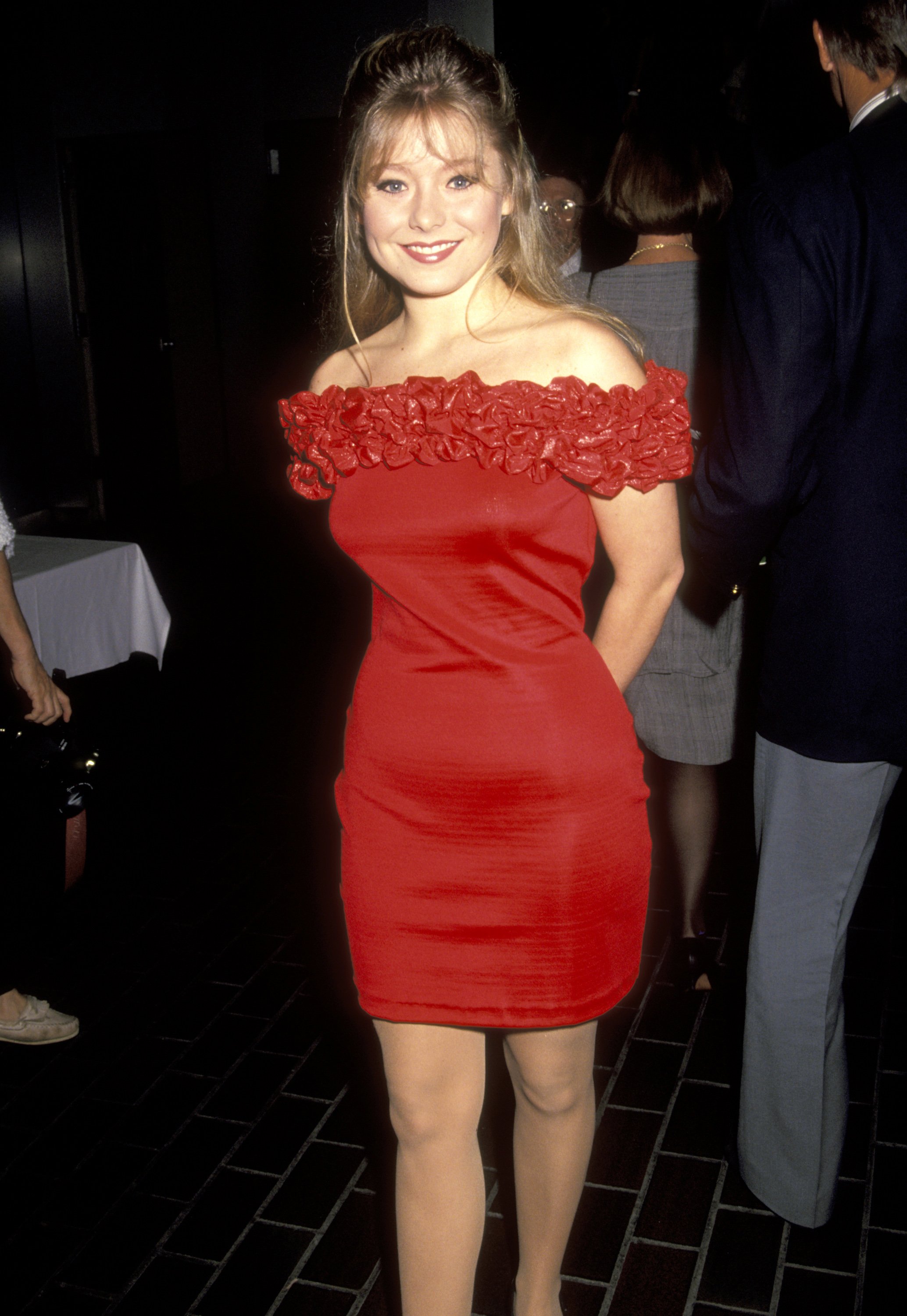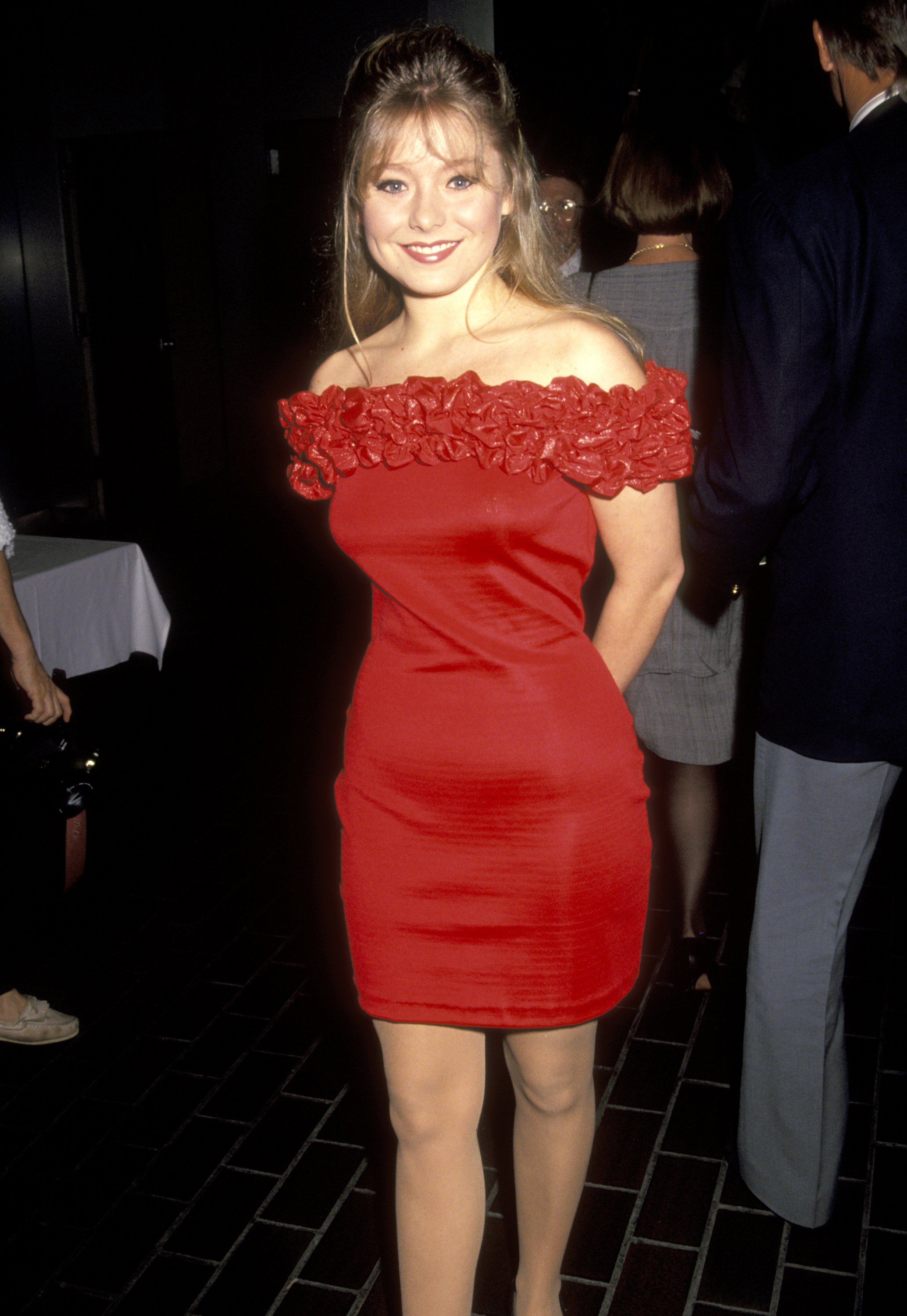 Here Kelly stuns in a short red dress. Her hair is long and it stayed that way during most of the All My Children filming.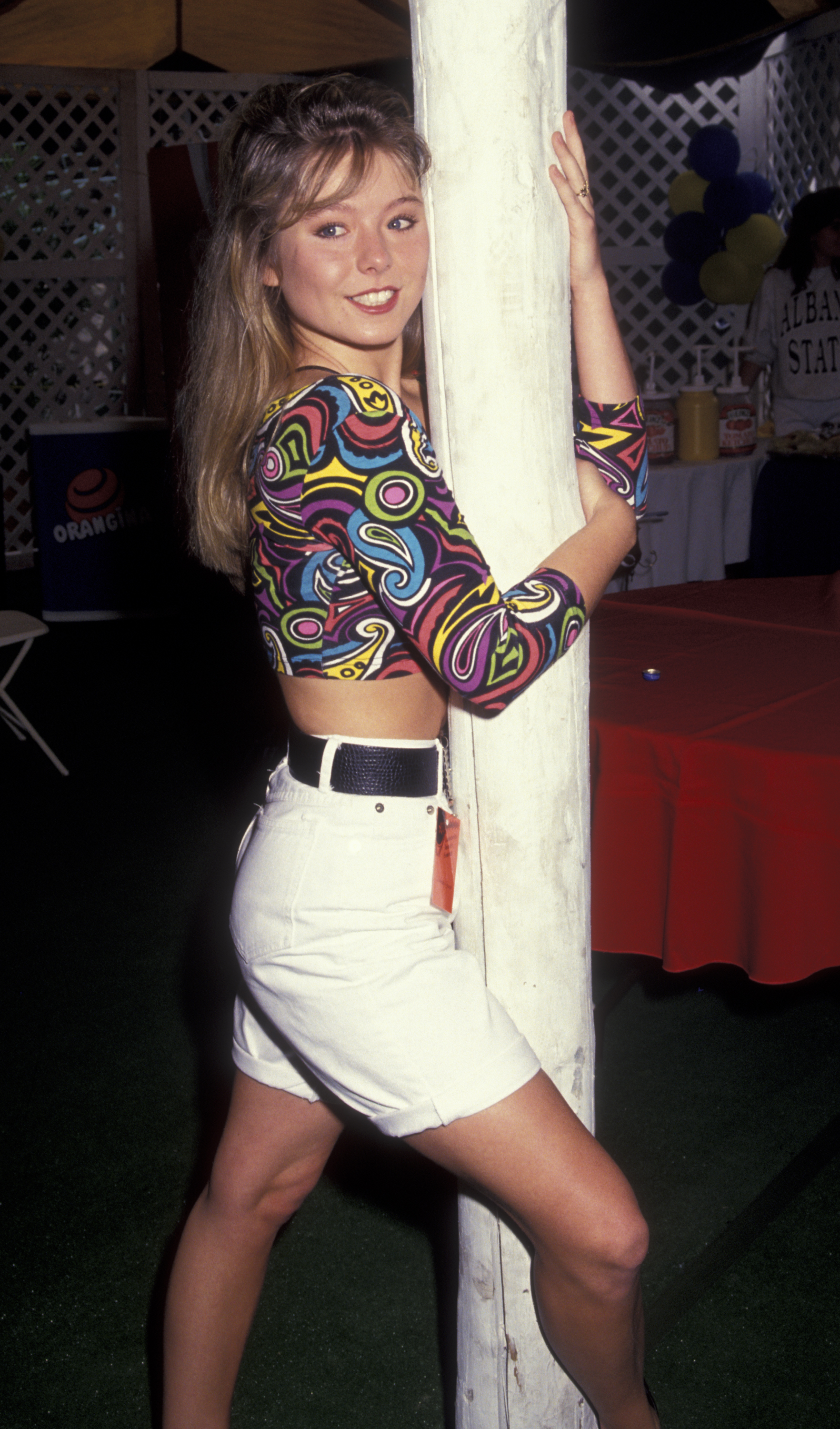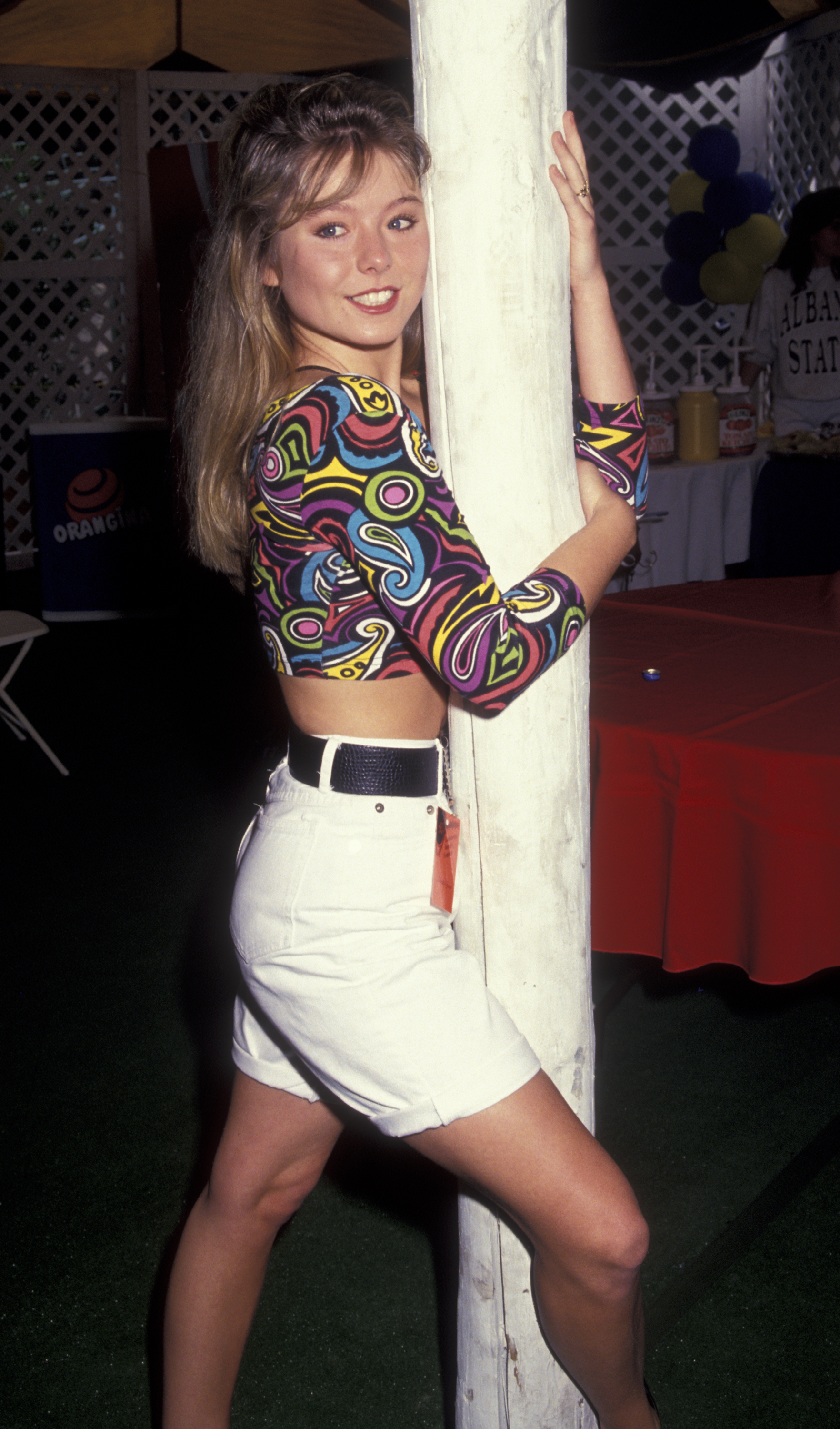 Next, young Kelly jokes around in a bright crop top, white shorts, and a dark belt. She seems to have such a fun personality.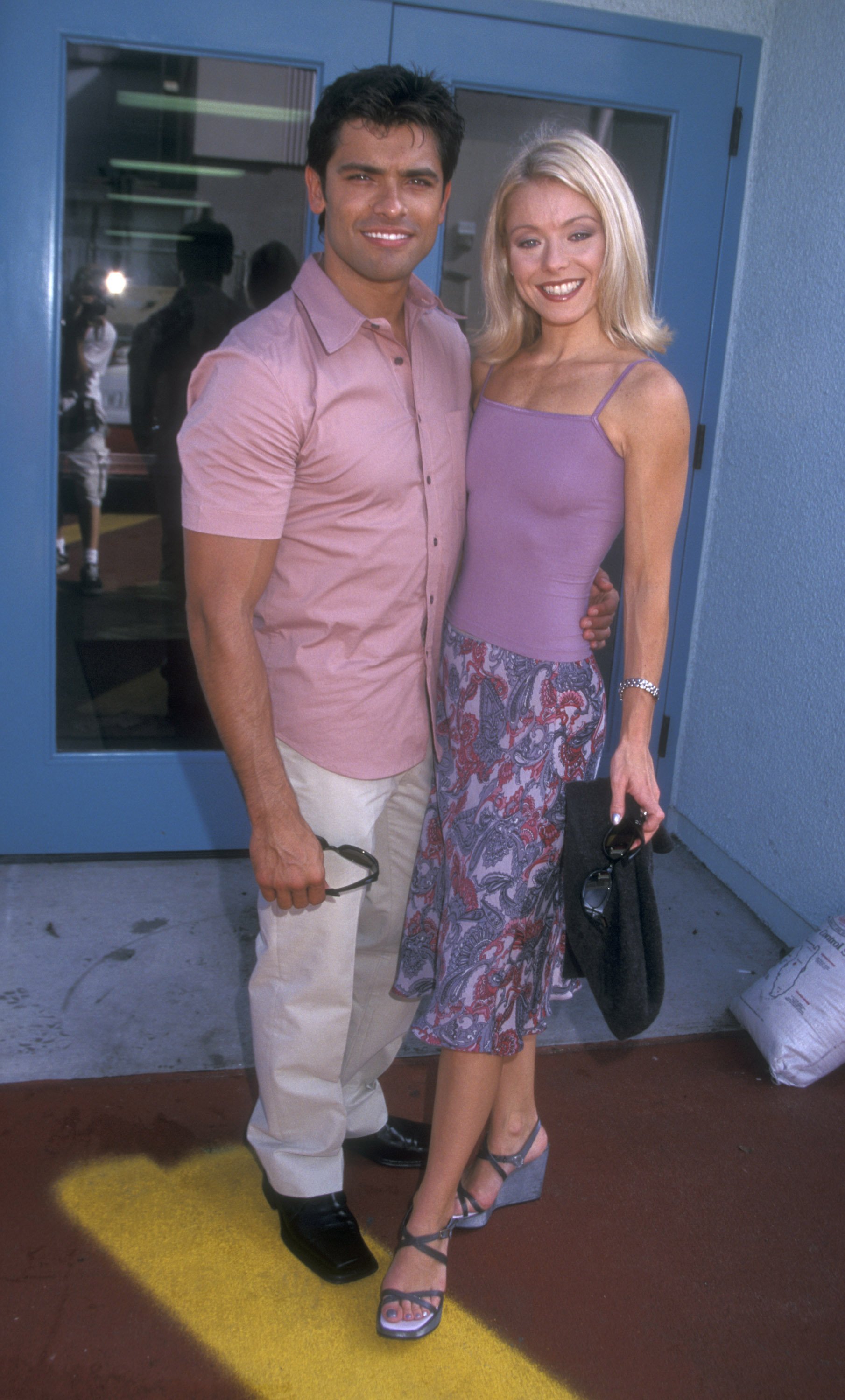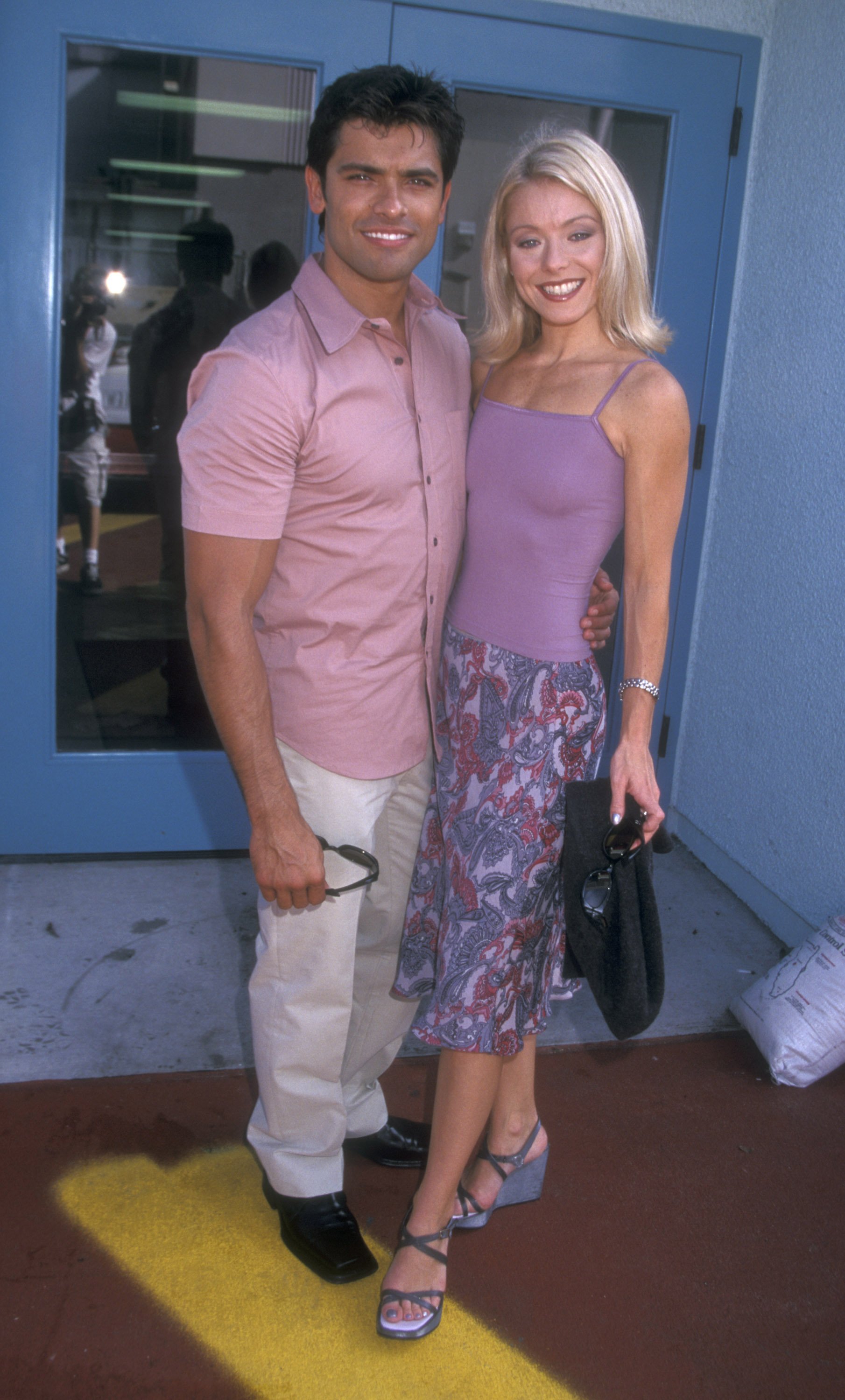 Take a look at an early photo of Kelly and Mark together! They both look so young… yet very much the same. Both truly have aged so well. They went for more of a matching look in this photo.
Read onto the NEXT page to see Kelly switch up her look a bit.