There is almost nothing in the world as cathartic as a good cry. Collapsing on your bed, face buried, hiding from the light, and letting it all out feels freeing, and really helps purge negative feelings from your mind. But sometimes the tears just won't flow – and that's where music comes in. Nothing helps flip our face's faucet faster than a truly sad song. Like an echo chamber, the saddest songs reflect your inner turmoil until you're a quivering ball of putty.
Now, let's start bawling together! And no, we won't be including "Disco Duck" on this countdown, even though that novelty noise has caused more people to break down sobbing than every other song ever written combined. Grab your tissues, let's cry.
"The Sound of Silence" – Simon and Garfunkel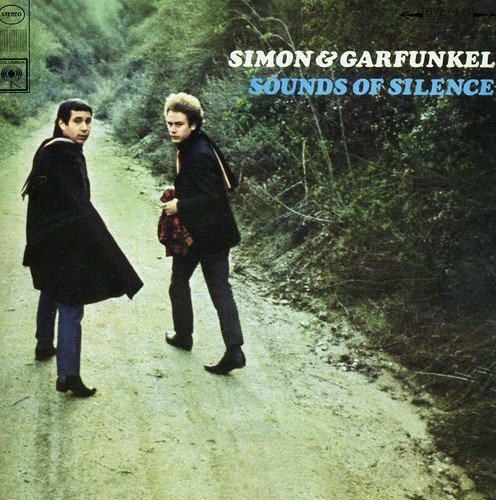 When a song's opening lyrics are, "Hello darkness my old friend, I've come to talk to you again," you know that the next three minutes of your life probably aren't going to be too uplifting. And you'd be right, because despite the sweet and almost fragile vocals of Simon and Garfunkel's first-ever single, "The Sound of Silence," the song doesn't really have a happy bone in its body. Paul Simon actually wrote the song in his bathroom with the lights off when he was just 21, and later stated that the song is about people's inability to communicate emotionally, and so to never truly love each other. Whoa. Heady stuff for someone yet to graduate college, and a tearjerker for sure.
RELATED: Our Top Disco Songs Of All Time
"Love Will Tear Us Apart" – Joy Division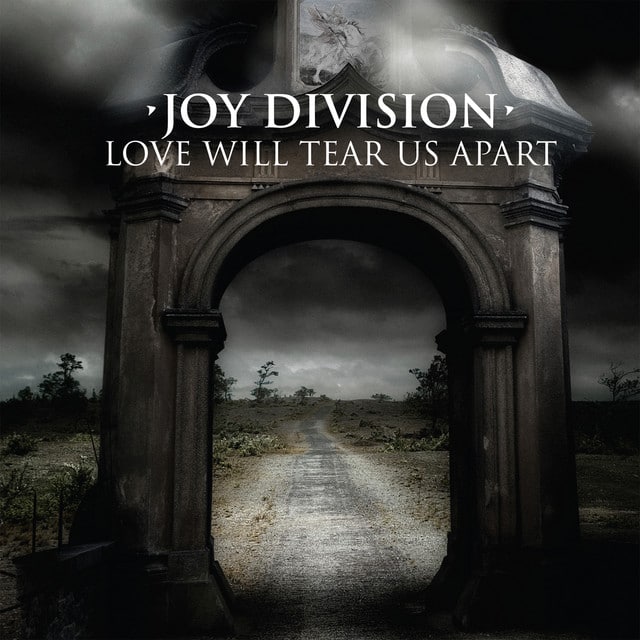 Now moving on from generic existential dread to something much more specific, though no less poignant. In 1980 Joy Division was one of the hottest up-and-coming young bands in Britain, but despite the group's growing popularity, all was not well with lead singer Ian Curtis. Just listen to the band's hit single "Love Will Tear Us Apart," in which Curtis documents his failing marriage, and struggles with depression and epilepsy. The anguish and resignation as he intones over and over, "Love, Love will tear us apart, again," becomes even more heartbreaking when you realize Curtis hanged himself one month before the song was even released. One of the saddest songs of all time, and impossible to listen to without becoming misty-eyed.
"Wish You Were Here" – Pink Floyd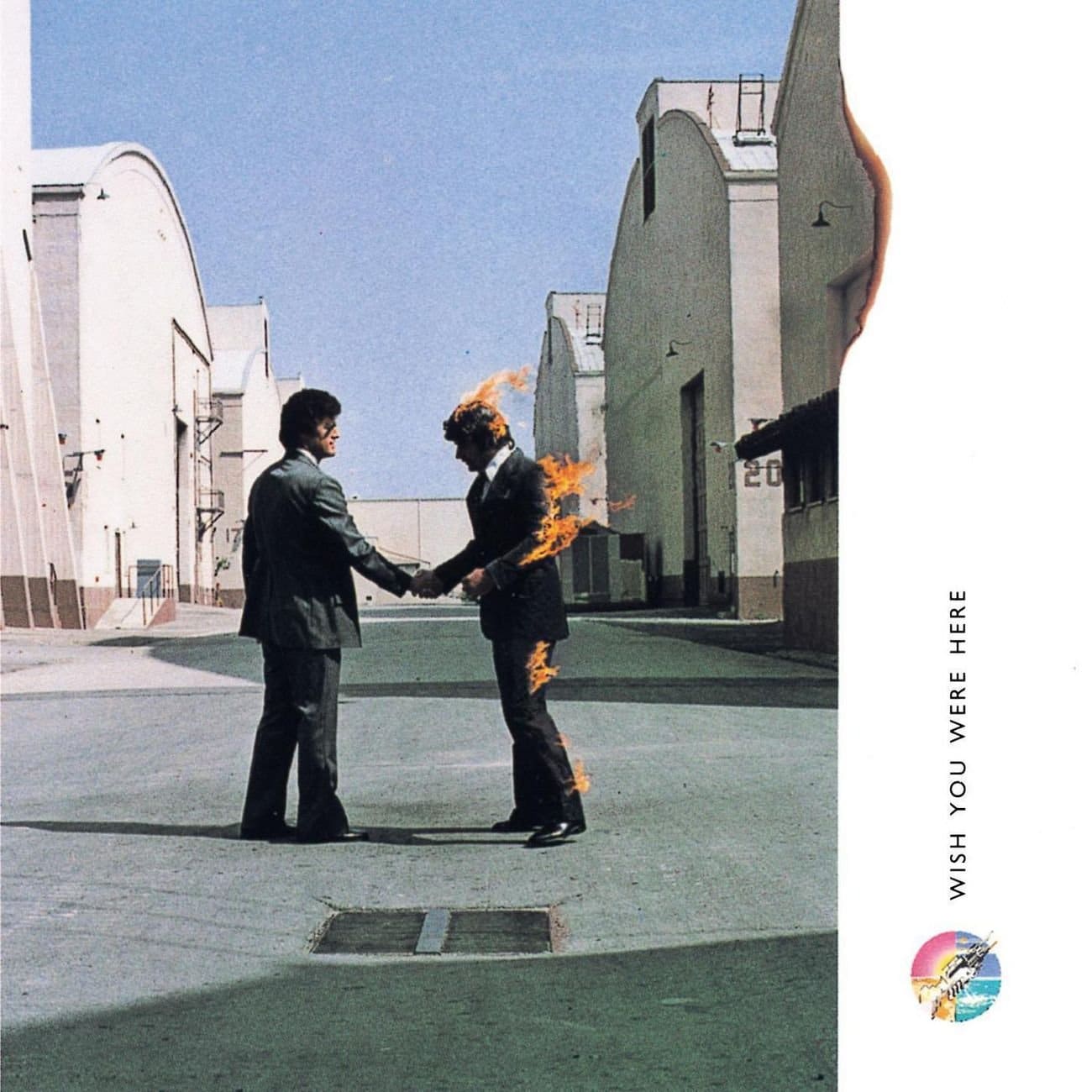 As hard as it is when someone you love dies, losing a friend or family member to mental illness is sometimes even worse – the person still looks the same but just isn't the person you knew and cared for anymore. And Pink Floyd perfectly captured this unique torment in their 1975 song "Wish You Were Here," a beautiful and haunting ode to their original lead singer and songwriter, Syd Barrett. In 1968 the band was forced to oust Barrett after continued abuse of psychedelic drugs and potential schizophrenia had led to a complete mental breakdown. And while Pink Floyd would become one of the best-selling bands of all time, they always wished they could have done it with their old friend beside them. Cue the waterworks.
"Wonderful Tonight" – Eric Clapton
Tears don't always have to be sad. People cry tears of joy all the time, especially at happy events like weddings. And what song has caused the wettest cheeks at weddings? Probably one of the most popular of first dance songs, Eric Clapton's "Wonderful Tonight." But things become cliches for a reason, and Clapton's tale of marveling at his wife's beauty and elegance while she gets ready for a Buddy Holly party at Paul McCartney's house is such a loving, pretty ballad that it's no surprise people choose it to commemorate their first dance. If you've ever looked at your significant other and thought to yourself, wow. This person is truly amazing, then you know exactly where Clapton is coming from, and probably struggle to keep your eyes dry when "Wonderful Tonight" plays.
"Mad World" – Tears for Fears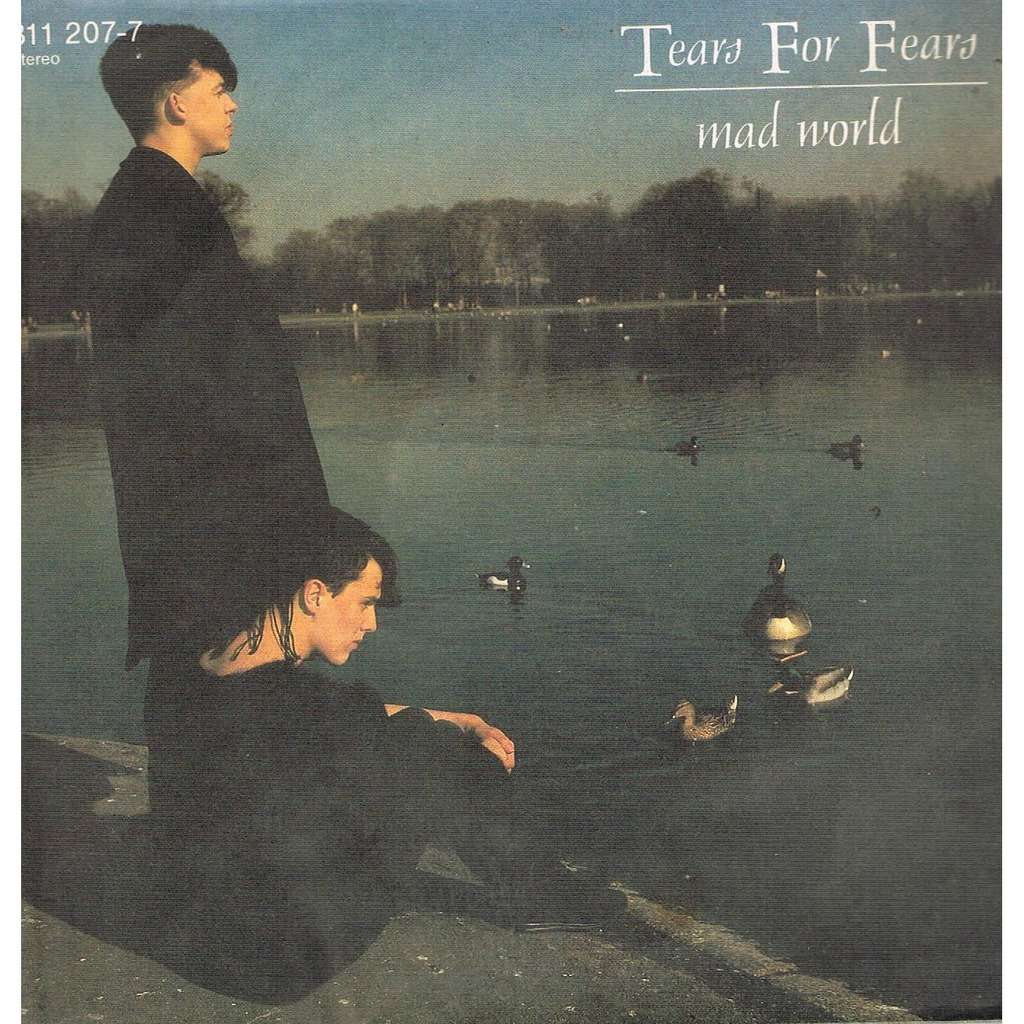 If you've ever felt like you're just a bit too happy, sit down and listen to Tears for Fears' 1982 single "Mad World," and let that non-stop laugh riot bring you down a bit. The band was inspired by controversial experimental psychologist Arthur Janov and his book The Primal Scream, and the results were, uh, kinda depressing. While the song is both ethereal and hauntingly beautiful in a way, lyrics like "And I find it kind of funny, I find it kind of sad, The dreams in which I'm dying, Are the best I've ever had," and "Hide my head, I wanna drown my sorrow, No tomorrow, no tomorrow," make "Mad World" one of the best songs to listen to when you just want to bury your head in a pillow and sob. 
"I'm So Lonesome, I Could Cry" – Hank Williams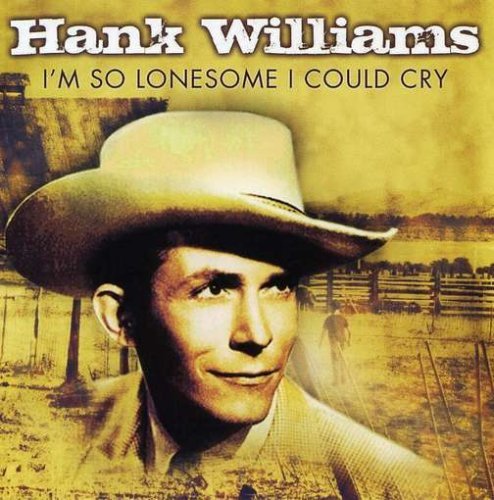 For the next song, we're going to jump back a bit in time, because when Elvis describes something as "probably the saddest song I've ever heard," then it has to be included on a list of songs that make you cry. And I'm of course talking about Hank Williams' mournful 1949 single "I'm So Lonesome, I Could Cry." A song that shaped the course of country music for decades, Williams' song perfectly captures the unrelenting sadness of being all alone in the world – a pain that every one of us has felt at one time or another. As Bob Dylan said, "I didn't have to experience anything that Hank did to know what he was singing about. I'd never heard a robin weep, but could imagine it and it made me sad."
"Yesterday" – The Beatles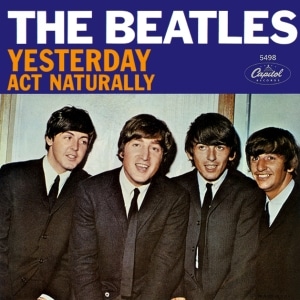 Almost everyone in the world has daydreamed about a past relationship, pining for the good ol' days when both partners lived in blissful harmony. It's the good times you always remember, and The Beatles perfectly capture this sentiment in their lovely, remorseful ballad, "Yesterday." Telling the story of a heartbroken man yearning for past love, the song marked one of the first times the fab four took a risk and experimented musically – "Yesterday" only contains an acoustic guitar and backing string arrangements. Well, they obviously did something right, as "Yesterday" is the most covered song in history – as of today, there are more than 2,200 versions floating around. But by far the best and most moving is The Beatles original.
"Hallelujah" – Leonard Cohen
Funerals are a unique experience. You're at once feeling terrible sadness grieving the death of a loved one while at the same time experiencing the joy of celebrating their life. And if you've ever wanted to listen to a perfect distillation of this strange dichotomy, check out Leonard Cohen's 1984 single "Hallelujah." With triumphant, soaring highs, and lows that hit you in the very depth of your soul, "Hallelujah" is the perfect song to listen to anytime you need to shed tears that are both happy and sad. And if you're really in need of an extra sad cry, check out Jeff Buckley's 1994 cover, which takes Cohen's dirge and turns it into a melancholy masterpiece.
"Angie" – The Rolling Stones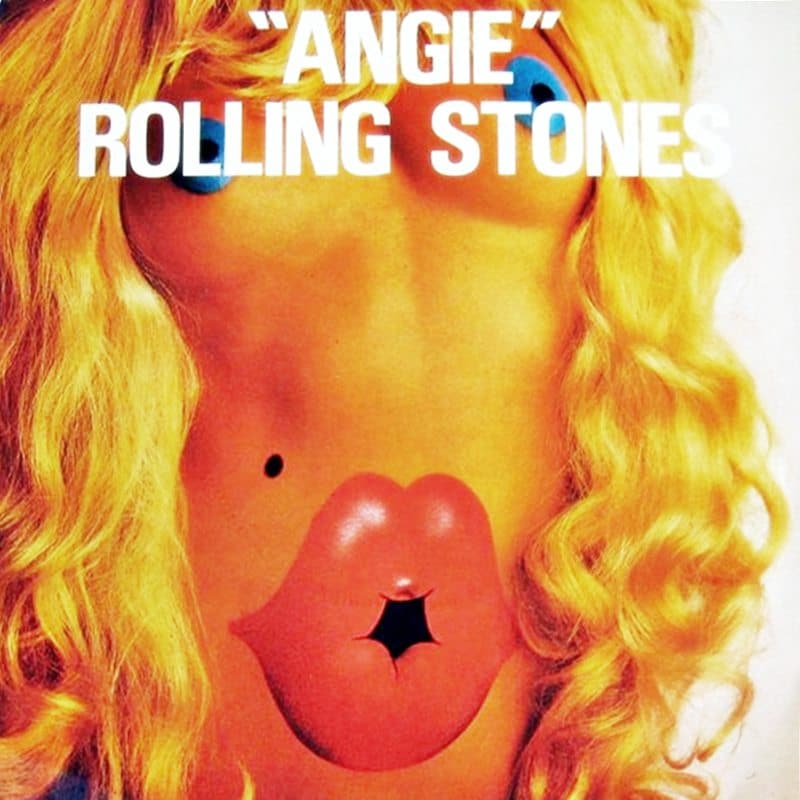 Known more for their upbeat, raucous bangers like "Satisfaction" or "Brown Sugar," The Rolling Stones pivoted in 1973 from making our feat stomp to making our eyes leak when they released their hit single "Angie." When you start to really loathe the other person in a relationship it's pretty easy to end things. Much worse is when you still really love your partner but know things just aren't right and can't last. And Mick Jagger makes you feel every ounce of that pain as he painfully croons about his lover – "Oh, your kisses still taste sweet, I hate that sadness in your eyes, But Angie, Angie, Ain't it time we said goodbye?" Breakups are always hard, but at least if Jagger is feeling the same pain we know that everyone is.
Alright, everyone, you can put your tissues away. That's the end of the tears – for now. Which of these songs do you listen to when you need to let out some raw emotion? Which songs do nothing for you? Let us know in the comments below, we read every one!