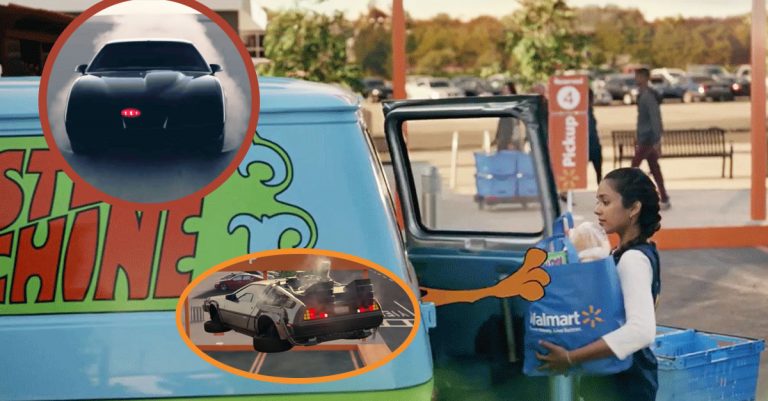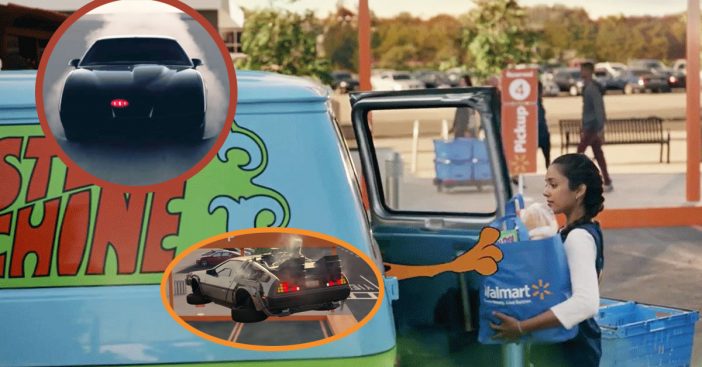 During the Golden Globes this past Sunday, Walmart aired their newest commercial for its newest grocery pickup service, and it invoked a lot of nostalgia in viewers! The commercial featured "pickups" of famous, vintage cars from TV shows and movies. Some of the most famous vehicles featured in the commercial include the Batmobile, K.I.T.T. from Knight Rider, and Scooby Doo's Mystery Machine.
Walmart U.S. Chief Marketing Officer Barbara Messing is excited about the debut of the grocery pickup service, saying that this is the "biggest and first-ever cross-platform national marketing campaign for Walmart Grocery Pickup."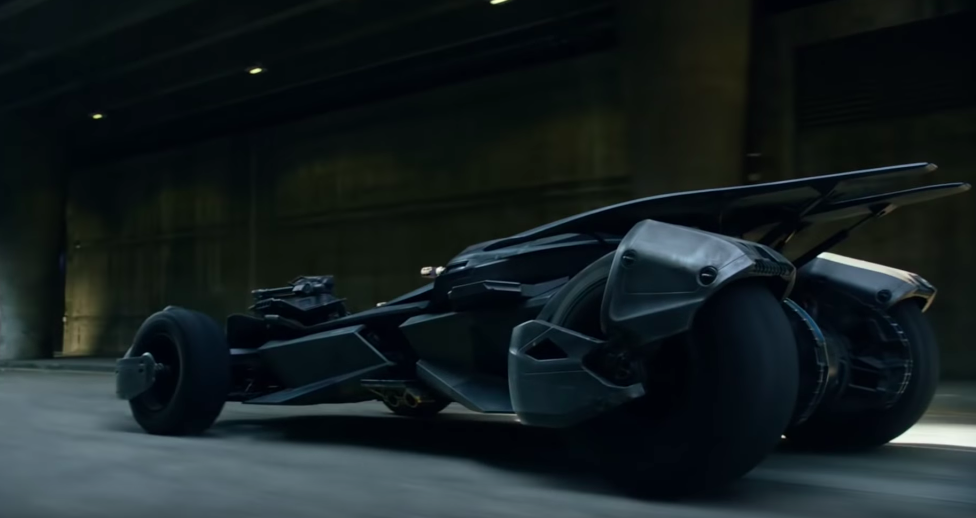 The curbside pickup is completely free with a purchase of $30 minimum in groceries from Walmart. This can be done completely online at Walmart Grocery. Simply select your closest location to see if they're participating in this new service, add to your cart, and prepare to pick them up at curbside at the reserved time frame of your choice.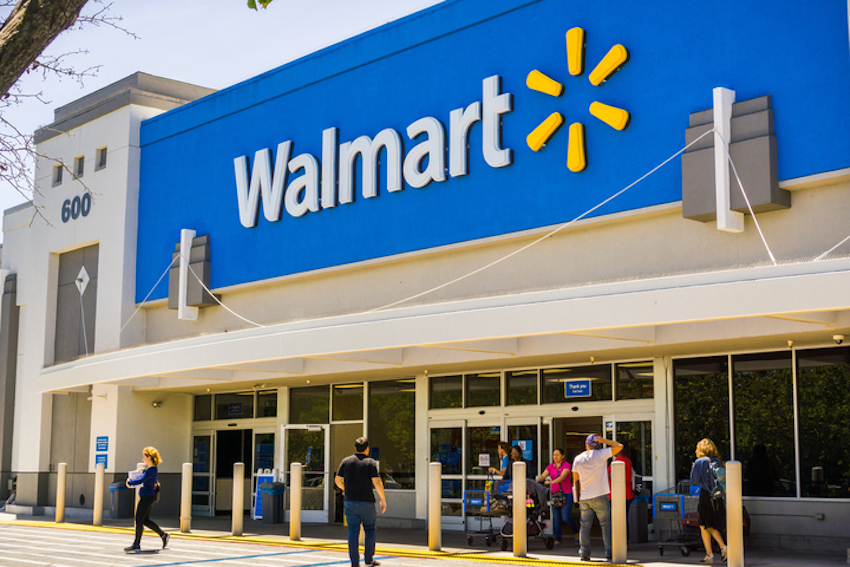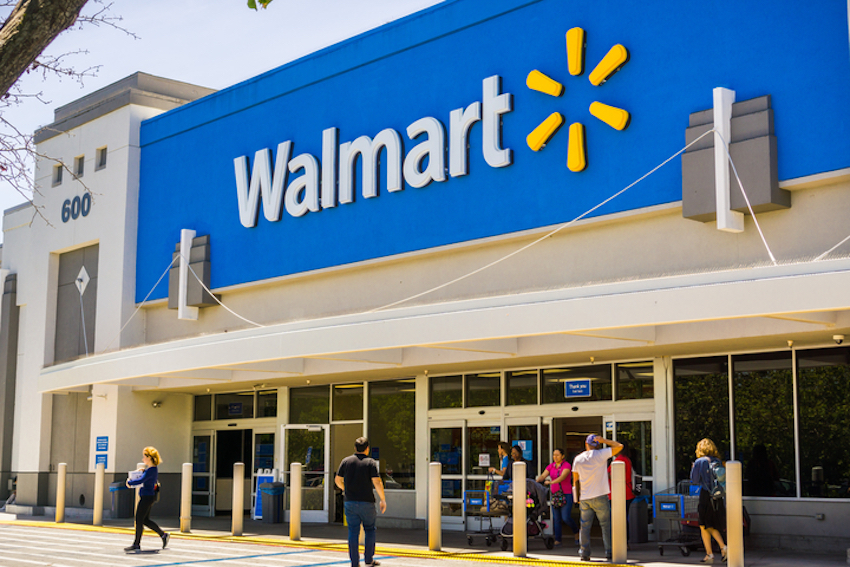 Messing spoke a bit about the use of their marketing tactics, explaining, "We not only picked 'famous cars' from iconic movies we knew would be instantly recognizable to our customers – and launched the campaign during one of the film industry's most popular awards shows – but we also worked with a variety of different Hollywood studios to gain access to these vehicles."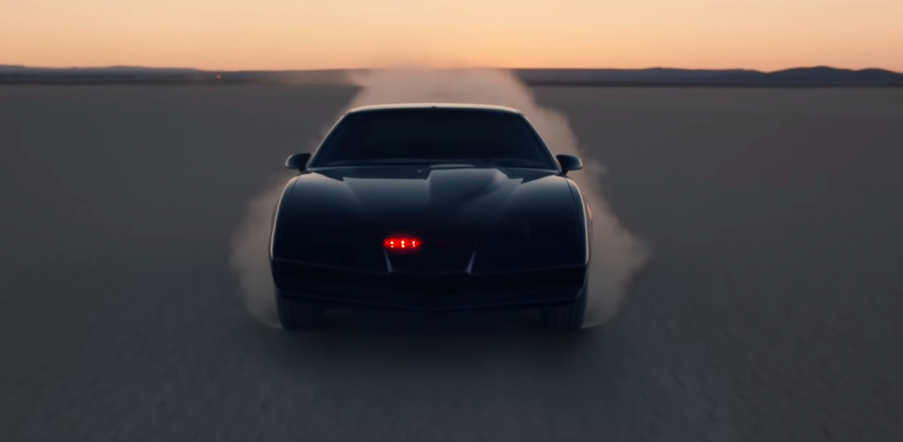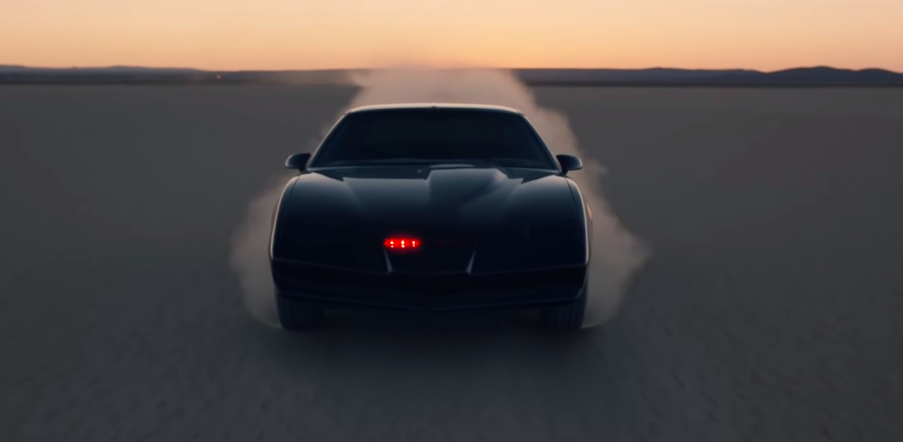 How is the commercial performing?
This commercial is resonating with more fans than they probably ever imagined they would. Many of the comments on Walmart's official YouTube video for the commercial are claiming that it's the best Walmart commercial they've ever seen. The perfect ploy for promoting a brand new service!
"Not gonna lie, this commercial was pretty epic!" We have to agree!

Other commenters took the opportunity to list more vehicles that should have been included in the commercial but still praised Walmart for providing an awesome, nostalgic commercial either way.

Others credit Walmart for helping kick off 2019 the right way with an incredibly awesome and attention-grabbing commercial for all ages.


"If commercials could win Oscars, this would win." New Oscars category, anyone?
Whether the commercial pulled you in or not (and it probably did) we still recommend trying the Walmart Grocery curbside service. According to a Parade.com contributor, they switched to Walmart's curbside service from Peapod's delivery service. This apparently has a lot to do with the minimum purchase (being higher with Peapod's service) and the utilization of the Walmart Grocery app that sends you notifications when your pickup is ready.
So convenient!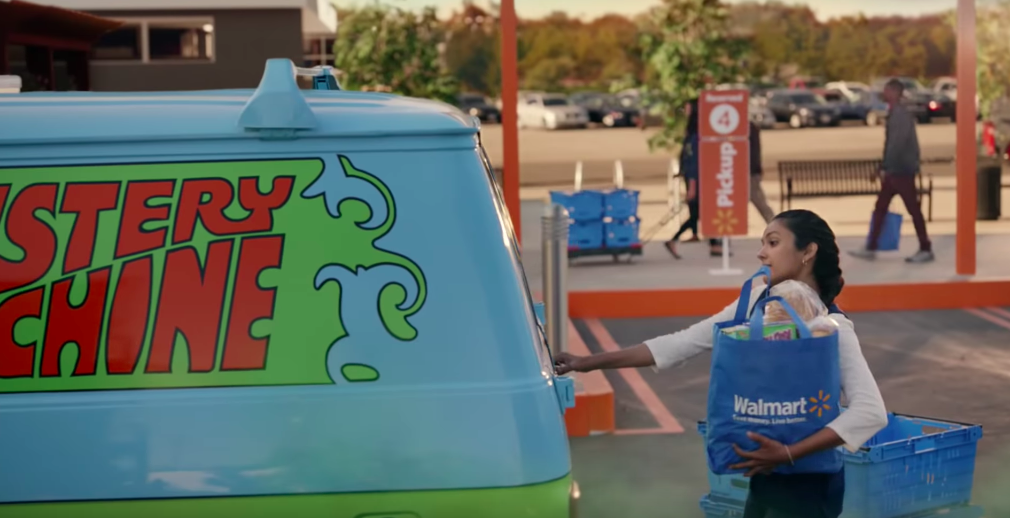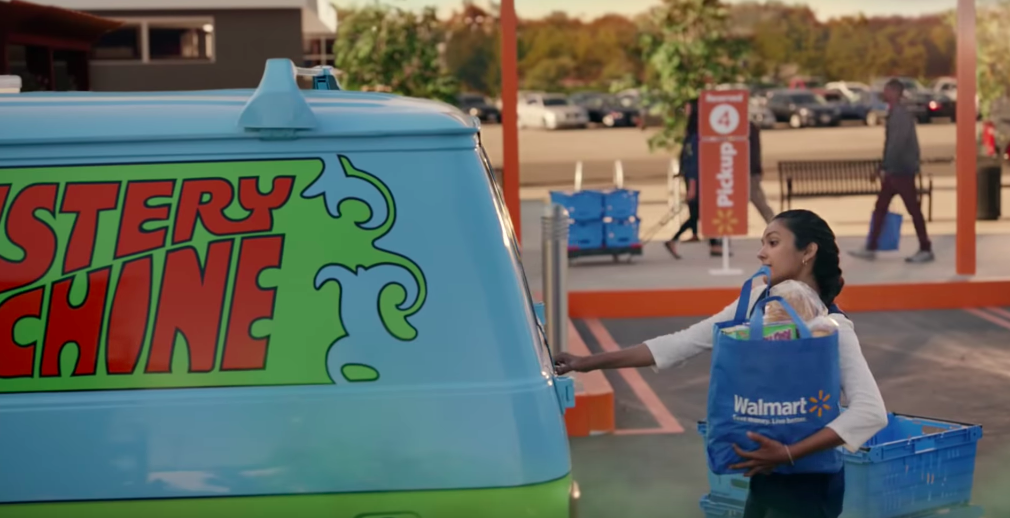 Be sure to SHARE this article with your friends and family so they can check out Walmart's new curbside service!
Check out the full commercial below: