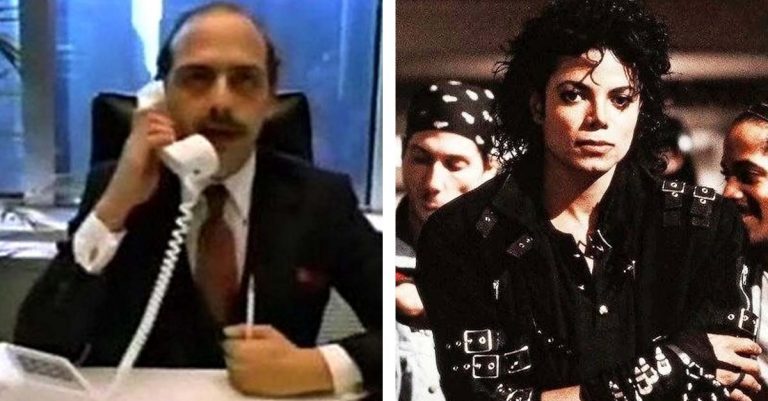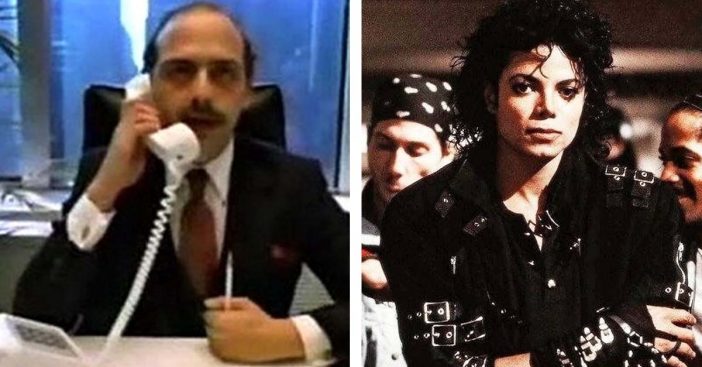 If you're an average American engaged in a normal, daily conversation, say with a neighbor, an acquaintance, or a friend, you would utter about 110-150 words per minute. This is the normal pace for an average English language speaker. This rate generally varies depending on the person, as well as their profession. But it usually tends to hover at the average of 200-300 words per minute.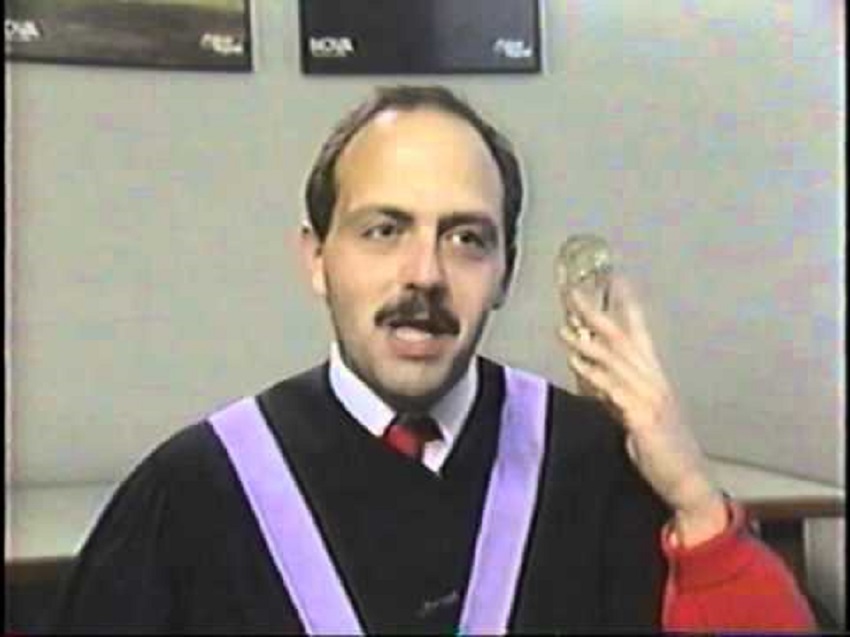 So, it definitely was surprising when John Moschitta Jr. broke the world record by saying 586 words per minute prior to 1995! And he was totally coherent too! People could very well understand him.
Listen to the song here:
While there have been others who outnumbered him, John did an interview where he sang the King of Pop, Michael Jackson's "Bad" in just about 20 seconds. In 1987, John appeared in an interview where he astounded everyone with his fastest version of the song.
We watch so many commercials in a day and so many people presenting in them. But we hardly ponder to know more about the faces we see in these commercials. Because of his amazing talent, Moschitta followed a career where he could use his skills.
You may have seen him in this commercial:
He was a spokesperson for FedEx and was known as the "FedEx guy." He was a man you would always spot on commercials of FedEx but never really know about his personal life.
Here's a slower version of the commercial:
John has not only appeared in FedEx but also in about a 100 different commercials where he came to be known as the "The Micro Machines Man." he gave voice to the character Blurr in The Transformers series. John's record was speaking 586 words per minute. But he has been outnumbered by those who spoke at the rate of 637 and 655 words per minute! John harbors some skepticism regarding those with the higher rates.
If you liked this article, please SHARE it with your friends on Facebook!