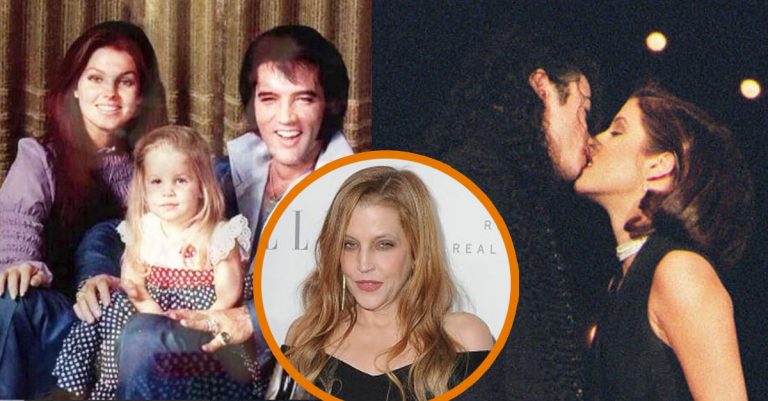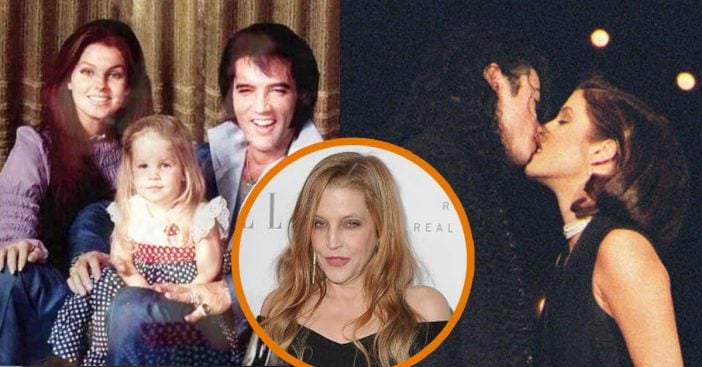 Daughter of Elvis Presley, Lisa Marie, is planning to drop a new book soon.

A source tells news outlets that it will consist of shocking new details about Michael Jackson. It also provides a new perspective on her late father.

Many are already speculating what the new "shocking" details about Jackson could be.
Lisa Marie Presley is now getting together a massive book deal. She will allegedly reveal some surprising details about her short-lived marriage to Michael Jackson and her new perspective on her late father, Elvis Presley. A source close to Lisa Marie tells Page Six news that she has already sold it to Gallery Books for between $3 million and $4 million.
A source says that the book "promises shocking revelations about Michael Jackson and a completely new understanding of Elvis."
Lisa Marie openly talks about her time with Jackson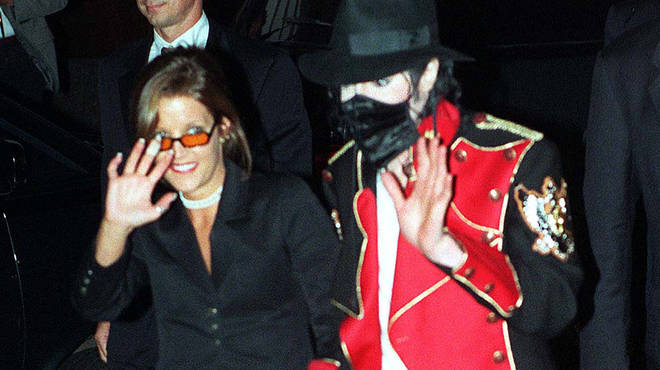 Lisa Marie and Jackson wed in a secret ceremony before unveiling the news to the public on MTV. They would split two years later, in 1996. Back in 2010, she would offer her own account of how things ended with Jackson.
"There was a very profound point in the marriage when he had to make a decision. Was it the drugs and the sort of vampires, or me? And he pushed me away." She continues, "The one thing that correlates with Michael and with my father on this subject is that they had the luxury of creating whatever reality around them they wanted to create."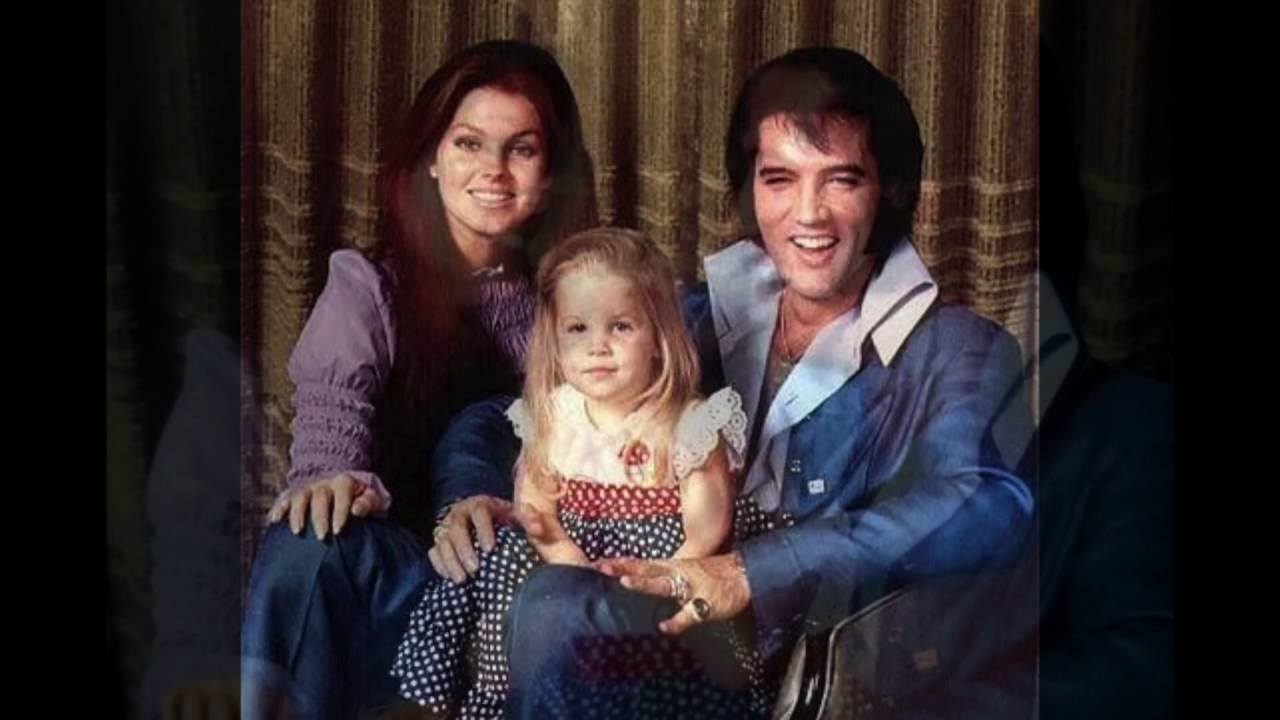 She defends shocking allegations against Jackson
In a 1995 interview, Lisa Marie was obviously asked about the damning allegations against Jackson at the time. "I know that he's not like that," Lisa would give as a response. Do we wonder if this new book with "shocking revelations" will include any details about Jackson's alleged inappropriate relationships with young boys?
Those allegations have come to light once again as the HBO documentary Leaving Neverland was released. The documentary recounts the child sex abuse that two boys underwent at the ages of 7 and 10 with Jackson. Jackson's estate has sued over the documentary. Lisa Marie's marriage to Jackson is also covered in the film, but she has yet to comment on that.
Lisa Marie is also no stranger to inking a book. She actually writes the foreword for a book about a past addiction to painkillers in her book The United States of Opioids. Her new book that details a new perspective on Elvis joins a slew of other high-profile projects in the works about the late King of Rock. This includes the Baz Luhrmann-directed biopic on the King's life and his manager, Colonel Tom Parker.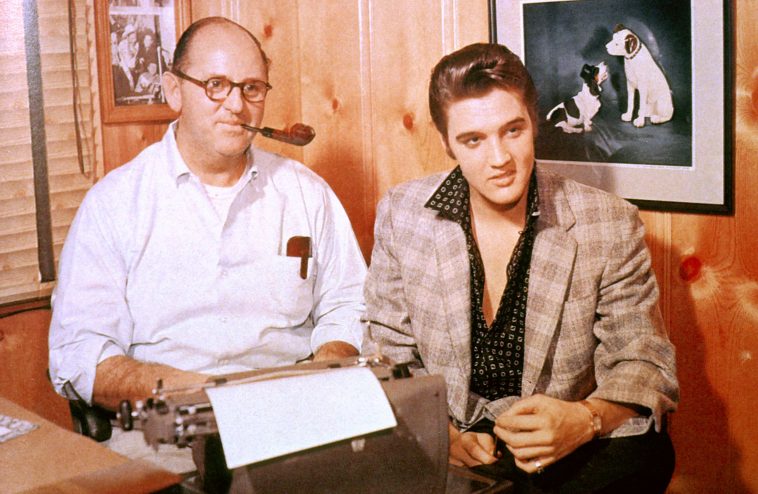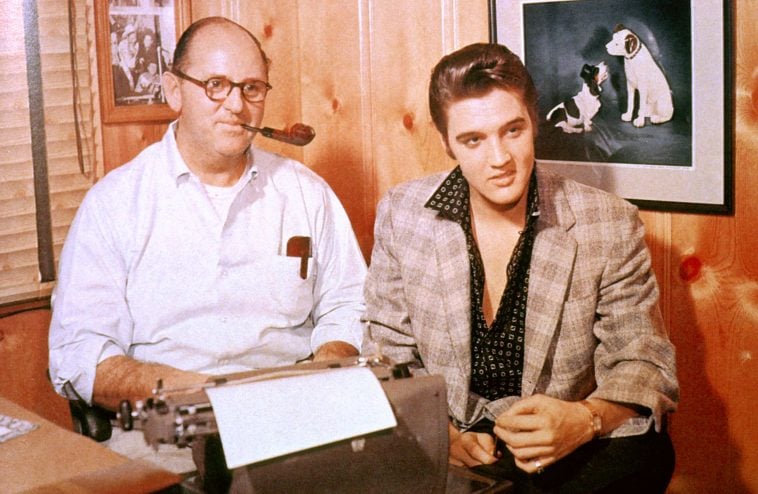 Are you excited to read the newest Lisa Marie Presley book? We hope it comes out soon!
Here at DoYouRemember? we ensure our readers receive the best content and products. If you make a purchase through one of our links, we may earn an affiliate commission.