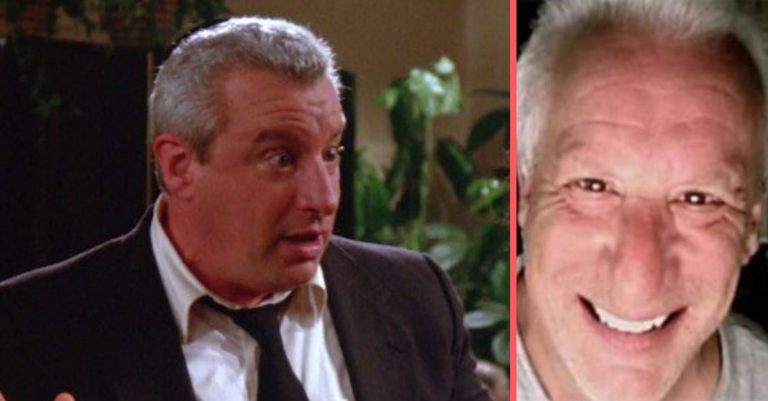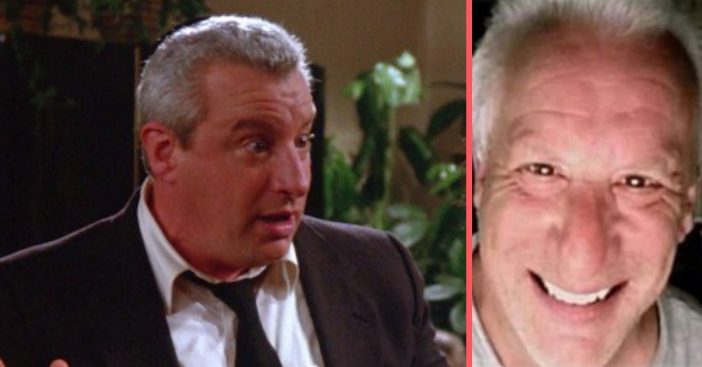 Actor Charles Levin went missing earlier this month.

Police found human remains in a remote area in Oregon and they believe the remains belong to Charles.

The medical examiner will make a final decision soon.
Human remains were found in Oregon recently and police believe they belong to actor Charles Levin. He has been missing since July 8, 2019. His son reported Charles missing on that day after a few days of not being able to contact him. His son lives in Los Angeles.
Charles was best known for his role as Mohel in an episode of Seinfeld, but he also appeared on shows such as Alice, Doogie Howser M.D., Night Court, and films such as Annie Hall and The Golden Child. What show or movie do you remember Charles Levin from?
Learn more about the horrible incident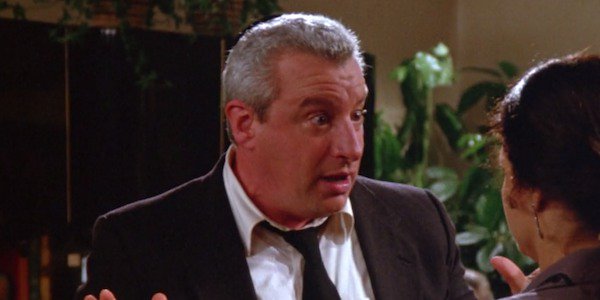 They found his car, a 2012 Fiat, on the side of a remote road on Saturday. The police then found the remains of his dog, a pug that Charles almost always had by his side. Police kept searching and finally found human remains nearby, that they believe to be Charles. However, a medical examiner will make the final identification soon.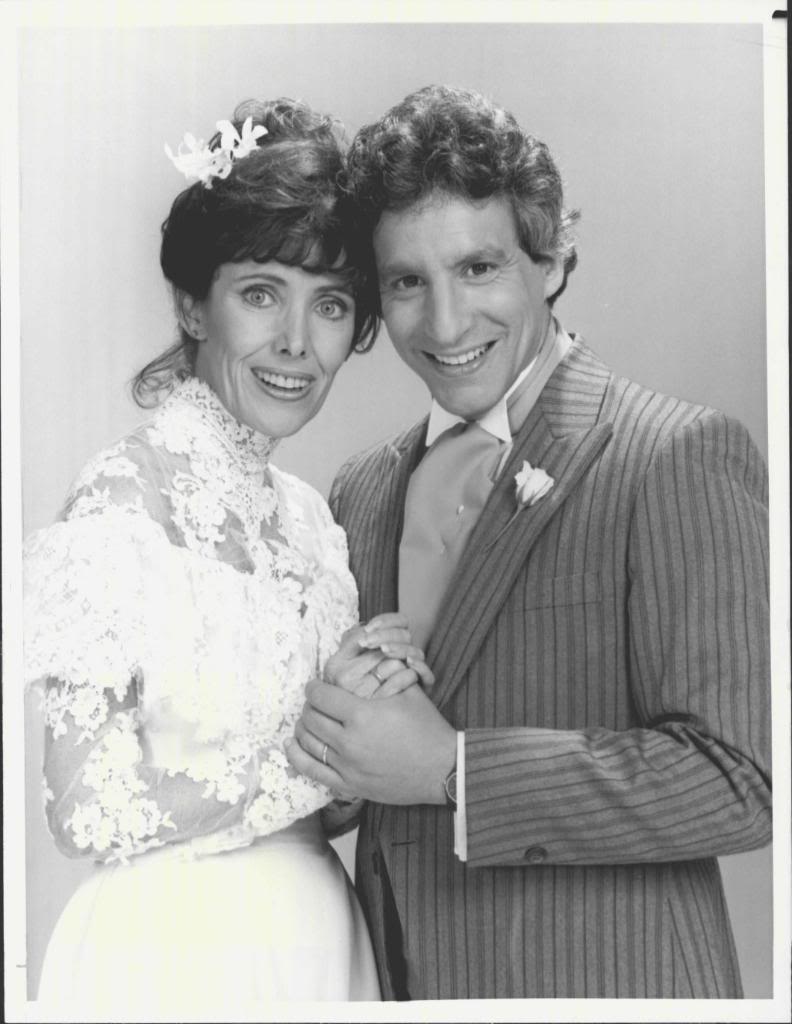 Charles was 70 years old. He had been in the process of moving when he went missing. Last Friday, someone called 911 and gave a report that led police to search this remote area in Oregon. The location is northeast of Selma. Then, on Saturday, a resident nearby found his car on an almost impassable road. Police went to search the area.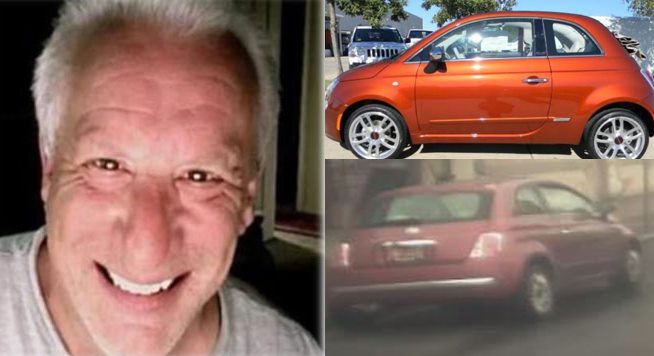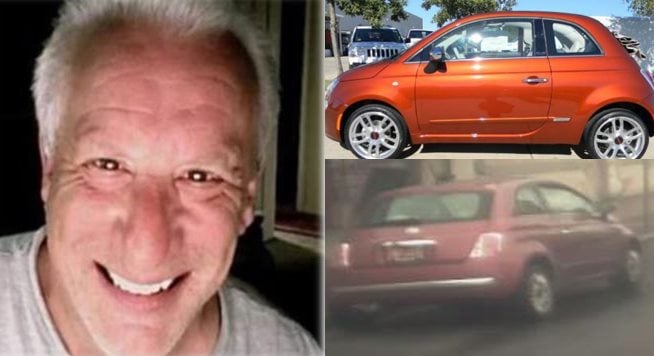 His dog named Boo Bear was found dead in the vehicle and the human remains were found near the car. This is what led police to believe that the body belongs to Charles.
This is such sad news! We send our thoughts and prayers to Charles Levin's family and friends. We hope that the police figure out what happened soon. We will update this article as more news comes out. Watch the video below to learn more details about this horrifying incident:
Many know Charles from Seinfeld.