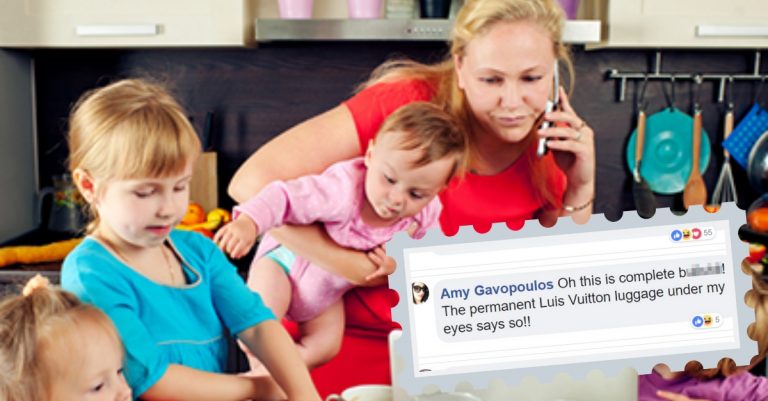 If you're a mom, you know that being told the more children you have, the slower you age, is one huge laugh! Some of the things that moms endure with children include sleepless nights, lack of a social life, and trying to balance work, family, and any .2 seconds of me-time that you can get. Well, a recent Simon Fraser University study says that apparently all of that equates to slow aging.
"Researchers suggest the number of children born to a woman influences the rate at which her body ages," the study says, "Health sciences researchers found women who give birth to more surviving children exhibited longer telomeres." This basically means 'longer telomeres' promotes longevity as they are associated with cell replication.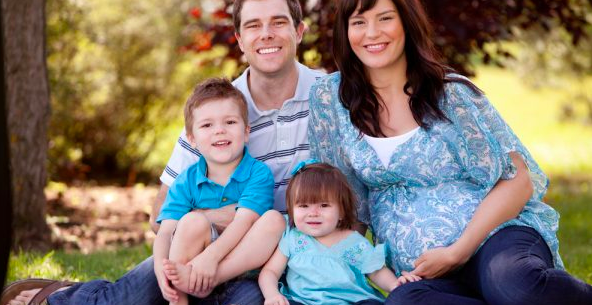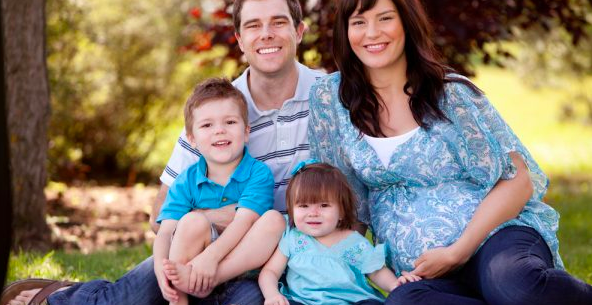 The study was based on the DNA strands in mothers. Despite this study, the head researcher says that they understand the results contradict life history theory, which is basically that giving life to more offspring can accelerate aging. To defend their study, they said that this slow-aging process could be due to estrogen, which increases in a woman's body during pregnancy and acts as an antioxidant against telomere shortening.
Well…moms everywhere saw this study and all they could do was laugh. Managing Editor and Snapchat Discover Lead Producer Maria Guido even shared her response in an article…
"A 2016 study claims having more children makes women age slower and just,
HA HA HA HA
HA HA HA HA HA HA HA HA HA
HA HA HA HA HA HA HA HA HA HA HA HA HA HA HA HA HA
HA HA HA HA HA HA HA HA HA HA HA HA HA HA HA HA HA HA HA HA HA HA HA
HA HA HA HA HA HA HA HA HA HA HA HA HA HA HA HA HA HA HA HA HA HA HA HA HA HA HA HA HA HA HA!"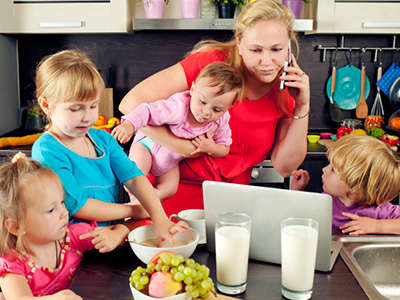 We have some other hilarious reactions by moms around the world…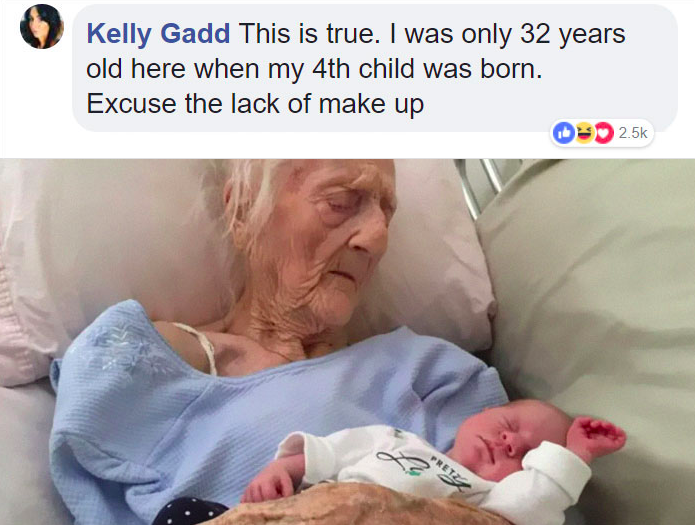 We're sure most if not all 4th-time mothers feel this way at a certain point.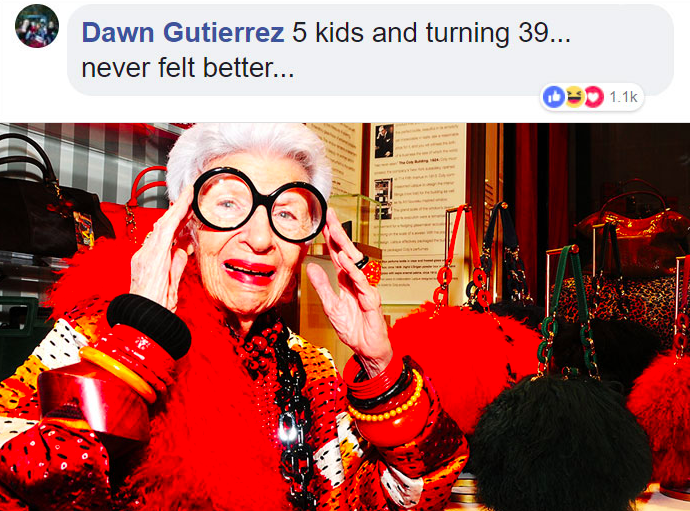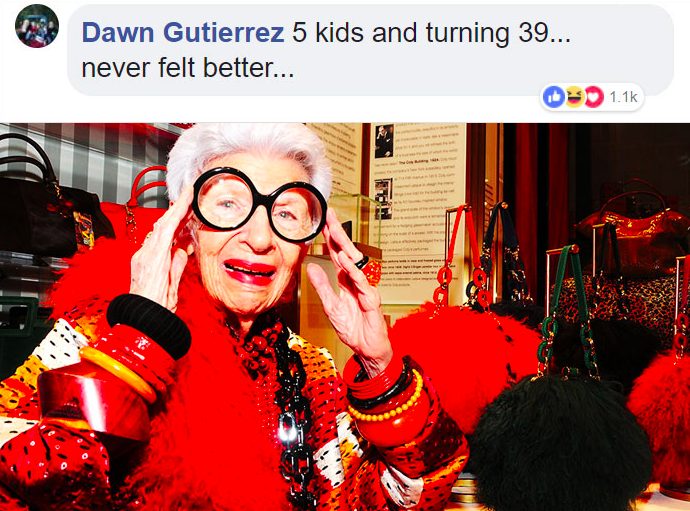 Whoever the woman is in this picture, she is definitely living her best life and keeping herself young!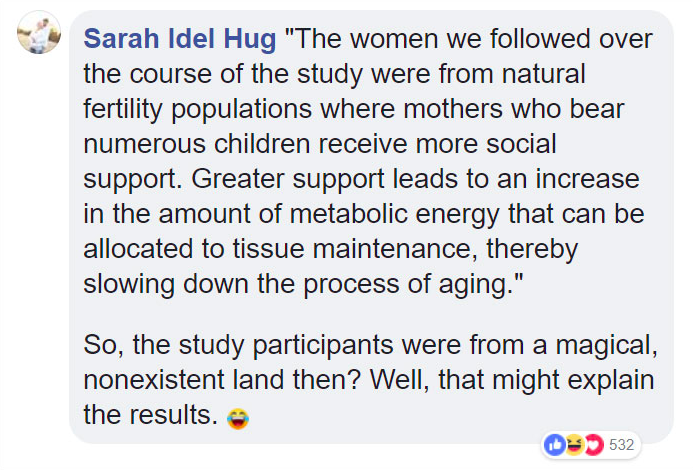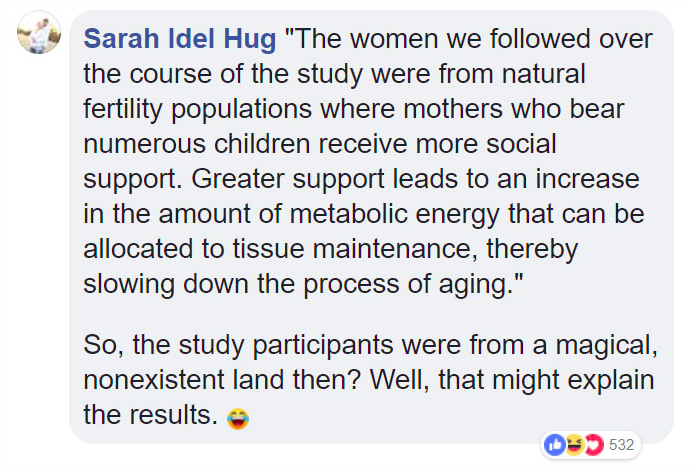 One mother actually pointed out a very important detail in the study which explains a lot… in a humorous manner, of course!
"Having the teenager daughter is what I thought would age me like crazy… turns out, the older she gets, the younger she makes me look." Now, that is a WIN!


Hey, at least the bags under your eyes are designer, right?
Please SHARE this article if you laughed at any of these responses!