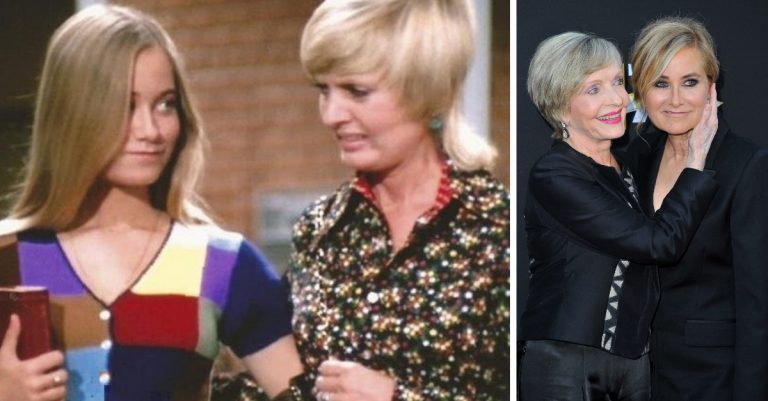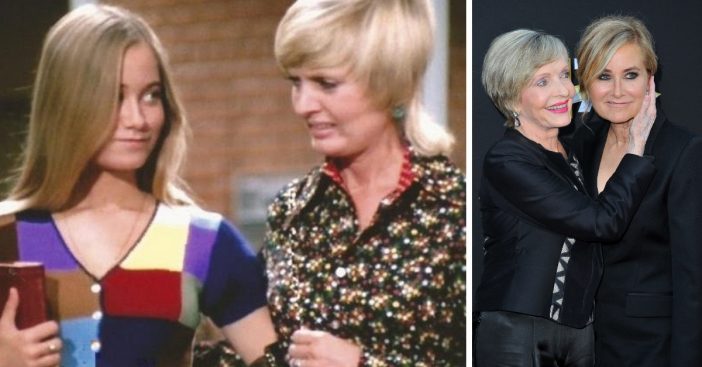 Maureen McCormick (Marcia Brady) and Florence Henderson (Carol Brady) worked together on The Brady Bunch. Florence played Maureen's mother on the show, but they became great friends in real life. Sadly, Florence passed away in 2016 from heart failure. She was 82. Maureen recalls all of the great life lessons that she learned from her television mother.
According to Closer Weekly, Maureen said, "The biggest life lessons I have learned came from Florence, and that was, being able to find joy like in a big way. I mean, I spent a lot of time with her before she passed away. And I truly believe she taught me so much about finding joy and I feel such joy again in my life. You know, I've gone through so many different things in my life… pretty amazing."
Maureen shares the important life lessons that Florence taught her over the years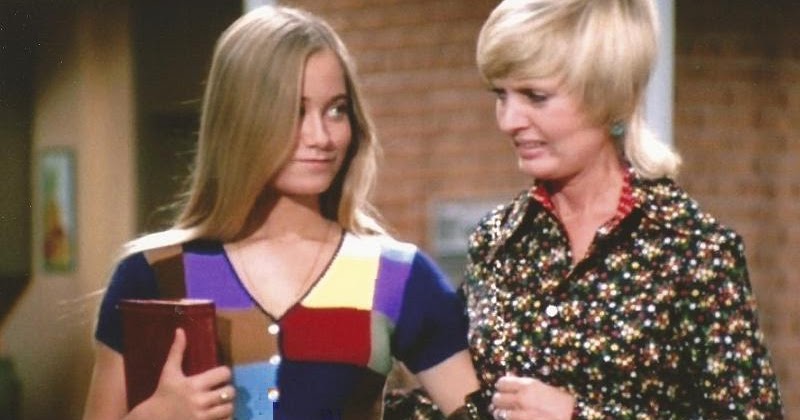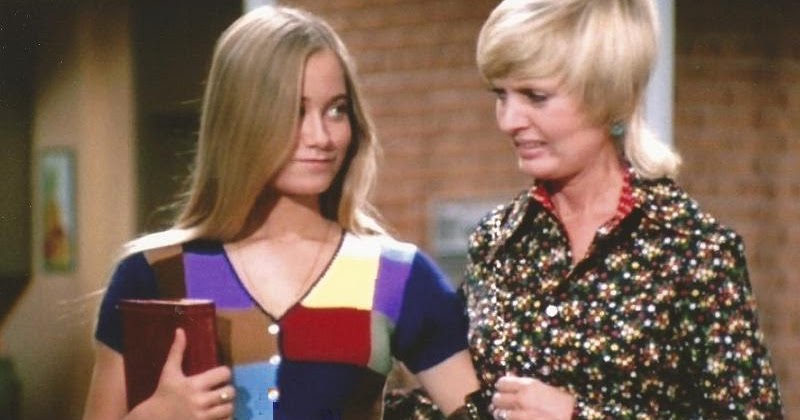 She continued, "Be around positive, good people that lift you up, that doesn't tear you down, but just want to nurture you and you want to nurture them and you all work together. You know, I think that's really important."
"Inclusion for everyone to me is a huge life lesson," she continued. "And one thing my father always told me was to find the love and to look for love in each and every human being. And I think that's really important."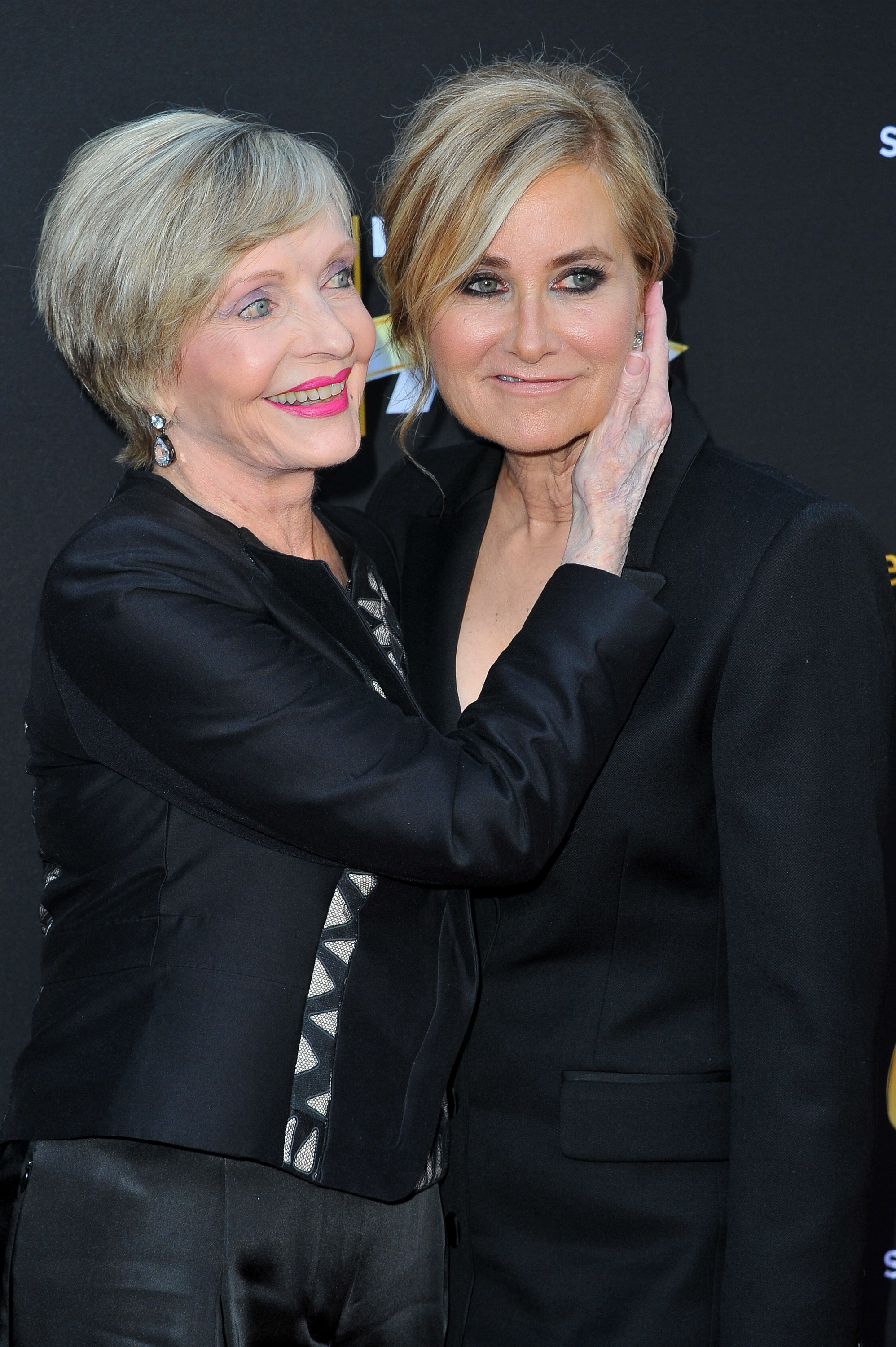 Maureen also opened up about Florence's health issues. She reportedly had heart issues since she was a kid. She dealt with a heart murmur, and then a few years before her death, they had to repair a valve.
In Florence's honor, Maureen participated in The American Heart Association's (AHA) Go Red For Women Red Dress Collection fashion show in 2017. The show was to help raise awareness of heart disease in women.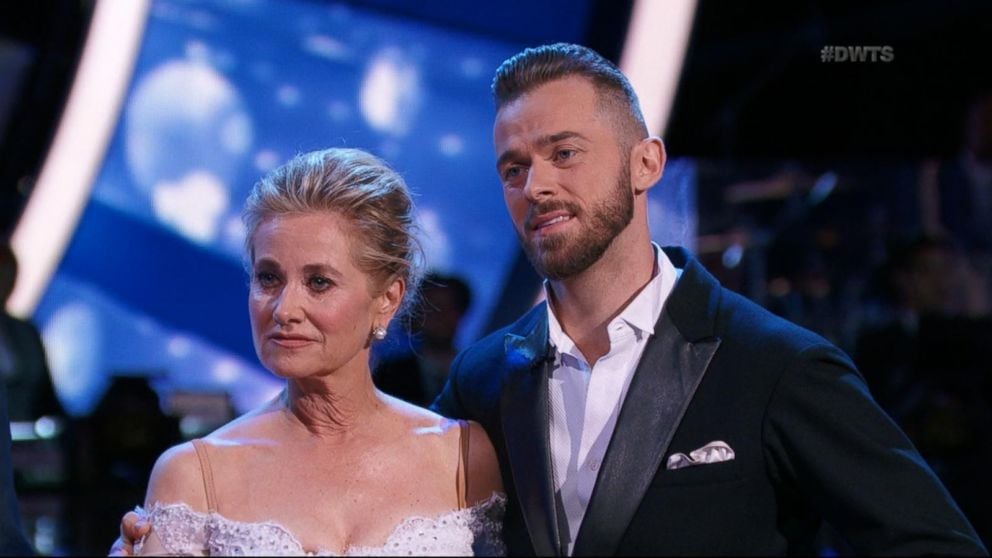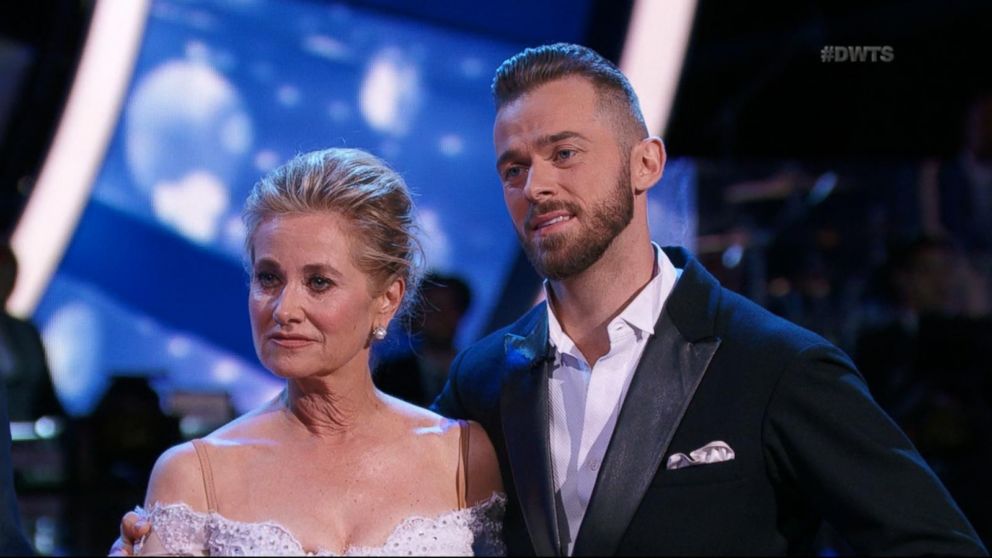 Maureen was also a part of Dancing with the Stars. She revealed that Florence attended a tapping to watch her just three days before she died. Maureen admits that the training for the dance show was way harder than it looked. She was very happy to have Florence and her other Brady Bunch family there for her.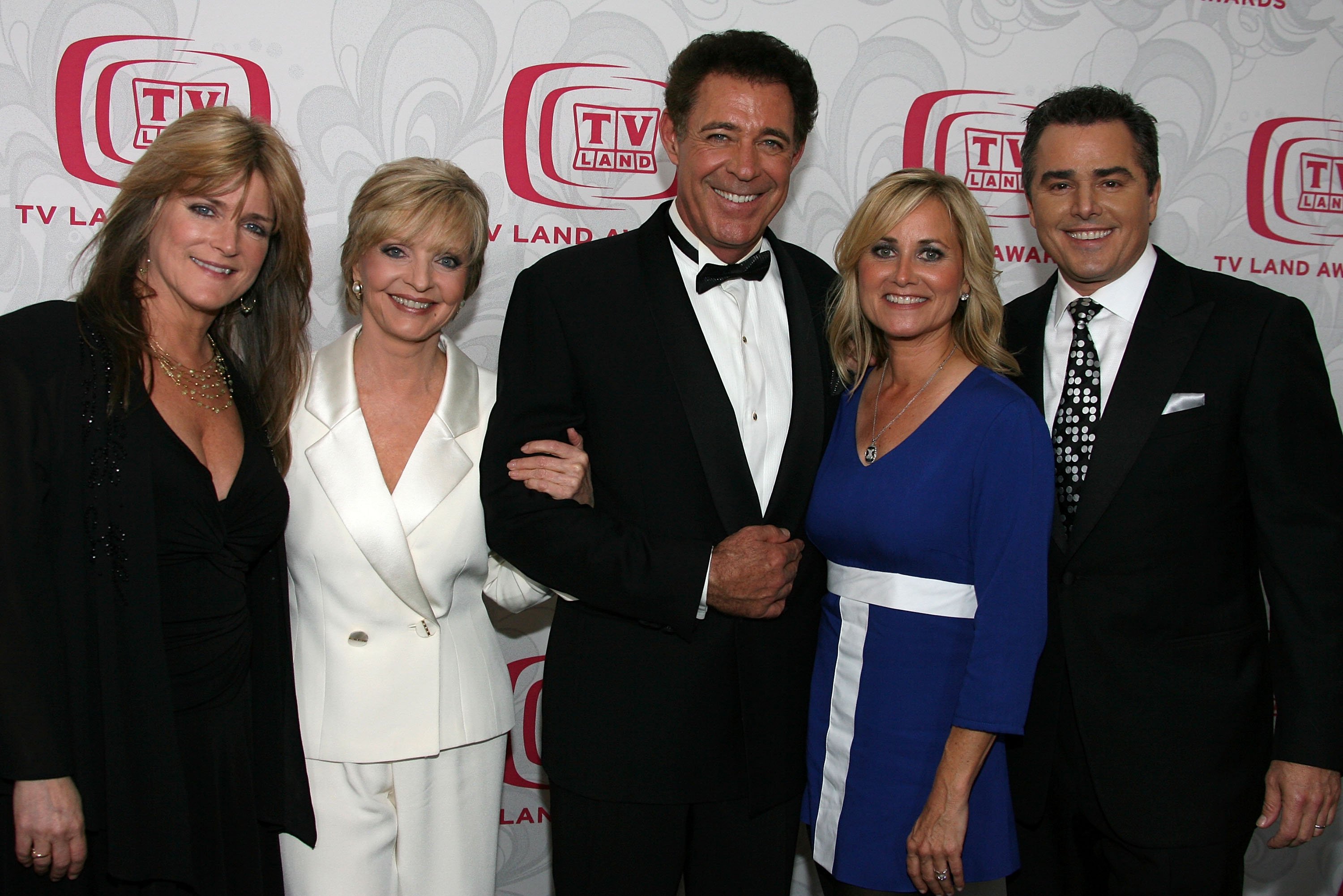 Maureen said, "[Florence was] a person who wanted to spread love and laughter," said McCormick on her friend. "She loved people, she loved life. She's born on Valentine's Day, how perfect, right? [She was] just a great woman. Someone I really admired."