One of Elvis Presley's old vehicles is now for sale.

The automobile is a 1967 Lincoln Continental Limousine, once known as the main mode of transportation in the Elvis family.

Sadly, it hasn't had the best care throughout the years and is very dusty and old.
Elvis Presley was a bit of a car connoisseur and he actually owned more than 100 automobiles throughout his life. Many of those cars are even on display in an Automobile Museum at his Graceland home in Memphis. Fun fact, the last-known photo taken of Elvis is of him driving home from the dentist in his 1973 Stutz Blackhawk III.
His 1967 Lincoln Continental limousine truthfully has not been under the best care throughout the years. What once served as a royal carriage for the Presley family has now fallen victim to being another dusty old car. It actually is going up for sale, in the exact state that it's in; dusty and old. Once it's sold, the bidder has the choice of cleaning it up or not!
The dusty old 1967 Lincoln Continental Limousine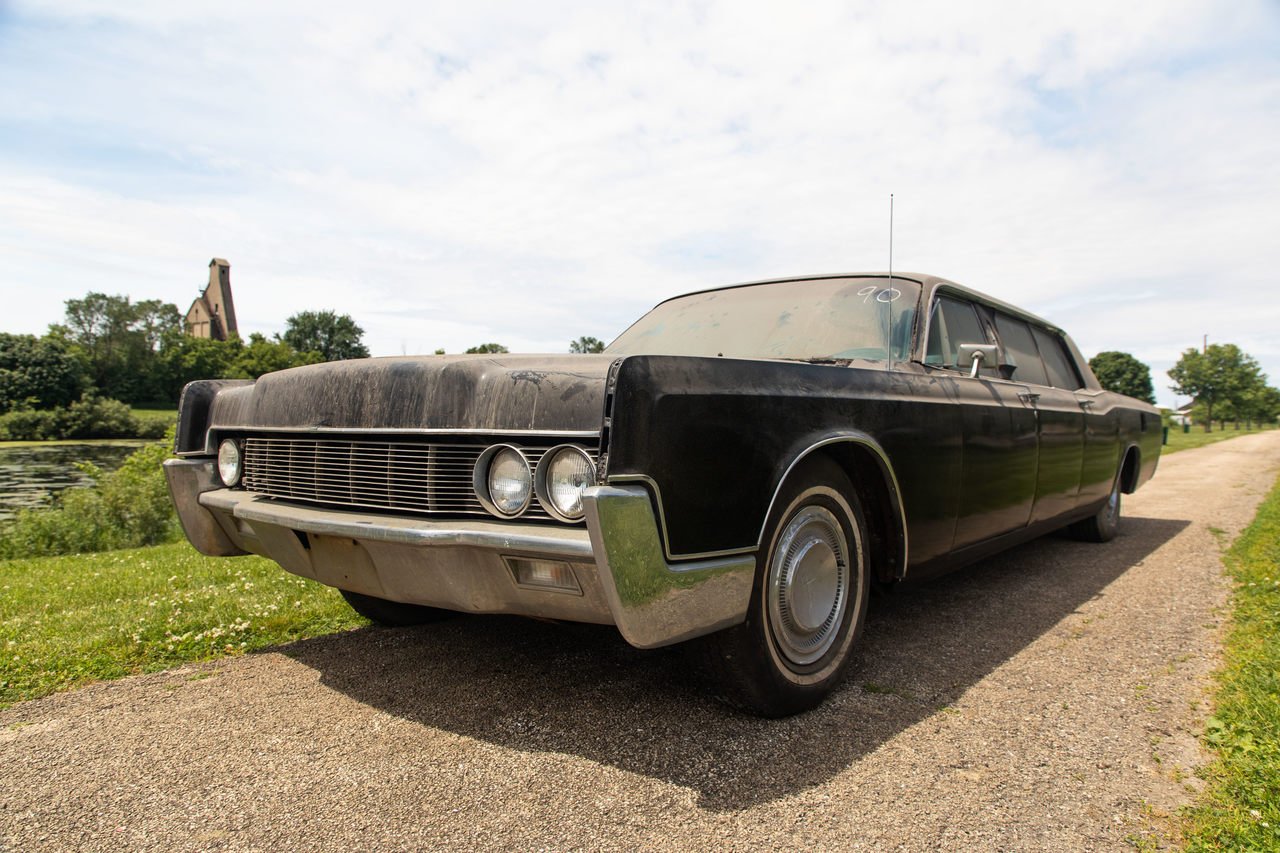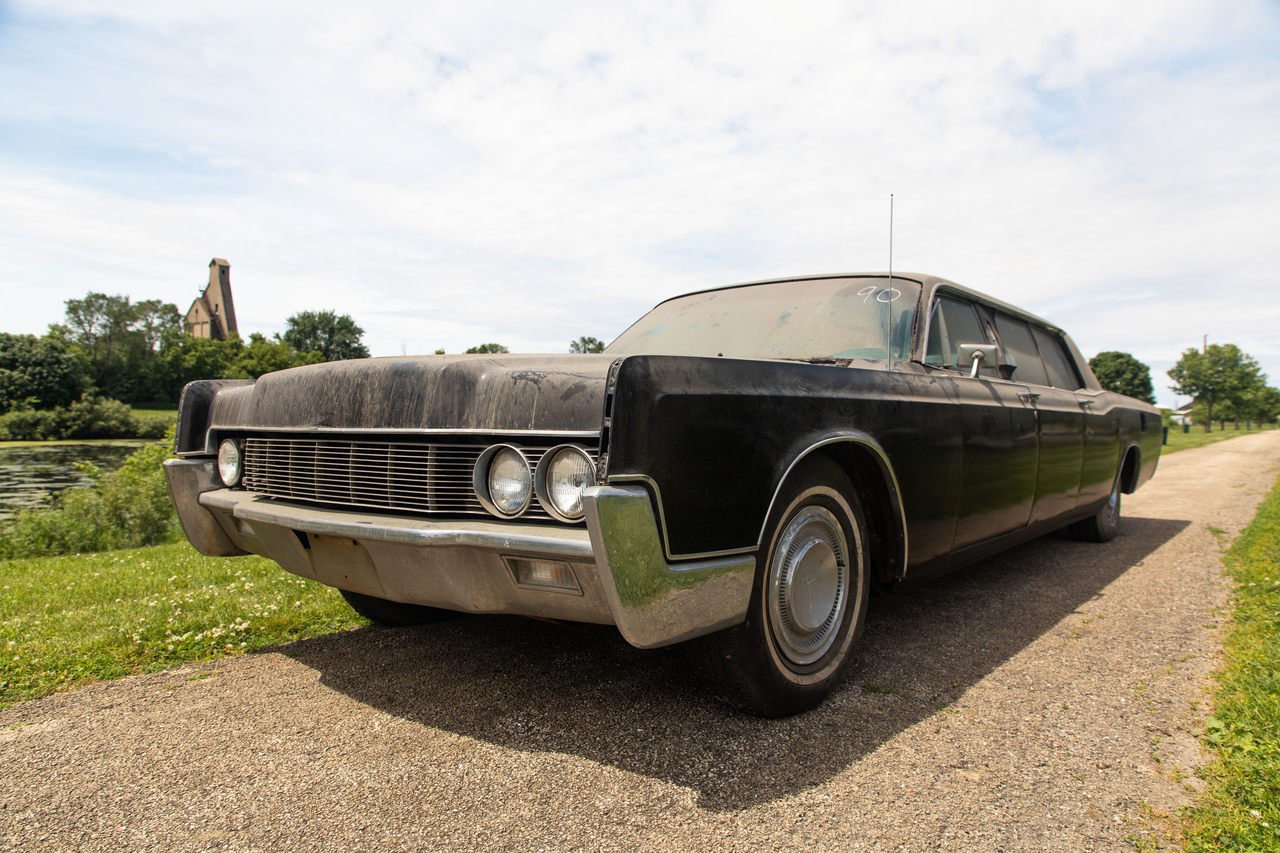 The Lincoln Continental limousine rose to popularity in 1959, around the same time Elvis was rising to fame and fortune. Elvis's manager, Colonel Tom Parker, would give the limo as a wedding gift to Elvis when he married Priscilla in 1967. The limo would soon become the primary transport vehicle for the Presley family.
According to Mecum Auctions, the car soon became known as the "Elvis Presley Family Car." The license plate even has big red letters that say, "1-ELVIS."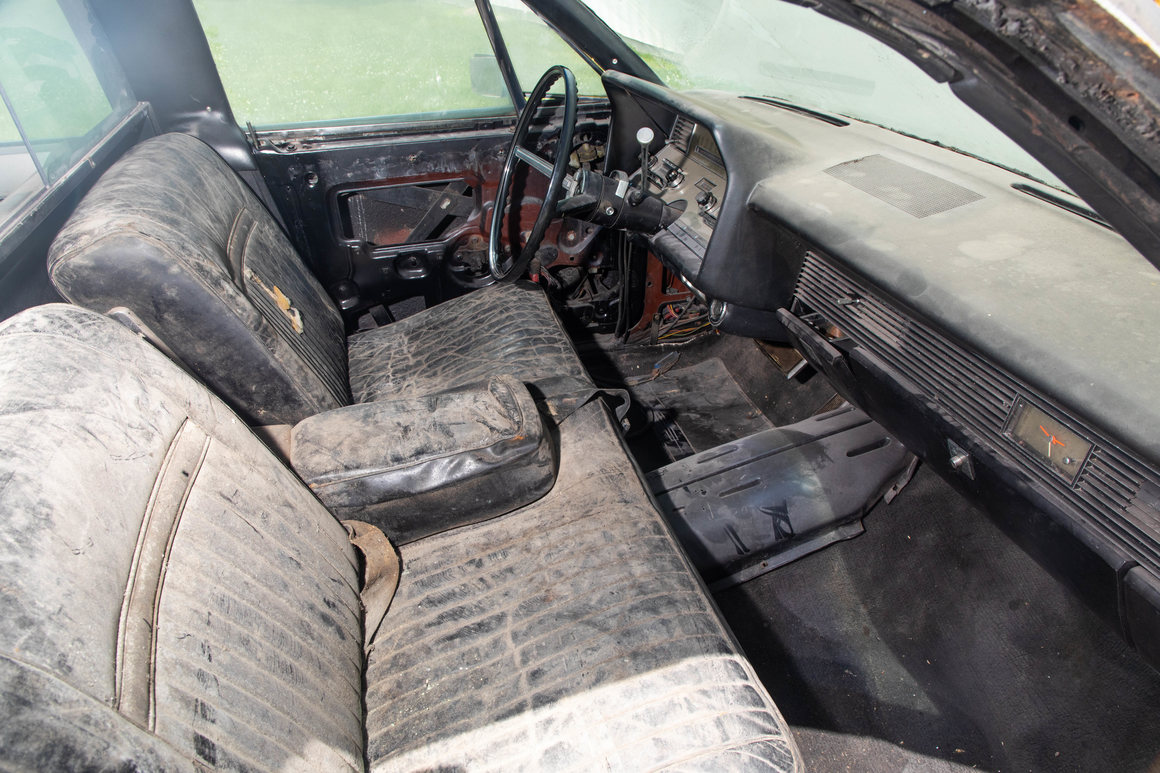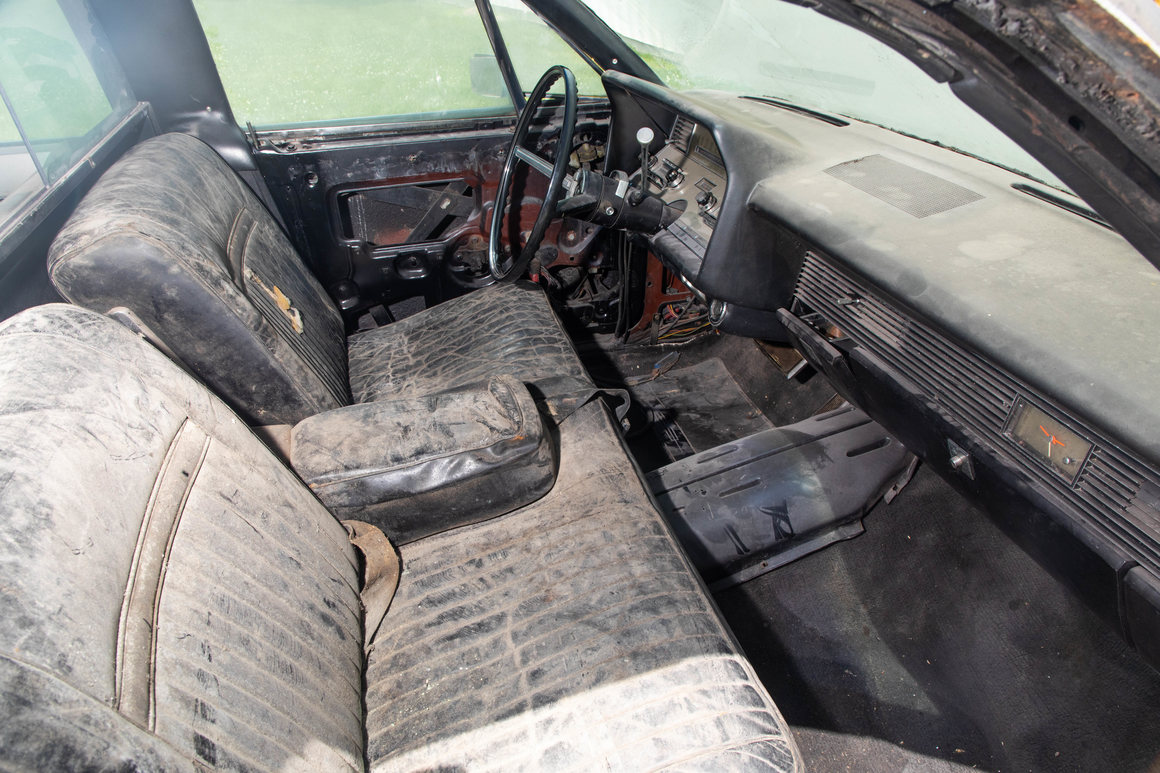 The limo has seen some owners after Elvis died. Chicago businessman James Petrozzini acquires the limo in the 1980s. He was known to impress his clients by picking them up in the stunning Elvis limo, but its impressive shine would soon begin to fade. Petrozzini would die in 2014, leaving the car with no owner.
Elvis's 1971 Mercedes-Benz sold last year for over $100,000. His mobile home also went for $55,000. This limo, however, is definitely a great keepsake for any diehard Elvis fan. Sadly, it does not come with a courtesy carwash.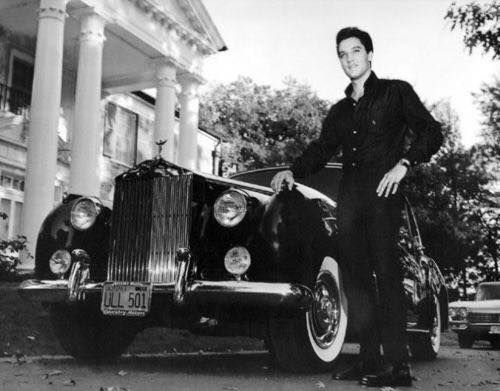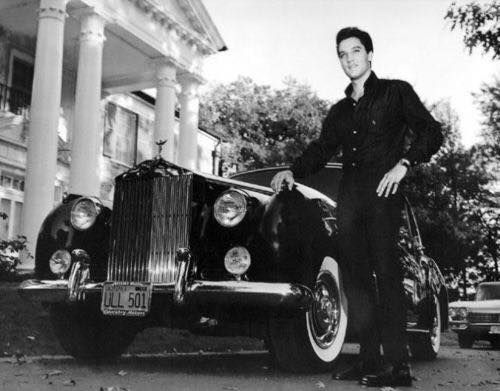 Take a look at the video below from the official Graceland YouTube channel. The video takes a look into the Elvis Presley Automobile Museum. The host goes through many of Elvis's previous cars and they're simply stunning!
Would you love to own one of Elvis's cars? I sure would!