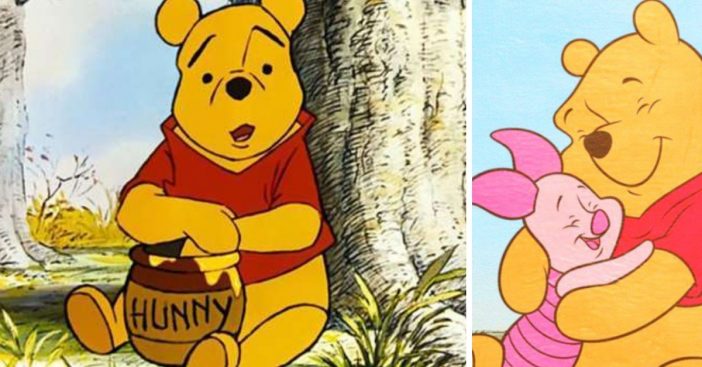 Winnie the Pooh is a walking, talking teddy bear that was first created by A. A. Milne in his stories. The stories follow Pooh and his friends, who were also various talking animals. Later, Disney created a cartoon television series and several movies dedicated to this adorable teddy bear.
Now, there are so many Winnie the Pooh items that fans can scoop up! There have also been many different versions of the books and cartoon. We still love the original A. A. Milne books though because they are so timeless.
Do you remember some of the best Winnie the Pooh quotes of all time?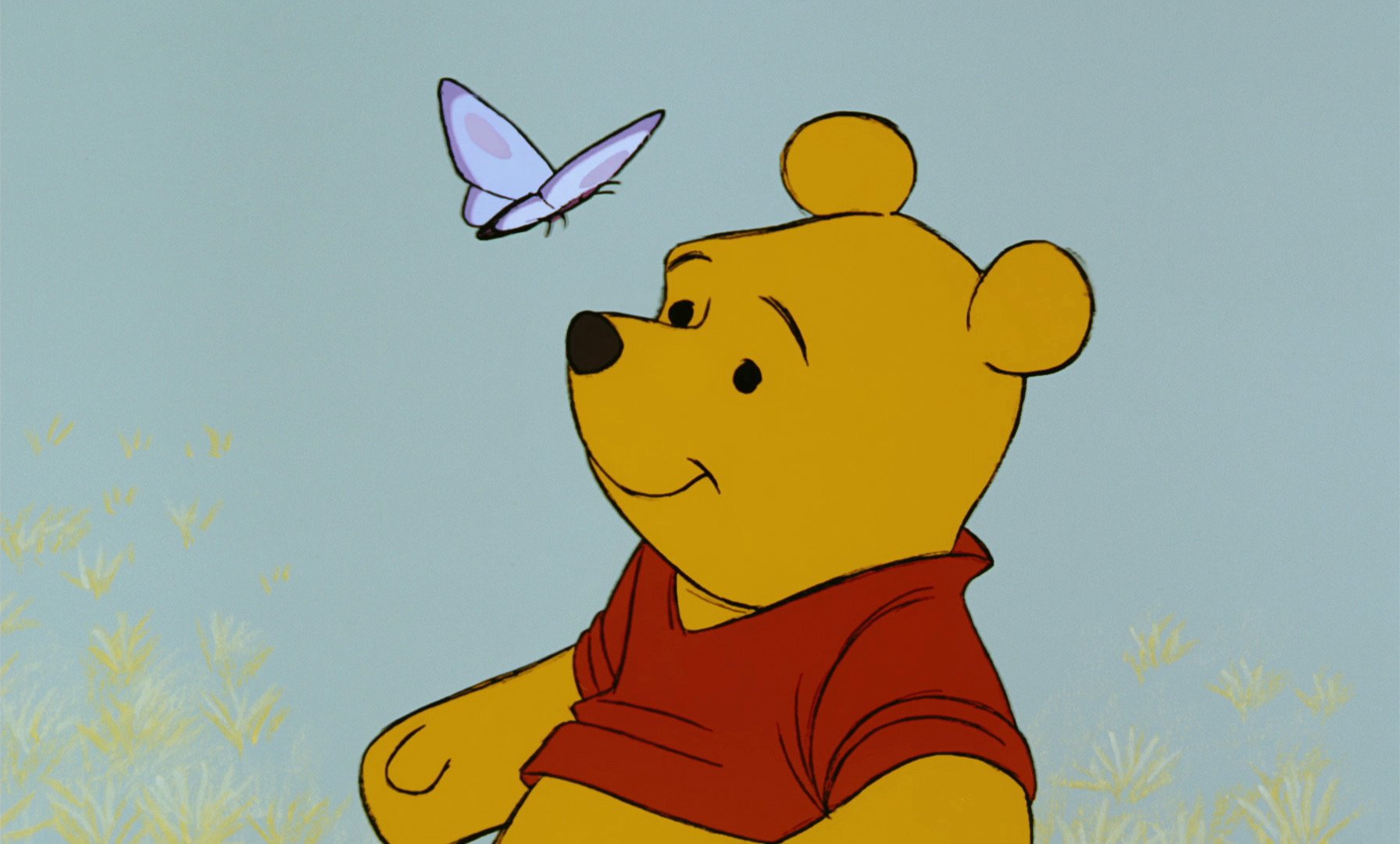 Here is a list of some of our all-time favorite Winnie the Pooh quotes, which are great reminders for kids and adults alike. Which one do you like the best?
Piglet: "How do you spell 'love'?" Pooh: "You don't spell it…you feel it."
"You are braver than you believe. Stronger than you seem. And smarter than you think."
"The things that make me different are the things that make me."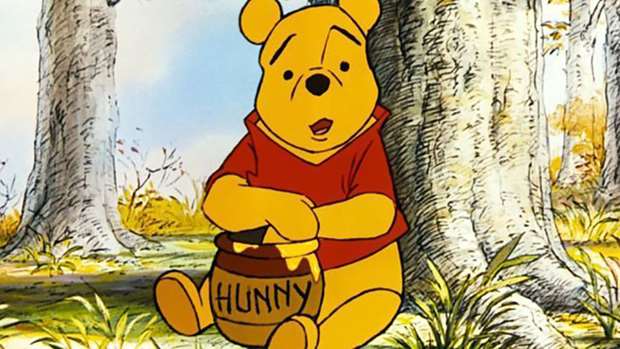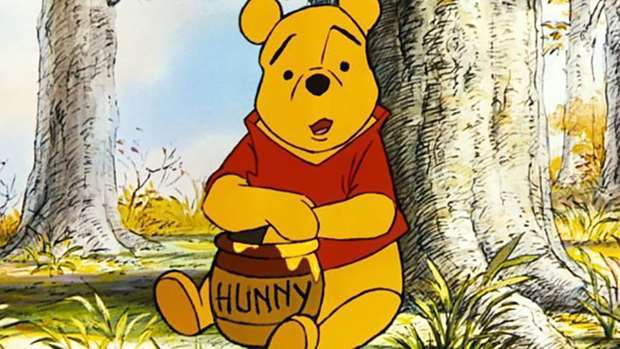 "If there ever comes a day when we can't be together, keep me in your heart. I'll stay there forever."
"As soon as I saw you, I knew an adventure was going to happen."
"Sometimes the smallest things take the most room in your heart."
"Rivers know this: there is no hurry. We shall get there someday."
"If you live to be a hundred, I want to live to be a hundred minus one day so I never have to live without you."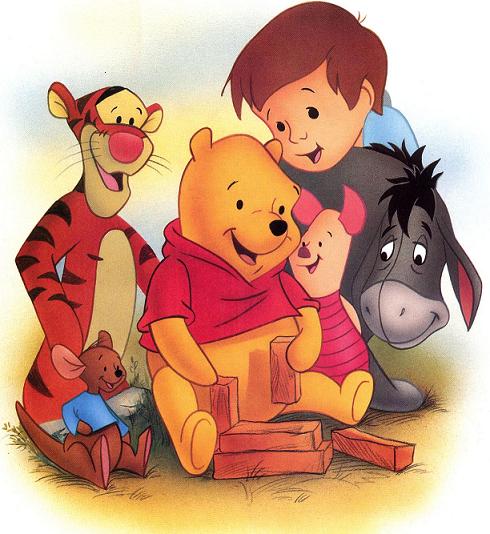 "I think we dream so we don't have to be apart for so long. If we're in each other's dreams, we can be together all the time."
"You can't stay in your corner of the Forest waiting for others to come to you. You have to go to them sometimes."
"A little consideration, a little thought for others, makes all the difference."
"A day without a friend is like a pot without a single drop of honey left inside."
"Love is taking a few steps backward, maybe even more… to give way to the happiness of the person you love."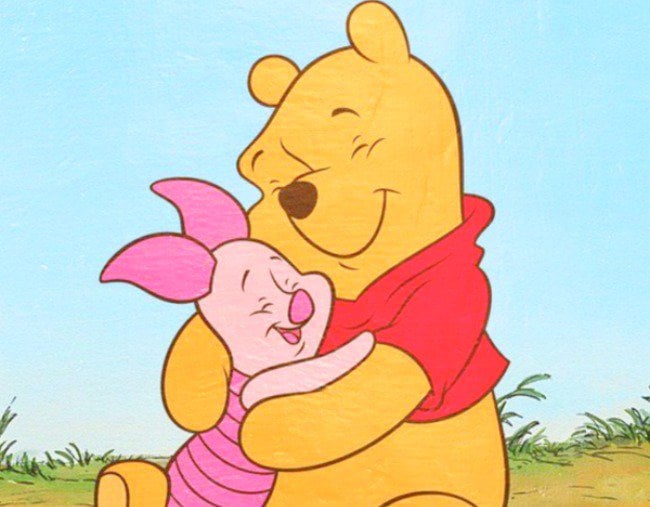 "A day spent with you is my favorite day. So today is my new favorite day."
"How lucky am I to have something that makes saying goodbye so hard."
Which quote is your favorite? If you're interested in reading The Complete Tales of Winnie-The-Pooh by A. A. Milne, click here to purchase them on Amazon! If you enjoyed this article, please SHARE with your friends and family!