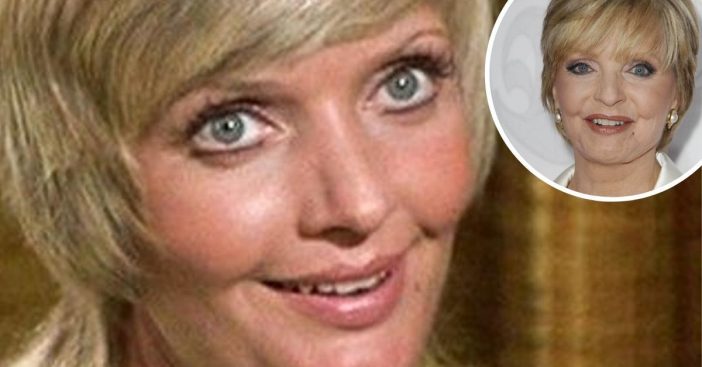 Florence Henderson played the perfect sitcom mom. She was Carol Brady on The Brady Bunch and will forever be remembered for her role on the show. While the incredible actress sadly passed away in 2016, we will take a look back on her life before, during, and after The Brady Bunch.
Florence was the youngest of 10 children and was always known as the singer in the family. When she was older, she went to New York City and enrolled in the American Acadamy of Dramatic Arts. Her career began performing in musicals including Oaklahoma! and South Pacific. She appeared on Broadway, later moving on to television movies and game shows. She was also a spokesperson for Oldsmobile commercials in the late '50s.
What happened to Florence Henderson from 'The Brady Bunch?'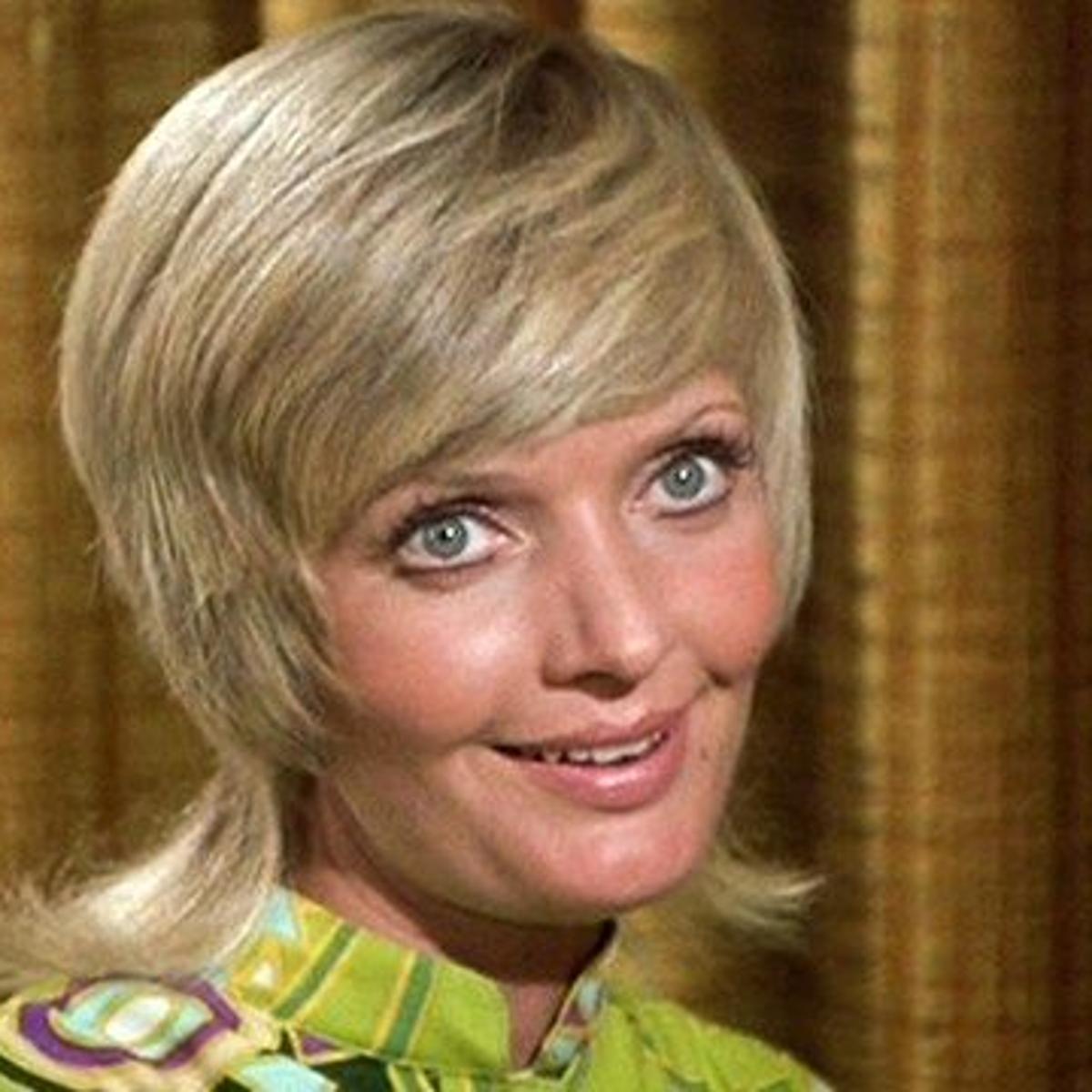 Of course, in 1969, she got her big break as Carol Brady on The Brady Bunch. She starred on the series for its full run and appeared in the many sequels and movies thereafter. Florence loved her Brady Bunch co-stars and would often support them in their endeavors. For instance, she appeared on Christopher Knight's reality show My Fair Brady. She was also seen rooting for Maureen McCormick on Dancing with the Stars just days before her death. Florence herself competed on the reality dance show in 2010.
RELATED: The Cast Of 'The Brady Bunch' Then And Now 2021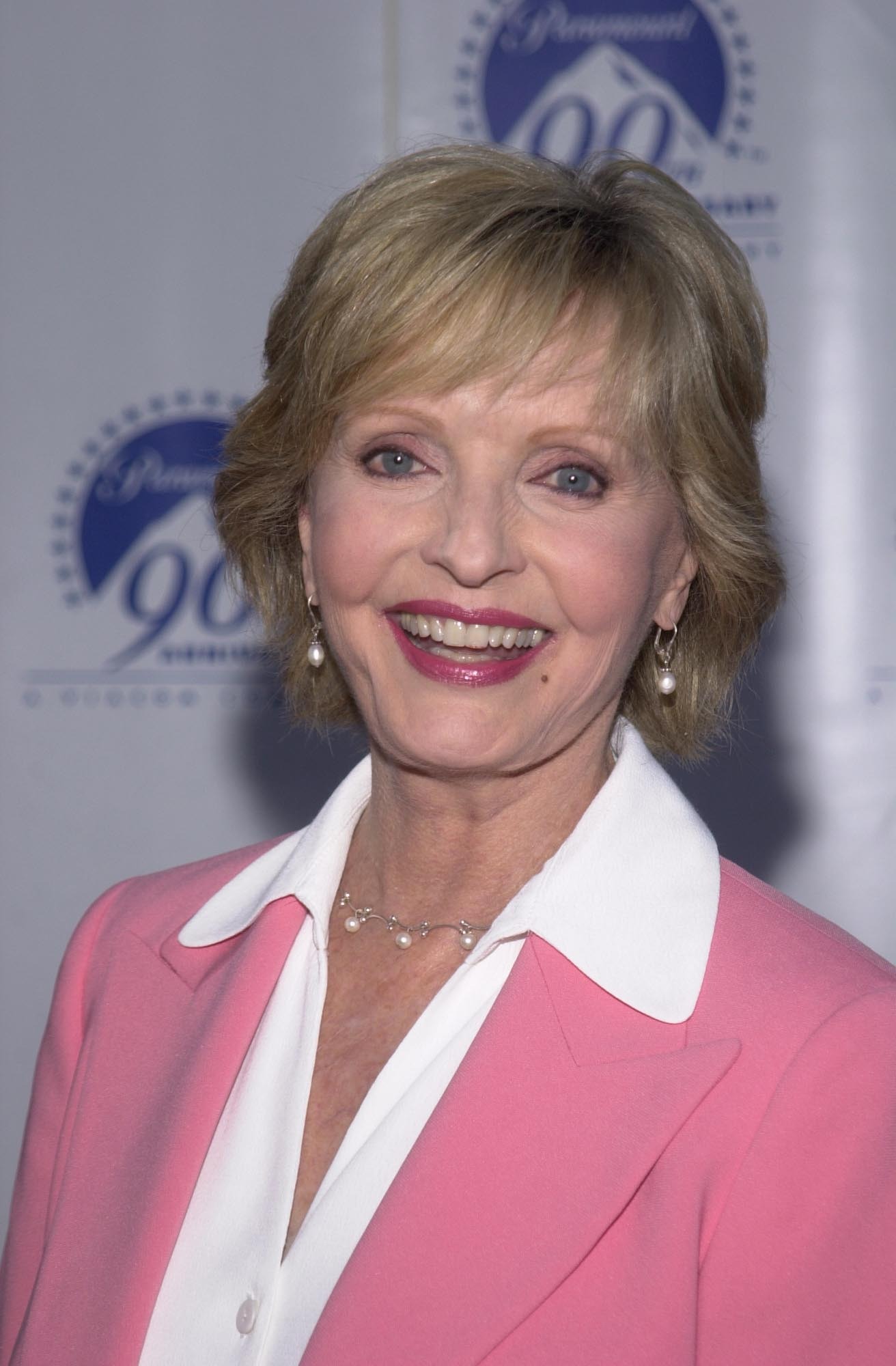 Florence loved game shows and appeared on many including Hollywood Squares, Password, the original Match Game, What's My Line, The $25,000 Pyramid, and more. Later in her career, she hosted a cooking show called Who's Cooking with Florence Henderson and a talk show called The Florence Henderson Show. You may remember Florence taking over for Jack Paar before The Brady Bunch days. She was the first woman to guest host The Tonight Show. 
What age did Florence Henderson die?
Florence had two husbands and four children during her 82 years of life. She was married to Ira Bernstein and had four children with him before divorcing in 1985. She later married a hypnotherapist named Dr. John George Kappas. They were together until he died in 2002. Sadly, Florence died in 2016 on Thanksgiving Day due to heart failure.
Florence was truly an icon that will always be remembered for her work on The Brady Bunch and beyond.