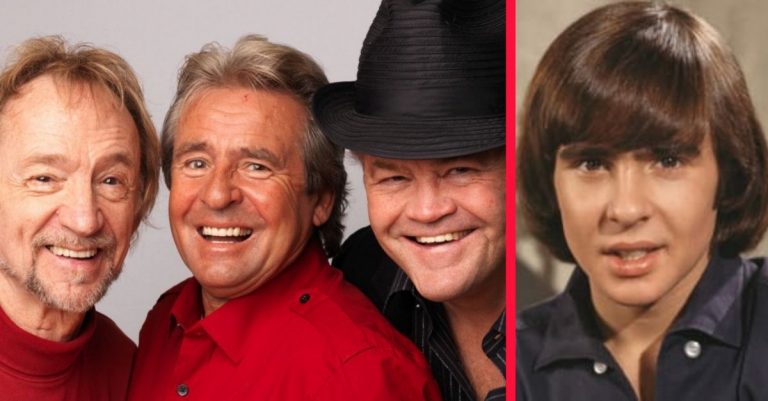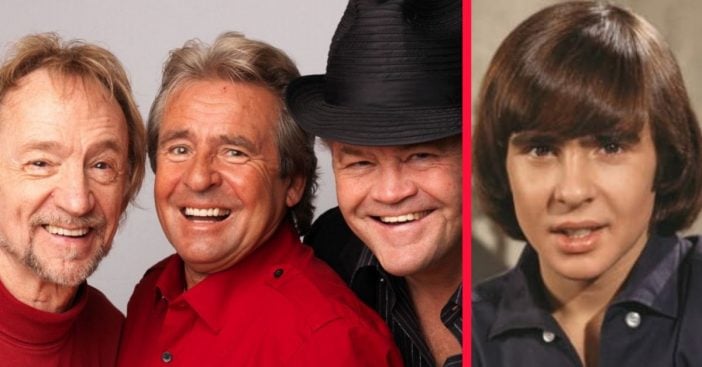 We all remember Davy Jones of The Monkees and we certainly all remember his sudden death in 2012. Jones suffered a sudden severe heart attack after months of alleged warning signs. He was only 66 years old and everyone was incredibly shocked when it happened.
Now, a new docuseries produced by REELZ puts the spotlight on Jones in the '60s in addition to potential causes behind his sudden death.
People saw apparent warning signs
Monkees' biographer Eric Lefcowitz reveals that other members of the band actually saw signs of health issues in Jones. "From what I understand, some of the other band members saw him short of breath and expressed concern," he explains. "But he brushed it off and said, 'Don't worry about me, mate.'"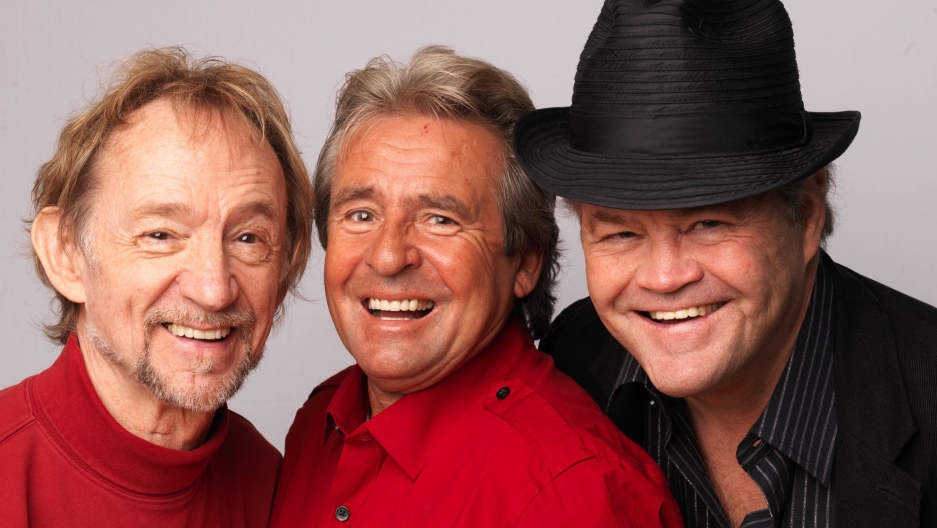 However, some people like friend and band member Eric Biondo didn't notice any warning signs of Jones's declining health. "Davy was always charismatic, and charming, and funny. If he was having any symptoms that were leading up to his heart attack, I wouldn't have known… If there was something going on, he would just barrel through. Nothing would let the show falter."
With this being said, Jones did visit a cardiologist in the spring of 2011 to ensure he was healthy enough to perform. That was when he was allegedly told he had the heart of a 25-year-old, which was obviously false information.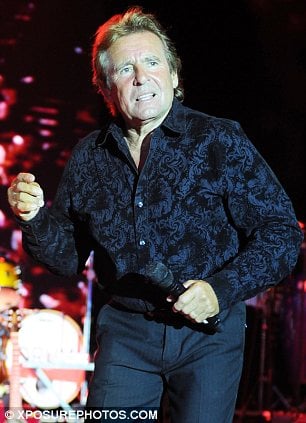 "Davy was told that he had the heart of a 25-year-old," Lefcowitz says. "And I guess any man who's getting older, who hears that he's got the heart of a 25-year-old, is not gonna take any precautions with his life."
However, Dr. Hunter says that medical records show that Jones's heart was working just fine 10 months prior to his death. So, what actually happened to cause his heart to stop working so suddenly? Autopsy: Davy Jones aired in July  on REELZ where you can find out the truth!
Check out DoYouRemember's Monkees video below!
For more of these throwback videos, check out our YouTube Channel!