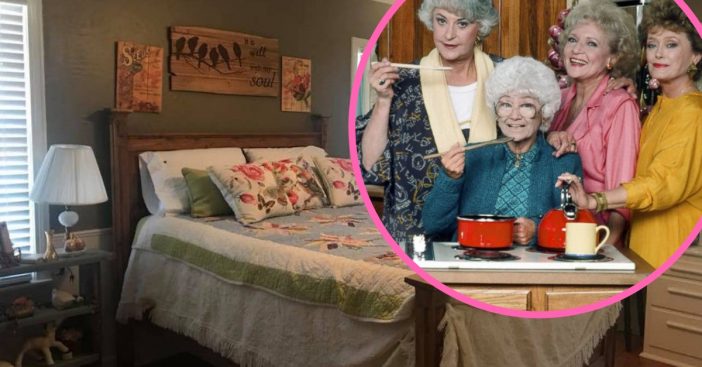 Do you love The Golden Girls as much as we do? You probably already watch re-runs on repeat and have a slew of Golden Girls memorabilia. Well, it is time to take your fandom up to the next level. Now you can stay at a Golden Girls-themed guesthouse. It is available to rent on Airbnb.
The home is located in Oklahoma in the Arbuckle Mountains. Not only is it a beautiful area, but the home is also located right across the street from Rue McClanahan's (Blanche on The Golden Girls) childhood home. The owners aimed to make guests feel like they are actually on the set of the show.
See photos of 'The Golden Girls'-themed guesthouse available to rent
The home is listed at $230 per night (plus fees) on Airbnb. It is pretty large, with three bedrooms and one bathroom. It would be perfect for a girls trip! Each room has a theme. As you can see in the photos, one bedroom is Rose's room, another is Blanche's which they nicknamed Blanche's Boudoir, and the last bedroom could be for Dorothy or Sophia!
For instance, the home has a full kitchen, an outdoor area, and is filled with small quirks that point to the classic television show.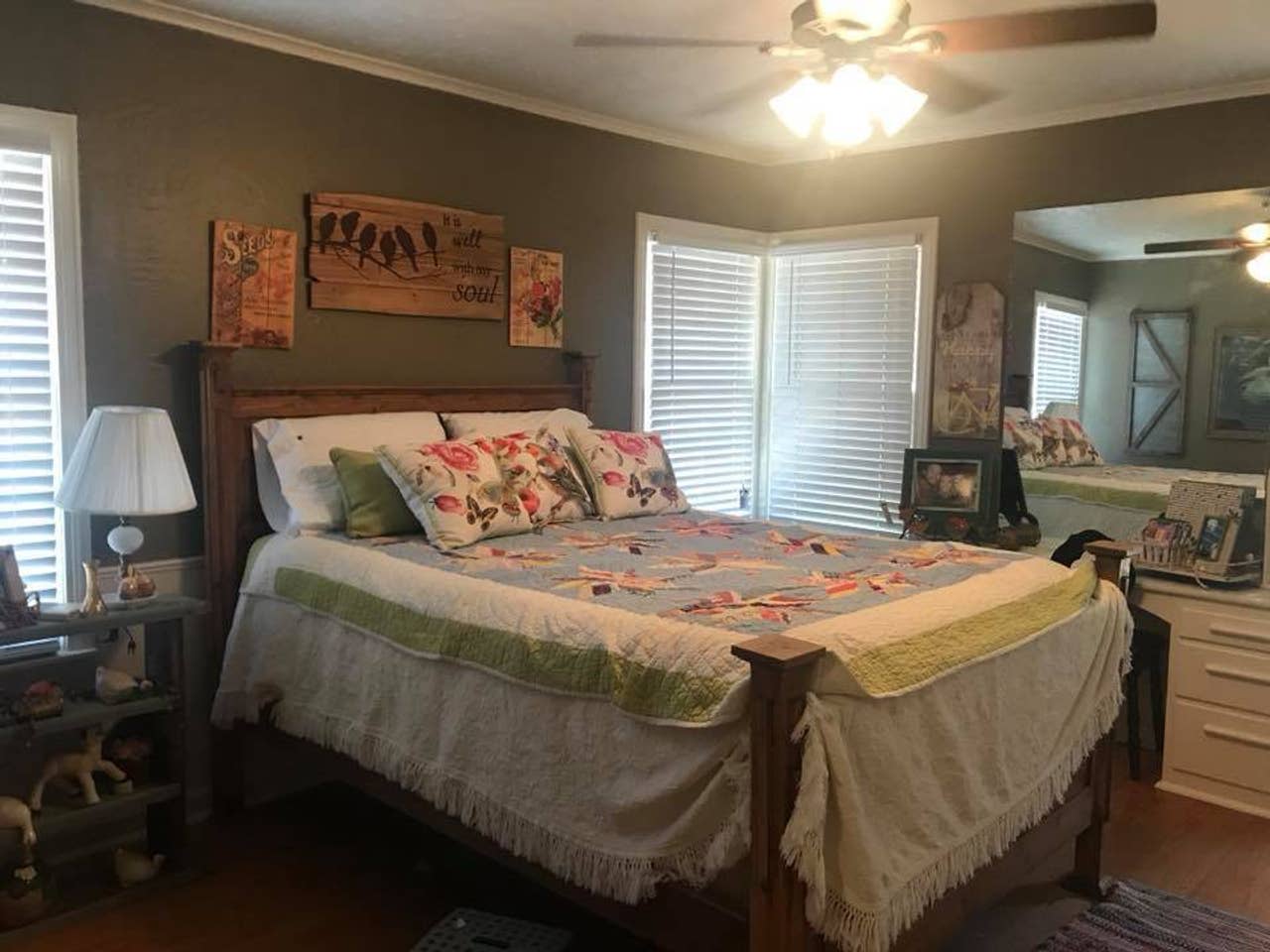 Lori and Jeddie Harrison own this Airbnb listing. They live across the street in Rue's childhood home. Originally, they lived in the Airbnb listing after they got married. Lori was a freelance photographer and you will find many of her original photography in the home.
What do you think? Would you want to stay in a Golden Girls-themed guesthouse on Airbnb? It sure looks cozy. I think it would make a very fun trip for a Golden Girls fan! If you're interested in learning more and booking this Airbnb, click here.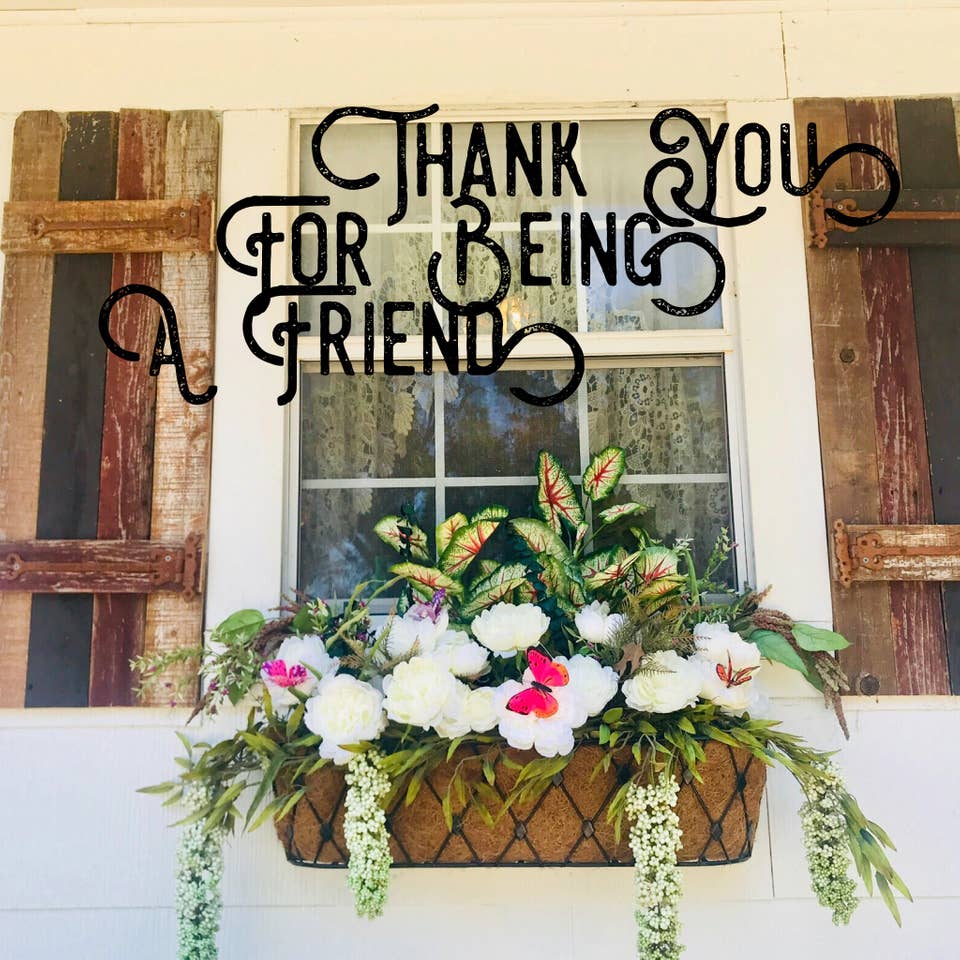 Not convinced of the location? You can also visit a Golden Girls-theme cruise. It will set sail in 2020 and it sounds like a blast. The ship will depart from Miami, Florida (the home of The Golden Girls) and sail to Key West and Cozumel. In addition, it will also have Golden Girls-themed nights and activities. Would you rather go on a cruise instead of staying in an Airbnb?
In conclusion, have you ever dreamed of visiting Blanche's home, the home that was their actually house on the show? Learn more about the location here!