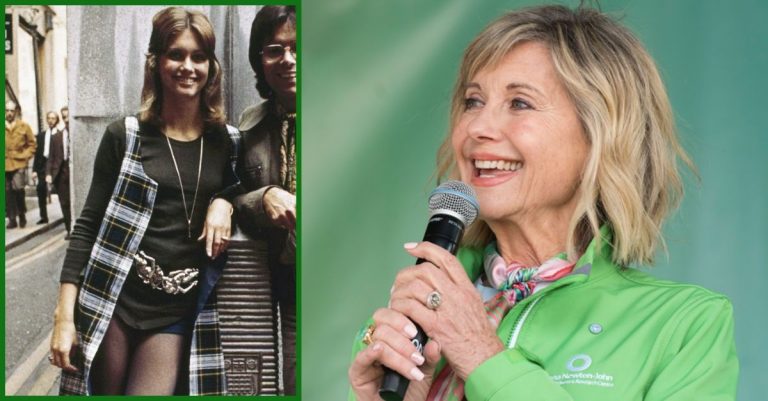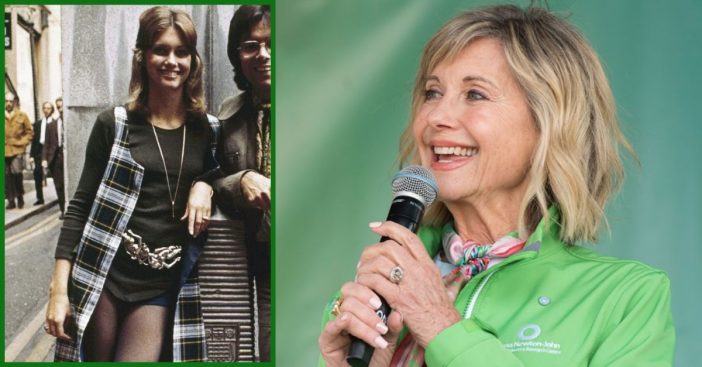 Back in the day, everyone wanted to work with Olivia Newton-John. She was an absolute stunner and one hell of a singer and performer. She has also aged so beautifully over the years. Therefore, we can't help but look back on all the photos and think about how great she looks! Of course, in addition to all of her wonderful accomplishments.
Do you remember any of these gorgeous photos of Olivia Newton-John? Let us know which ones are your favorites!
Olivia Newton-John throughout the years
Every Grease fan knows where this is from! Newton-John dresses as Sandy Olsson in 1977 for her role in the hit musical-movie.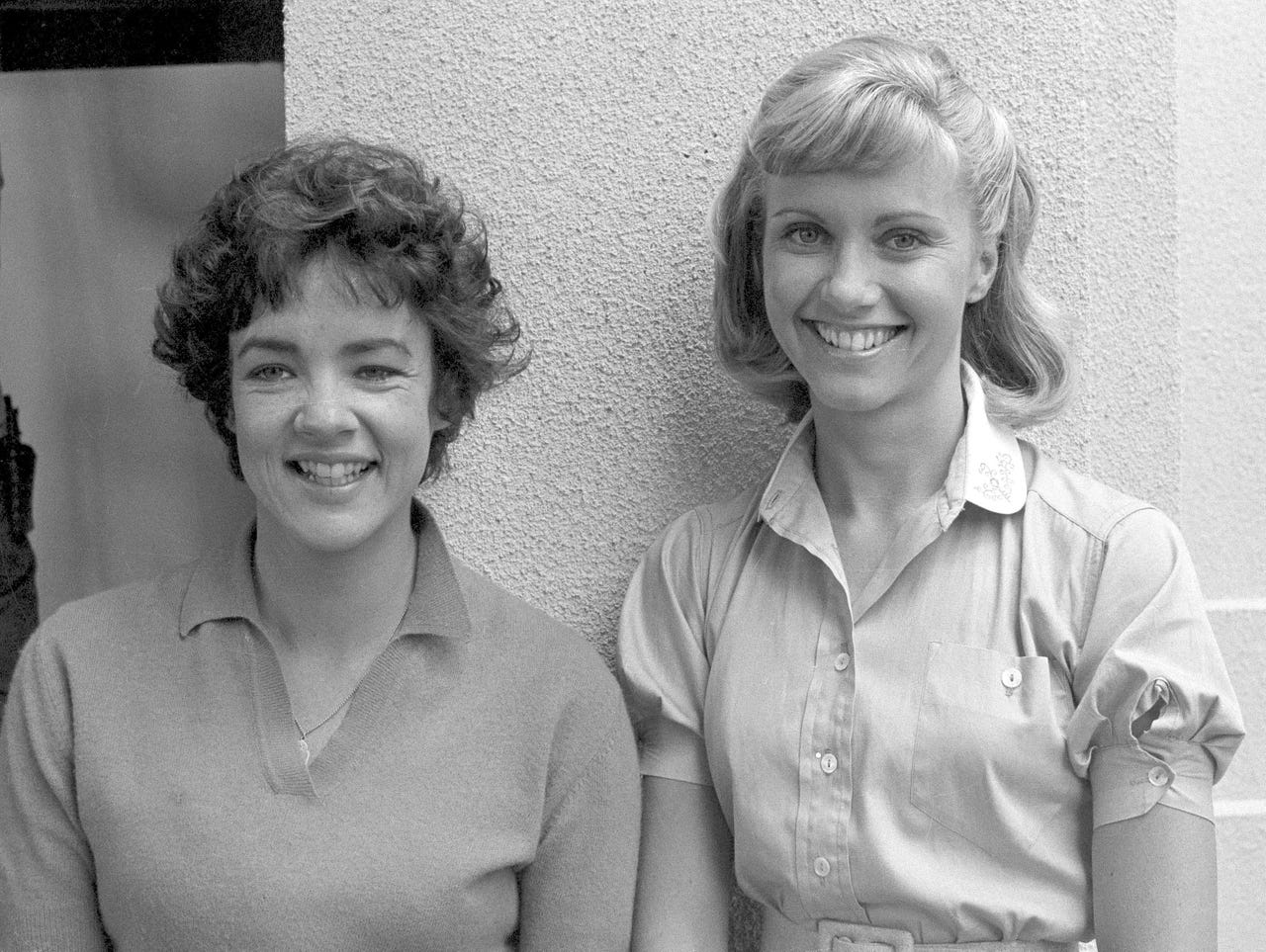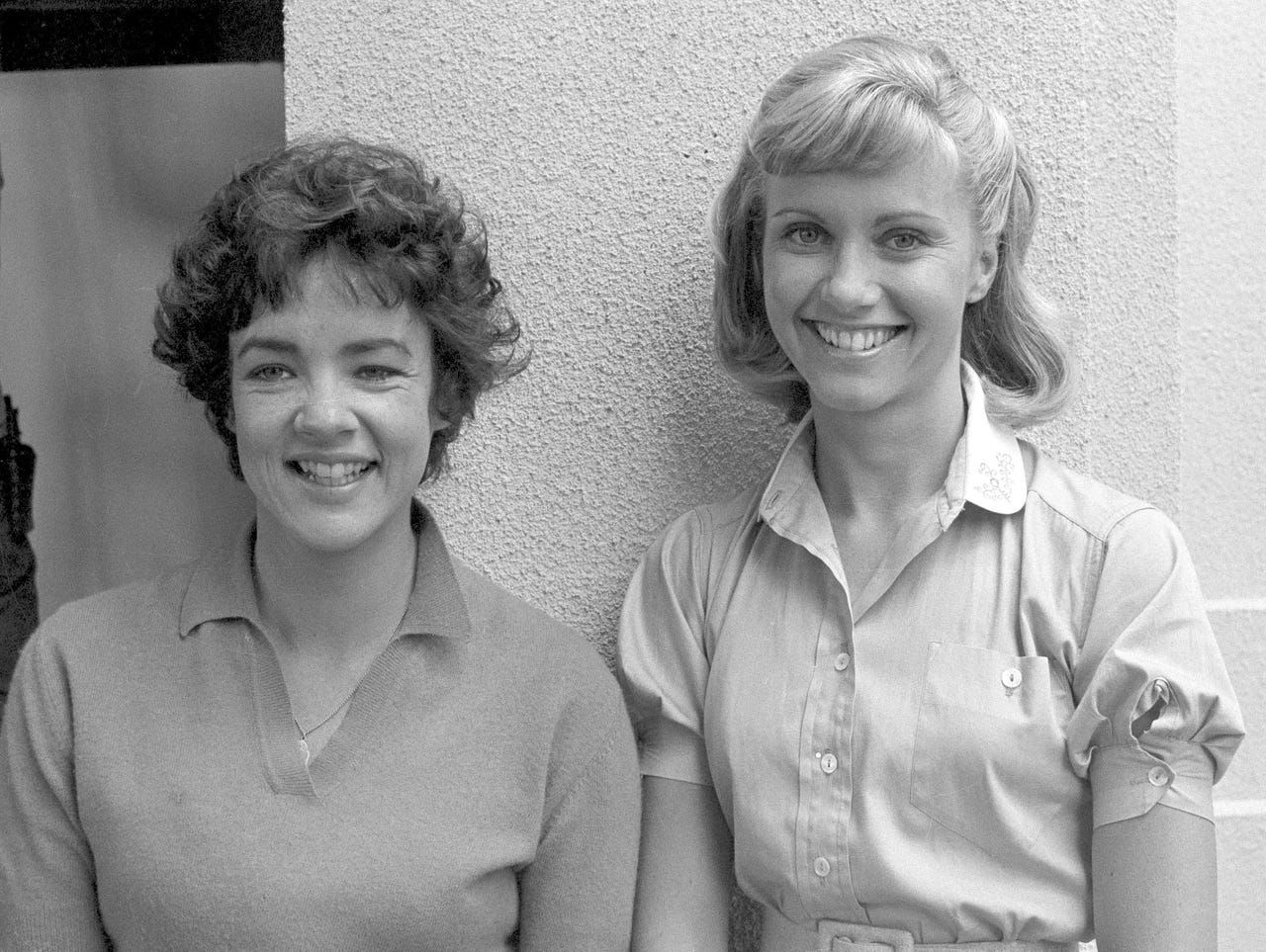 Newton-John poses with co-star Stockard Channing, who plays the role of Betty Rizzo in Grease.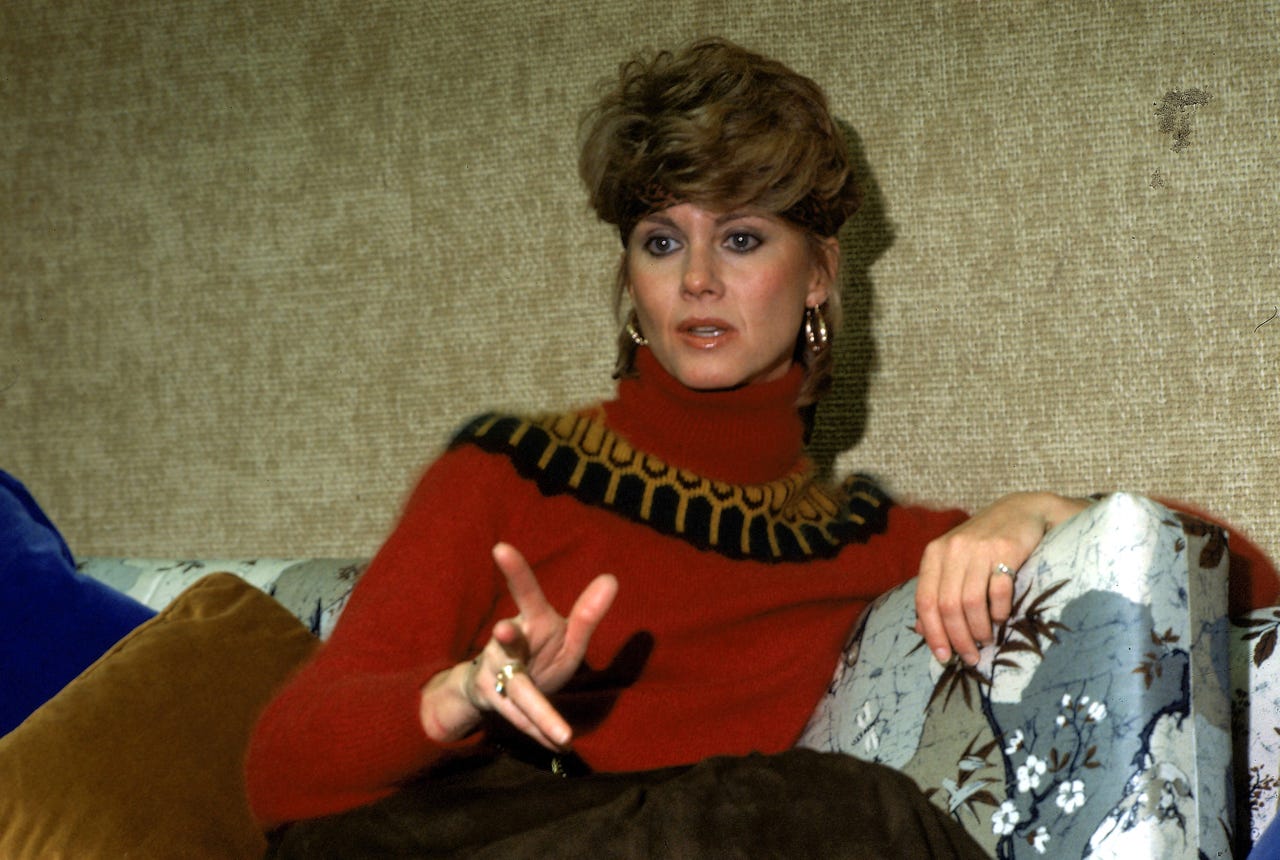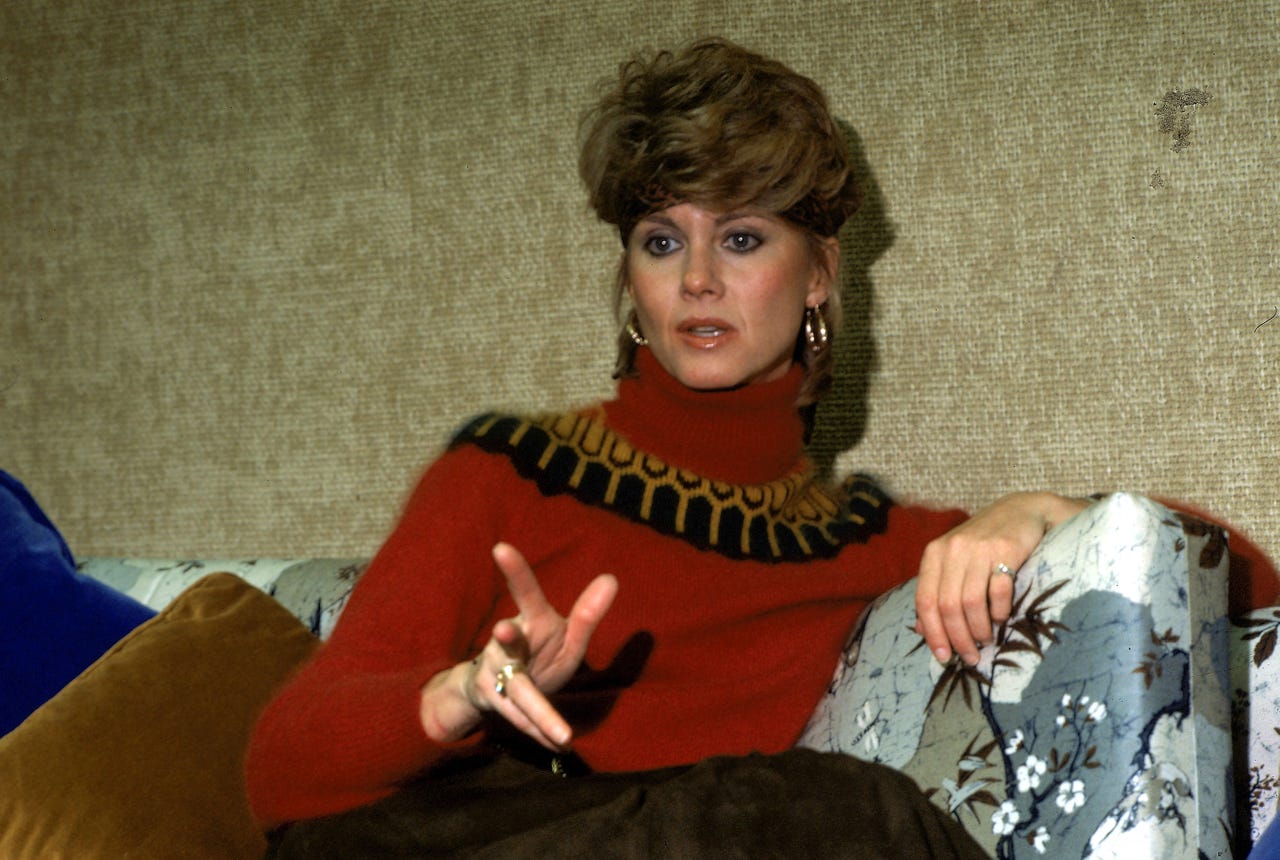 Just a few years later in 1982, Newton-John poses in a red turtle-neck and an iconic '80s hairdo.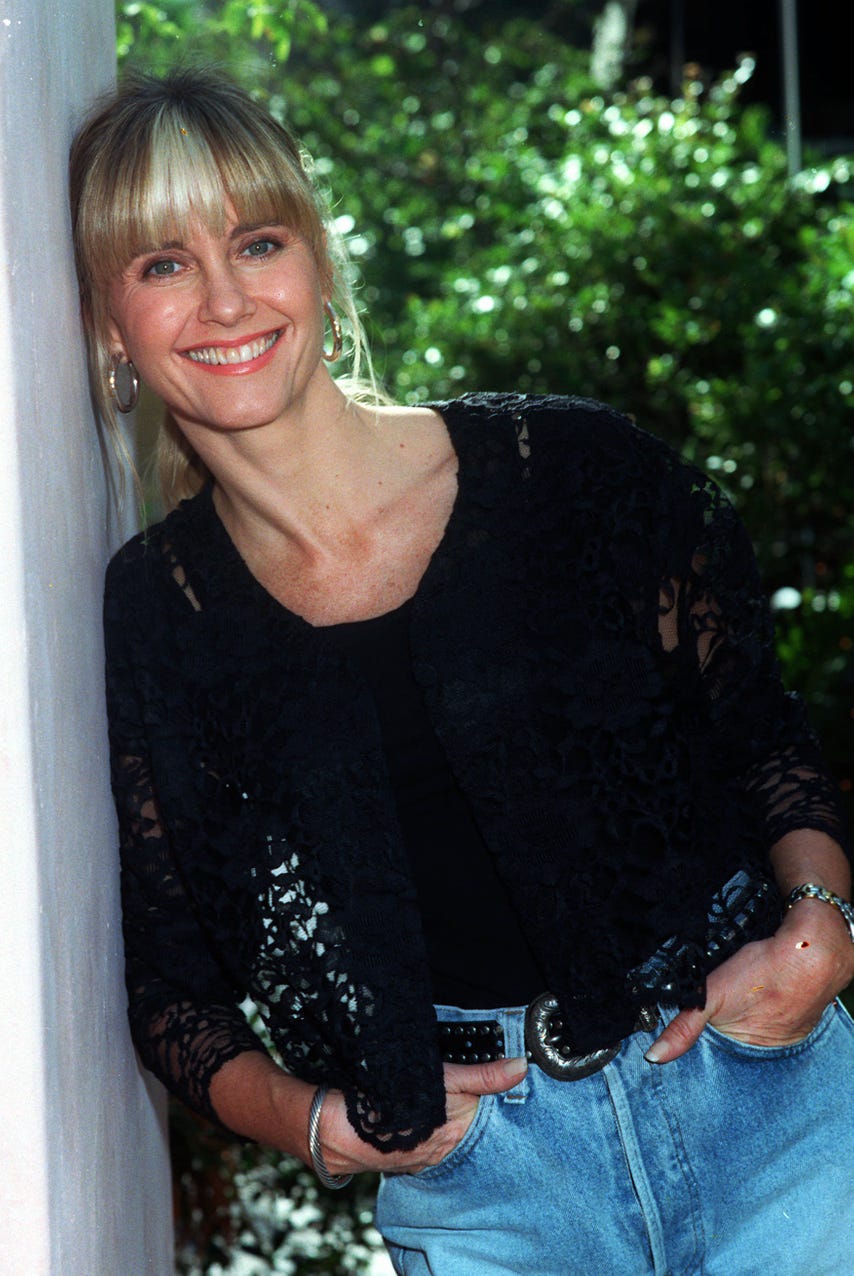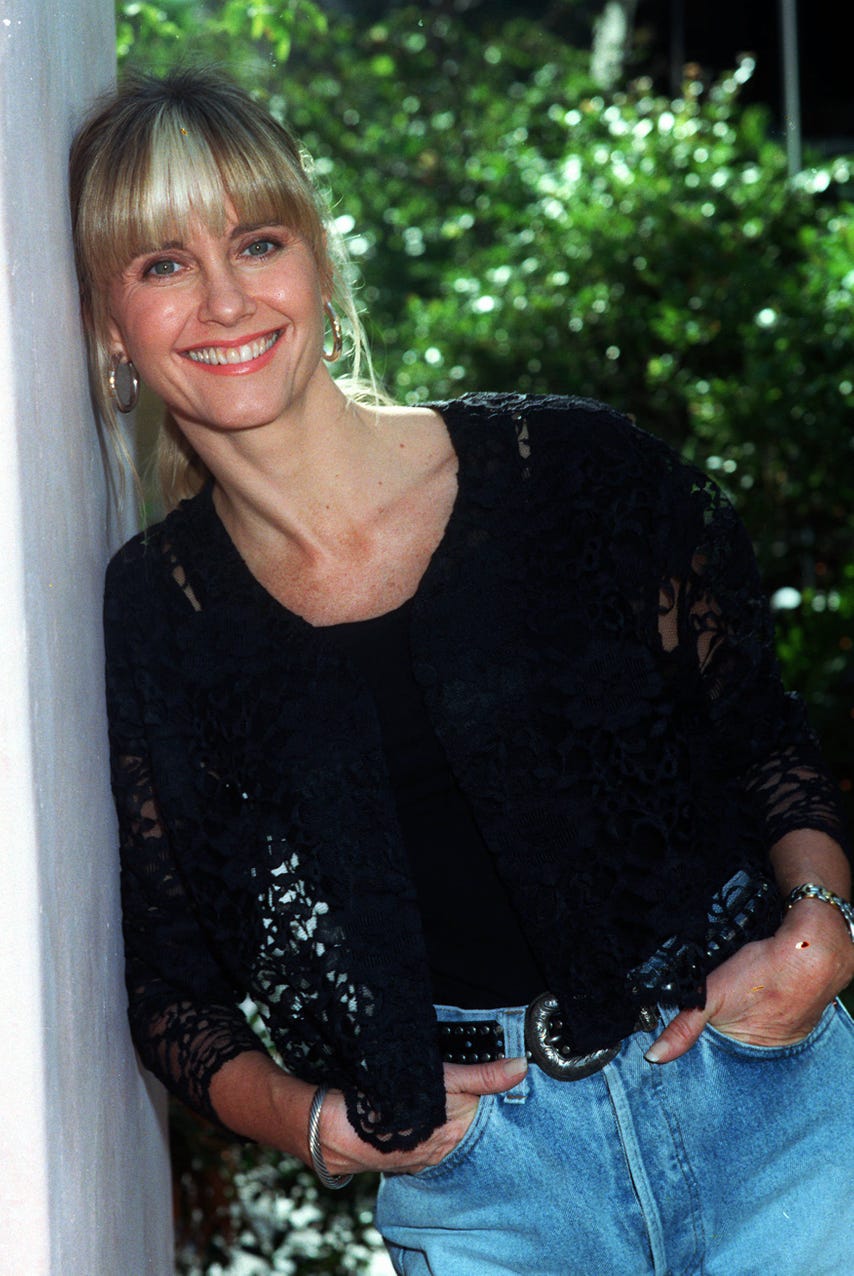 The actress and singer poses for a casual portrait during an interview in 1990.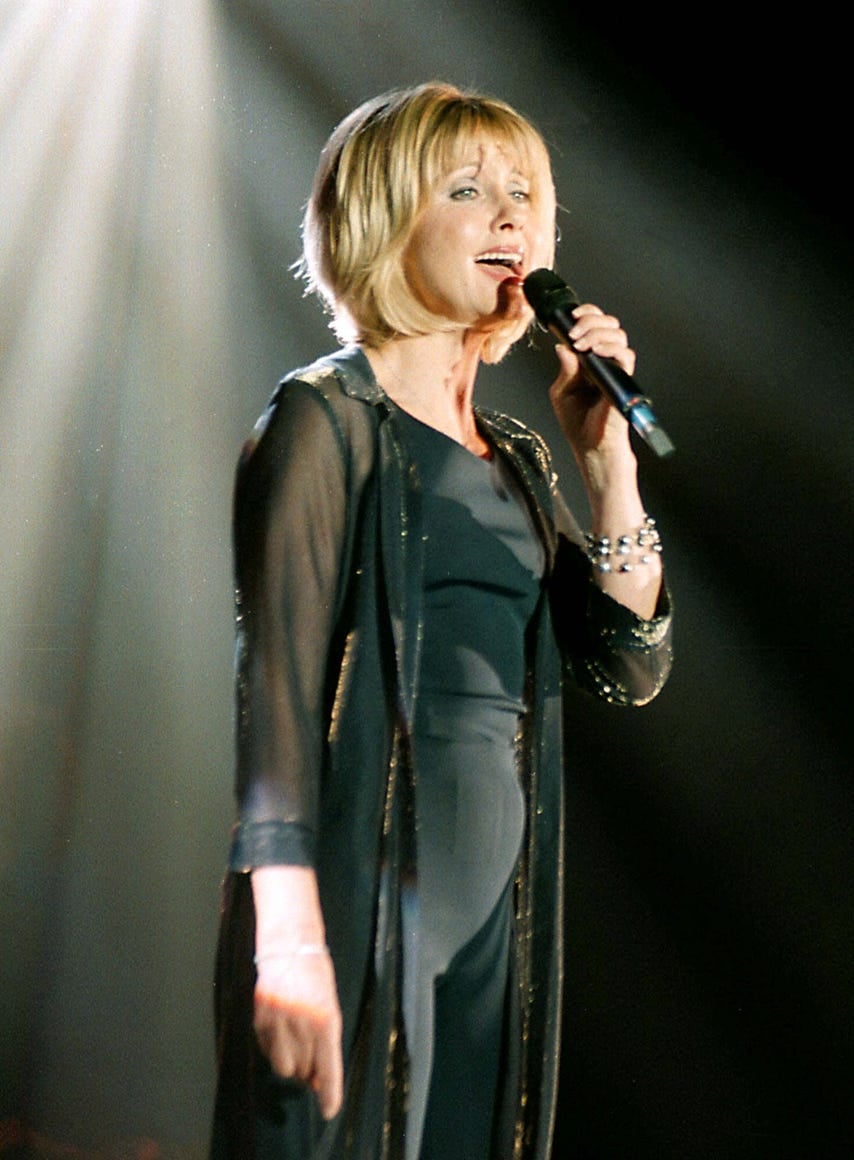 The performer doing what she does best! Newton-John performs on July 31st, 1999, in Reno, Nev.
Read onto the NEXT page for more stunning photos of Olivia Newton-John…