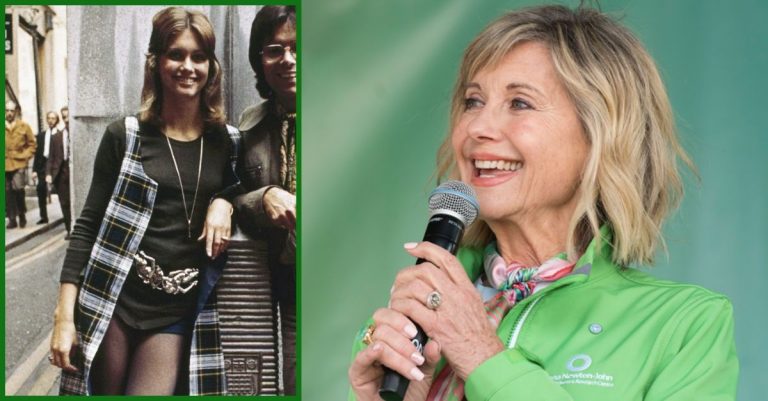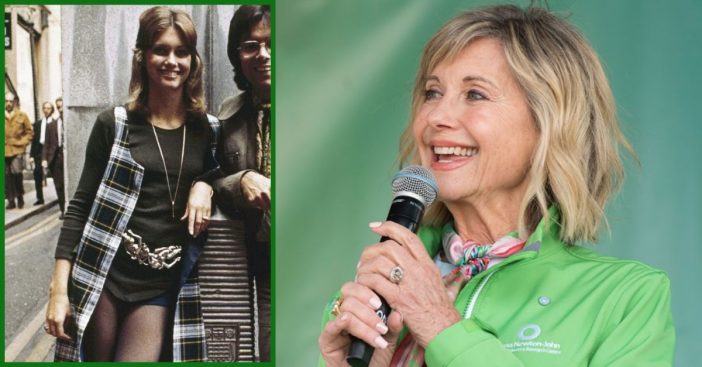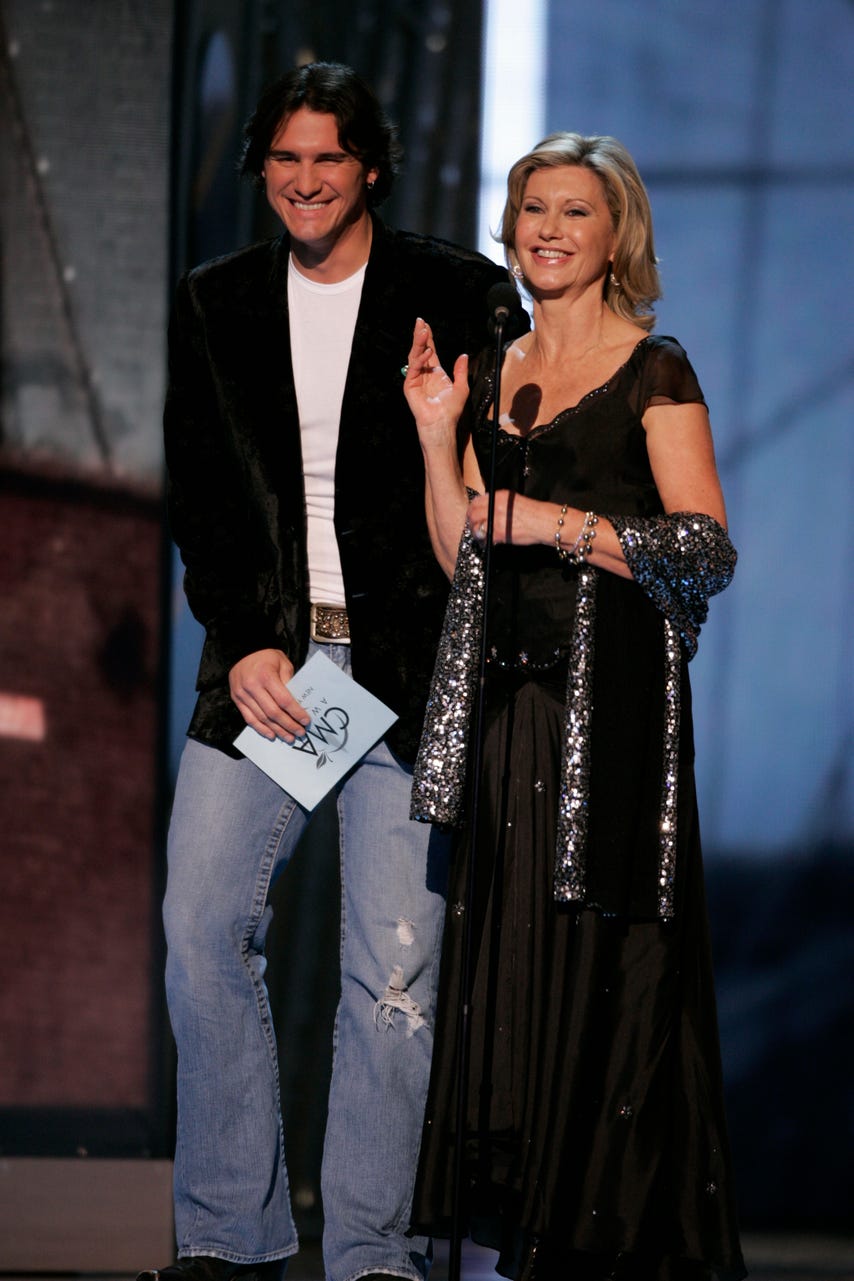 Pictured above, Olivia Newton-John and country singer Joe Nichols present the Duo of the Year award at the 39th annual CMA Awards.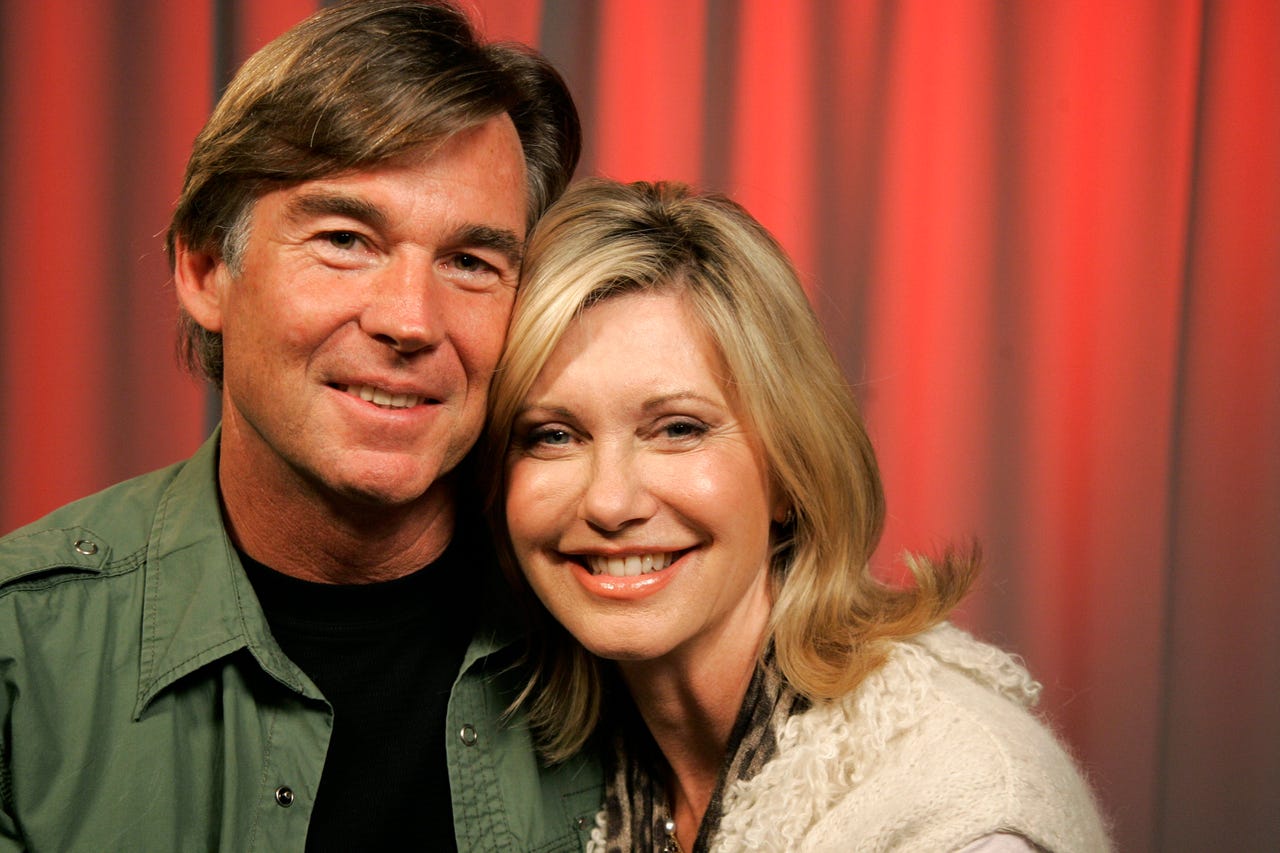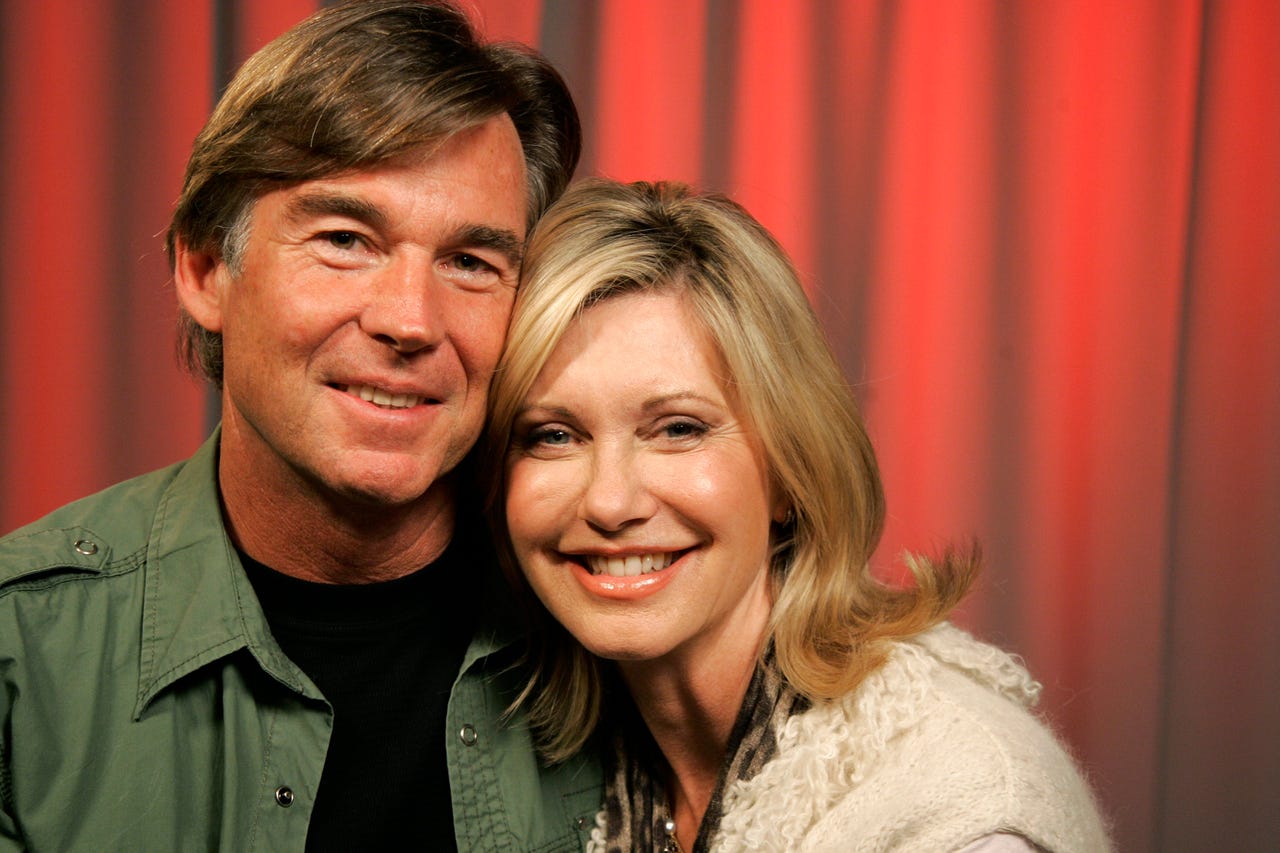 Newton-John and her husband, John Easterling, pose for a photo in New York the year 2009.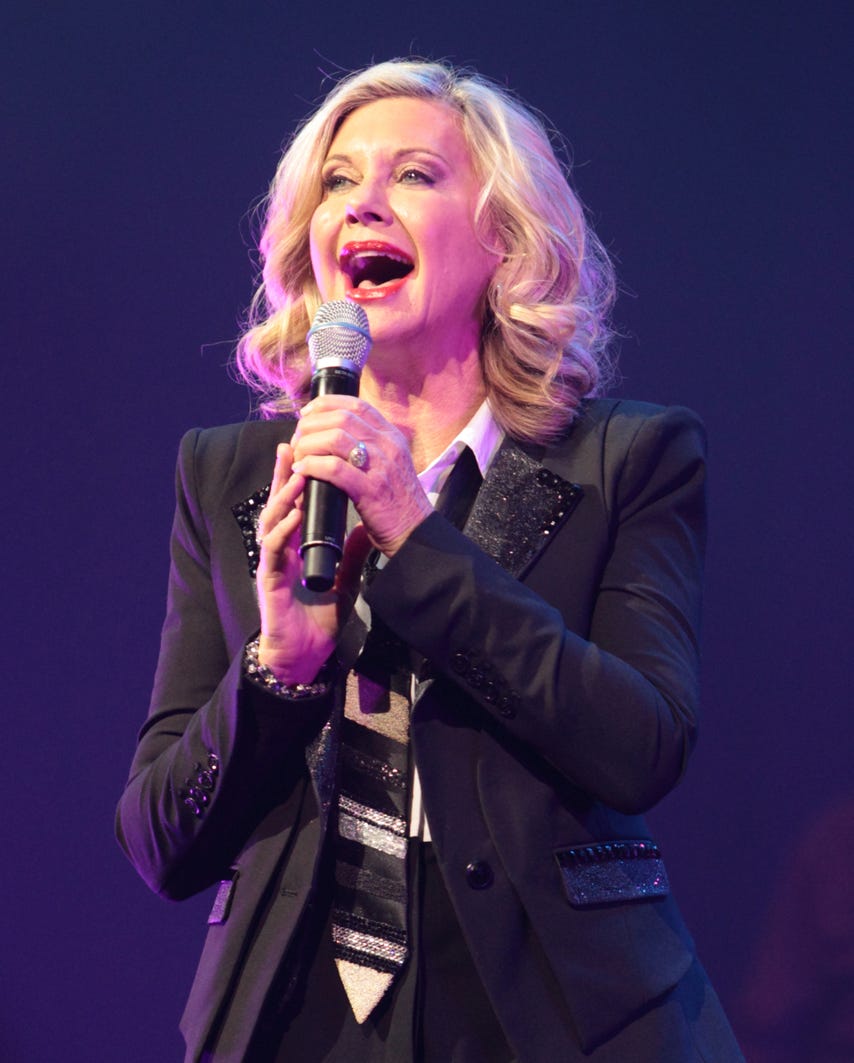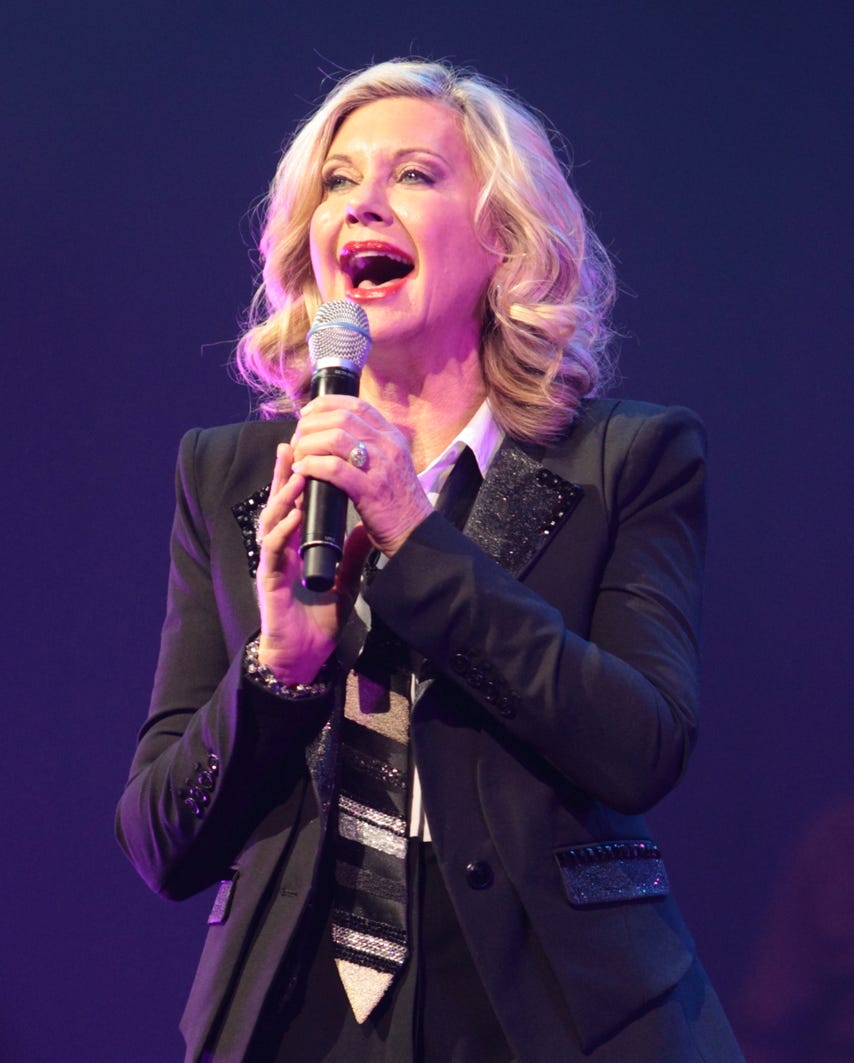 The legendary singer performs at the American Music Theatre in Lancaster, Pa., on Feb. 22nd, 2013.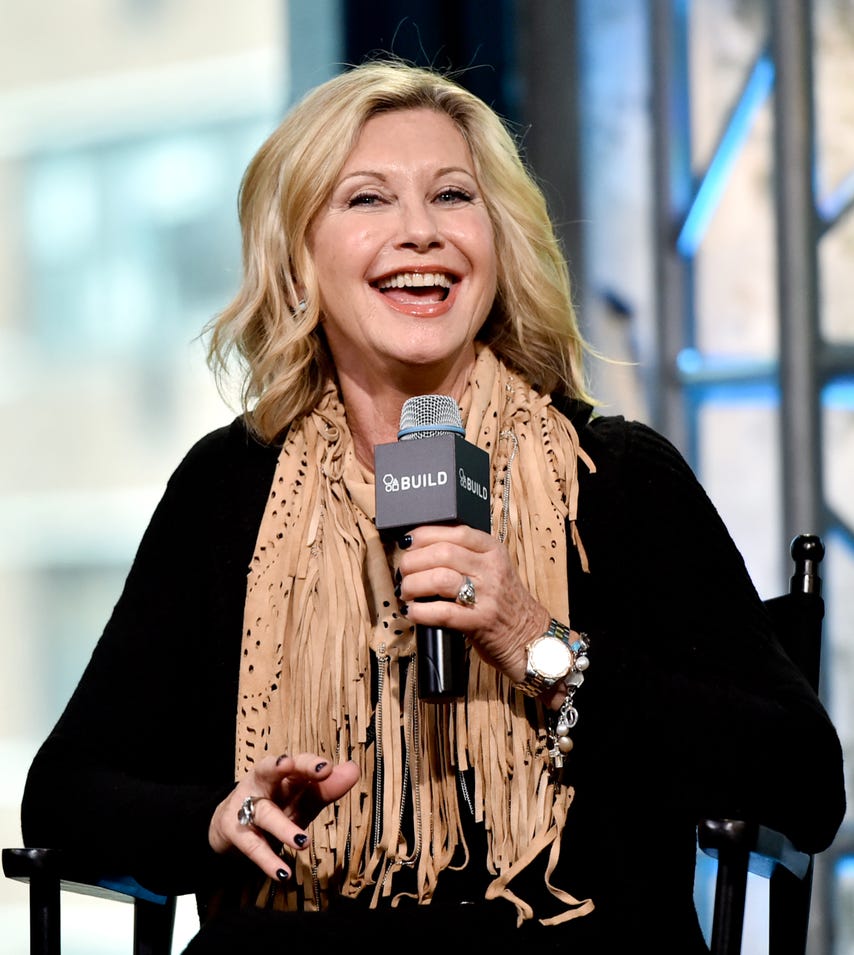 Newton-John discusses "Liv On." It's an album with "songs of compassion and hope" she collaborated on with Beth Nielsen Chapman and Amy Sky. This photo is in 2016.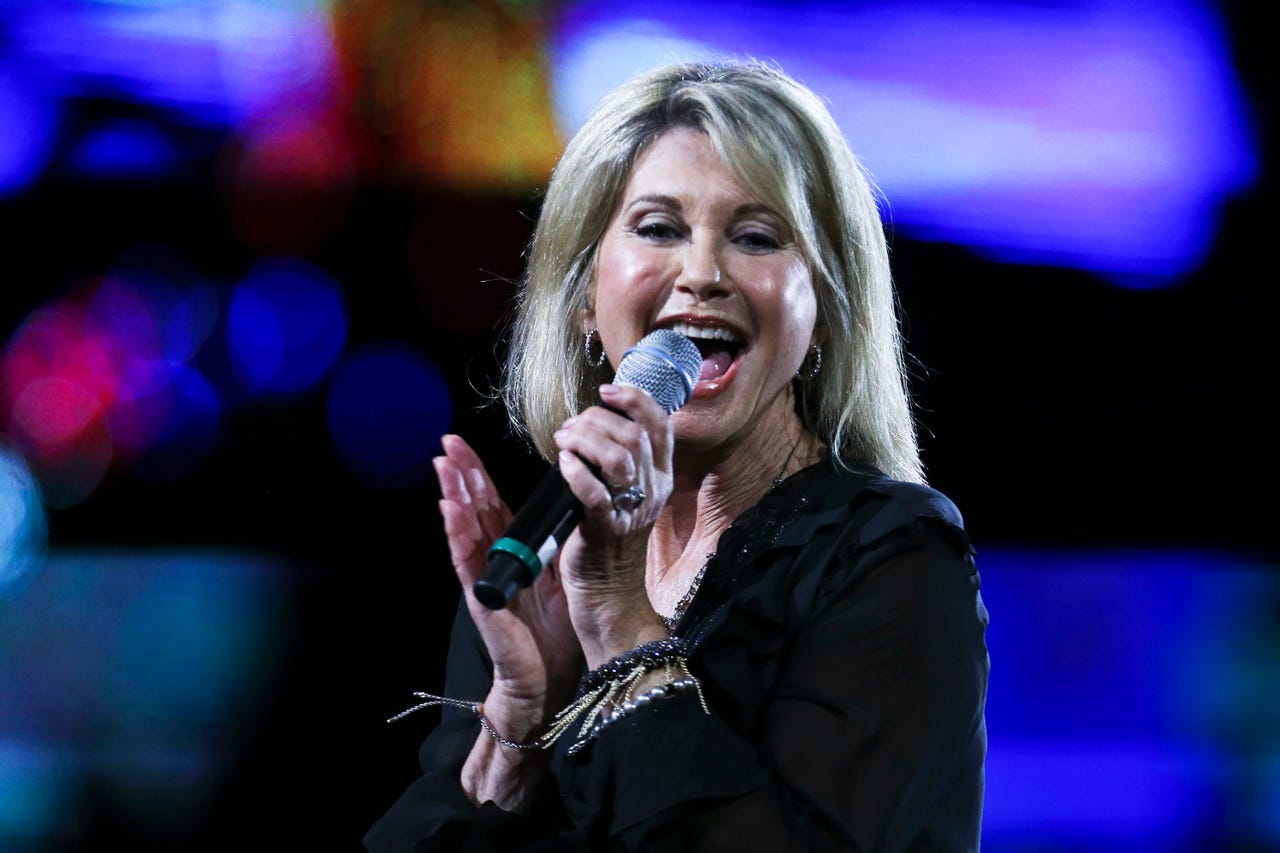 She performs during the Viña del Mar International Song Festival on Feb. 23rd, 2017.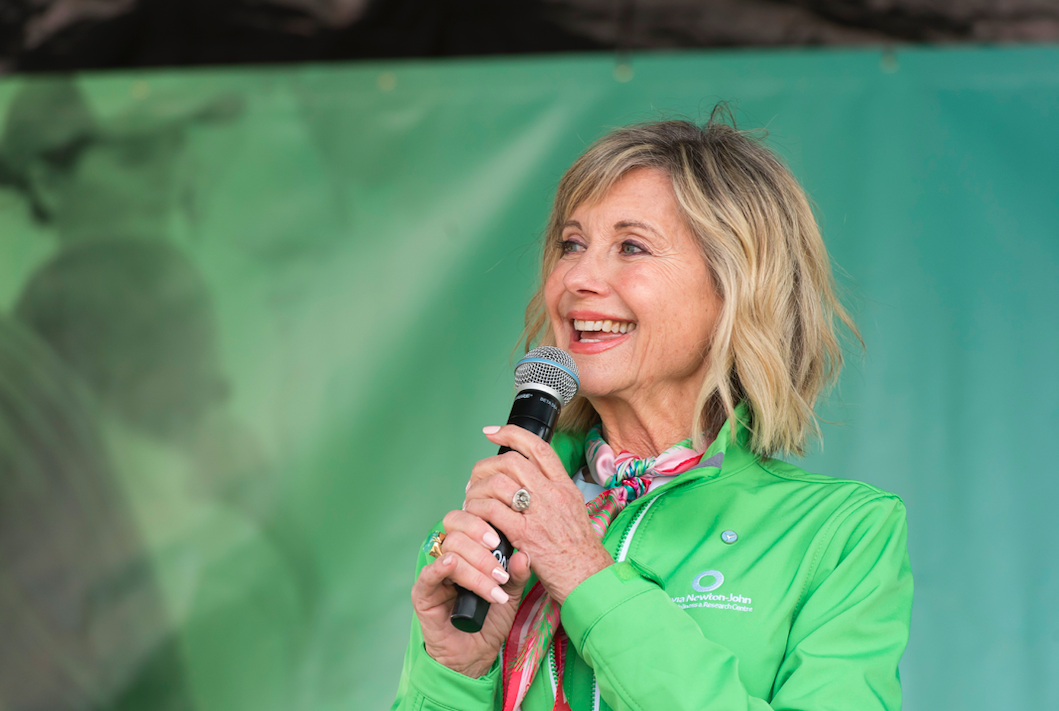 Newton-John during the annual Wellness Walk and Research Runon September 16th, 2018, in Melbourne, Australia.