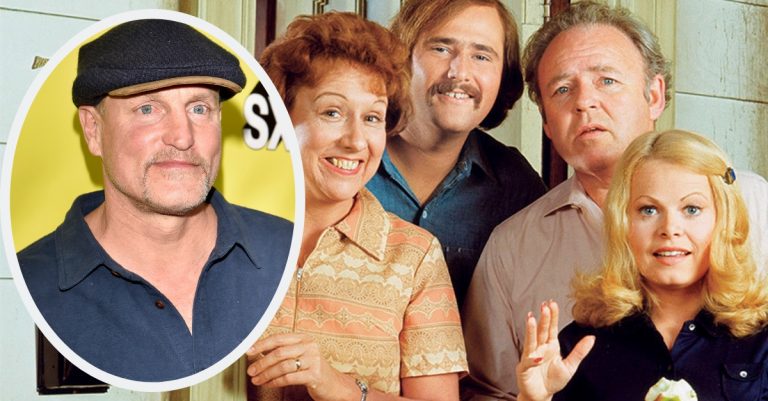 It has been reported that late-night TV show host Jimmy Kimmel will be recreating episodes of All in the Family and The Jeffersons for a special ABC event. Woody Harrelson has been tapped to play the role of Archie Bunker in All in the Family and both of these recreated specials will air Wednesday, May 22nd, 8-9:30 PM EST on ABC.
Additionally, Marisa Tomei will be playing the role of Edith Bunker while Jamie Foxx and Wanda Sykes will be playing George and Louise Jefferson. The cast will include other stars such as Ellie Kemper, Will Ferrell, and Justina Machado.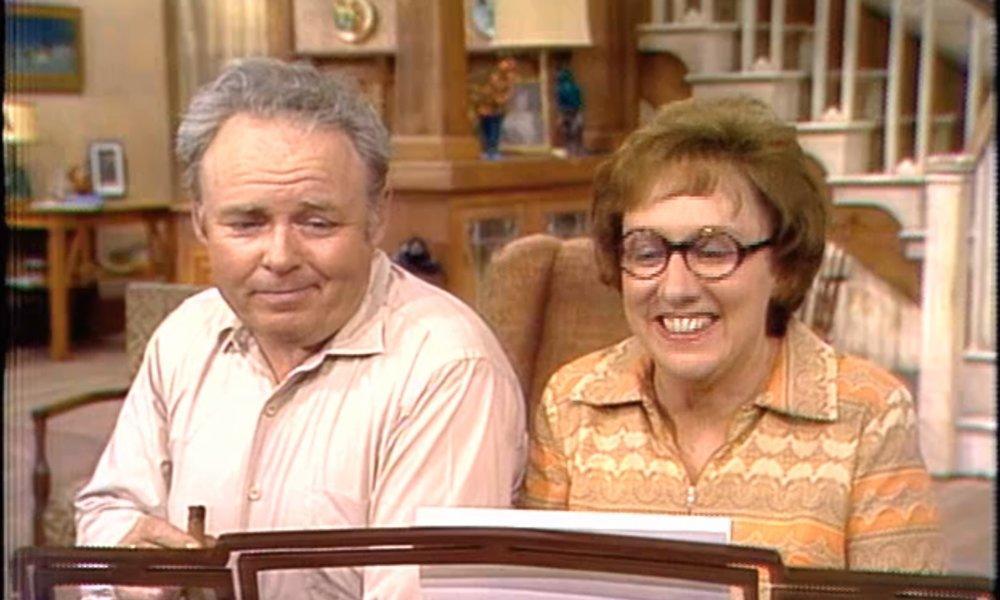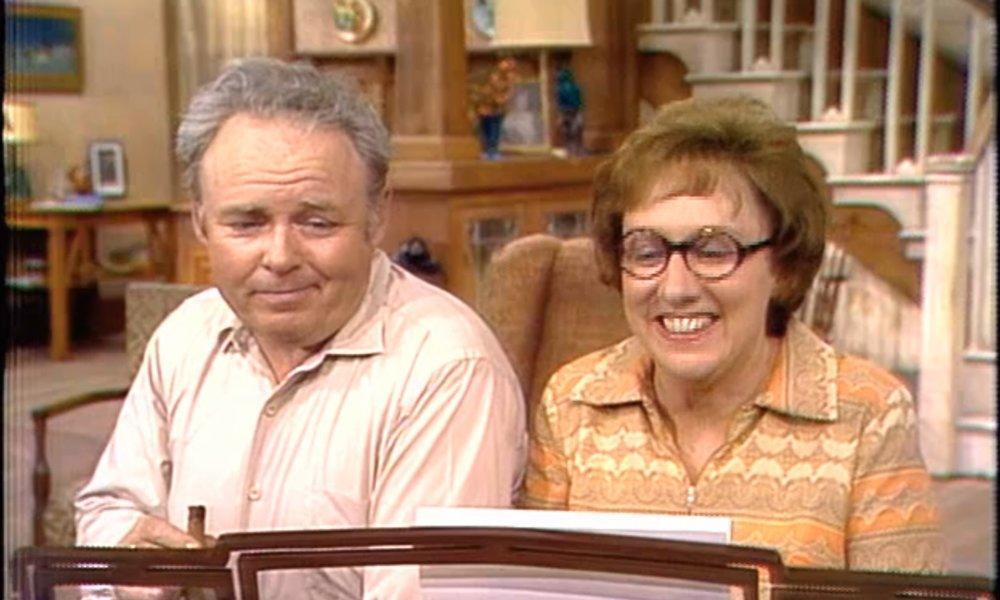 Norman Lear, the creator of these two iconic shows, will be Jimmy Kimmel's co-host for this event. The 96-year-old rose to fame after the creation of All in the Family, which ran from 1971 to 1979, and then continued his success with spin-off The Jeffersons in addition to the show Maude.
Kimmel calls this event a dream come true for him. "The fact that a group of Oscar winners eagerly agreed to play these iconic characters is a testament to the greatness of these shows and their creator, Norman Lear," he said.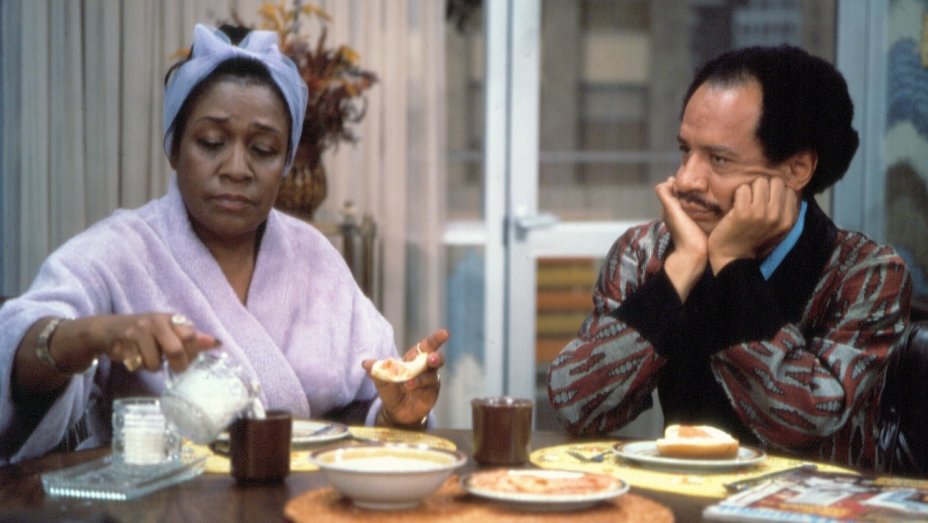 Part of the reason why All in the Family was such a groundbreaking success is because of its discussion of important issues such as race, women's rights, and homophobia. The producers of Kimmel's show think that recreating these subjects will resonate just as much today as they did back then. We're very excited to see Harrelson in the role of Archie Bunker!
ABC Entertainment President Karey Burke predicts that the event will be a huge success. She is also calling it "the can't-miss television event" of the year or even the decade! It looks like ABC already has big plans and expectations for the special.
Woody Harrelson To Play Archie Bunker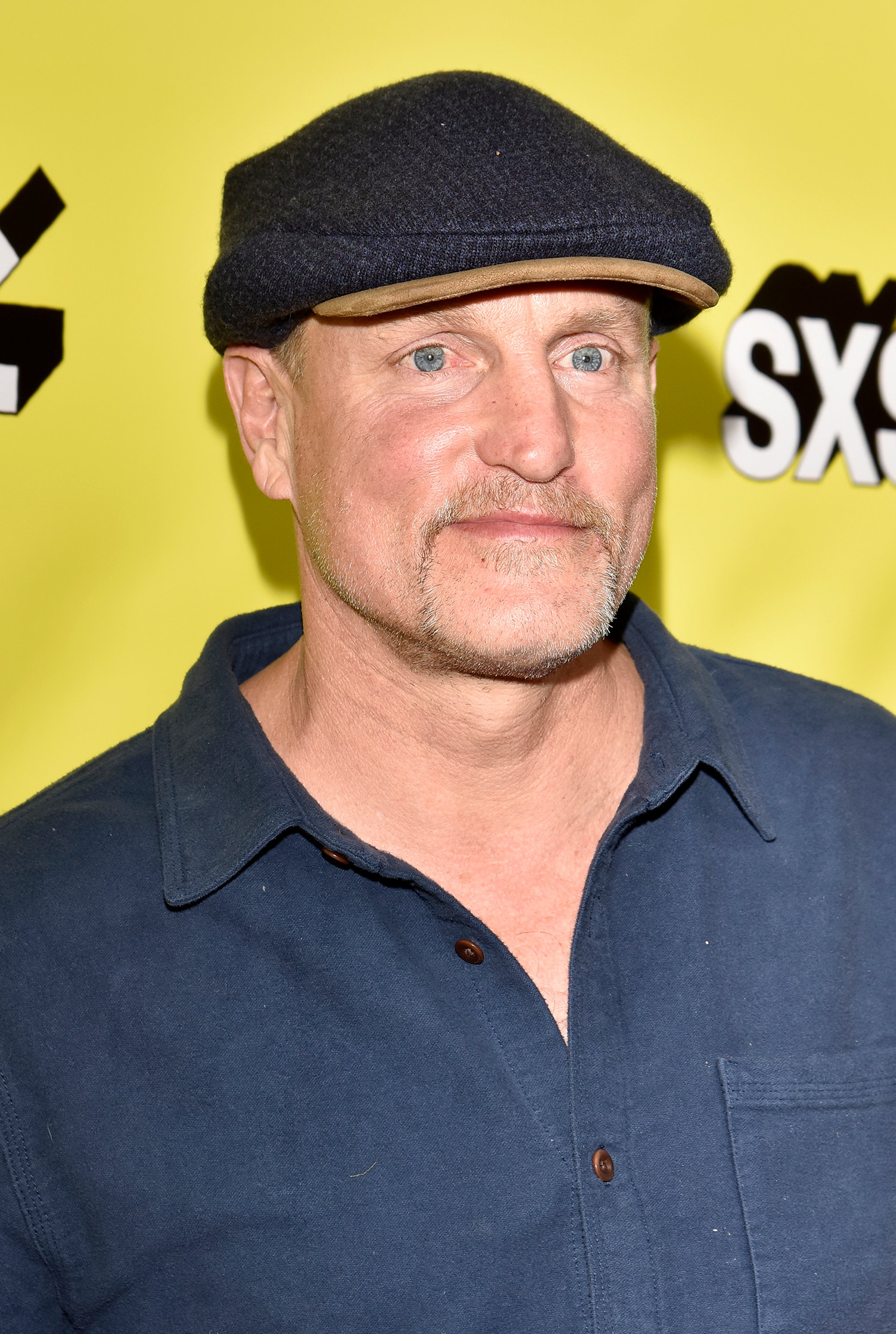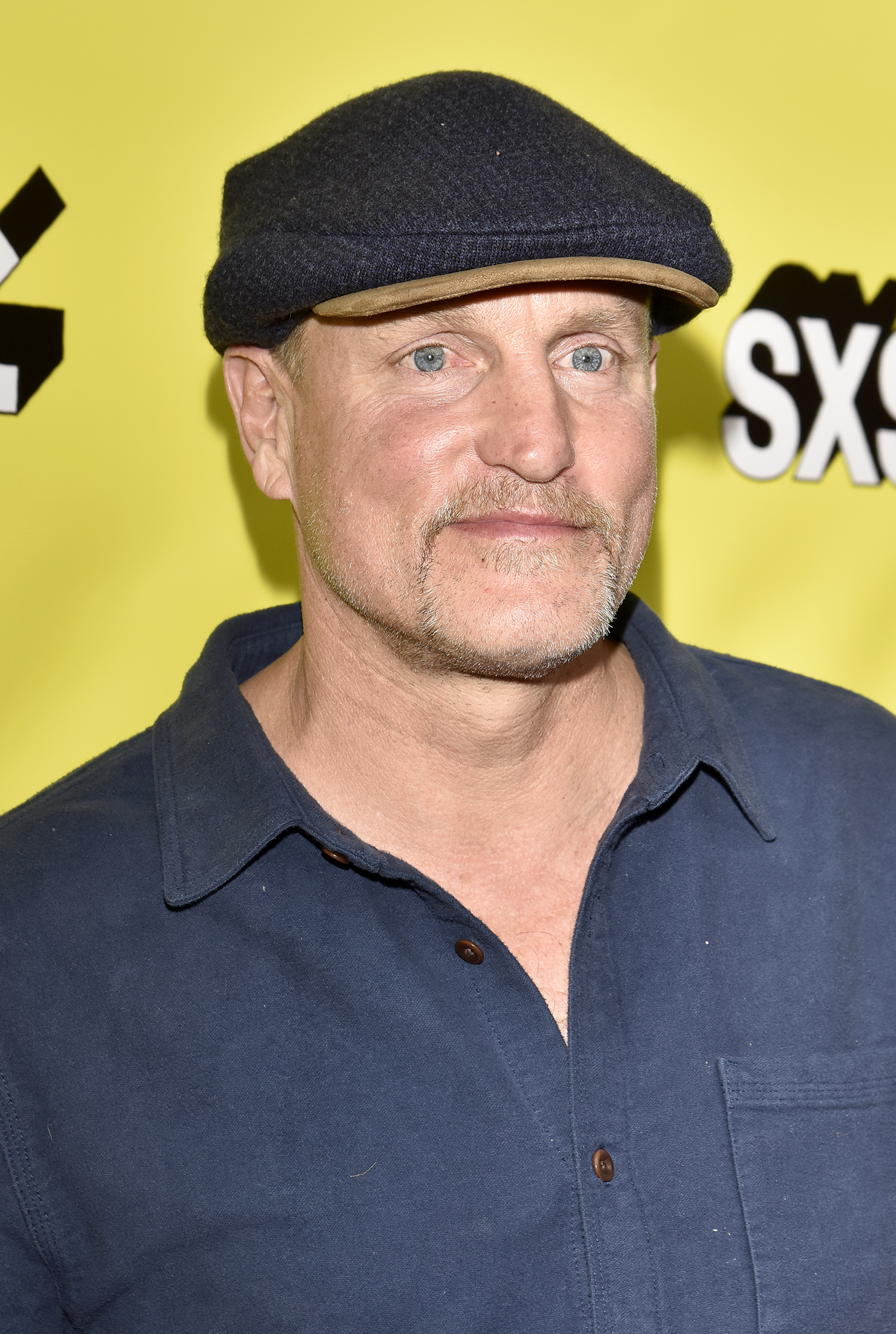 "They have said over and over again that these two shows were meant for the '70s and would not work today," Lear said in light of the new ABC special event.
"We disagree with them and are here to prove, with two great casts depicting All in the Family and The Jeffersons, the timelessness of human nature. I cannot wait to see what these glorious performers make in our time of these indelible characters, and I couldn't be more grateful for Jimmy Kimmel, Sony, and ABC for their collective willingness to conceive and pursue this never-been-done-before event." Do you think Woody Harrelson is the right actor for this iconic role?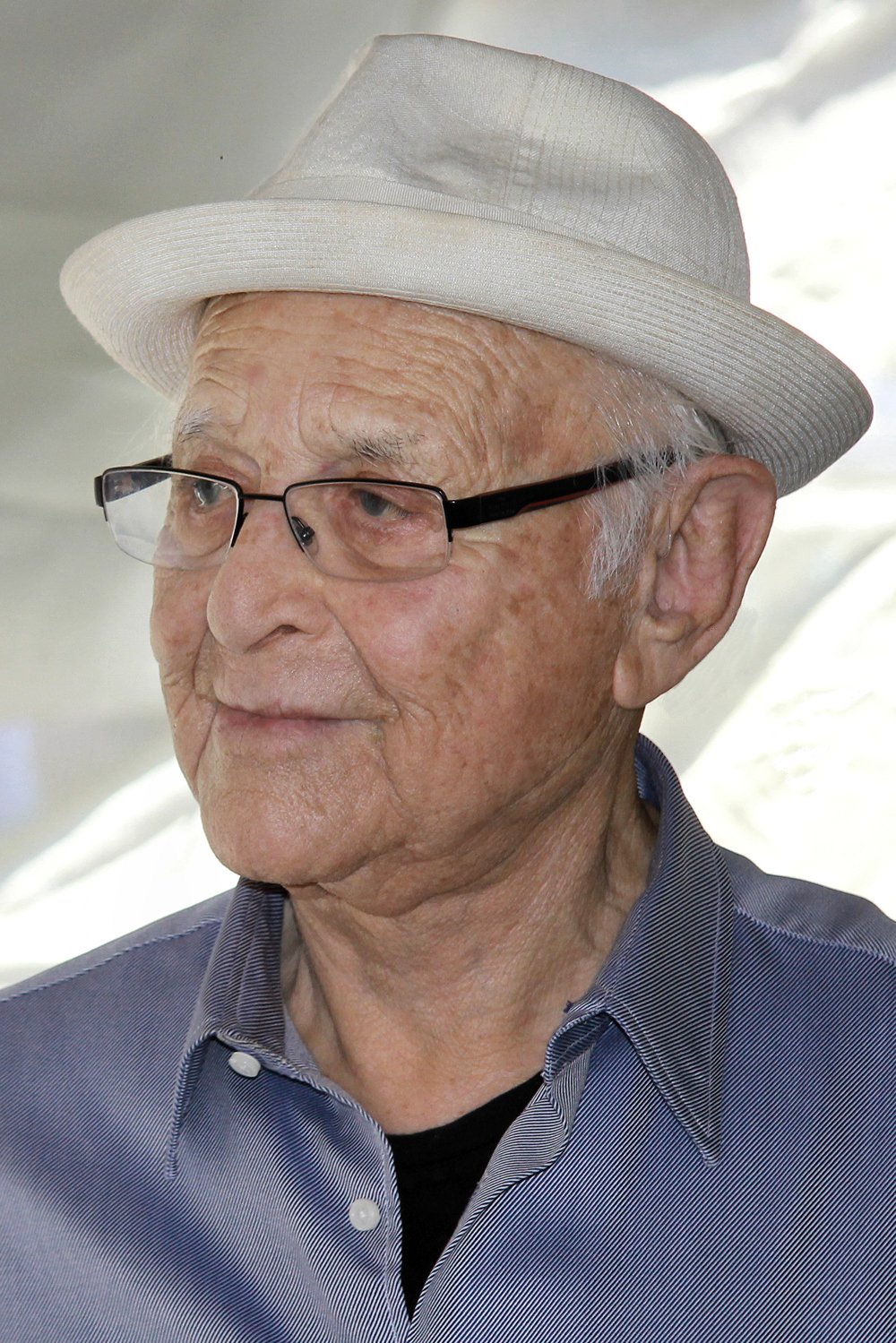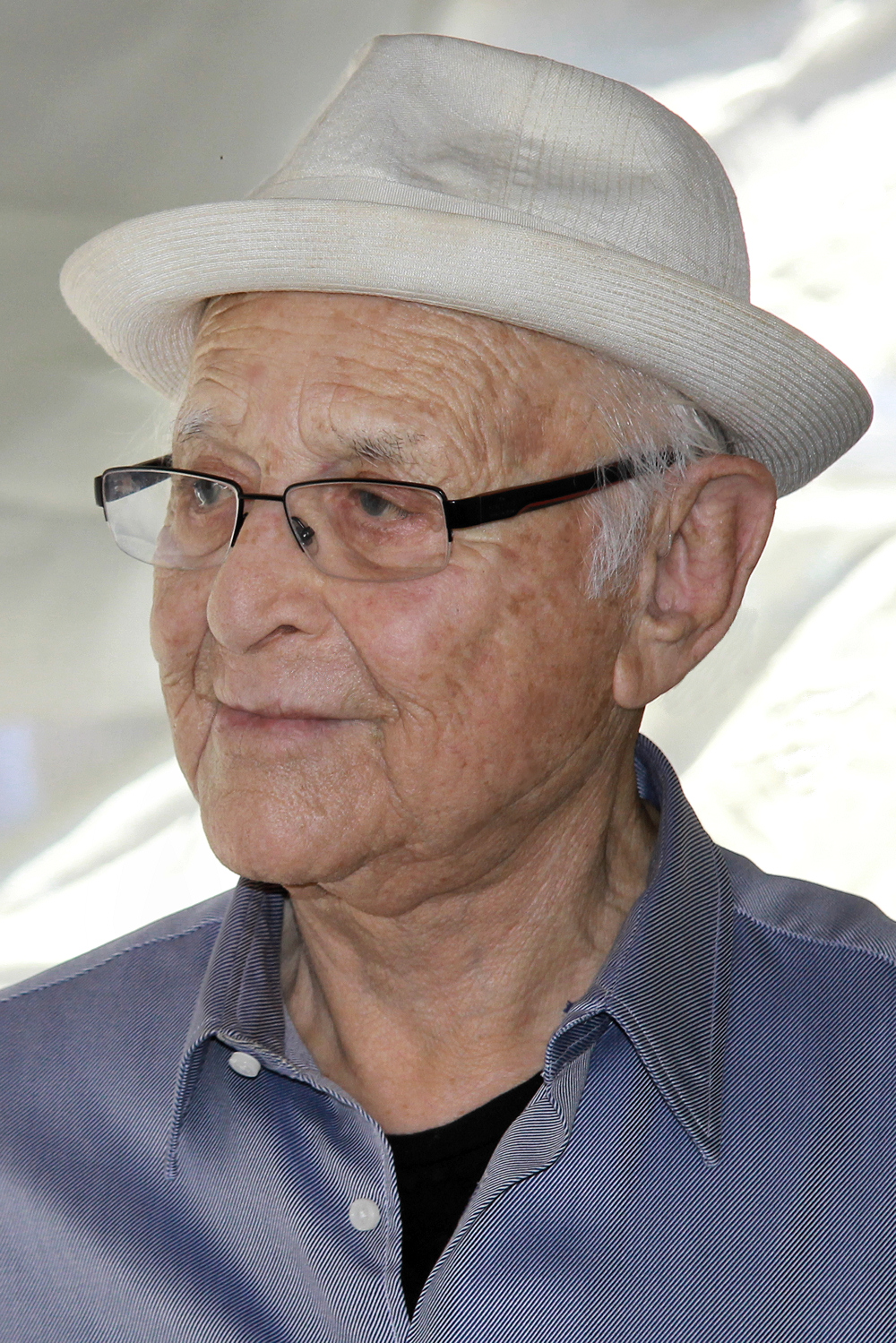 Be sure to SHARE this article if you're excited for the recreation of All in the Family and The Jeffersons next month!
Relive the memories and sing along to the opening song of All in the Family "Those Were the Days":