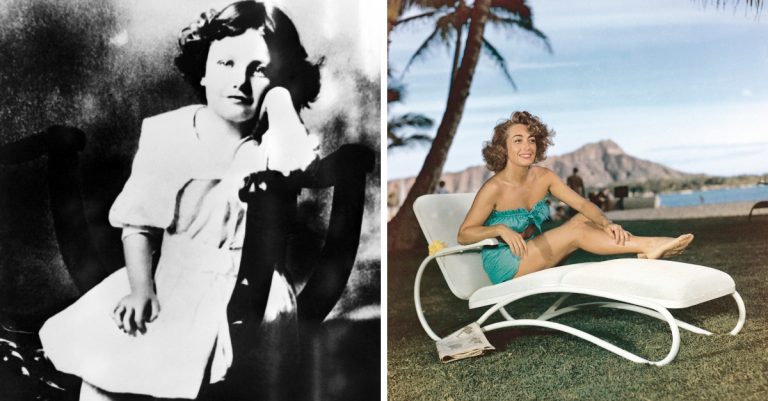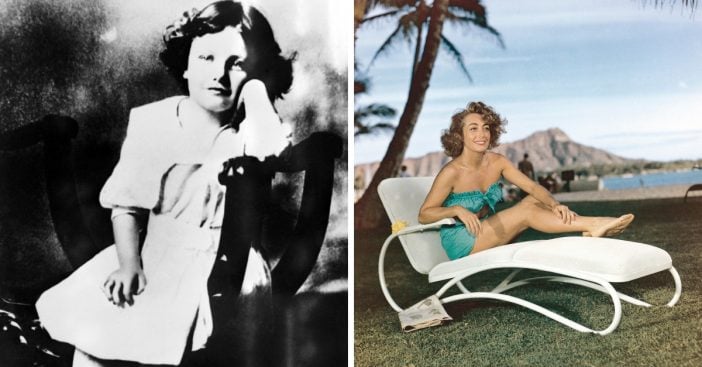 Joan Crawford was actually born Lucille Fay LeSueur in 1904. She went on to have a successful film and television career after beginning her career as a dancer. While she was the center of many controversies, you can't deny she was a beautiful and talented actress. Long after her death in 1999, she was ranked number ten on a list of the greatest female stars of Classic Hollywood Cinema by The American Film Institute.
During her time, she became one of the highest-paid women in the United States. Joan also won many awards for her work. She retired in 1970 and then became very reclusive in 1974 until her death in 1977. She was 73 years old when she died.
Check out rare photos of Joan Crawford over the years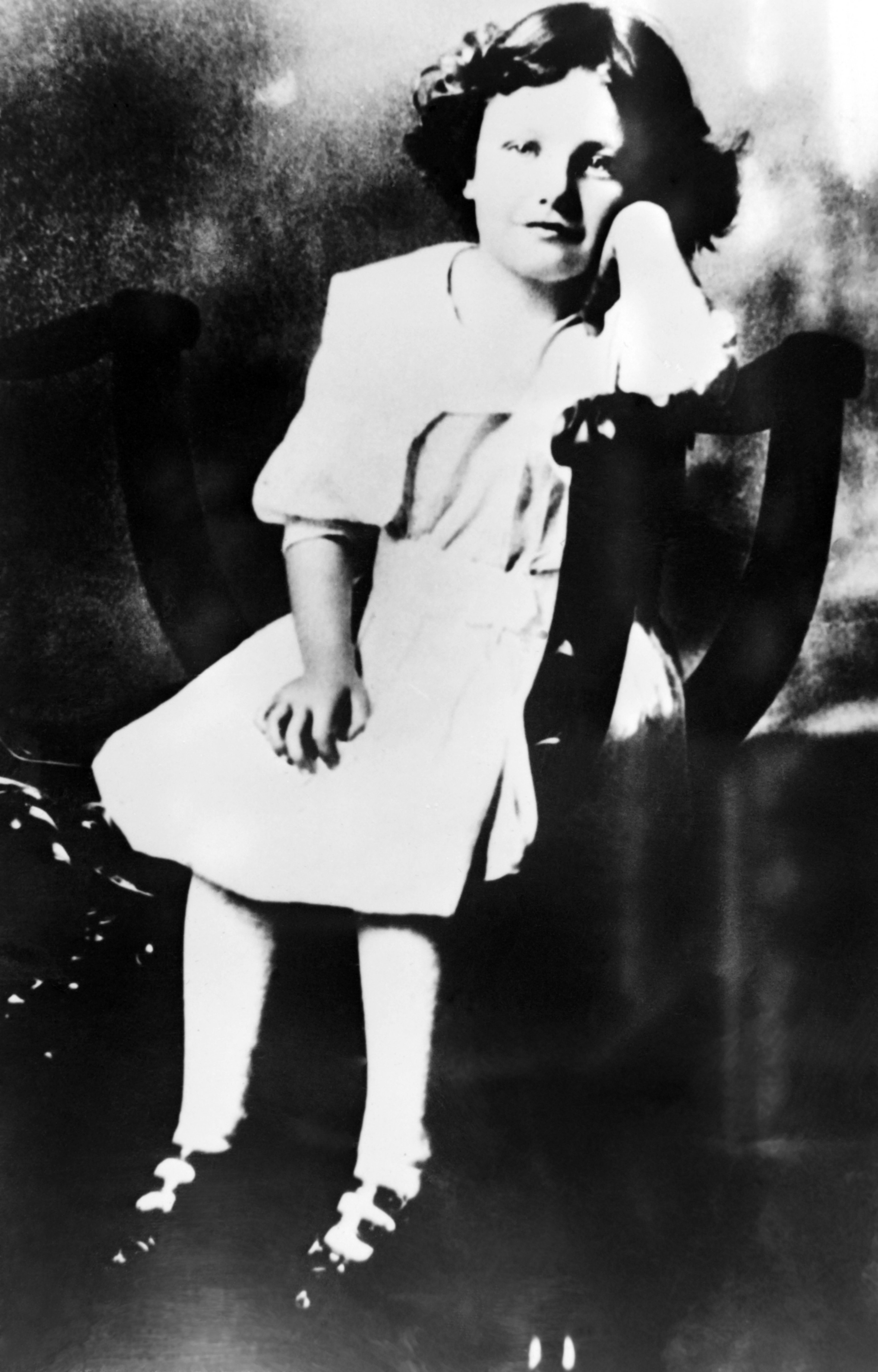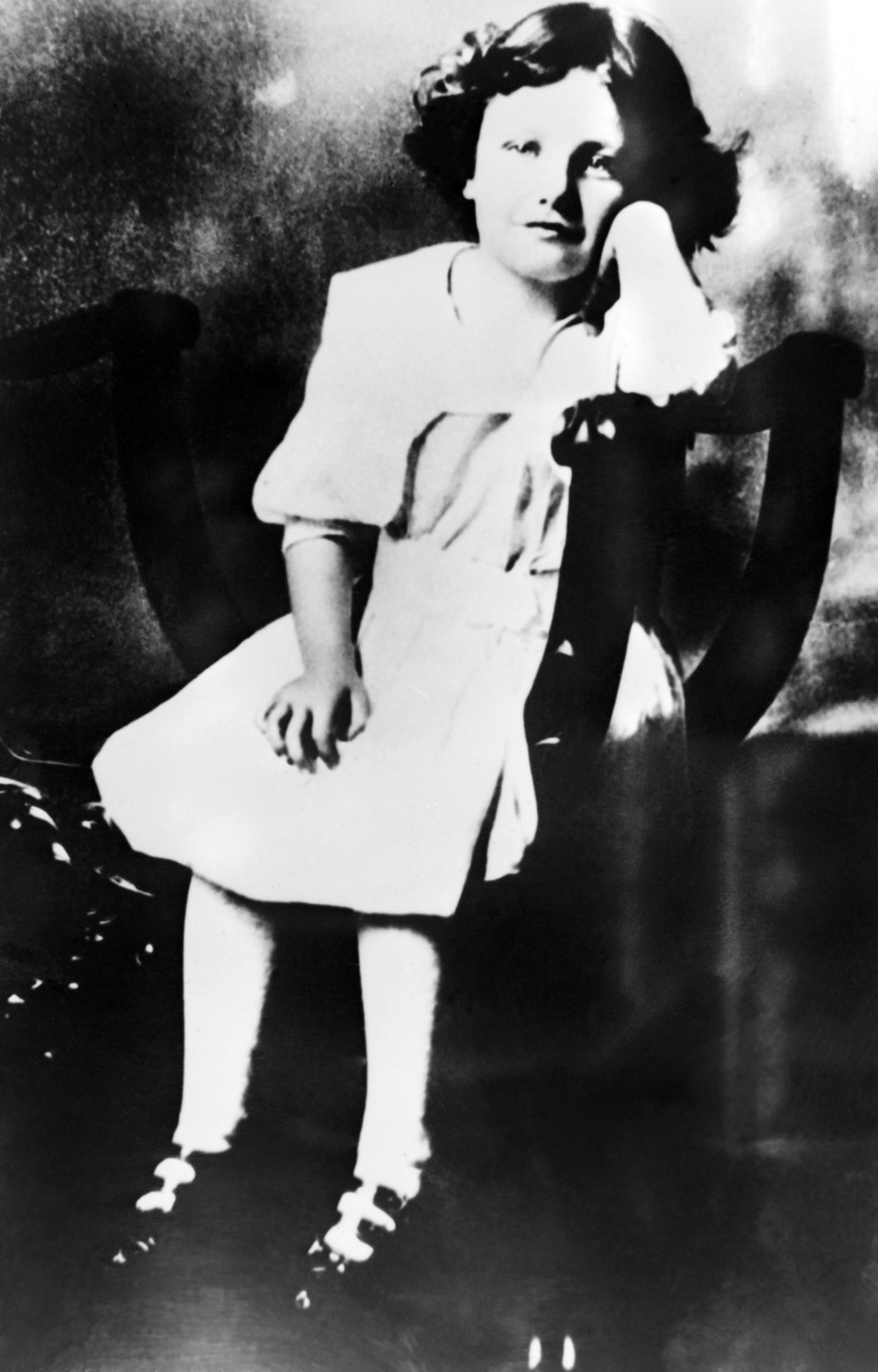 This photo is from 1911. Joan's mother remarried many times, so she often said her home life was very chaotic. Although, in this photo, she looks like a happy and sweet kid.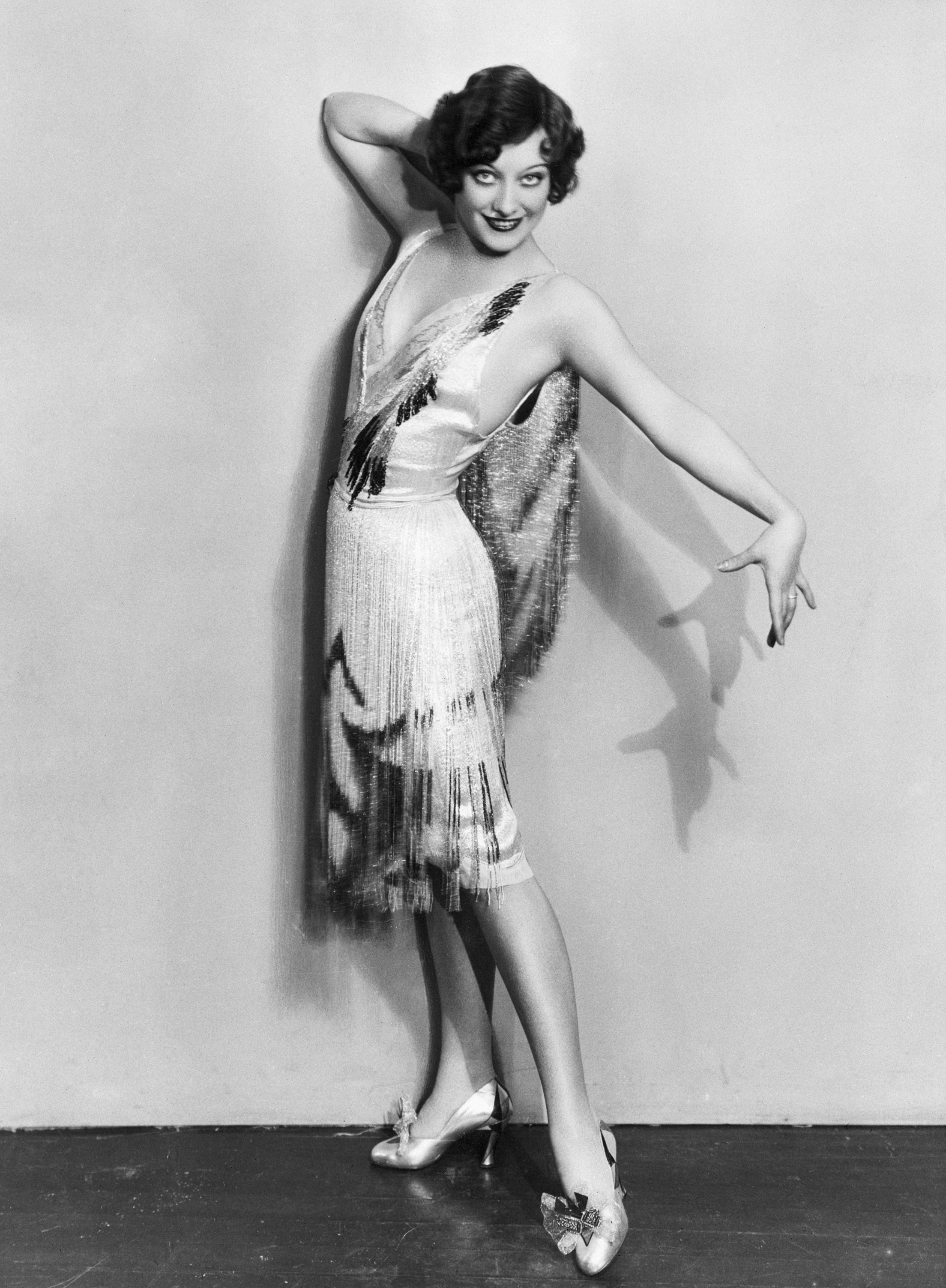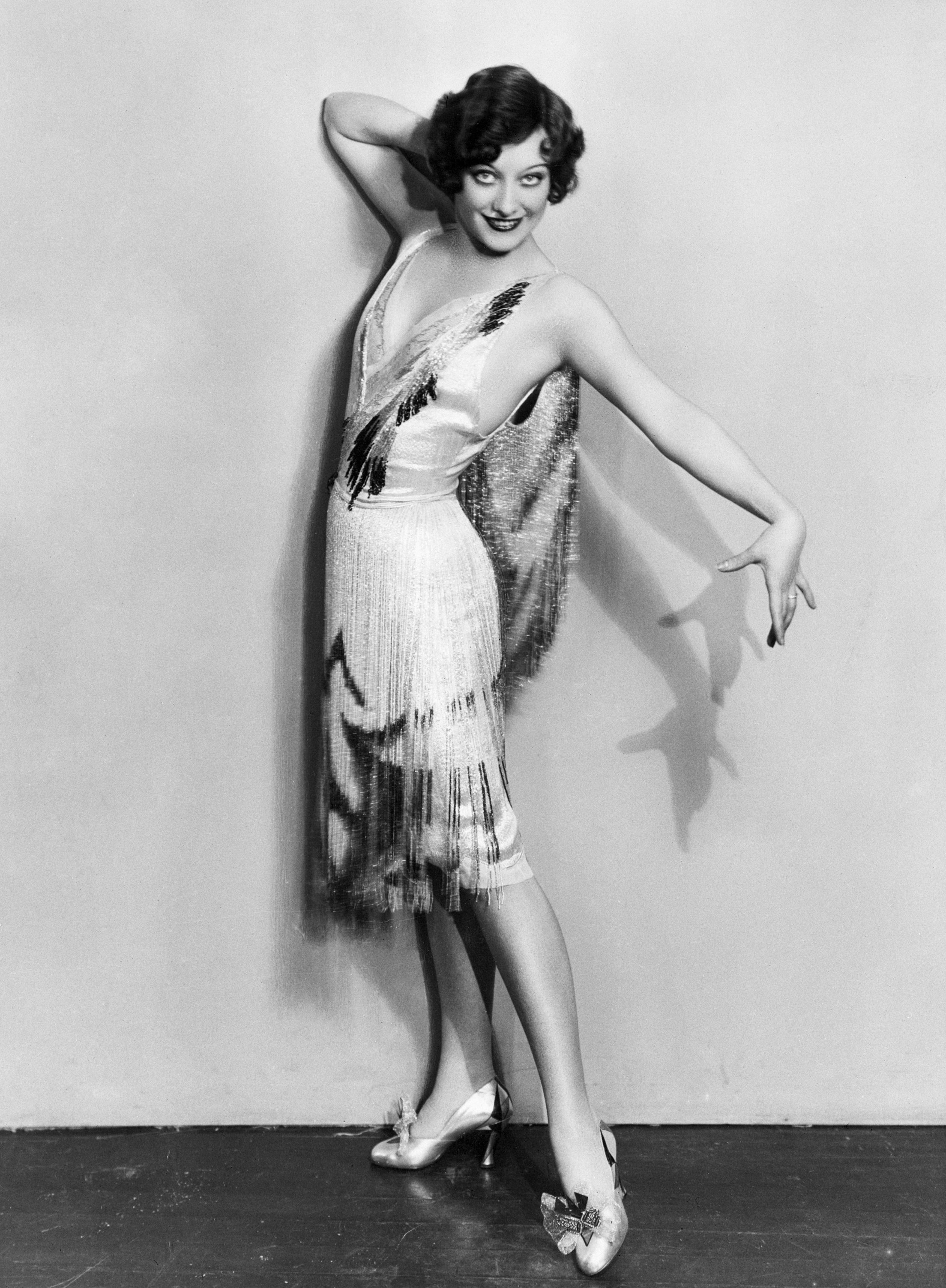 In the 1920s, Joan started her career as a dancer on Broadway. Soon, she caught the eyes of executives at Metro-Goldwyn-Meyer. In addition, she signed a contract with them in 1925 and really began her incredible career.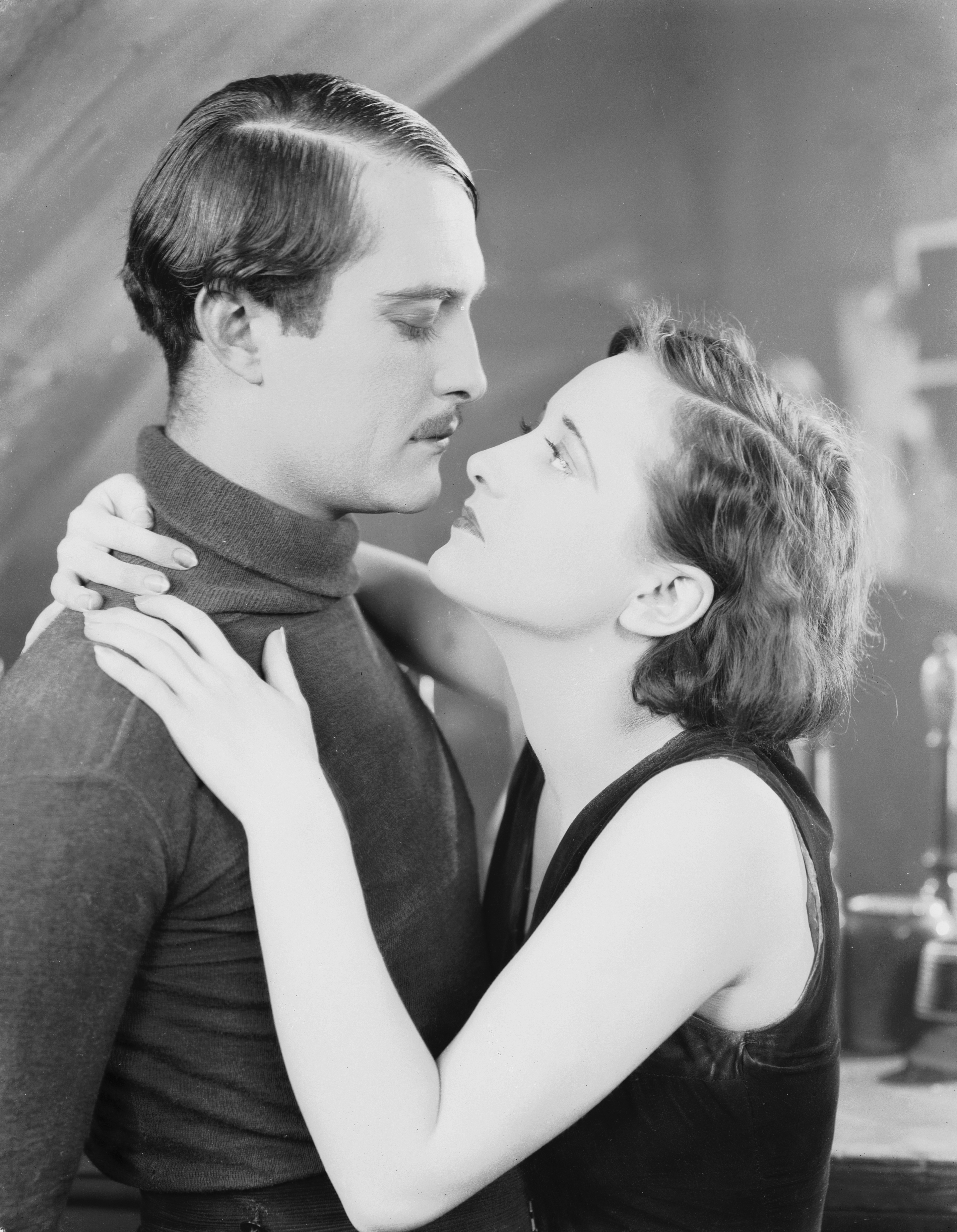 When Joan signed a contract with MGM, that is when she officially changed her name to Joan Crawford. She started acting in silent films. One of her first big roles was in the film Paris. Have you seen that movie from 1926?
Read onto the NEXT page to see even more rare Joan Crawford photos!