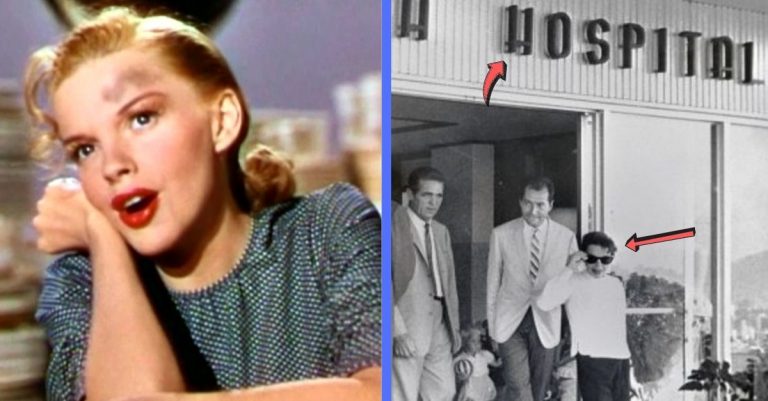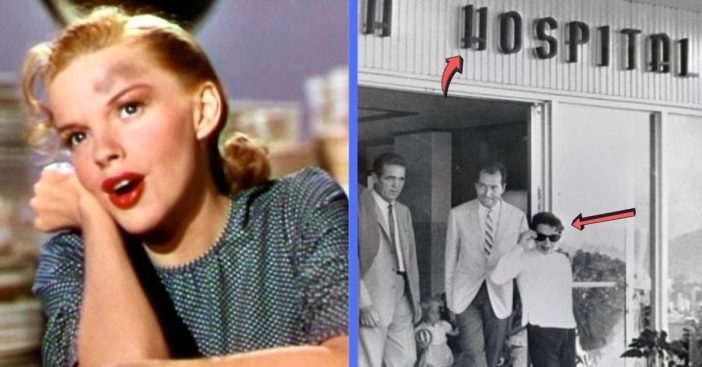 With a brand new biopic being released in September 2019 about Judy Garland's later life, it's important to note the troubled past she had leading up to that point and to note that it was always an ongoing struggle. Since Judy broke out into show business, she constantly struggled to be accepted and to feel genuinely happy.
Many people are quick to assume because Judy had it all then she must have been happy, but the truth is that she had been discriminated against for her outer appearance since day one, which would eventually lead to drug addiction. Everything is unveiled in her unfinished memoir, even Judy Garland's real name!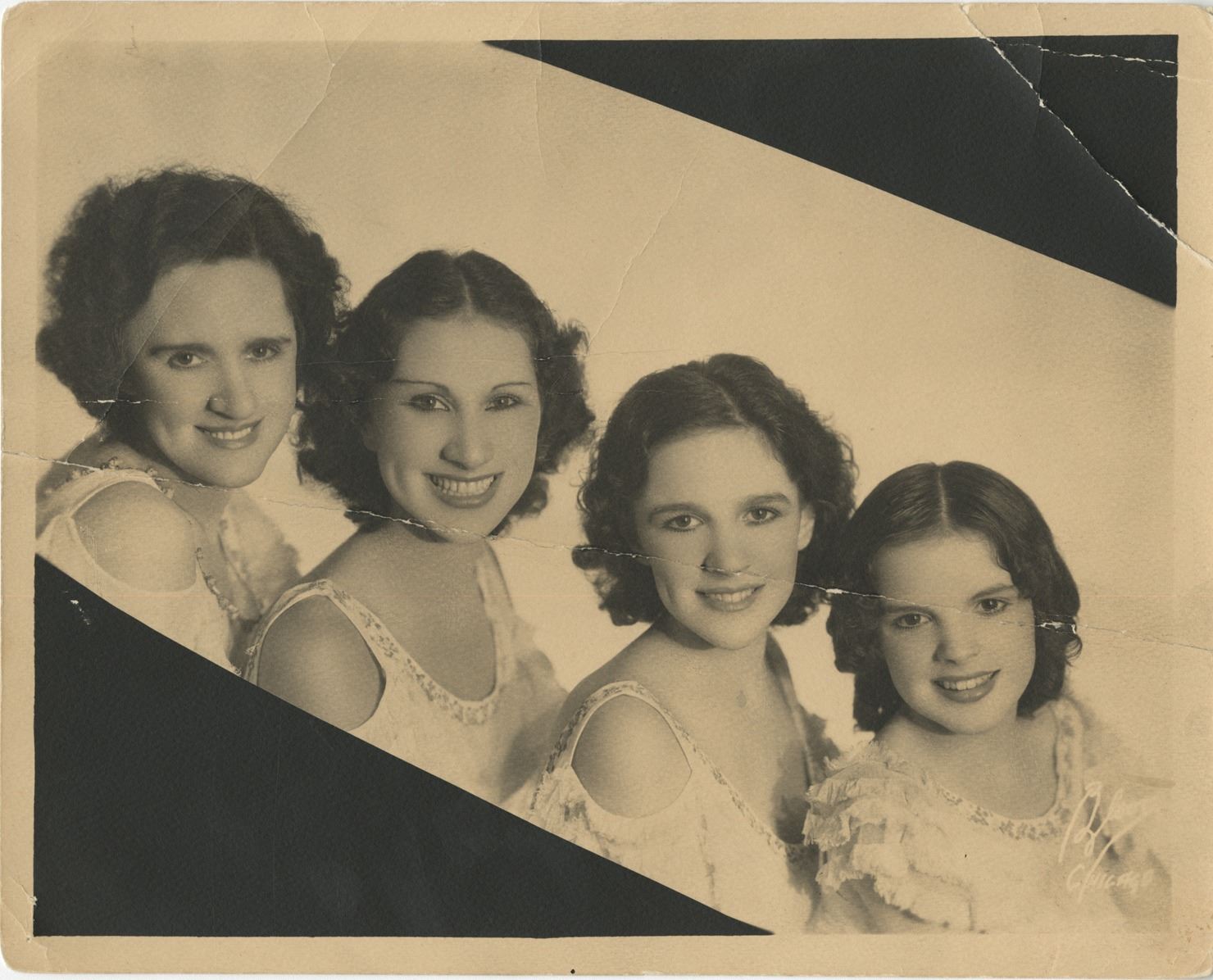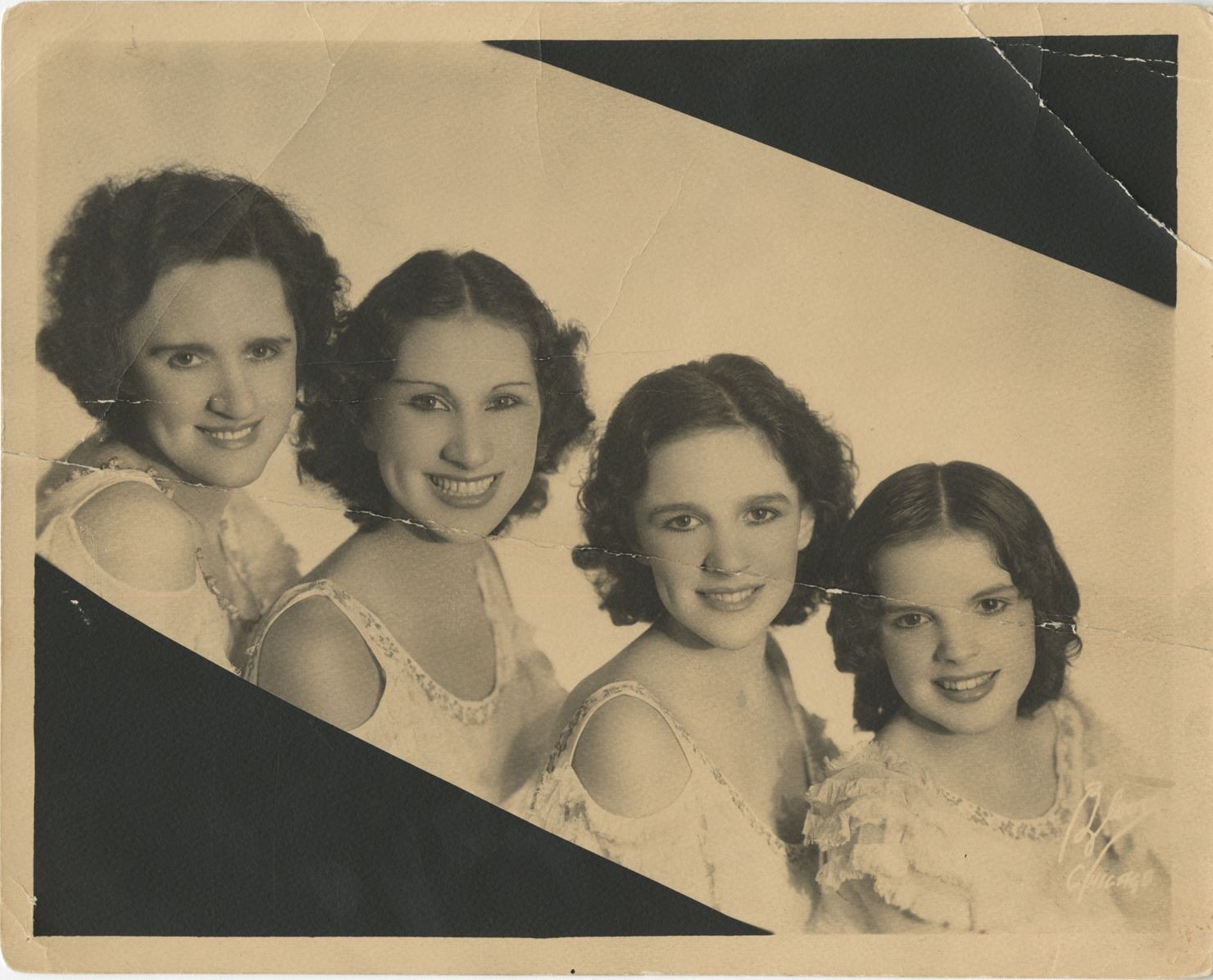 From Gumm To Garland – Judy's Real Name
Frances Ethel Gumm was born on June 22, 10, 1922 to two vaudevillians. She was the youngest of the siblings and she began dabbling in true show business with her sisters, The Gumm Sisters, performing at their father's theatre. However, one businessman took great interest in little Frances.
Film producer and co-founder of Metro Goldwyn Mayer Studios, Louis B. Mayer, offered to work with Frances after hearing her sing for the first time and just loving her voice. Her parents agreed on her behalf without question. That's when Judy Garland was born, and she booked her first role in 1936.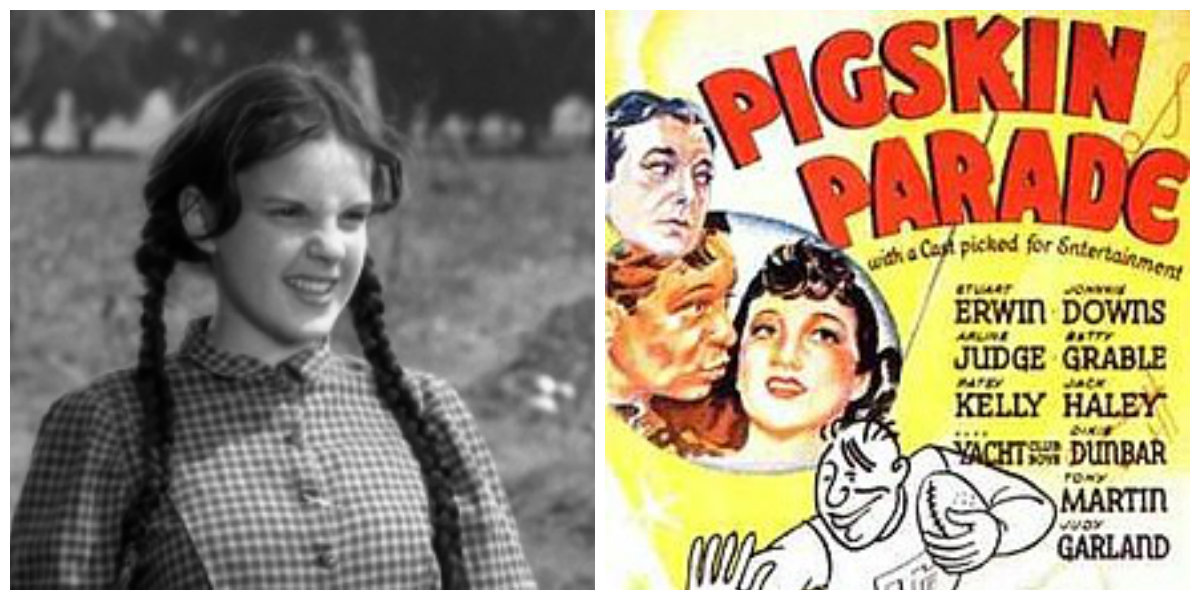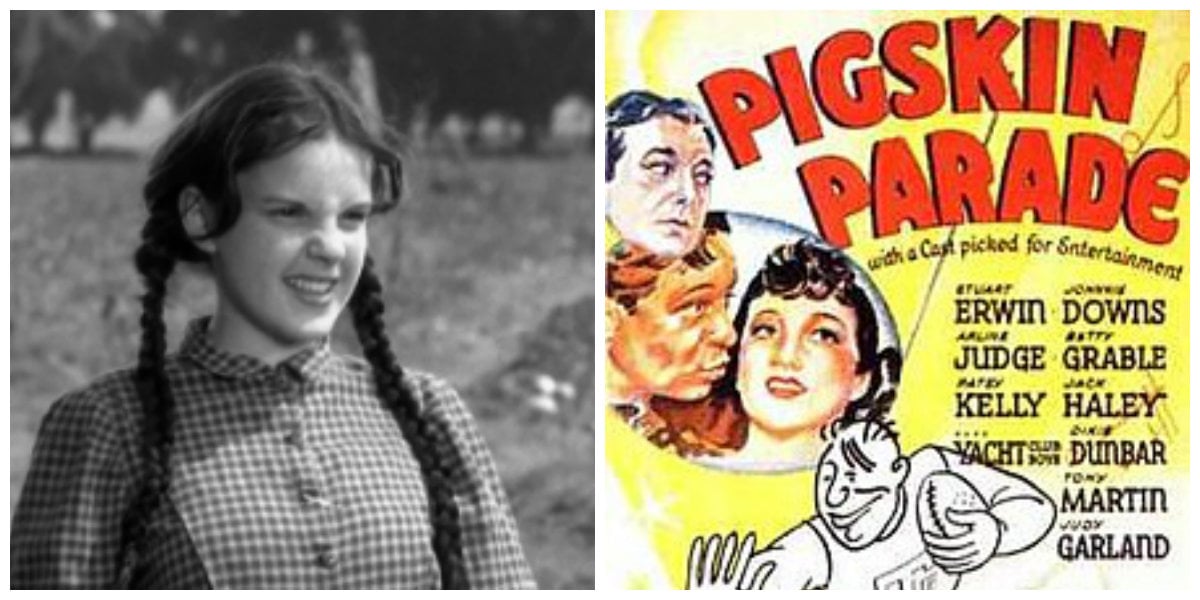 Despite landing this role, it wasn't totally easy leading up to that point. Casting directors and film producers would turn her away because she was deemed too ugly for film. Once she got the role in Pigskin Parade, many bigtime cinema-goers would call her a "pig in pigtails" saying she needed to lose weight and change her appearance in order to fit Hollywood's standards of beauty.
However, by 1939 she was granted the most iconic role of her career that she would eventually become known for, The Wizard of Oz. While this huge breakthrough role kept producers off her back for a while, her career skyrocketed, which meant more pressure on her.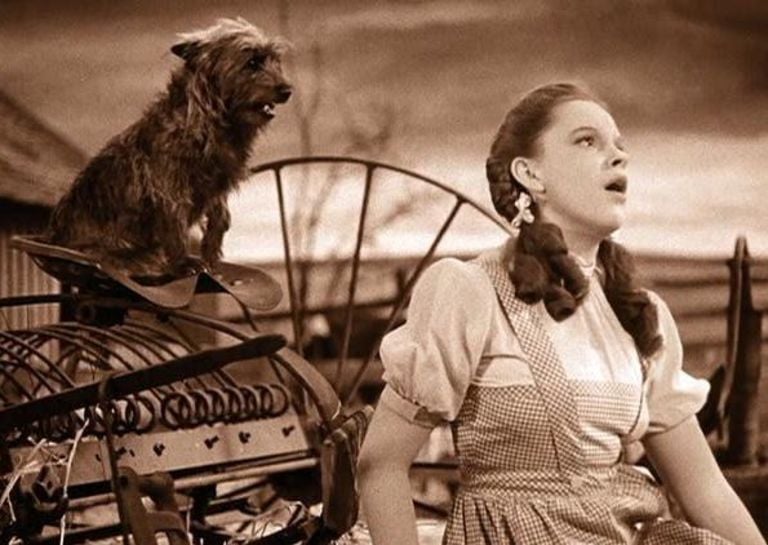 The behind-the-scenes fall of Judy Garland begins
Behind the scenes of it all, Judy was given tons and tons of drugs for various things. Drugs for weight loss, drugs for depression, and drugs for sleep. She would soon develop an addiction to all of these drugs and become depressed, isolated, and feel unworthy. Gerald Clarke, the author of her biography, says that she also suffered from sexual harassment during her time with MGM studios.
"Don't think they all didn't try," Judy writes. Soon enough, things looked up for Judy, and she soon married her first husband David Rose. However, he would be the first of five husbands for the actress.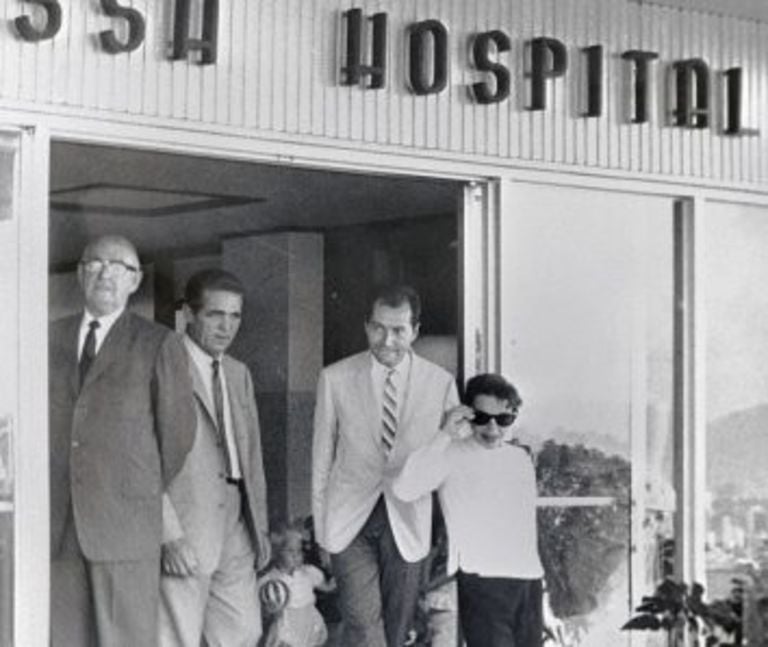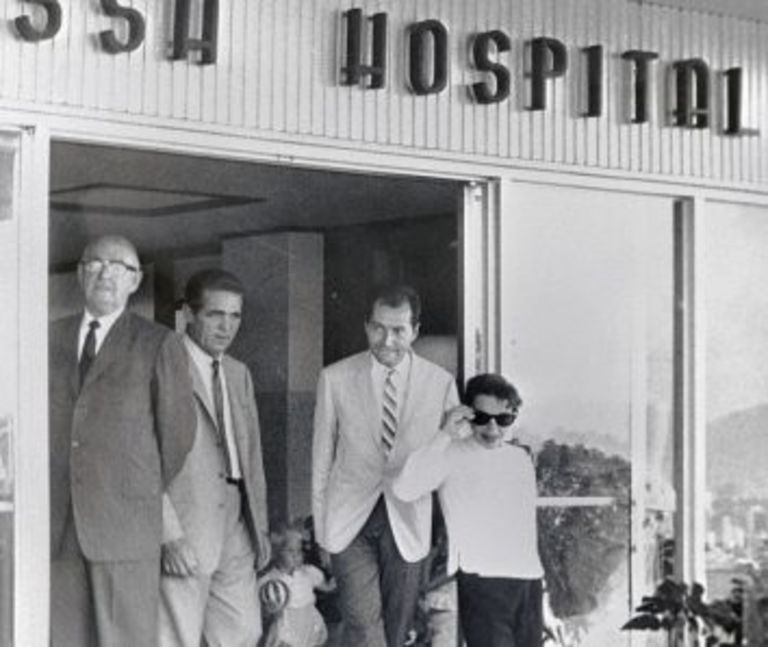 Not long after David and Judy got married, she found herself pregnant with their child. However, David didn't want to have children yet and then urged Judy that having a child would "ruin her image of innocence." At that point, he convinced her to have an abortion, which was completely illegal at the time.
By this point in her life, Judy was having several breakdowns and was in and out of mental hospitals constantly. She finally walked away from MGM studios despite Mayer's convincing to try and keep her there. She needed a break.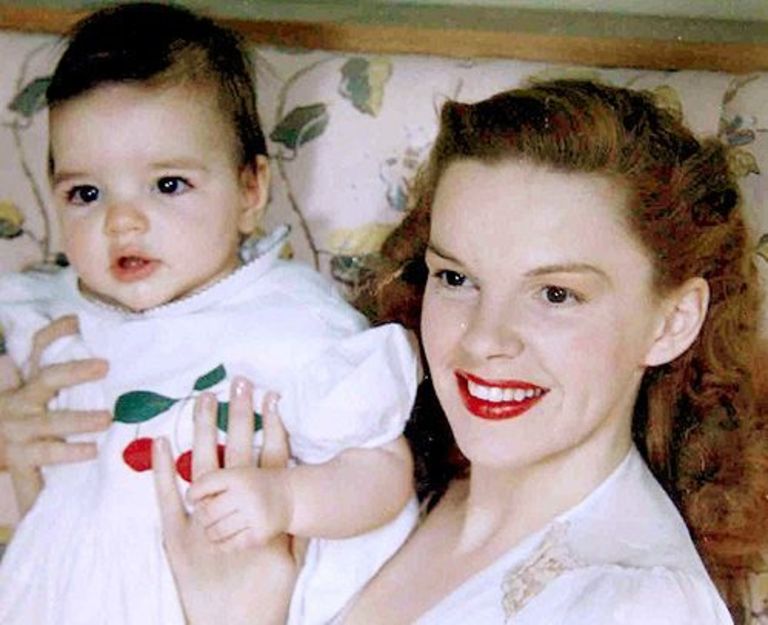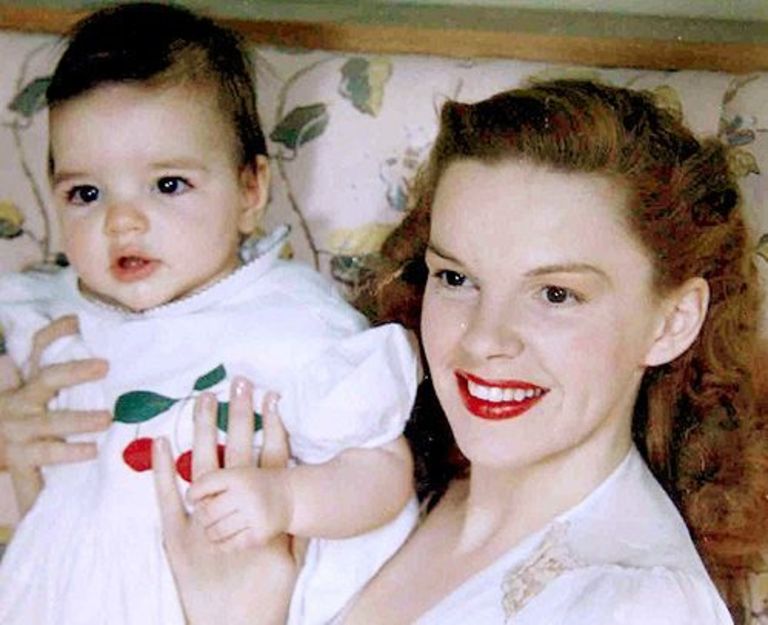 Judy finds love and another iconic movie role
Judy soon found love with Victor Minnelli and they soon had a child together, Liza. However, following the divorce of Judy and Victor came great financial trouble, plus she was out of work, her third husband was gambling her life savings away, and her agent stole from her. It was just absolute chaos for Judy financially, but by this point, Liza was making a name for herself in the business and was helping to support her mom in any way she could.
When Judy began feeling well enough again, she began performing in night clubs for just $100 a night. Then, things seemed to really look up again when she would star in the film A Star is Born in 1954, though she did not win the award for Best Actress. At the very least, it helped restock her bank account once more!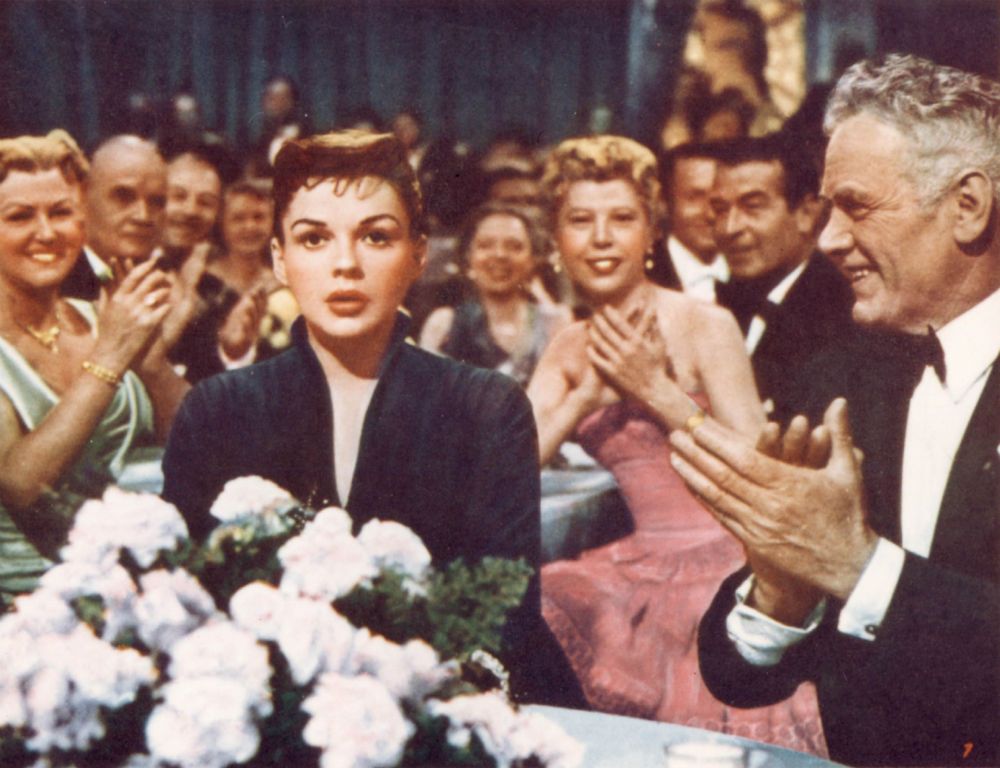 A sad day for Hollywood and the world
However, after this big role, she left the acting life for good and returned to singing in clubs, where she met her fifth and final husband, Mickey Deans. Three months later, he would find her body on the bathroom floor of their London home.
She overdosed on barbiturates, sedatives prescribed for anxiety and sleep disorders. She had just turned 47 years old. 20,000 people lined up and down the streets of New York for her memorial service. She would never be forgotten. Judy's Oz costar Ray Bolger, who played the role of the Scarecrow, summed everything up very simply: "She just plain wore out."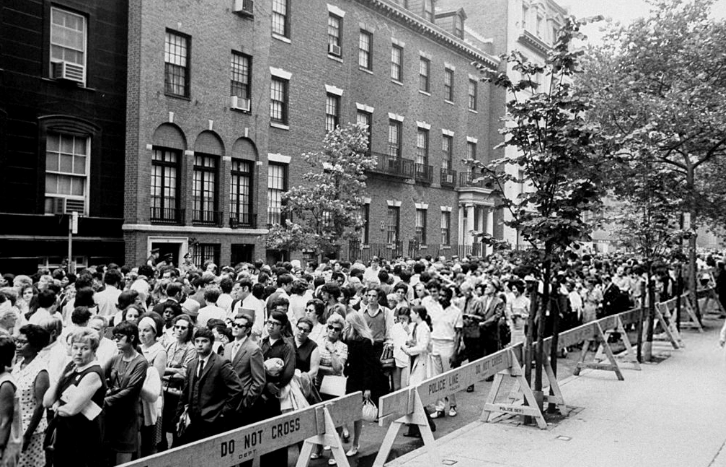 Judy is not alone in the many Hollywood stars who have faced image issues, drug addiction, and premature deaths. She had an extremely painful life, but will always be remembered for her tremendous talent. We miss her so much! For those who are interested, check out her memoir listed on Amazon and get to know the ins and outs of Judy Garland's life.