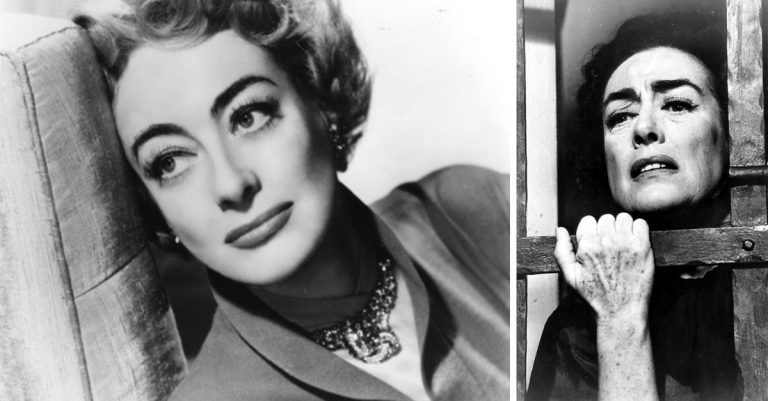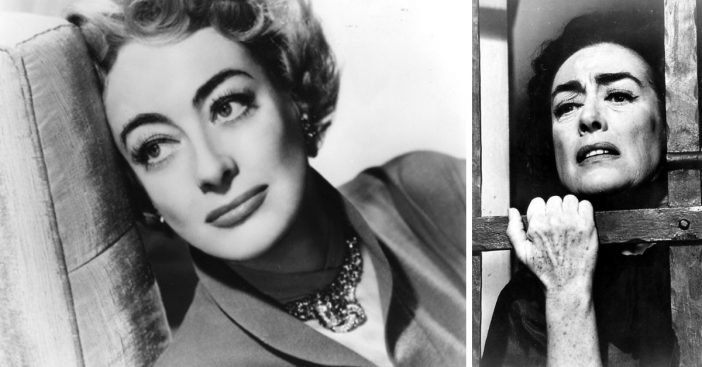 FX's show Feud: Bette and Joan, follows the drama between Bette Davis and Joan Crawford during and after the filming of 1962's What Ever Happened to Baby Jane? The show is said to be a dramatization of actual events, and it has been filled with controversy.
The show has some sad moments, but unfortunately, the last years of Crawford's life were apparently even sadder. Joan Crawford was actually born Lucille Fay LeSueur in 1904. She started an acting and dancing career in her early twenties. She became uber famous in the 1930s, appearing in many movies. For a time, she was one of the highest-paid women in the United States.
What Happened To Joan Crawford?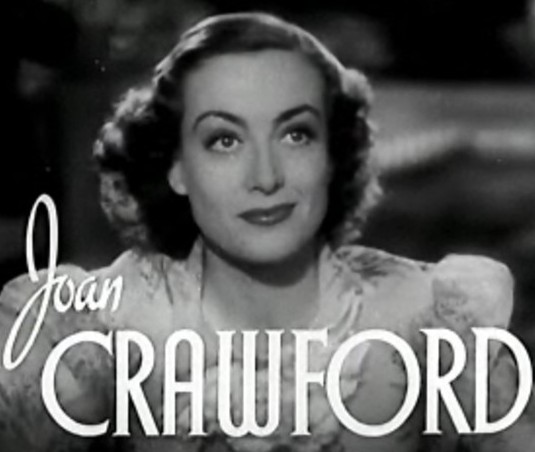 Joan decided to retire from acting in 1970 after her last movie Trog. She still worked as a spokeswoman for Pepsi, but in 1973, they fired her in The New York Times. She was forced to downsize her lavish lifestyle.
She started feeling down after this sudden change. After an unflattering photo hit newspapers after a party, she really decided to shy away from the public eye. She couldn't bear to hear unflattering comments after so many years of being loved by the public. She decided to stay in her house.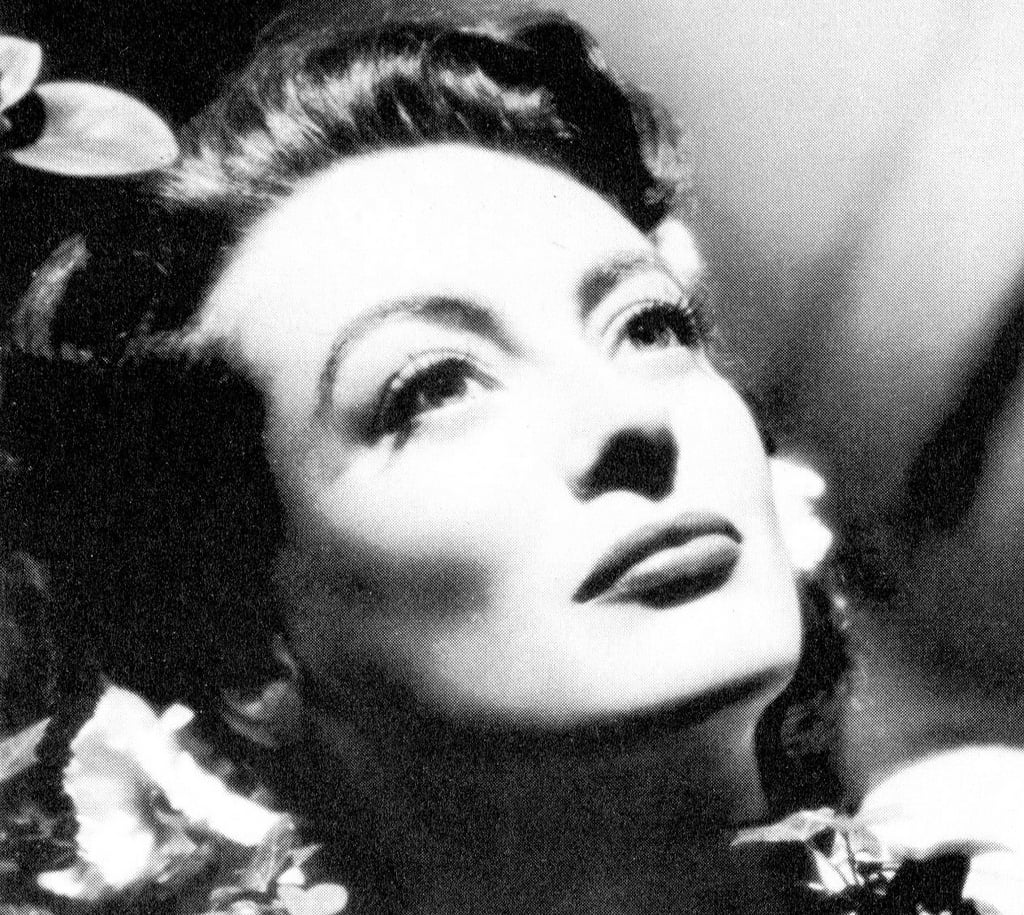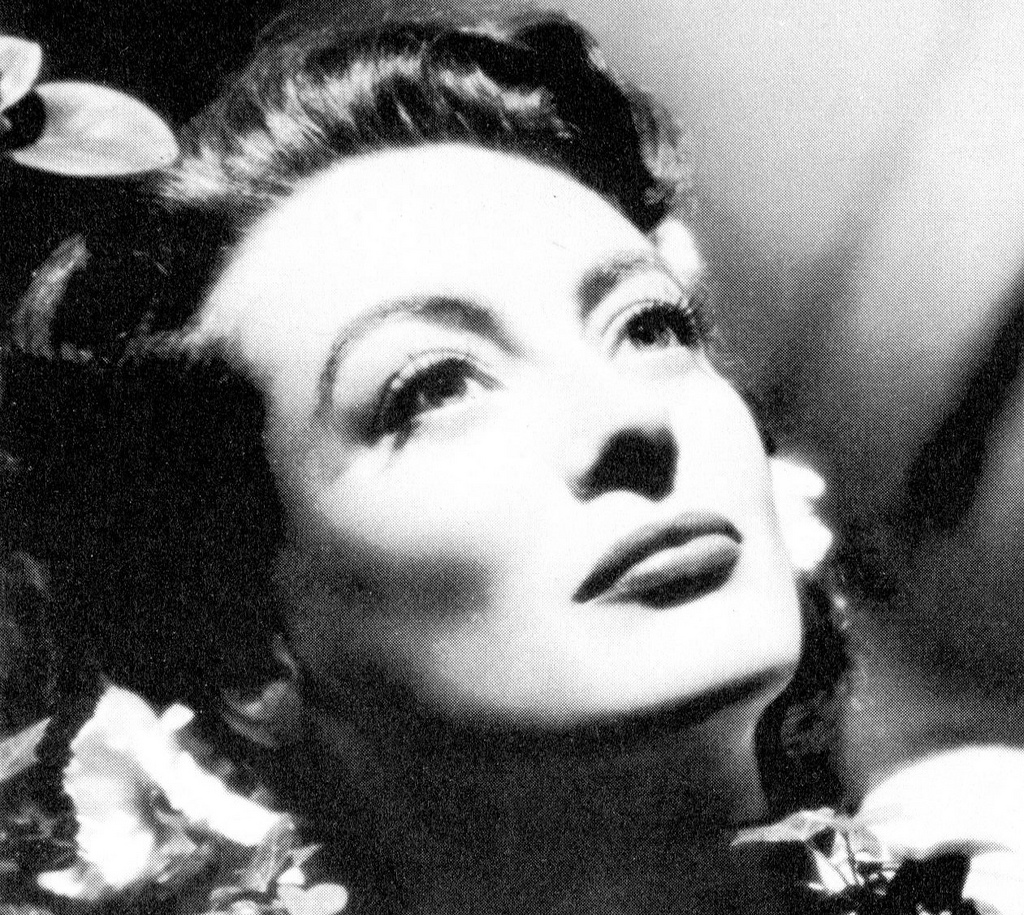 Without work or a social life, Crawford talked to her fans. She responded to every single letter she received. She called people late at night, including her biographers. One biographer even said that he grew tired of her calls late at night because she seemed drunk and demanding. He felt bad for her but just couldn't deal with it anymore.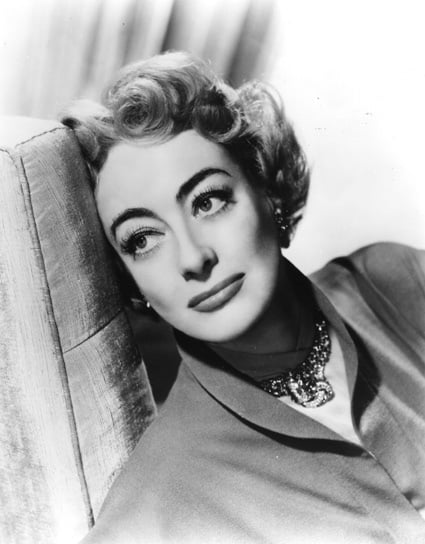 Once, in a fit of loneliness, she cold-called New York Daily News film critics and invited them over. They said that she answered the door in a housedress and flip-flops. They said it hurt to see someone they admired for so long suddenly be so desperately lonely and sad.
Her Unfortunate Passing
Unfortunately, she then learned she had stomach cancer. She quit drinking and didn't tell many people about her cancer. She wanted to be remembered for the beautiful, young actress of her past. On May 10, 1977, she died in her bedroom.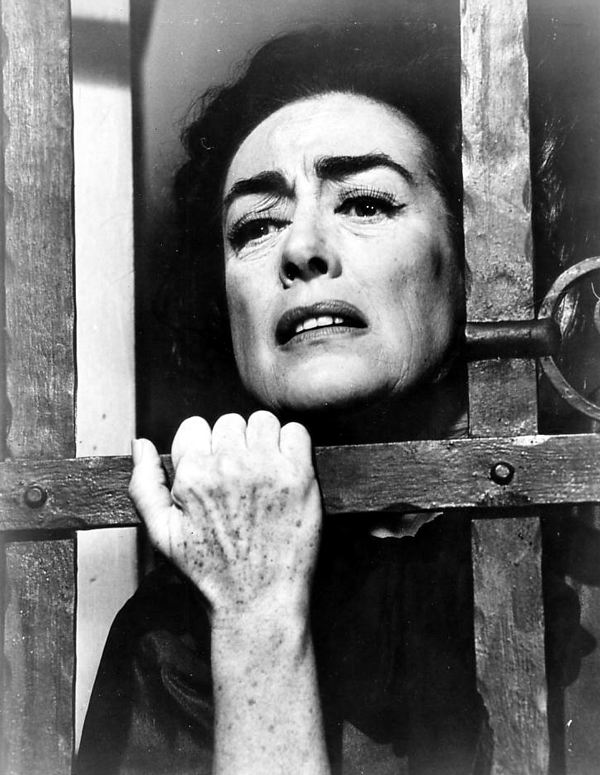 Many feel that once her youth and glamour began to go away, she couldn't go on as she once did. She crumbled in a way. Ryan Murphy who created the Feud miniseries hopes to bring back some of the positives of Crawford's public image. He hopes she would enjoy the miniseries.
Did you watch Feud: Bette and Joan? What did you think about Joan Crawford? If you enjoyed this article, please SHARE with your friends and family who were fascinated by Joan Crawford!
Check out an inside look of Feud: Bette and Joan: