Get ready for the bizarre reasons that get movies banned in America. These are films that inspired protests, boycotts, and sometimes court cases.
1. Monty Python's Life of Brian (1979)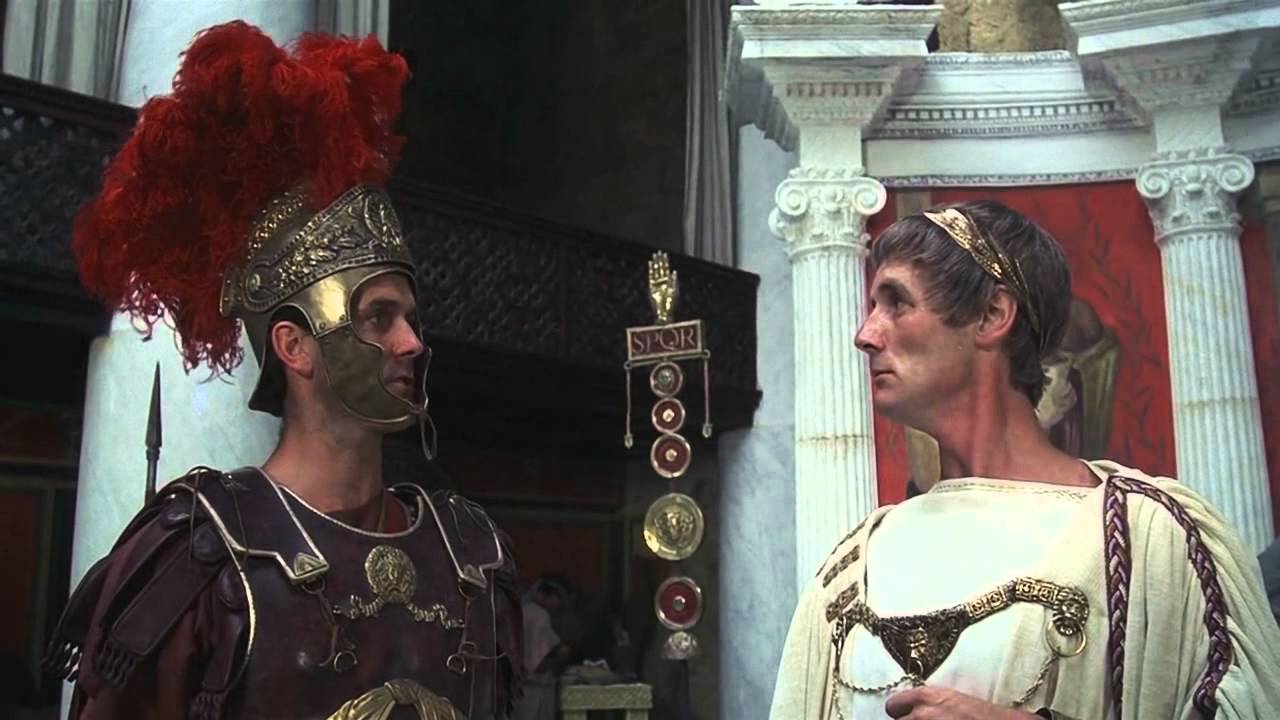 This British comedy is a biblical satire that follows the life and times of Brian of Nazareth. The film stirred outrage, was labeled blasphemous, and even given an 'X' rating in England. It opened in the United States to multiple protests by religious groups. Senator Strom Thurmond attempted to ban the film in his home state, South Carolina, on the grounds that it mocked Christians. Protests and cancellations of the film also took place in North Carolina, Louisiana, and New Jersey. Those protests sparked other protests by groups against censorship.
2. Silent Night, Deadly Night (1984)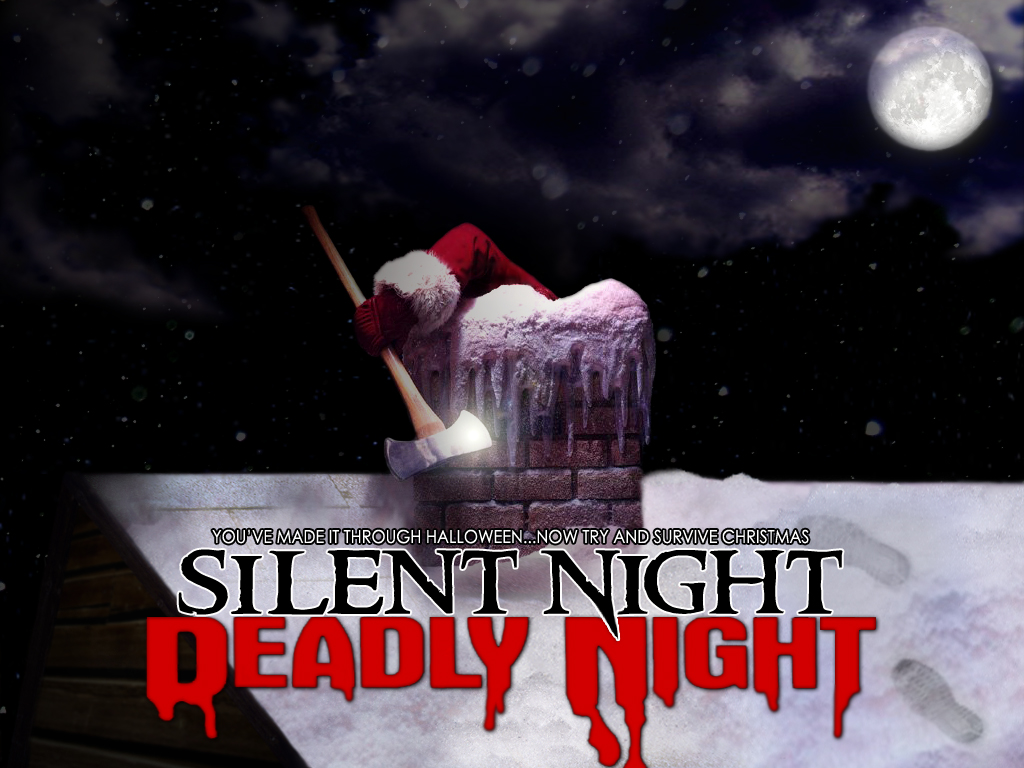 The 1980s brought on the popularity of the slasher flick—especially ones with a murderer tied to a certain date like Jason in Friday the 13th or the weirdo Michael Myers on Halloween. So it's no surprise that a director decided to cast Santa Claus as an ax murderer. Parents across the nation drew up petitions to try to get the film banned. Angry parents protested in Brooklyn, Chicago, and Milwaukee, but they ended up getting the film a lot of free publicity.
3. The Last Temptation of Christ (1988)
Martin Scorsese's artsy take on the story of Jesus sparked uproars and protests. Willem Dafoe starred as Jesus in a mostly sedate rendition of the story, but protesters found the film offensive anyway. In Savannah, Georgia, a county commission actually passed a resolution against the movie. The film also caused controversy and protests in Oklahoma, Texas, and in small cities across the nation. Theaters showing the film were vandalized in Salt Lake City and Los Angeles.
4. Titicut Follies (1967)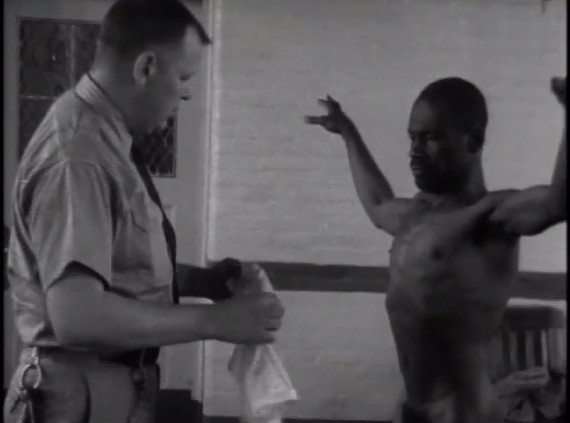 Director Frederick Wiseman invented the modern documentary with his roving camera that aimed to capture direct reality. His 1967 film Titicut Follies depicted situations inside of a state hospital for the criminally insane. The film was banned in Massachusetts, where it was filmed, purportedly for violating the privacy of the inmates, but it also exposed the shocking conditions within the asylum.
5. Freaks (1932)
MGM studios produced Tod Browning's Freaks but cut some 25 minutes of footage deemed too shocking before releasing it. It was so disturbing to audiences that it was quickly withdrawn from circulation. Browning cast actors with physical disabilities, many actual circus performers, in his horror movie about circus life. The director, himself a one-time circus performer, intended to depict the humanity of life as an outsider, but audiences still find the film controversial and exploitative.