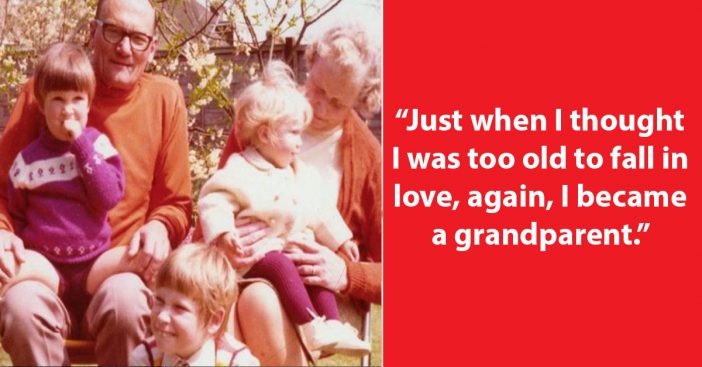 There is truly a special love between a grandparent and a grandchild. Many times, grandparents also love to spoil their grandchildren. Do you remember the bond you had with your grandparents? Or perhaps you love to think about the joys of being a grandparent yourself. Either way, these quotes are sure to bring a smile to your face.
If you are a grandparent, share these quotes with pride! If you are a grandchild, share these quotes with your grandparents and tell them how much you care about them. Some of these quotes are very heartwarming, while others are just too funny. All are courtesy of The Hearty Soul.
Check out a list of some of the best grandparent's quotes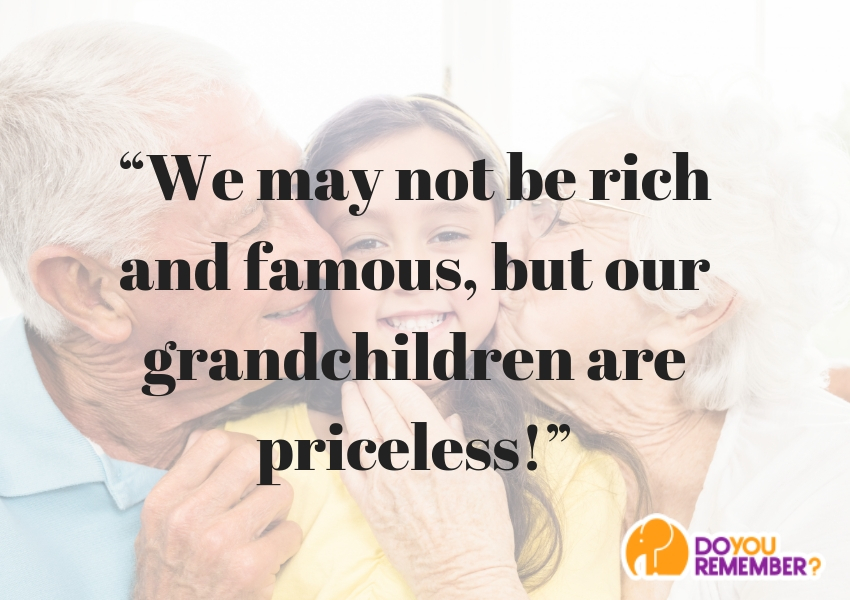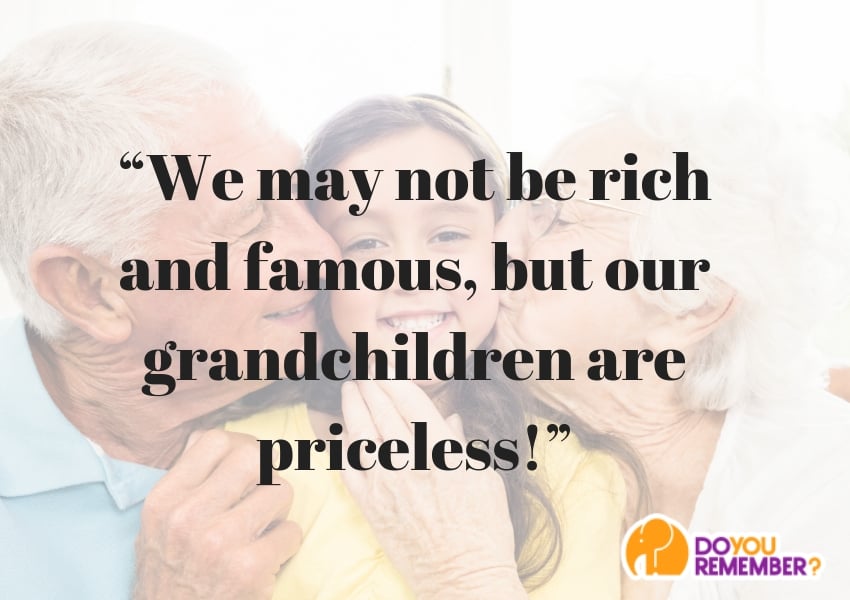 "We may not be rich and famous, but our grandchildren are priceless!" However, even the rich and famous like to show off their grandkids… take Marie Osmond for example.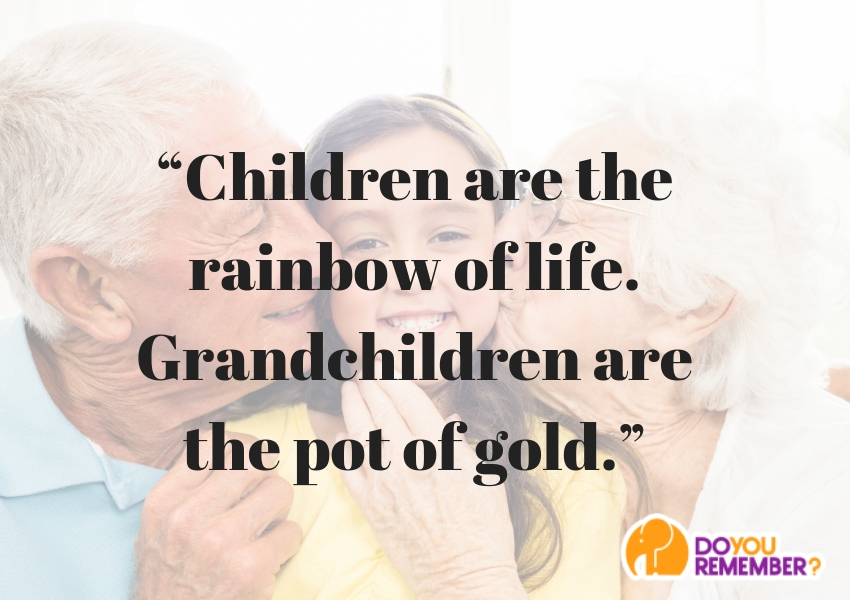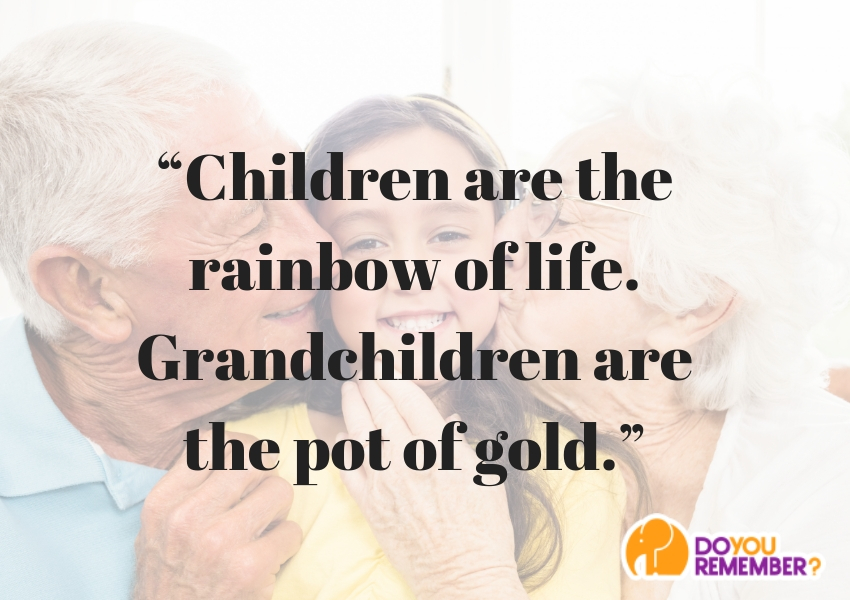 "Children are the rainbow of life. Grandchildren are the pot of gold."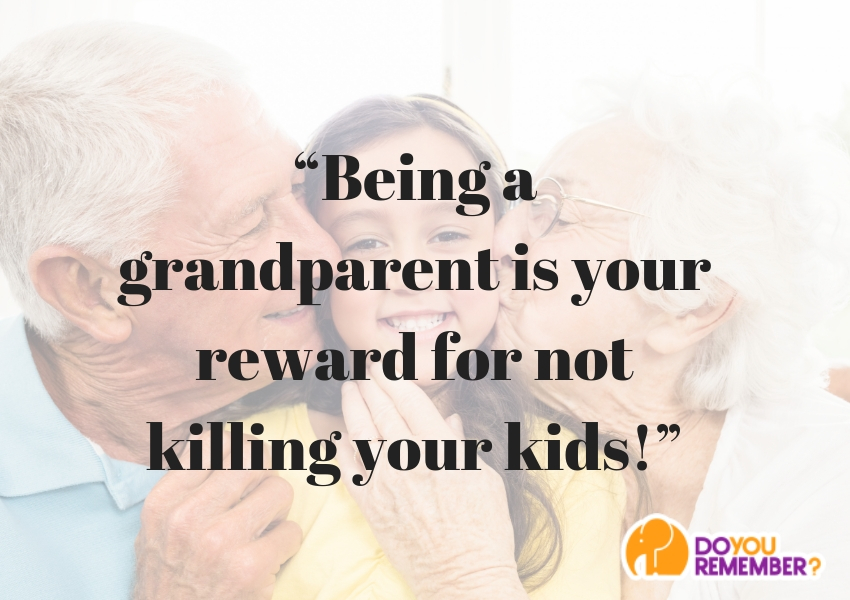 "Being a grandparent is your reward for not killing your kids!" Too funny! Sometimes kids can be a handful… Kelly Clarkson said she is not ashamed that she sometimes spanks her kids when they are out of line.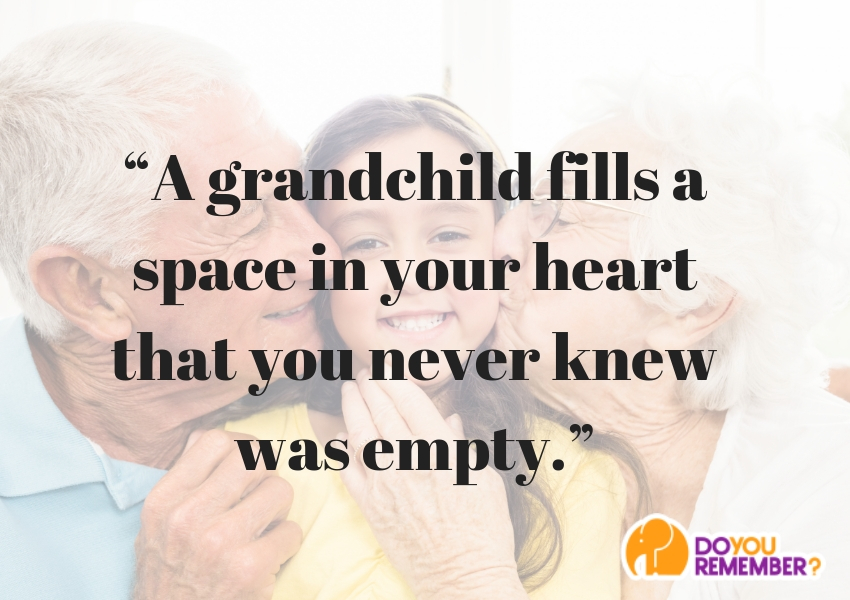 "A grandchild fills a space in your heart that you never knew was empty."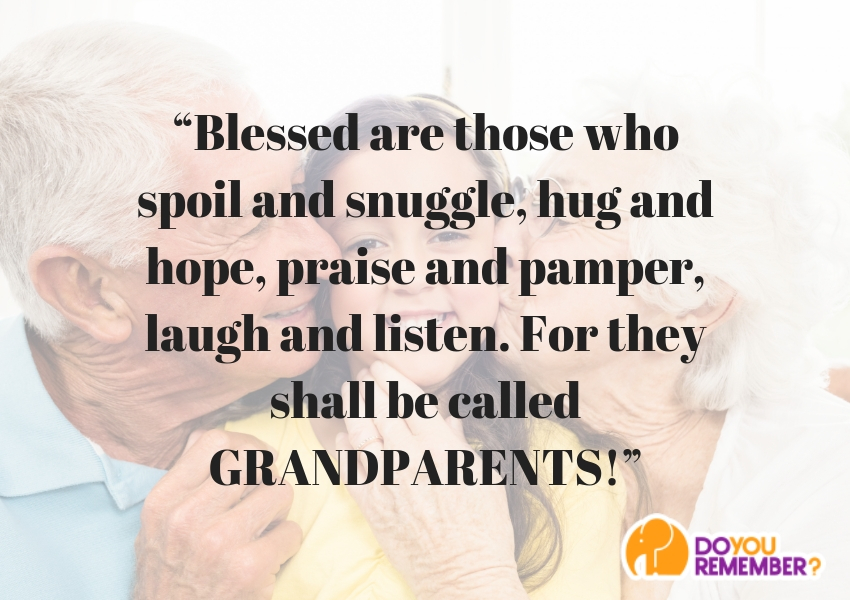 "Blessed are those who spoil and snuggle, hug and hope, praise and pamper, laugh and listen. For they shall be called GRANDPARENTS!"
Read onto the NEXT page for even more quotes to describe grandparents.