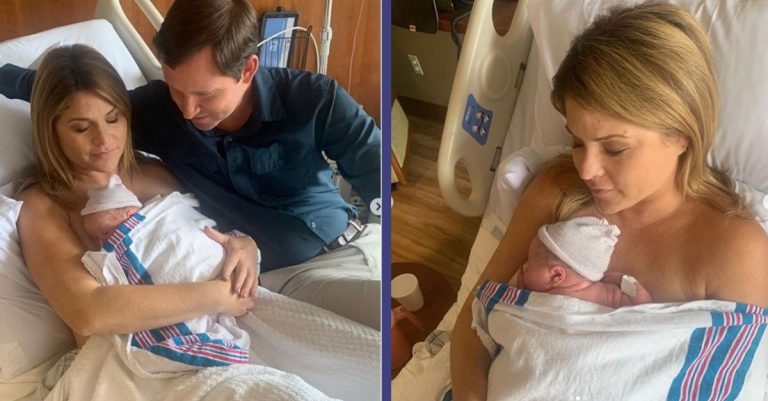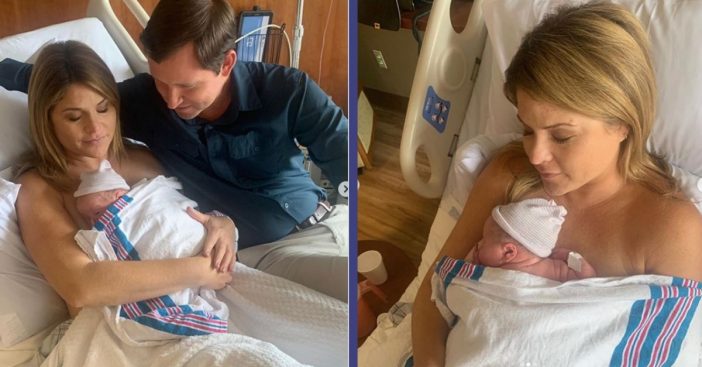 Jenna Bush Hager gives birth to a healthy baby boy on August 2nd at 9:02 a.m.

The baby's full name is Henry Harold 'Hal' Hager.

The whole family is already so happy to welcome the new addition into the household. Congrats!
Jenna Bush Hager and her husband, Henry Hager, have just welcomed their new baby boy into the world! The TODAY show co-anchor is 37 years old and welcomes her newborn bundle of joy on Friday morning, August 2, at 9:02 a.m. He weighed in at a very healthy 7 lbs. 5 oz. and measured 19.29 inches.
Hager says to PEOPLE, "We are overcome with joy to welcome Henry Harold 'Hal' Hager into this world!"
The meaning behind her baby's name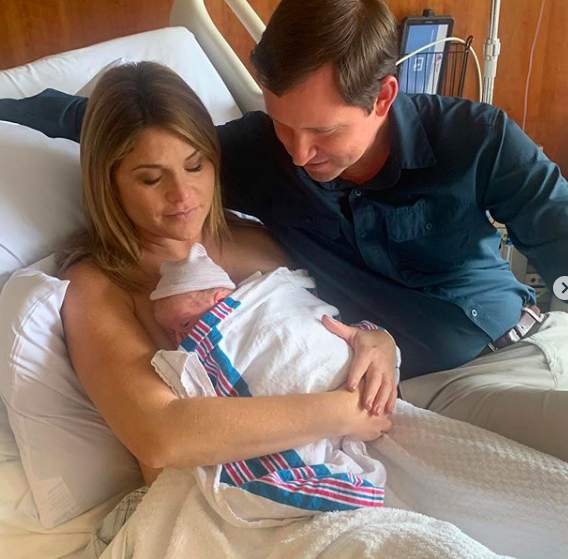 In an Instagram post, Hager announces to her fans that she has given birth to a healthy baby boy. "Welcome to the world my darling Henry Harold "Hal" Hager! Hal came into the world Friday, August 2, 2019, at 9:02 am and our life has never been sweeter," she writes.
She also explains to PEOPLE what his name is and the meaning behind it. "He is named Henry after many on his father's side including his dear dad and his paternal grandfather. Harold comes from my maternal grandfather, Pa, who I loved dearly and was unable to keep a son long enough to name."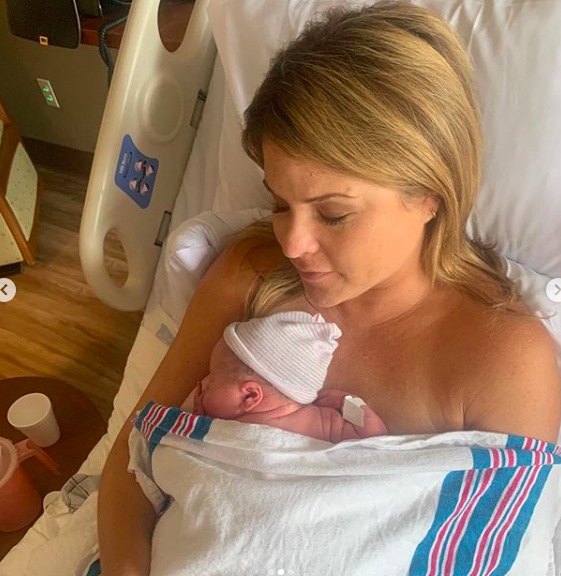 The whole family, especially Hager's little girls, are beyond excited
The newest addition to the family household will join big sisters, Poppy Louise and Margaret "Mila" Laura. "His sisters are thrilled to have a little brother and already nicknamed his nickname, exclaiming 'welcome to the world Hal Pal!'" Hager explains.
The whole family is obviously super excited to have another baby around to watch grow and care for!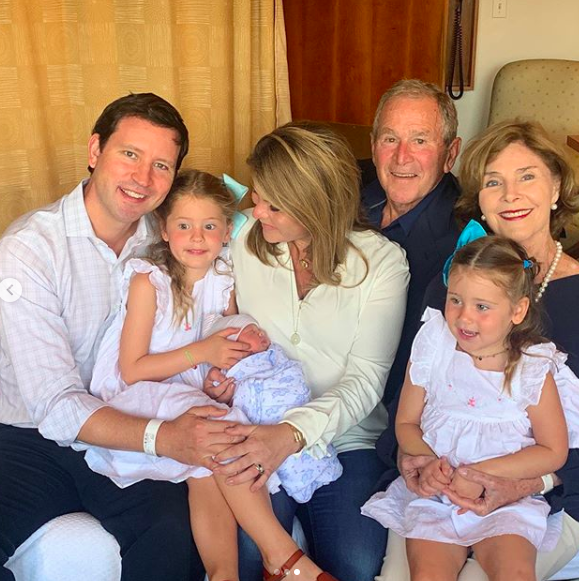 Hager originally reveals her pregnancy live on the air in April of this year. This news comes right after co-host Hoda Kotb announces that she adopted a second daughter. "I'm very pregnant," she reveals on the show. "I don't know how you missed this! I've needed seven or eight sports bras."
Later the same day, she confirms that she and her husband would be welcoming a baby boy. According to PEOPLE, her pregnancy actually comes three years after Hollywood Medium star Tyler Henry predicted she would one day have a son. Guess he was right about that!
We are so excited about the newest addition to the Hager family! All of us at DYR hope for everlasting happiness for this family as their new baby boy grows. Take a trip back in time from when Hager announces she is pregnant to the rest of her co-anchors.