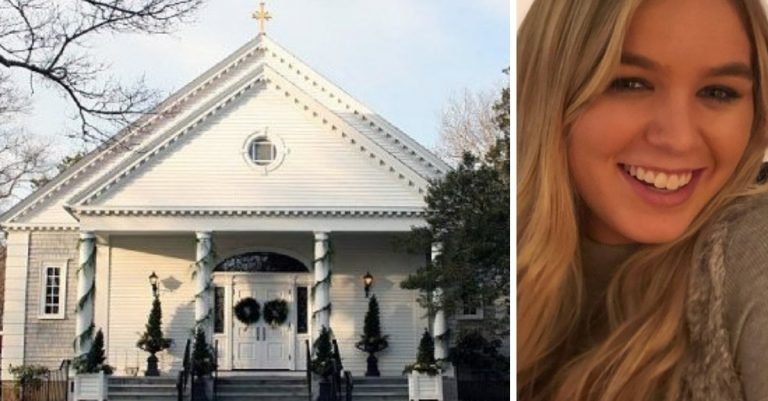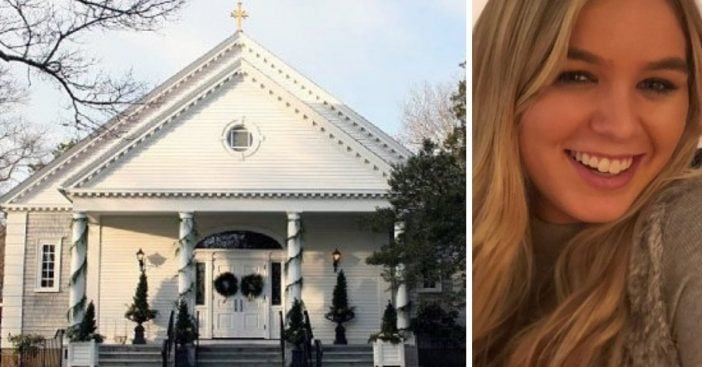 The granddaughter of Robert F. Kennedy, Saoirse Kennedy Hill dies at the Kennedy compound last Thursday. 

The family releases a statement, but her official cause of death is unknown. 

The funeral services are today, Monday, August 5, 2019.
We previously reported that the granddaughter of Robert F. Kennedy, Saoirse Kennedy Hill was found dead at the Kennedy compound. The funeral is today, Monday, August 5, 2019, at Our Lady of Victoria Church. The Kennedy's family church's location is in Centerville, just five miles away from their compound.
The family will host a private burial service immediately after the funeral services. Last week, the Kennedy family confirmed her death after paramedics arrive at their home. In addition, they then release a statement.
Learn more about Saoirse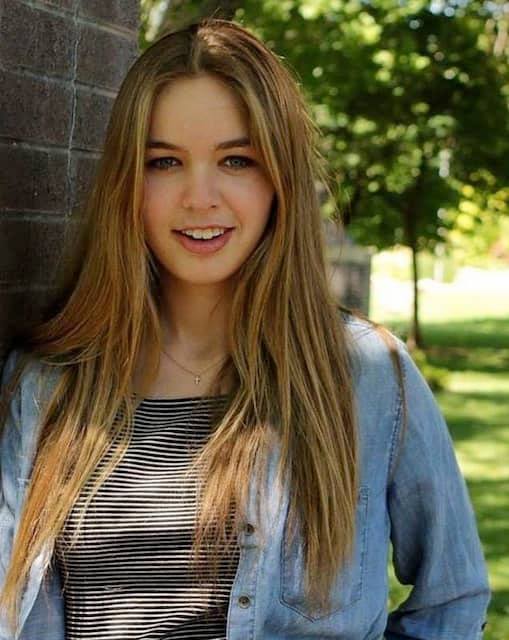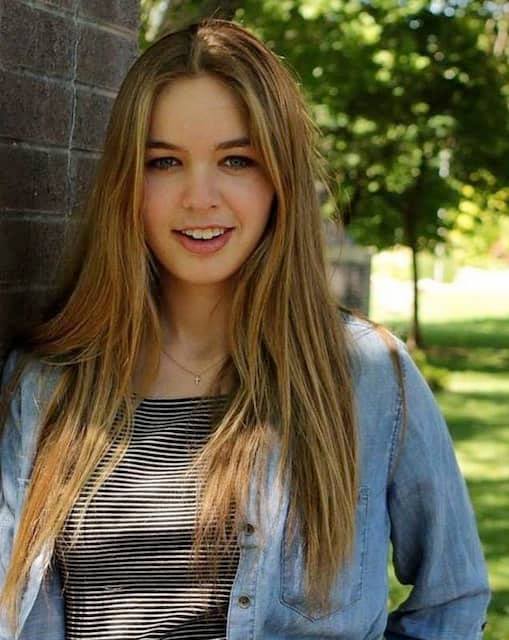 The statement read, "Our hearts are shattered by the loss of our beloved Saoirse… She cared deeply about friends and family, especially her mother Courtney, her father Paul, her stepmother Stephanie, and her grandmother Ethel."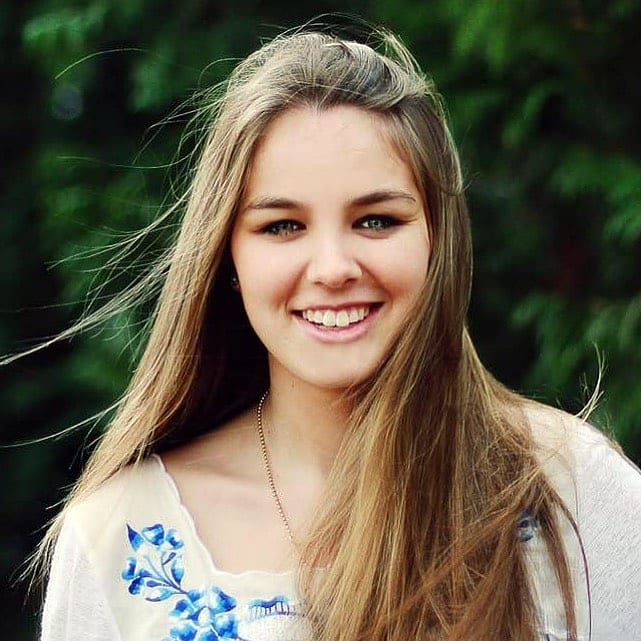 It continued, "She lit up our lives with her love, her peals of laughter and her generous spirit. [She] was passionately moved by the causes of human rights and women's empowerment and found great joy in volunteer work, working alongside indigenous communities to build schools in Mexico. We will love her and miss her forever."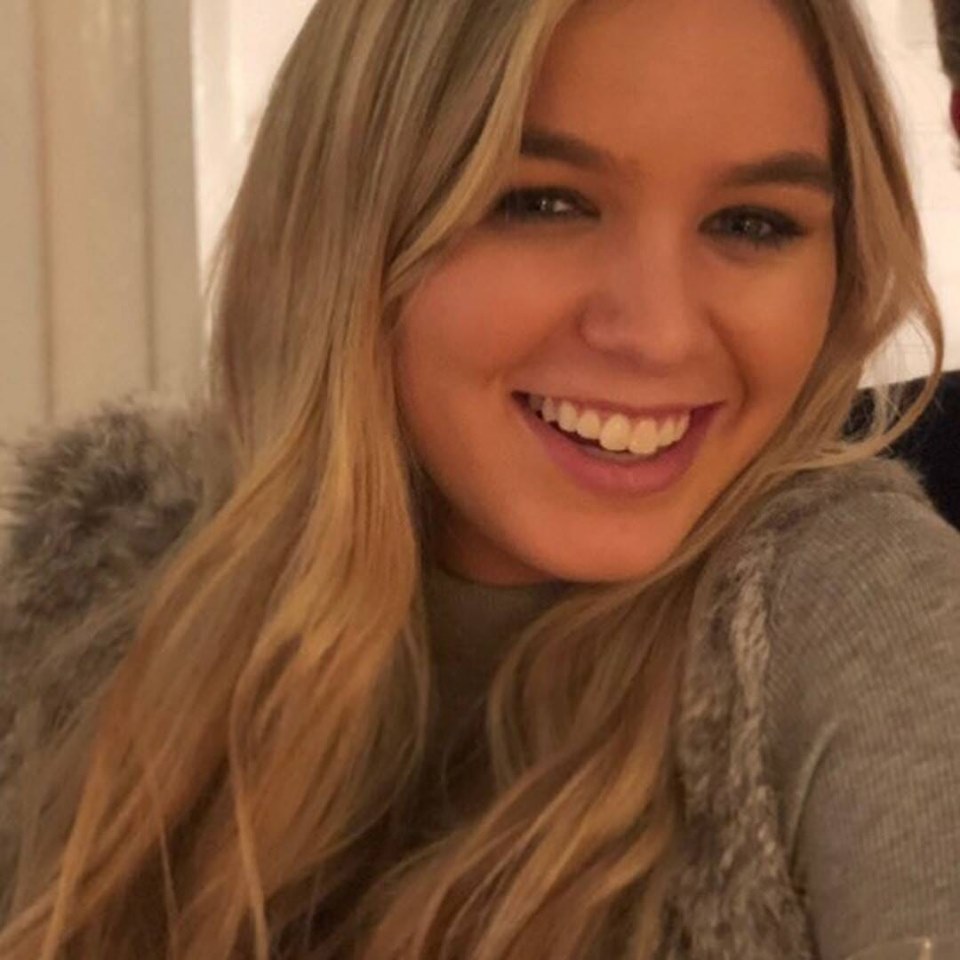 Her 91-year-old grandmother also said, "The world is a little less beautiful today." Sadly, Saoirse was only 22 years old.
While police are still investigating the cause of her death, it is believed that she died of an overdose. Police arrived on the scene on Thursday afternoon around 3 p.m. Saoirse is unresponsive at the scene, according to police reports. In addition, she requires transportation to a local hospital and officials pronounce her dead there.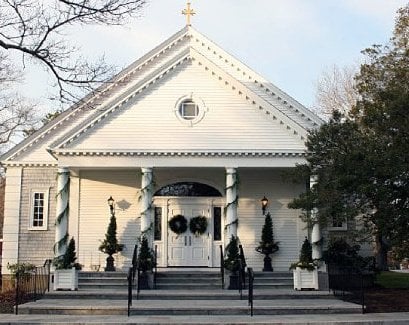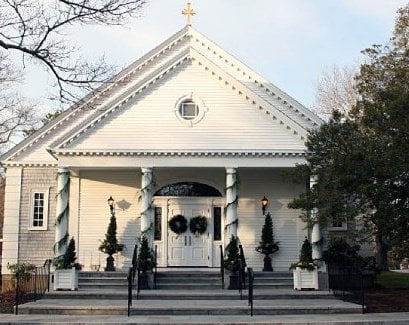 In conclusion, both local and state police are currently investigating the cause of her death. Saoirse had previously spoken out about her depression. Such sad news. Sending thoughts and prayers to the Kennedy and Hill families.