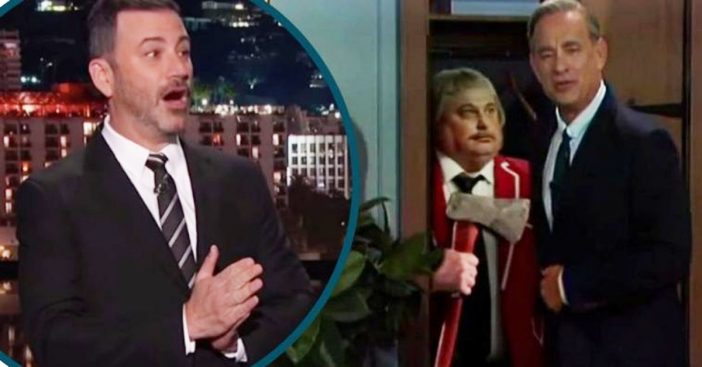 Just a few weeks ago, Sony releases the first trailer for the newest Mr. Rogers film starring Tom Hanks. The film is called A Beautiful Day in the Neighborhood and it can invoke nostalgia in just about anyone upon hearing Hanks sing the opening song. The film will focus on a reporter's profile on Fred Rogers being hailed a "hero."
Jimmy Kimmel debuts a second trailer that is entirely less wholesome and even a little frightening. The video reveals a tension between the star of Captain Kangaroo, the show that Rogers allegedly puts out of business due to his rising popularity.
Jimmy Kimmel debuts something out of a horror movie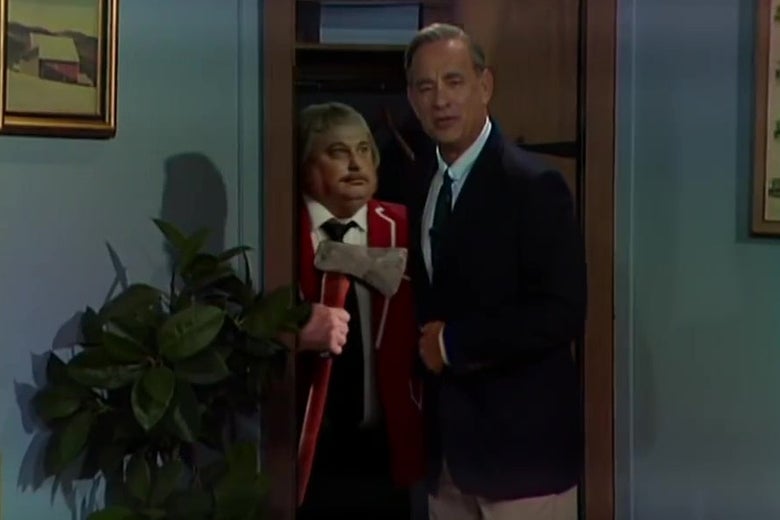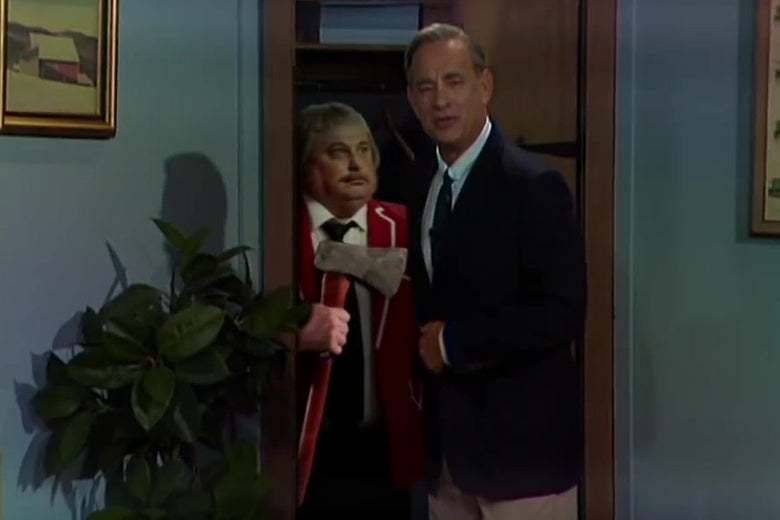 Many fans are applauding Kimmel for debuting a weirdly authentic-looking trailer to what could be a seriously creepy new take on the film. The trailer opens with a typical Mr. Rogers opening theme song, then cuts to an executive on set telling the star of the show (Bob Keeshan) that Rogers is killing them in ratings. Keeshan would then be let go.
Then, the scene cuts to Keeshan sobbing hysterically on the bathroom floor because he lost his job. The trailer escalates to more disturbing scenes like Keeshan drunkenly talking trash to Mr. Rogers while watching his show and drinking a beer.
While it may be creepy, fans are loving the authenticity
"I would watch the hell out of that version of the movie," one fan says in the YouTube comments. One person says, "This is too authentic.. I almost bought it 🤣🤣🤣"
Another person chimes in with some backstory on TV ratings back in the day. "In real life, the CBS morning show actually killed the rating of Captain Kangaroo in the 1980s and some other shows on PBS like Barney, lowered the viewer rating to Captain Kangaroo (I'm not sure what really caused it in 1993)."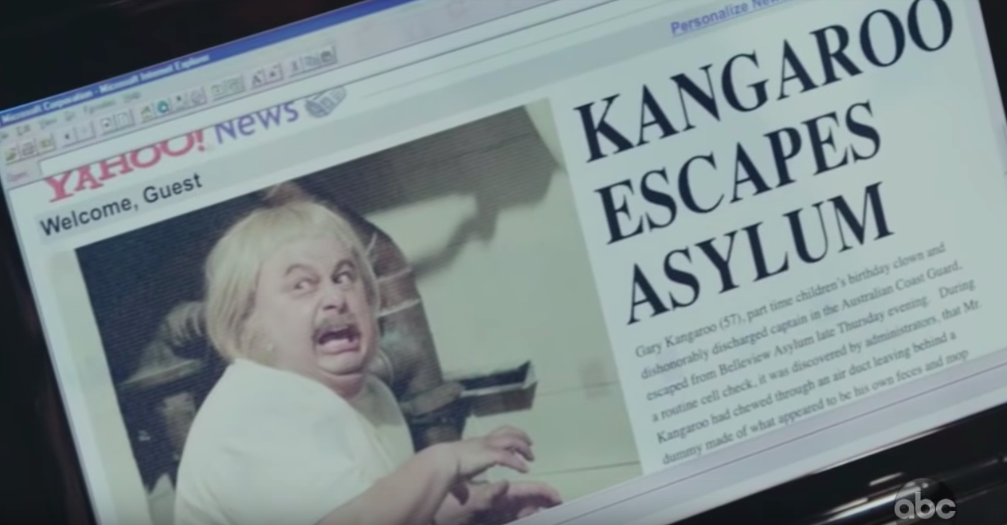 How creepy would a movie like this be? It would definitely be entirely based in the horror genre. According to Wikipedia, Keeshan and Rogers actually had quite the close friendship, debunking any sign of an ongoing feud. This is generally a known fact, but still worth mentioning after such a creepy trailer!
"Keeshan had a longtime close friendship with Fred Rogers of Mister Rogers' Neighborhood. Each paid visits to the other's show (Keeshan on Mister Rogers' Neighborhood and Rogers on Captain Kangaroo) in 1970, and the two appeared together on the PBS special Springtime with Mister Rogers in 1980."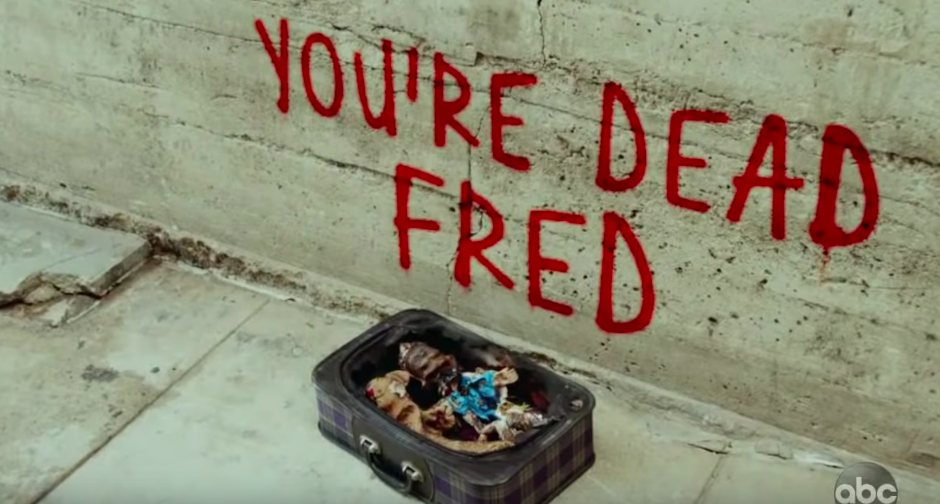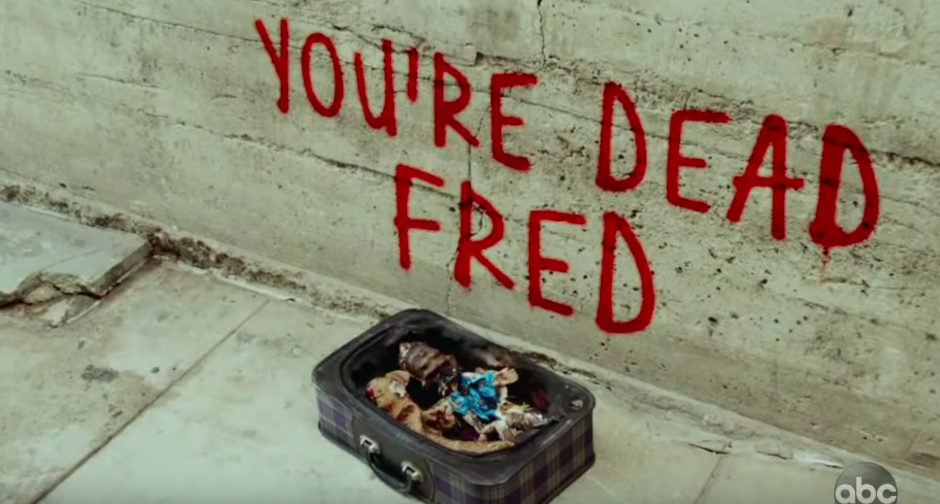 If you want to see the interesting take on Mr. Rogers for yourself, watch the video below!