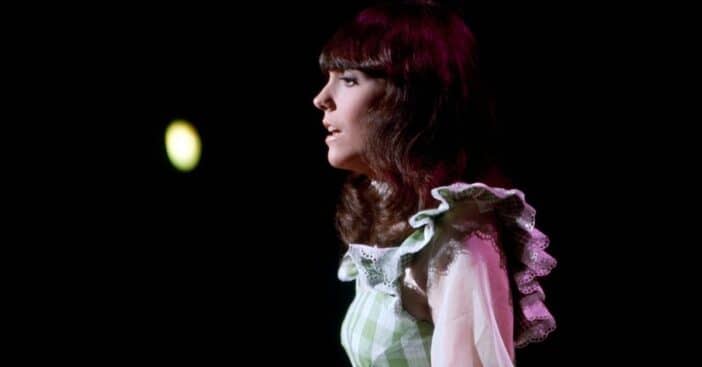 Celebrated vocalist Karen Carpenter was celebrated for her musical range. For all the power and talent she housed, though, Carpenter was also embroiled in a battle against inner demons. When the enemy is our own emotions, no song quite embodies the struggle quite like "Rainy Days and Mondays," and no version is so cruelly fitting than Carpenter's.
So, hearing the '70s hit "Rainy Days and Mondays" with Carpenter's vocals isolated is especially poignant. Not only is her haunting voice given a spotlight, but it powerfully represents the lonely, haunting battle she and many others faced in life.
Everyone has had rainy days and Mondays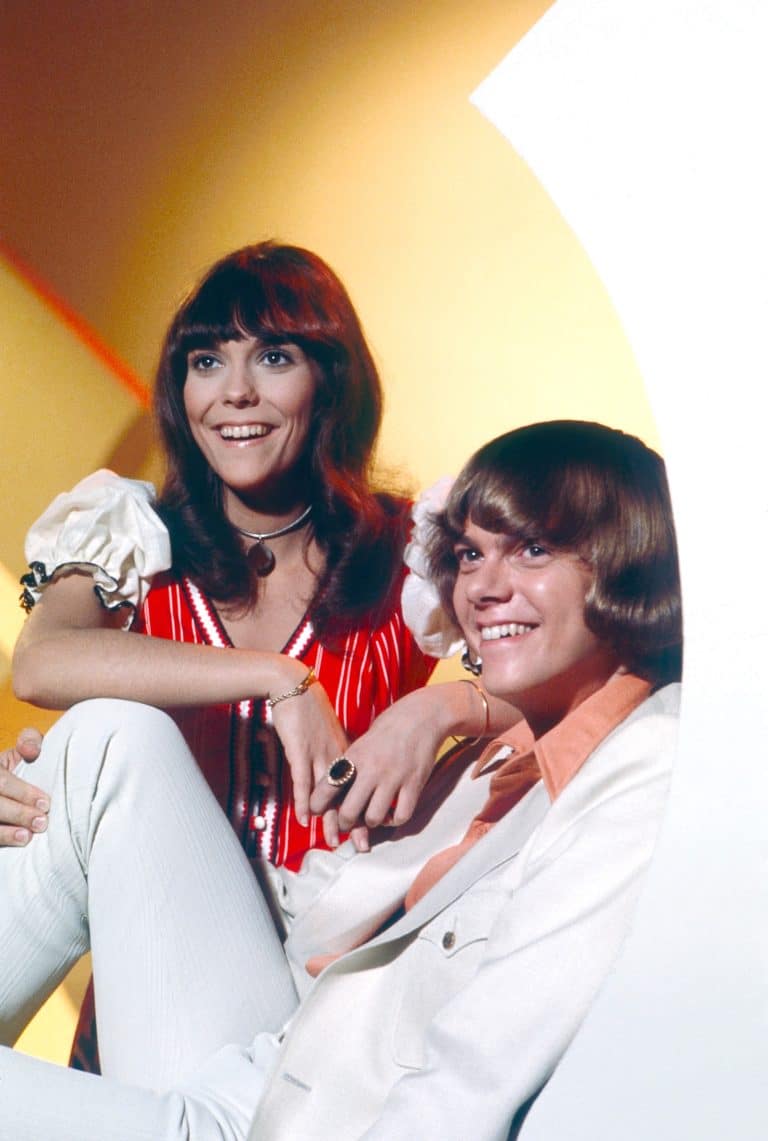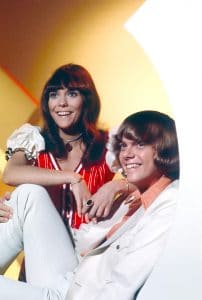 "Nothin' to do but frown," the lyrics declare. "Rainy days and Mondays always get me down." It's a relatable sentiment, like so many mentioned throughout this iconic piece by Carpenters. It's important, the song reminds listeners, to remember loved ones when all the negativity of life hangs so close above. Released in 1971, "Rainy Days and Mondays" unsurprisingly enjoyed immense popularity across continents.
The best lyrics in the world can still fail if the sound behind them can't carry the weight. Carpenter is up to the task, proved in the video below, in a ballad free of studio fixes and autotuning. What listeners hear is what Carpenter is providing herself.
The storm beneath the calm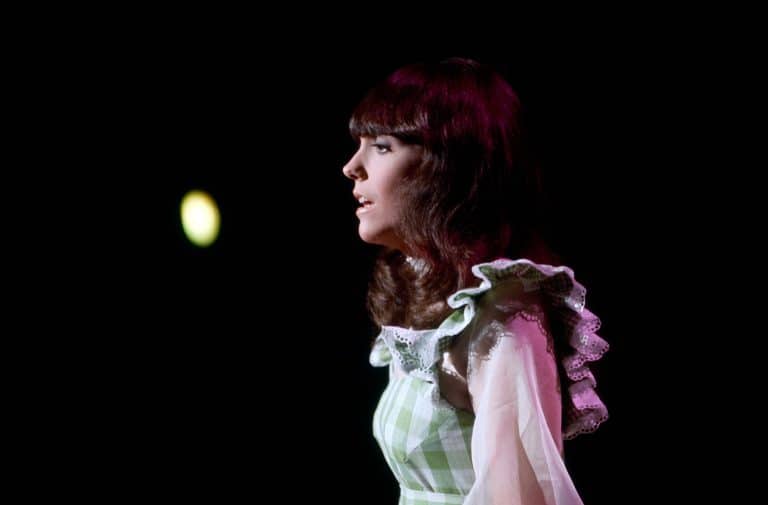 Karen Carpenter enjoyed immense fame throughout the 1970s, shifting from drummer to frontwoman of the group made up of herself and her brother Richard. Sadly, she would not get to enjoy this time in the spotlight for long because on February 4, 1983, at the age of 32, Carpenter died from heart failure. This has been attributed to complications from anorexia nervosa, just one private battle Carpenter faced throughout her life.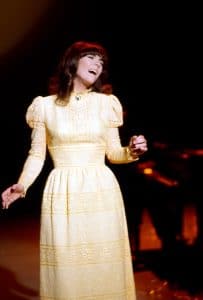 Carpenter pursued dieting options in high school. Though she kept her weight around 120, she felt a concert photo from 1973 made her look heavier than she was, and Carpenter recruited a personal trainer. When she developed muscles, which weigh more than fat, she took on a new, aggressive approach and cut her portions. Laxatives and thyroid medication entered the mix as well. In the end, these measures put too much of a strain on her body, resulting in Carpenter's death.