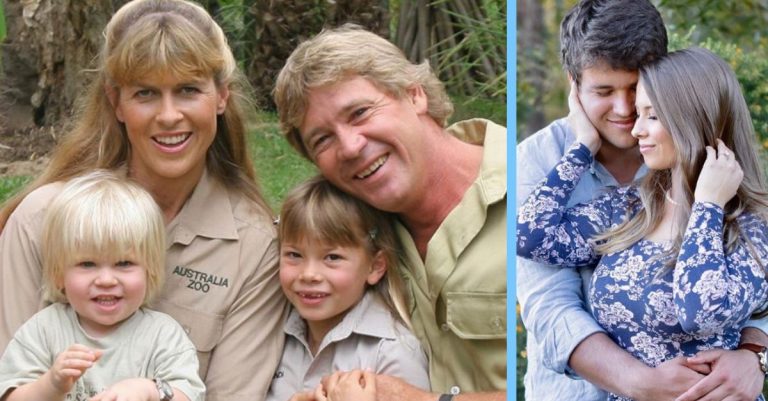 Recently, Bindi Irwin, the daughter of the late Steve Irwin, got engaged to her long-time partner Chandler Powell. She has been very open in saying that she wants to get married sooner rather than late!
She also reveals just how she will honor her late father at her wedding. In a new interview, she reveals that they will be getting married sometime next year! Bindi says one of the most important aspects of the wedding will be paying tribute to her late father, Steve Irwin.
She will honor her late father with her closest family members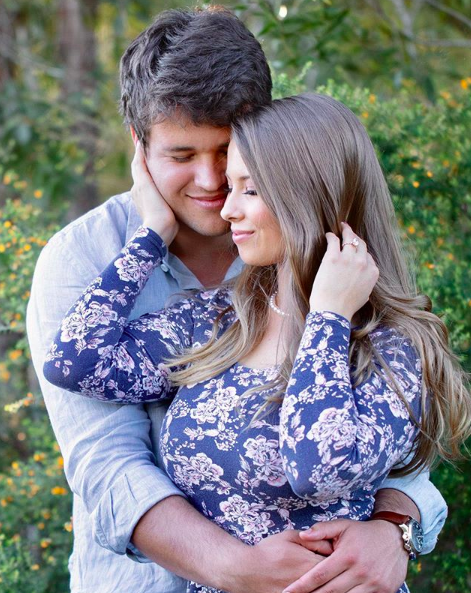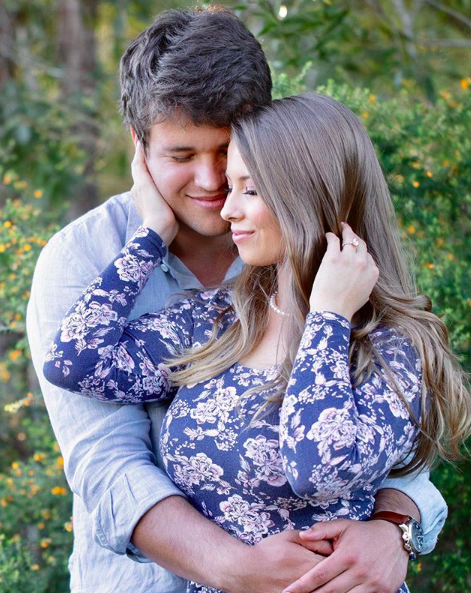 Bindi explains in the interview that she's thought about this day since she was a little girl. She also says that she wants her younger brother, Robert Irwin, to walk her down the aisle (which would have been Steve's role).
"I'm always so grateful that Robert is there, and he has been such a big part of my life and he's always stepped up and been the one to give me a hug when I need it and encourage me forward in life," she says about her brother. "So he will definitely be the one to walk me down the aisle when the time comes, and I think that will make it really special."
https://www.instagram.com/p/B0TAR_9hAl8/
Bindi's mom will also play a huge role
"I think that's what dad would have wanted as well," Bindi adds. For the father-daughter dance that takes place during the reception, she says her mom Terri will take that role.
"I think, if I was going to do a dance, it would be with my mom," she confirms. "My mom and I are so close. She's my pillar of strength in life and I love her beyond description… So I think, when the time comes, Robert will walk me down the aisle, [Chandler and I] will have our wonderful moment and I'll have my dance with mom. I think that would be wonderful."
https://www.instagram.com/p/ByBz_OlhqJt/
Steve Irwin's daughter speaks to Australian Women's Weekly back in 2017 about her late father and what he would've thought about Chandler. It definitely seems as though Australia Zoo was a very fitting place to celebrate their love. This is because Steve would have loved Chandler, according to Bindi.
"I believe there's always someone for everyone and when you find that one… as we have found each other, it's a real blessing and a privilege," she says. "We all think Dad would have loved Chandler."
https://www.instagram.com/p/BuJ5-dnht3r/
We are all so excited to see what great things await this happy couple!