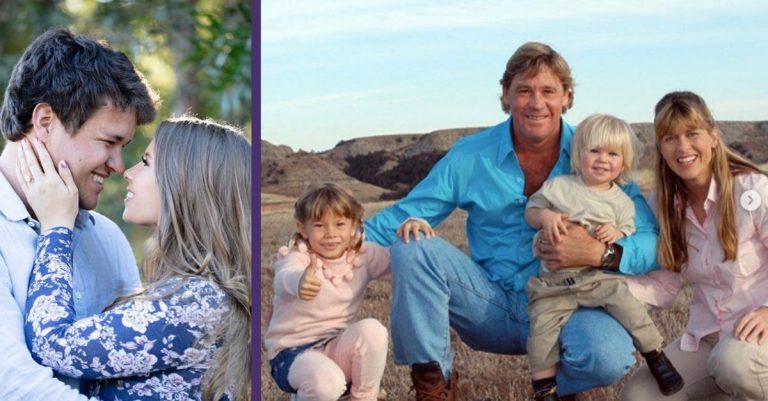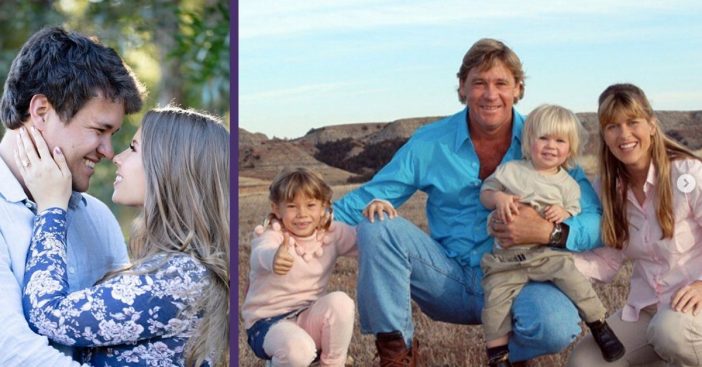 Bindi Irwin has been planning her wedding to Chandler Powell since they got engaged a few months ago. She has plans to honor her late father in a number of different ways at her wedding, including having brother Robert Irwin walk her down the aisle in place of her dad. She also plans to hold a special candle lighting ceremony for her dad.
"I really want to include Dad on the day and make sure that he is with us in some way," Bindi tells PEOPLE. "Just little bits of Dad that will make it feel like he's there with us." We're certain he'll be there enjoying the big day with the family!
Bindi Irwin to hold a special candle lighting ceremony for Steve in his honor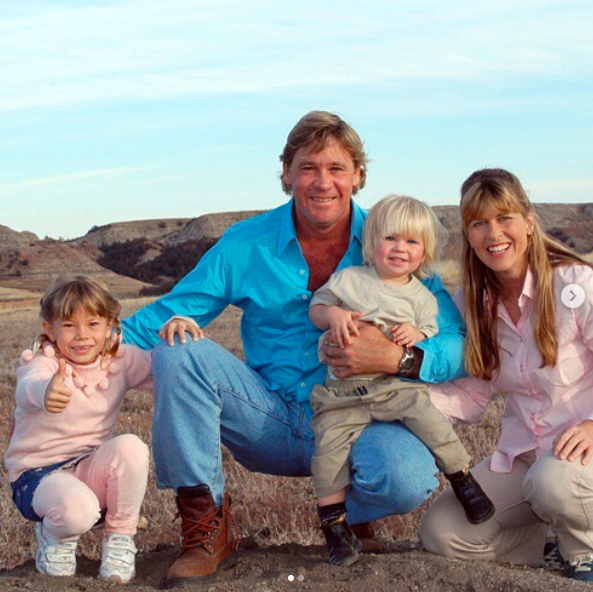 "We'll have a candle lighting ceremony. So we'll be able to all get up as a little family and light a candle in his honor and share a few words on what an amazing dad he was and still is," Bindi explains.
The wildlife expert known as The Crocodile Hunter would sadly lose his life while working on the documentary series Ocean's Deadliest. He was attacked by a stingray off the coast of Northern Australia. He died on September 4th, 2006, at the age of 44. However, the Irwins still carry on his legacy through wildlife conservation and their love of animals at the Australia Zoo.
She still recalls her favorite memories about him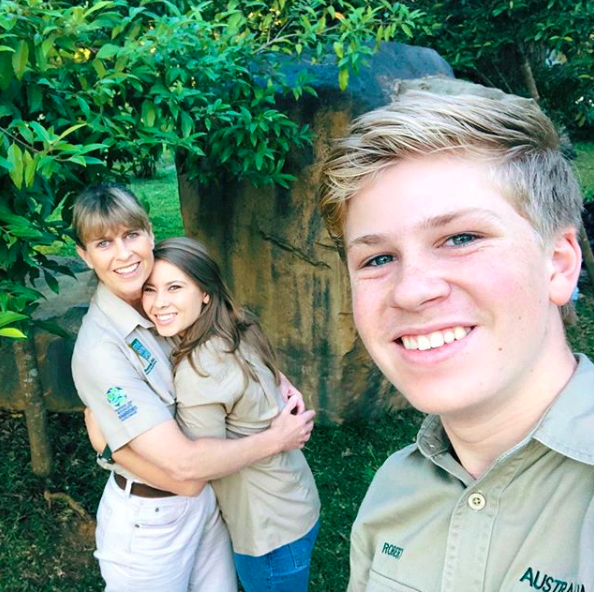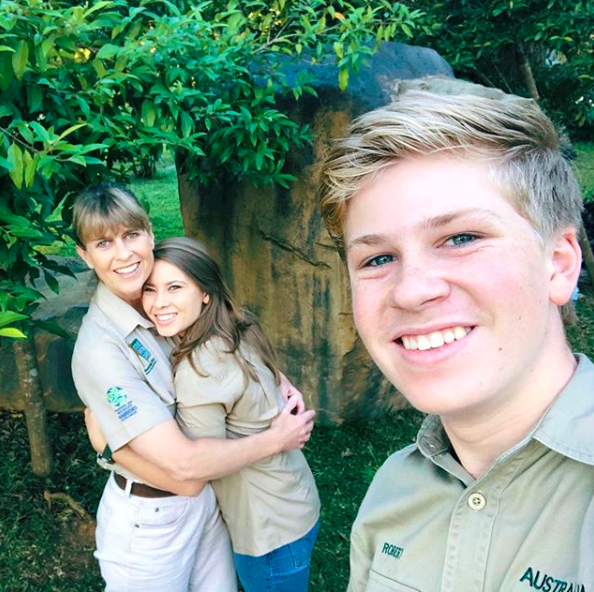 Bindi recalls some of her favorite memories of her late father. "Out of everyone in our family, Dad would always get the most emotional out of everyone," she remembers. "We're all very emotional people, but Dad, anytime we would achieve anything as kids, he would just start crying. I remember the first time I ever filmed with little ants on camera, I was telling the camera that these little ants are so important to protect and he just started crying."
"It was really special that he was the one that was so excited about the big moments in our lives and there isn't a bigger moment that I can think of than getting married to Chandler," she says. "It's going to be a really special day."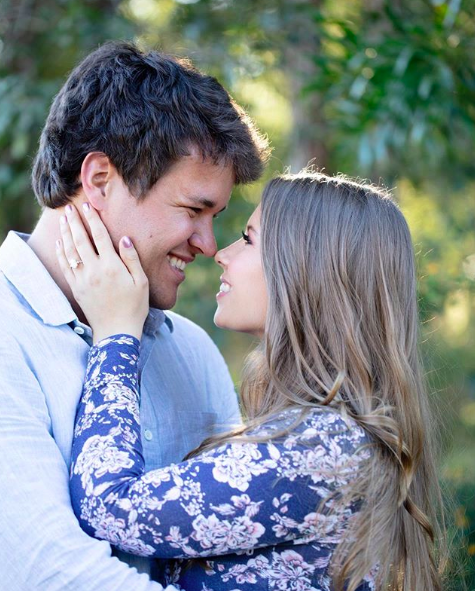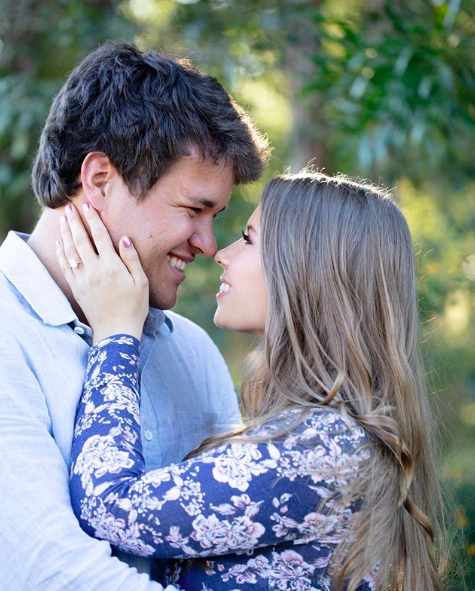 It definitely sounds like it's going to be a very special day! The late Irwin will surely be there in spirit to be right by his family's side. We can't wait!