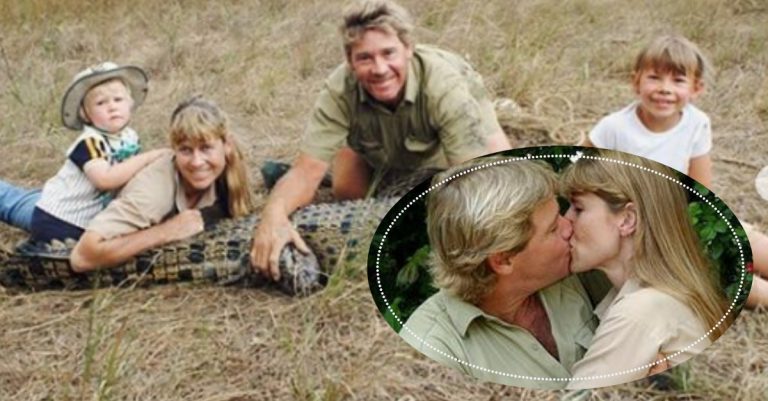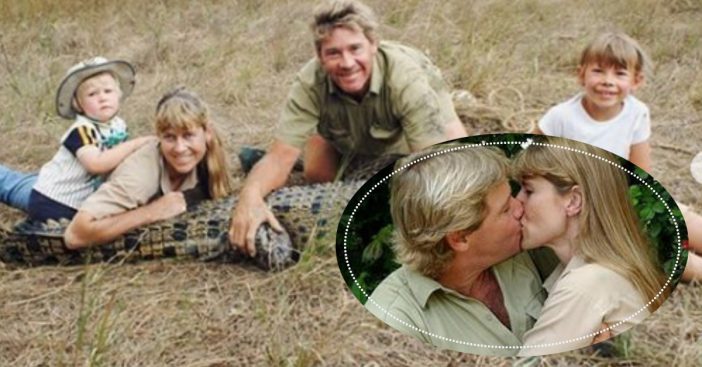 Terri Irwin, the widow of The Crocodile Hunter known as the legendary Steve Irwin, has recently revealed that she has not been on a date since Steve's passing. She revealed to People that she's had a lack of desire to date after losing him in 2006.
"I think it's wonderful when people who have lost someone find love again, but I'm not personally looking, and I haven't been on a date in 27 years," she told People. "In fact, it's been so long, I've had a couple of lovely women ask me out because they figured that's the case. But I'm content. I have two beautiful kids, a really full plate. I've already had my happily ever after."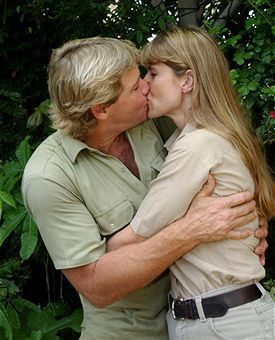 Apparently, rumors had been floating around that Terri was dating Australian actor Russell Crowe, but officials from the Australian Zoo (where Terri works) were the first to deny those claims. "All of these reports are completely false. Terri and Russell are not dating and are certainly not planning a wedding," they reported.
Terri and Steve met by chance back in 1991 and it must have been love at first sight because they married eight months later. Together they have two beautiful children; Robert, 15 and Bindi, 20.
The world lost Steve Irwin in 2006 in a freak accident when he was impaled by a stingray directly in the heart. At the time, he was filming an underwater documentary film called Ocean's Deadliest. Terri acknowledges how hard it was for all of them as a family to deal with the loss of an amazing father and husband.
"We'd each say our favorite part of the day, what we were most looking forward to tomorrow and a good deed we did that day," Terri explains exactly how she and her children coped during that time, "You can't focus on yourself. You need to focus on what you're doing for others and then you can start to heal."
The spirit and legacy of Steve Irwin live on through his children, as they continue to work towards consistent wildlife conservation just as he would have wanted. His son Robert, in particular, is basically a mini-me of the late father and husband and often goes on talk shows with his Australian Zoo team to introduce both the host and audience to amazing animals.
Occasional throwback photos and videos of Steve can be found on both of his children's Instagram accounts. We miss him so much!
Be sure to SHARE this article if you love the Irwin family!
Check out the video of "Remembering Steve Irwin" below. We miss you, Steve!: