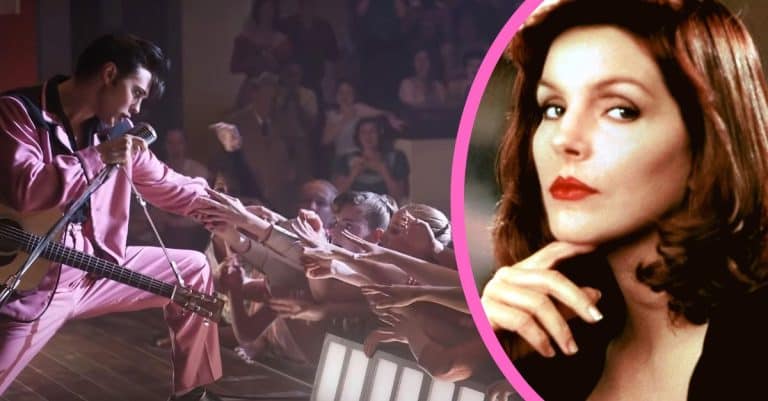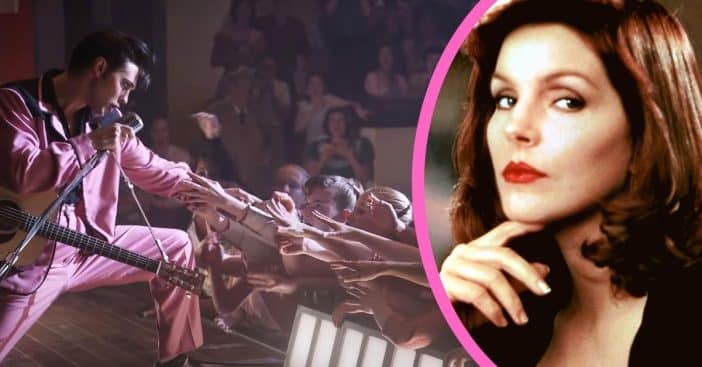 The biopic Elvis, directed by Baz Luhrmann, has won extensive praise from critics and family members, including Priscilla Presley herself. But, Luhrmann revealed, Priscilla had quite a few worries about the project, all of which she shared with him.
Releasing on June 24, Elvis sees Austin Butler, 31, as the titular King, following the star's career through the eyes of his manager Colonel Tom Parker, played by Tom Hanks. After Priscilla saw the premiere in May, she wrote to Luhrmann sharing her fears – and how the film eased them.
Baz Luhrmann shares the fears Priscilla Presley had about his biopic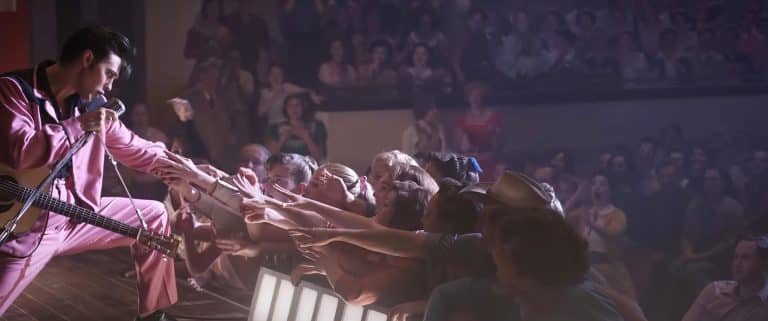 "I really mean this with great respect, because now we're like family," specified Luhrmann in an interview with Deadline. "But she got a little bit vocal about her doubts. She said, 'I don't know. This film could be crazy. Baz can be wackadoo. And how can this skinny kid play Elvis?" That skinny kid proved himself by plastering his walls with Elvis memorabilia and combing through the Graceland archives to connect with the King.
Luhrmann understood where Priscilla was coming from with her worries. "Elvis had become wallpaper. He was sort of a Halloween costume," he explained, adding, "But to his family, he was always a husband, a father, a grandfather and a person."
'Elvis' ended up soothing every single concern Priscilla had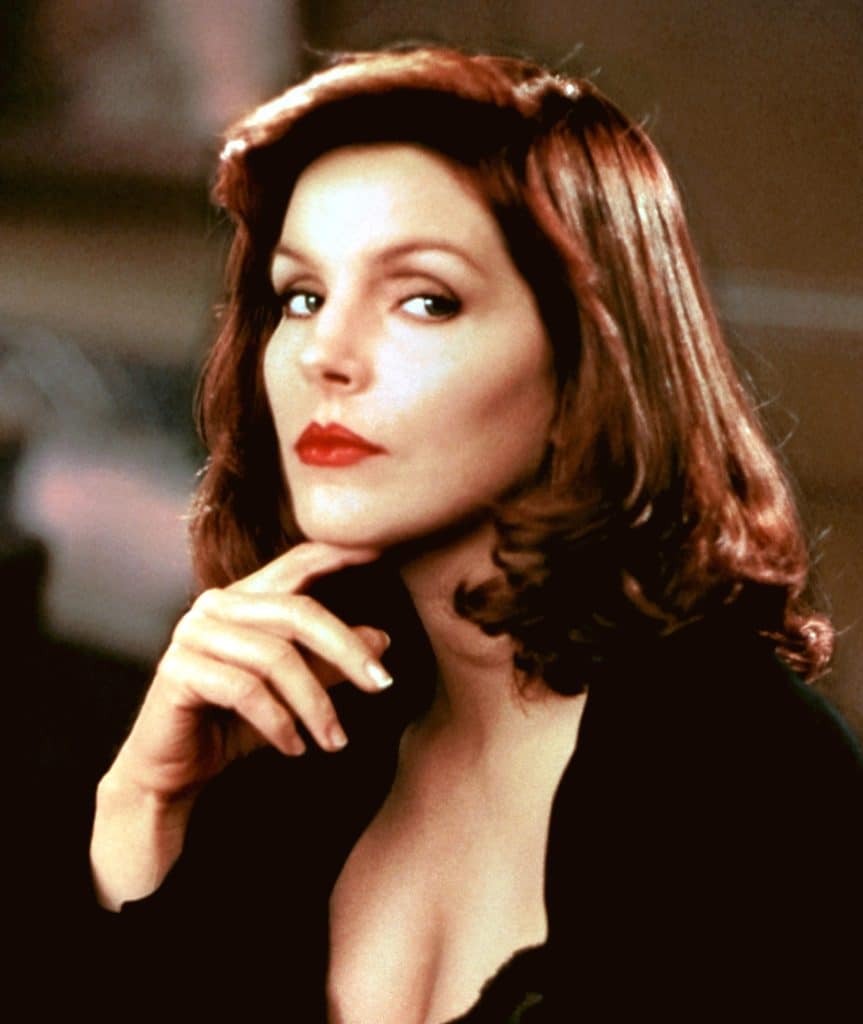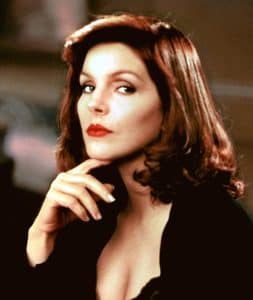 Being so tied to Elvis's story and preserving his estate, Priscilla has kept a sharp eye on any new adaptations of his life, including an animated adventure in the works. Without revealing every confidential word Priscilla shared with him, Luhrmann recalled her explaining, "My whole life I've had to put up with people impersonating my husband."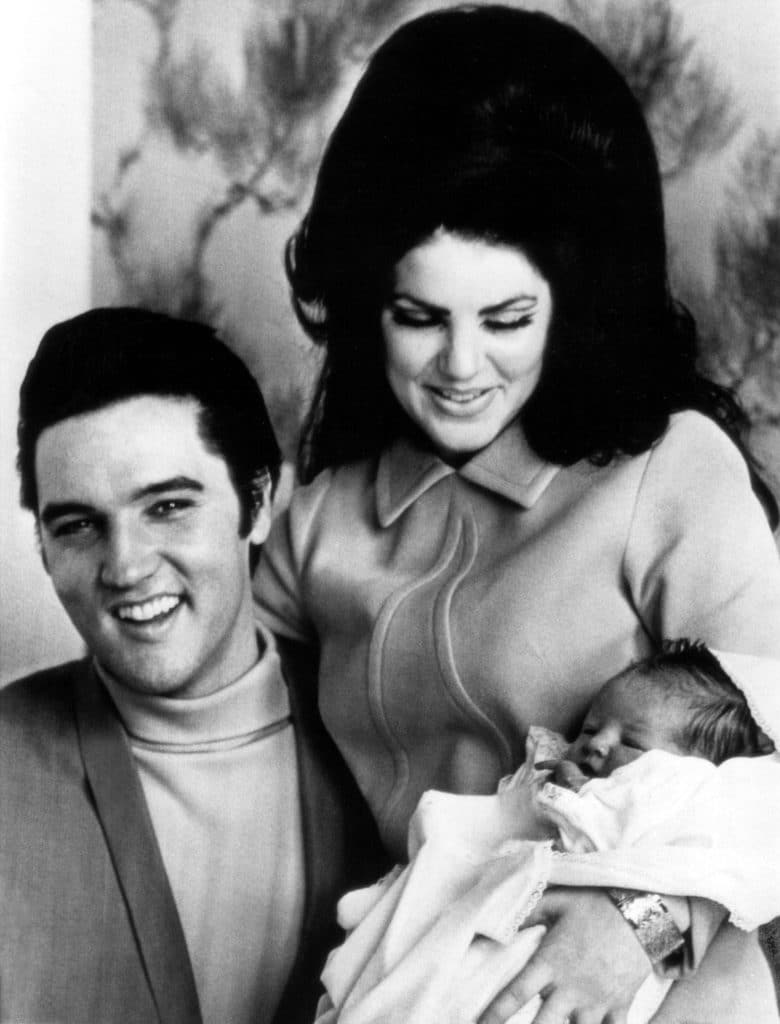 Knowing Elvis personally, Priscilla had a hard time seeing Butler as the gyrating heartthrob. But, she revealed, "I don't know how that boy did it, but every move, every wink. … If my husband was here, he'd say, 'Hot damn, you are me.'" When Elvis premiered at the Cannes Film Festival back in May, Priscilla was one of many offering the biopic a thunderous, 12-minute-long standing ovation; hers was a particularly tearful one as all her fears were eased.