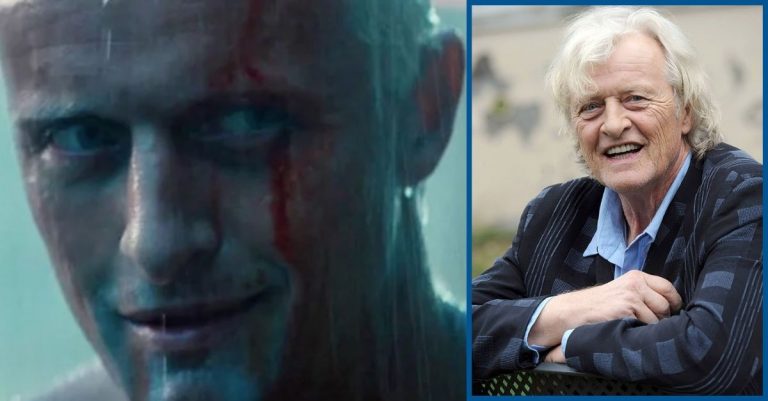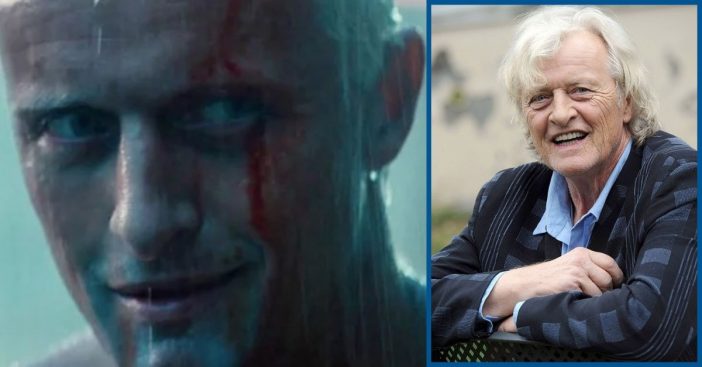 Rutger Hauer, star of the 1982 film Blade Runner, passes away at the age of 75.

A rep for Hauer says he was battling a short illness.

He actually died July 19th, but his funeral takes place July 24th. 
It has sadly been reported that Blade Runner and True Blood star Rutger Hauer has died at the age of 75. He passed away at his home in the Netherlands after battling a "short illness," according to reports. Steve Kenis, who is a rep for Hauer, confirms the news online. The star actually died on July 19th and his funeral was held this week.
Hauer is best-known for his work in Flesh+Blood, Blind Fury, The Hitcher, Escape from Sobibor (for which he won a Golden Globe Award), Nighthawks, Buffy the Vampire Slayer, The Osterman Weekend, The Blood of Heroes, Batman Begins, and many more.  
The history behind Rutger Hauer and his success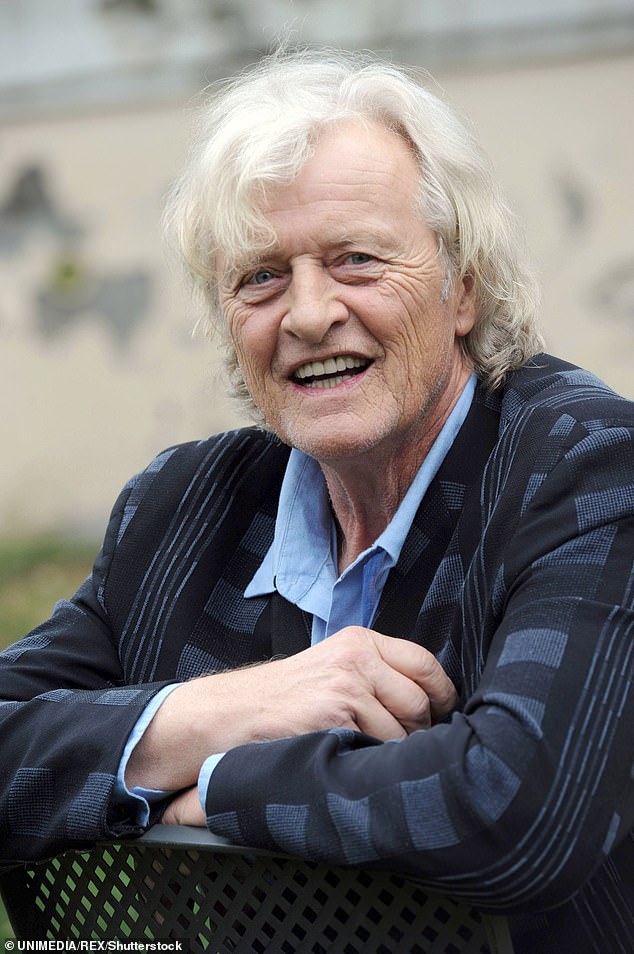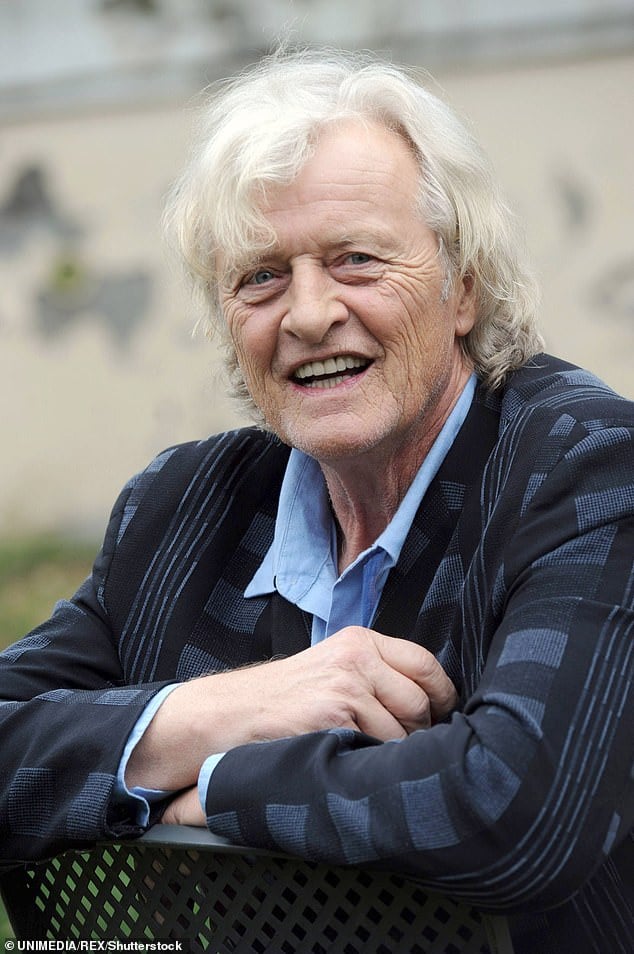 Hauer was born on January 23rd, 1944 to drama teachers, Teunke and Arend Hauer. He did not truly adapt to his love of acting until later in his life when he attended the Academy for Theater and Dance in Amsterdam for acting classes. He would soon join an experimental troupe as well for five years before Paul Verhoeven would cast him in the lead role of the 1969 television series Floris.
This role would make him famous in his native country. Hauer would then go on to star in many more films. He made his American debut in the Sylvester Stallone film Nighthawks, which would then follow his most notable role in Blade Runner.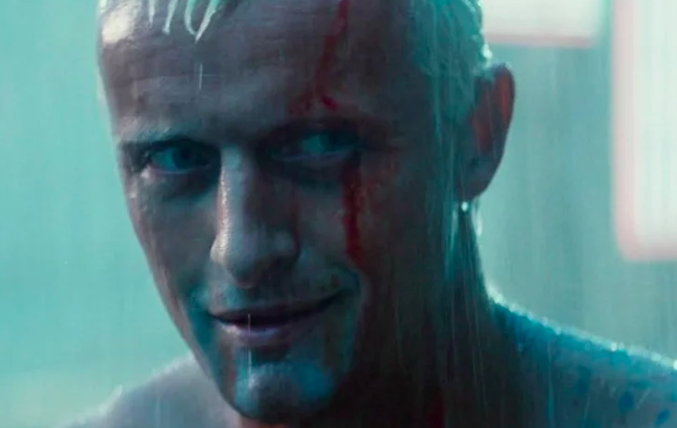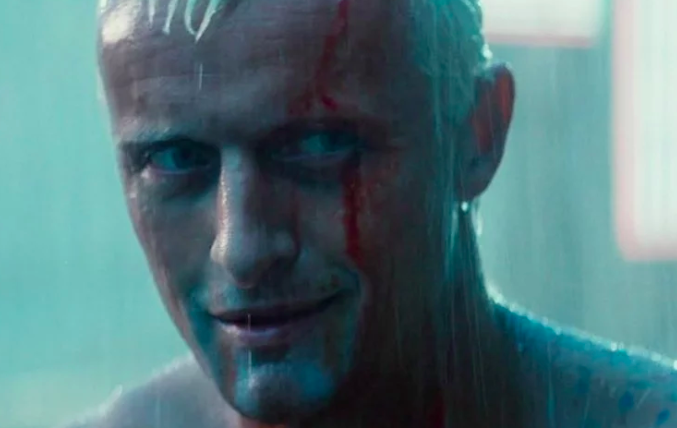 In the 1990s, Hauer's Guinness commercials were becoming well-known as well, in addition to increasing screen roles for low-budget films. These films include Split Second, Omega Doom, and New World Disorder. By the year 2000, he would act in several American and British films. Some of these would earn him accolades such as a Golden Globe Award for Best Supporting Actor.
In 2007, Hauer lent his voice for voiceover work for the UK advertising campaign for Lurpak butter. He continues to act and remain active in the film industry until his death. In 2019, he would lend his voice one more for the voice of Master Xehanort in Kingdom Hearts III.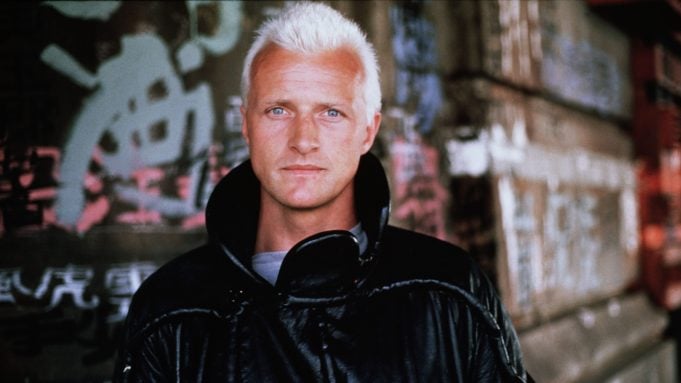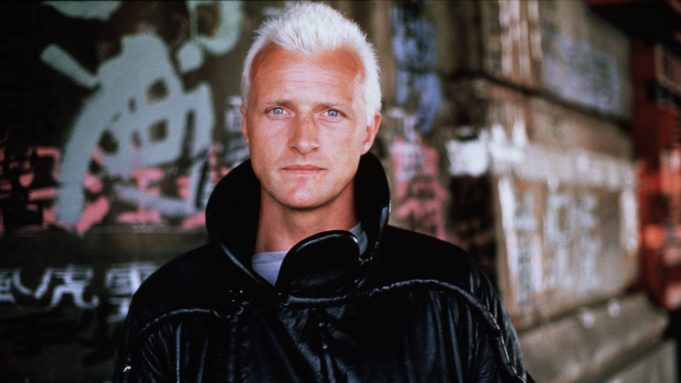 Do you remember Rutger Hauer in his many films successful film roles? Let's take the time to remember some of his best moments, perhaps in the final scene of the 1982 film Blade Runner.
We will miss Rutger Hauer and his many talents, may he rest in peace!