The Senate passes a 9/11 victim funds bill by an incredible 97-2 vote.

This comes after Jon Stewart gives an emotional testimony to Congress for proper 9/11 victim and first responder healthcare.

President Trump is expected to sign off on the bill.
The Senate has passed the 9/11 Victim Compensation Fund through 2092 by an overwhelming vote of 97-2. This will provide 9/11 victim funds bill in addition to first responders for life and ensure that the funds never run out. Additionally, the bill overwhelmingly passed the House 402-12 on July 12th. This comes after Jon Stewart made an emotional plea for proper 9/11 first responder funding.
"We can never repay all that the 9/11 community has done for our country, but we can stop penalizing them," Stewart says to reporters this week. "And today is that day that they can exhale." President Donald Trump is expected to sign off on this bill.
Jon Stewart's emotional plea for proper 9/11 victim funds bill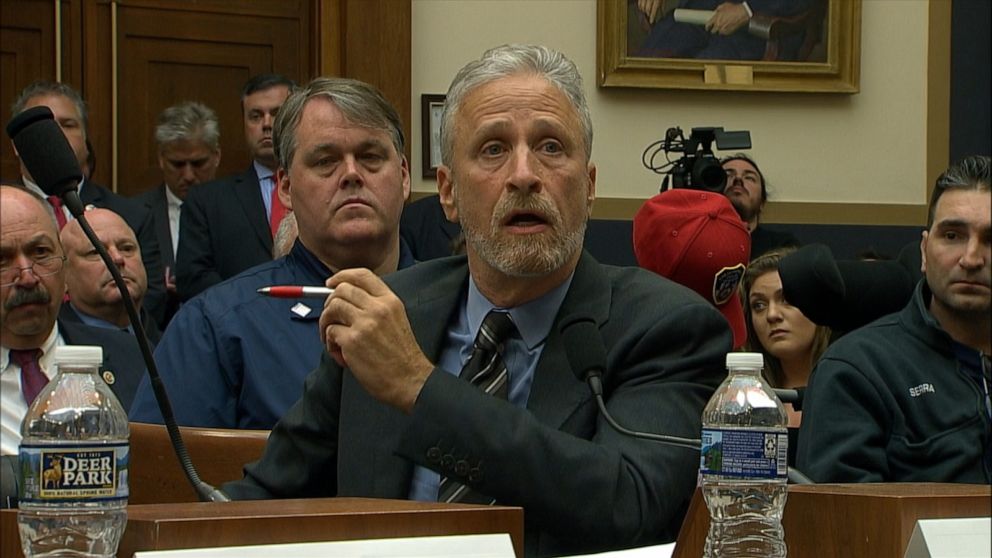 "I can't help but think what an incredible metaphor this room is … a filled room of 9/11 first responders and in front of me, a nearly empty Congress. Sick and dying, they brought themselves down here to speak to no one … shameful," Stewart says in his address to Congress.
Stewart has seen these funds get held up before. Now, he worries it will happen again due to Congress simply not caring enough about its first responders. While Congress did not unanimously pass the bill on the first try, four years ago $7.4 billion was allowed and promised through 2020. However, after so many claims from first responders becoming sick, the money has nearly run out and payouts began getting slashed in half.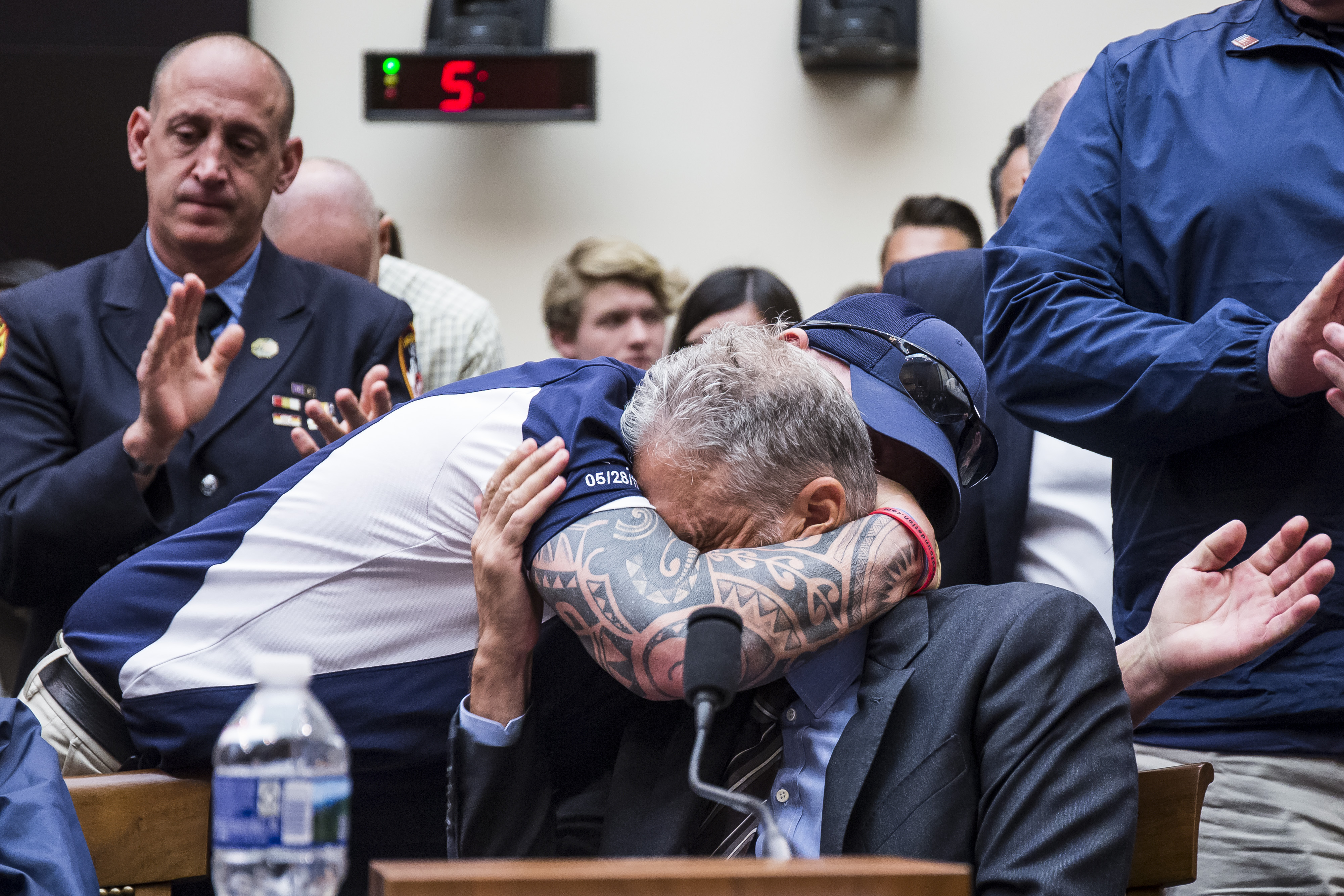 Lawmakers were apparently unaware of the decreasing payouts. Stewart's plea was for Congress to redirect their attention to this issue by taking advance of the bill that can ensure the victim funds can properly pay the benefits for those 9/11 first responders without an issue.
This is one issue that has earned much bipartisan support. Even fiscal conservatives are now on-board with ensuring 9/11 first responders are taken care of. They once questioned the price of it in the past.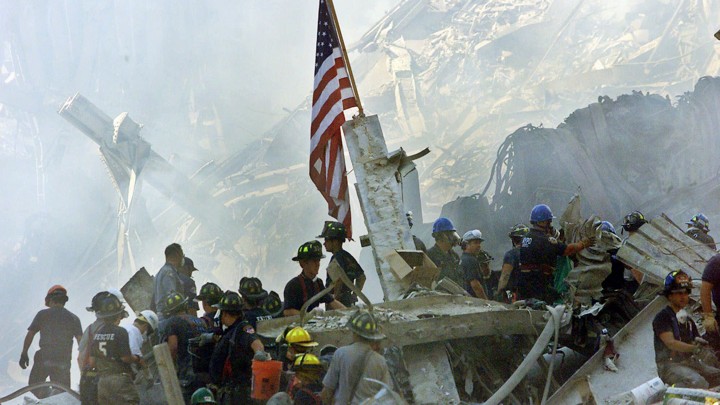 "They responded in five seconds. They did their jobs with courage, grace, tenacity, humility! Eighteen years later, do yours!" Stewart says to the nearly-empty room of Congress members. "I'm sorry if I sound angry and undiplomatic. But I'm angry, and you should be, too, and they're [first responders] all angry as well and they have every justification to be that way."
Watch Jon Stewart's full clip from the emotional address to Congress below. Do you agree with him?