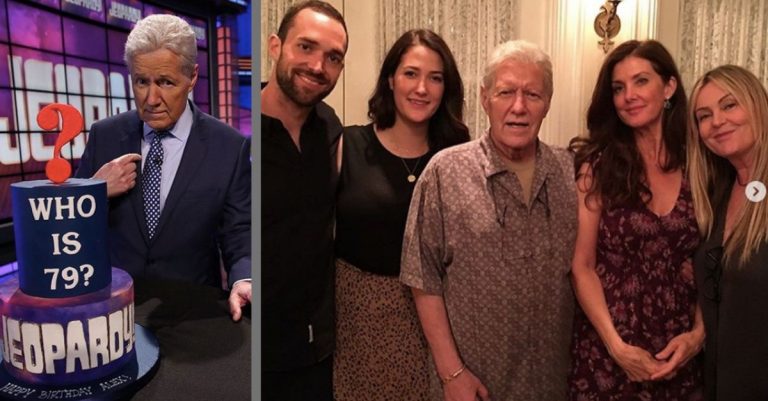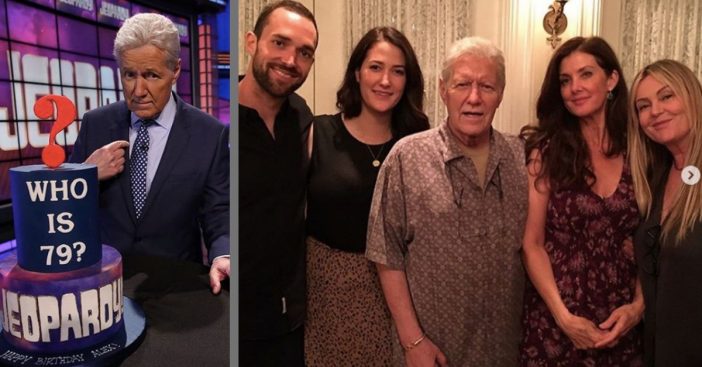 Alex Trebek celebrated his 79th birthday yesterday.

The birthday bash consists of spending time with family and friends in a ballroom-like venue.

As of Trebek's last cancer update, the tumors have allegedly shrunk up to 50% and he is nearing remission. 
Jeopardy! host Alex Trebek is celebrating his 79th birthday! He was born on July 22nd in 1940 and he looks absolutely fantastic. The game show host celebrates his birthday alongside family and friends while undergoing his pancreatic cancer battle.
The show's official Instagram account posts photos from the big birthday bash. Trebek appears to celebrate his birthday in a ballroom adorned with multicolored balloons and filled with multiple tables. In one photo, he poses alongside wife, Jean Currivan Trebek, and their kids, Emily and Matthew. He looks so relaxed!
Comments from fans for Trebek's 79th birthday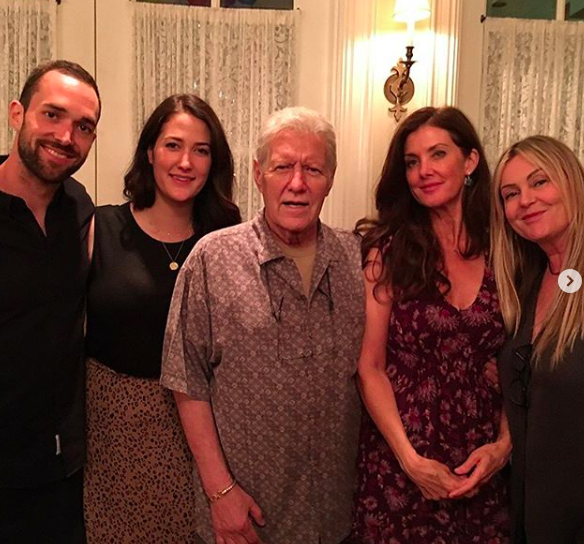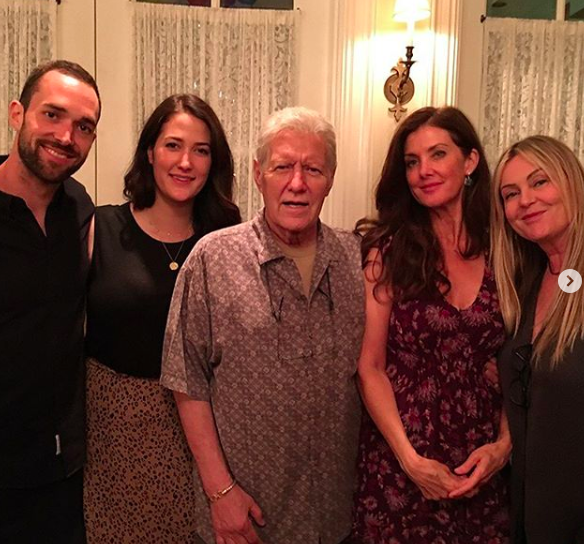 "Today is Alex's birthday! 🎉 Send him your wishes in the comments below!" the Instagram post says. The post also features several other photos from the big bash, most of them of Trebek posing with friends and family. "Happy Birthday Alex we are all extremely grateful you were born we love you to pieces and pieces," one person says in the comments.
Another says, "I wish nothing but health and happiness for you, Mr. Trebek! Thank you for all of the love you give us through your fascinating show. Lots of love and happy birthday!"
Back in May, Trebek informs us all that many of his tumors have shrunk up to 50% and is in near remission. This is incredible news, considering the prognosis for pancreatic cancer is pretty bleak with a 9% survival rate. It's looking like our favorite game show host won't be part of the statistics after all (just like he said)!
"It's kind of mind-boggling," Trebek told PEOPLE, "The doctors said they hadn't seen this kind of positive result in their memory… some of the tumors have already shrunk by more than 50 percent."
https://www.instagram.com/p/B0PTTkMBk2b/
Trebek has been very transparent with the public about his struggles dealing with pancreatic cancer and he credits the well wishes from fans and friends as the main source of why he's doing so well with chemotherapy. "I've got a couple million people out there who have expressed their good thoughts, their positive energy directed towards me and their prayers… I told the doctors, this has to be more than just the chemo, and they agreed it could very well be an important part of this," Trebek shares.
"I've got a lot of love out there headed in my direction and a lot of prayer, and I will never ever minimize the value of that," he adds.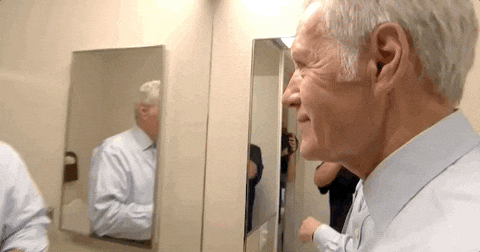 All of us at DYR wish Alex Trebek a very happy birthday and many more!