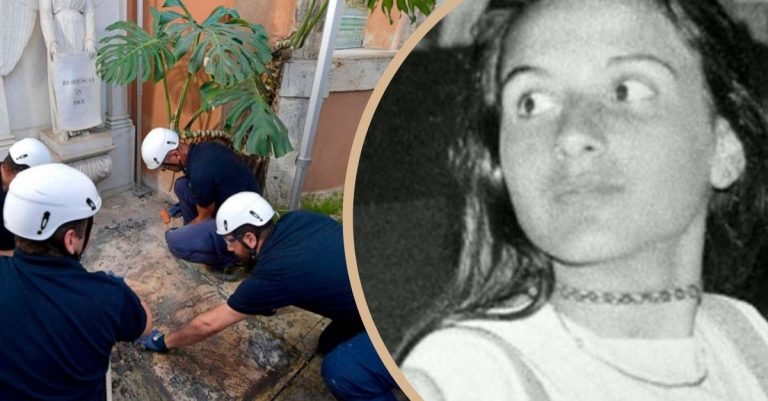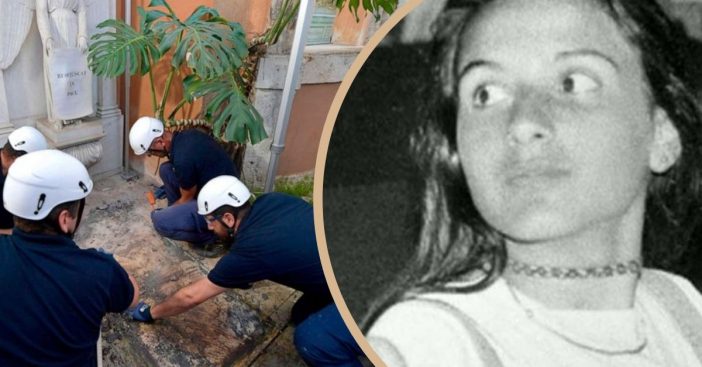 Discovery takes place of a set of bones potentially belonging to Emanuela Orlandi.

Orlandi has been missing for 36 years after leaving her family apartment for a music lesson in Rome in 1983. 

The family received many tips over the years relating to the girl's disappearance but nothing has proven to be true so far.
The Vatican has reported that it has discovered two sets of bones near the tombs of two 19th-century German princesses. As a result, this gives hope to find answers on the mysterious disappearance of a girl from 36 years ago. 15-year-old Emanuela Orlandi is the daughter of a Vatican employee. She went missing in June 1983.
The discovery of the bones occurs when staffers were inspecting other spots that the princesses may move to within the cemetery. The princesses are located in the cemetery of the Pontifical Teutonic College.
The link between this missing girl and the set of bones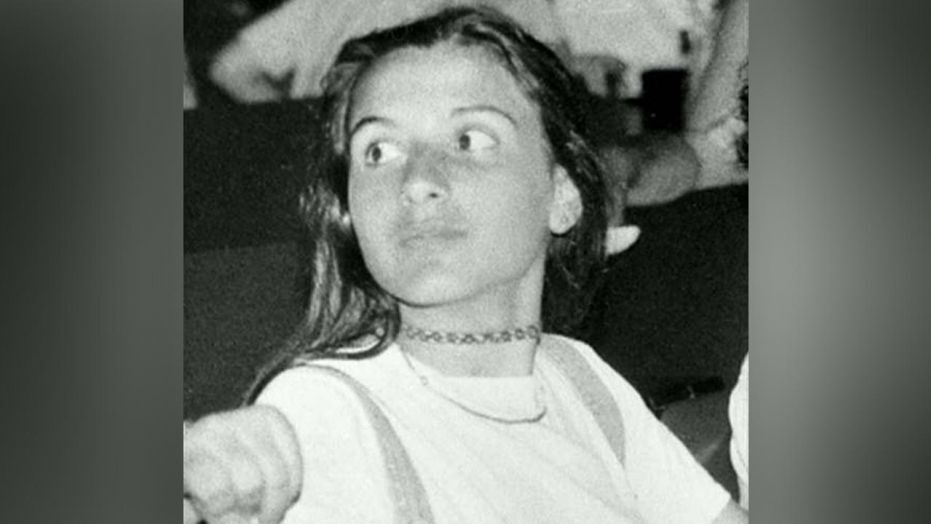 Vatican spokesman Alessandro Gisotti speaks on the appearance of these sets of bones. He says the inspections "have so far led to the identification of two ossuaries placed beneath the floor of an area inside the Pontifical Teutonic College." He also says, "These are closed by a trap door, and these ossuaries have been sealed for subsequent examination and possible retrieval of material stored there."
Gisotti also reveals that the remains of the princesses may have been moved during the expansion of the college in the 1960s and 70s.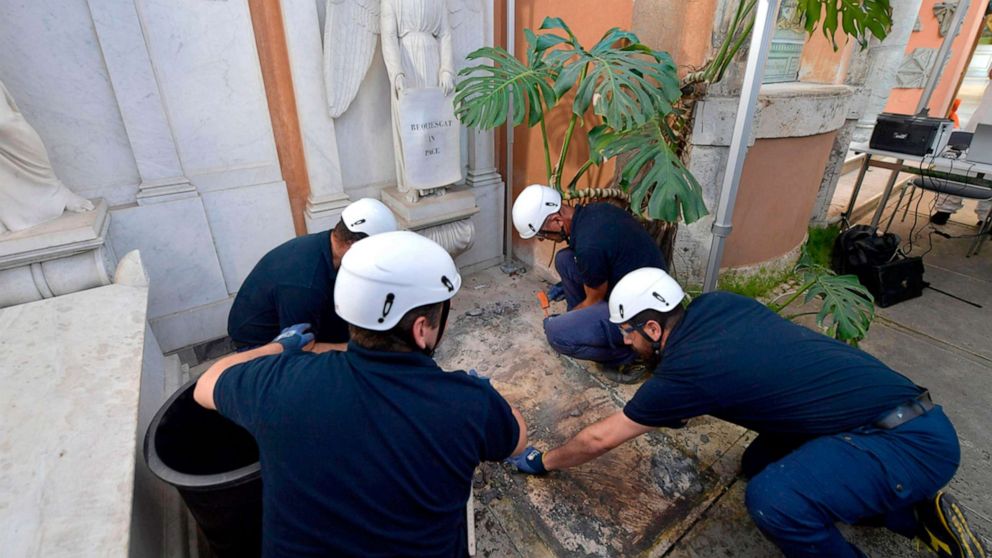 The story behind the missing girl's disappearance
Emanuela Orlandi disappeared back in 1983 at the age of 15 when she left her family's Vatican City apartment to go to a music lesson in Rome. At the time, her father was a lay employee of the Holy See. Her disappearance has been a complete mystery since. Her disappearance receives attention over the decades by Italian media in addition to her family not giving up on finding answers.
Emanuela's disappearance has been linked to things such as the financial scandal of the Vatican bank and the plot to kill St. John Paul II. The last time officials found any hope of answers to Emanuela's disappearance was in 2012. Forensic police exhumed the body of a reputed mobster from the crypt of a Roman basilica, hoping for answers. They were still left unsolved.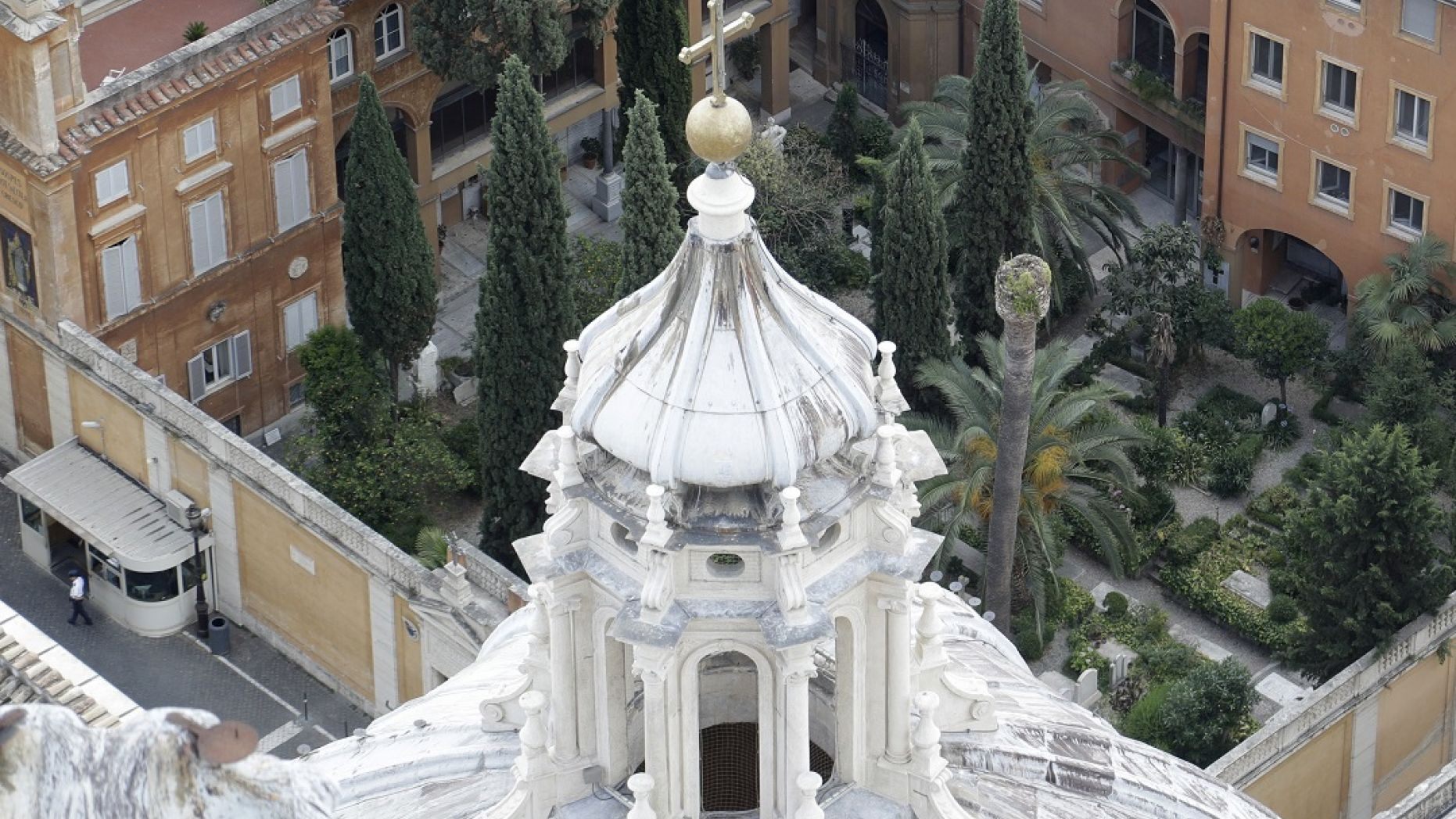 This new search that has emerged over the last few weeks occurs after Orlandi's family received a tip that she might be buried there. There is no update yet on whether or not the bones there belong to the missing girl.
Do you remember when Emanuela Orlandi went missing? Take a look at the news coverage on this story below!
New astonishing discoveries happen every day in tombs and coffins.