It's the meeting of the minds for the ultimate collaboration of Dolly Parton and Reba McEntire. After years establishing themselves as formative forces in country music – and beyond – the two have officially recorded their first ever duet. They sang "Does He Love You" together as colleagues and friends.
The song in question is very important both to McEntire and the genre of country music, as it both won a Grammy and reached the top of the country charts back in 1993. Originally, it featured award-winning Christian singer Linda Davis as McEntire's duet partner.
The ultimate collaboration between Reba McEntire and Dolly Parton
View this post on Instagram
Reba McEntire began her career in earnest around 1976 with her first ever single styled as a "countrypolitan" song. Parton's career started back in 1956 and actually saw the budding star singing at small venues at gas stations. Both singers have been at their craft ever since and interacted in the past, such as McEntire's 1995 album Starting Over, which contained a tribute to a Parton hit.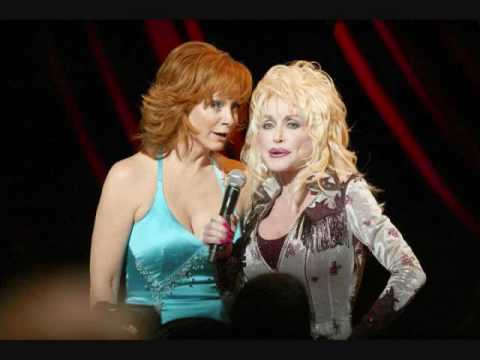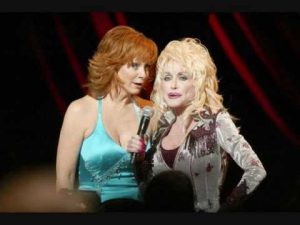 RELATED: Beautiful Photos Of Country Star Reba McEntire Over The Years
However, "Does He Love You" represents their first one-on-one duet together. According to Parton, it's been a long time coming. "It turned out really good. I've always wanted to sing with her," she shared. "I don't know why we never did it until now, but we really sounded good together. I think the fans are gonna like it."
How can you listen to "Does He Love You"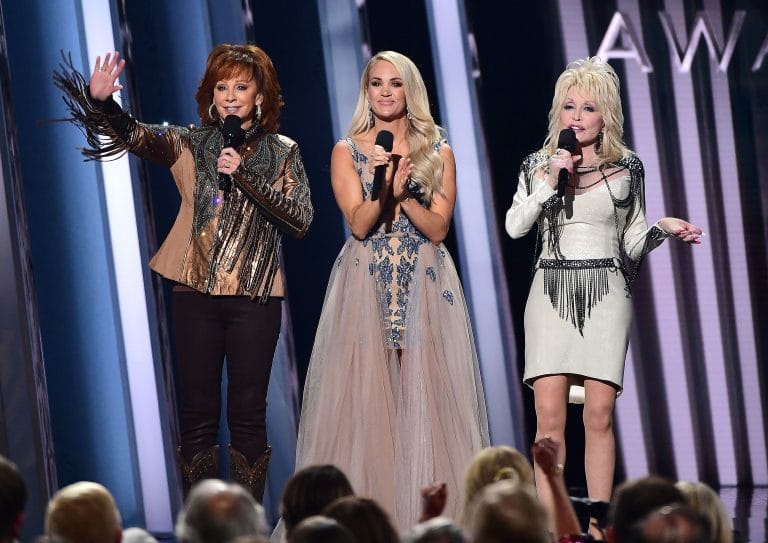 Fans of both Reba McEntire and Dolly Parton have a lot to look forward to with McEntire's upcoming album. Details are still emerging, but so far it is expected to be composed of what Yahoo! has called stripped-down re-recordings of her previous hits. "Does He Love You" definitely fits that qualifier as a hit!
Another expected track is "I Can't Even Get The Blues," written by Damphier and Rick Carnes as the second single for McEntire's album Unlimited. It ended up being her first number one country hit and stayed on the chart for fourteen weeks. Can't wait to listen!