It's no shocker that this summer has been another whirlwind of news reports containing the awful situations of kids being left to die in hot cars. Some parents have their defense of saying they were only going to be gone for a few minutes and lost track of time. However, even if the trip into CVS really is 5 minutes long, it can still get you into a whole lot of legal trouble.
It's important that if you decide to make a quick trip into the store and crack the windows for your child left in the car, you're also aware that others could be observing. This is what happened to the mother of a son, who she left in the car for 5 minutes to go grab something in the store.
The mother came back to her son happily playing his game in the car and took off to go home, assuming nothing was wrong. However, the mother found herself talking with a lawyer on how to defend herself to the authorities. A stranger had observed the mother leaving her child in the car, took note of her license plate, and reported her to the police. This legal battle went on for two full years and ended in 100 hours of community service and a parenting education course, all because she went into the store for 5 minutes.
Many reports have surfaced on just how hot a car can get, even on a seemingly comfortable day. HeatKills reported that even on a 70-degree sunny day, the inside of a car can reach 104 degrees in the time span of 30 minutes. When temperatures outside range from 80 to 100 degrees, the inside of a car can reach a whopping 130 to 172 degrees in the same time span. The bottom line is, it doesn't matter how "comfortable" you think it is outside because that can change in just minutes for the interior of your car.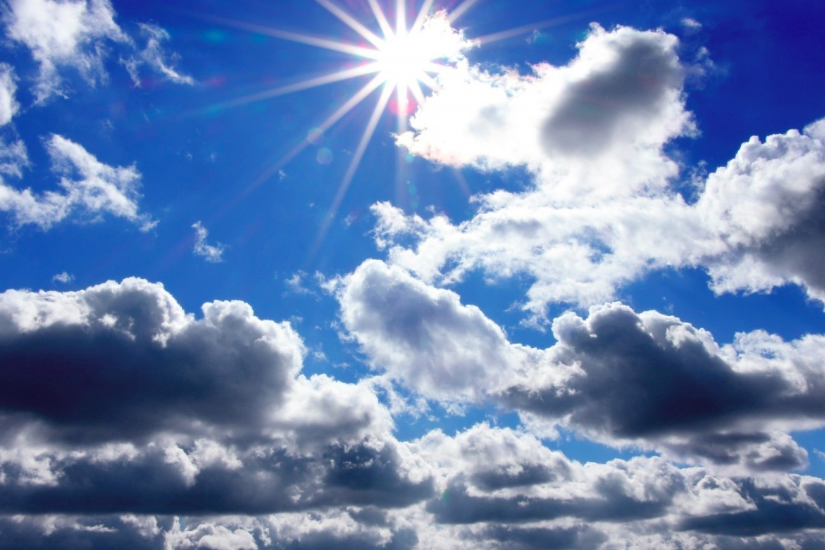 According to CNN, more than 36 kids die in a hot car related death each year. A report from WSET surfaced claiming that 2018 was the deadliest year for hot car related deaths in U.S. history and NewsWeek reported that 54% of those cases were of children under the age of 1.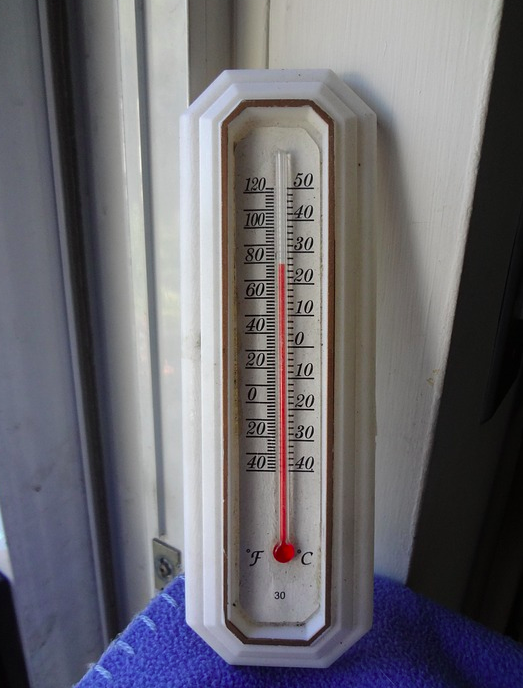 Be sure to SHARE this article to spread the news about leaving your child in locked cars! It could prevent another unprecedented legal case.