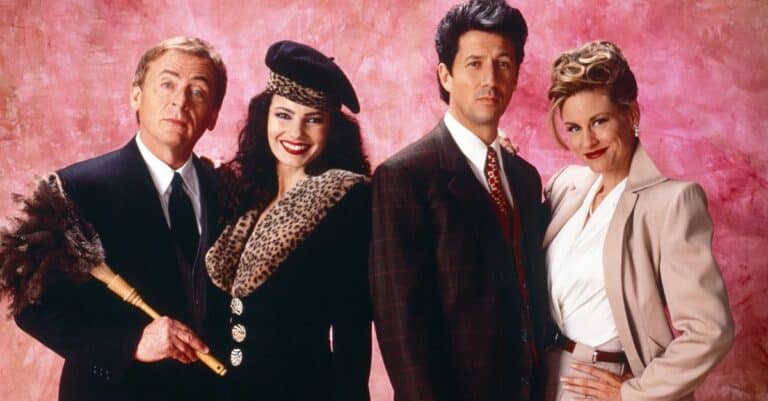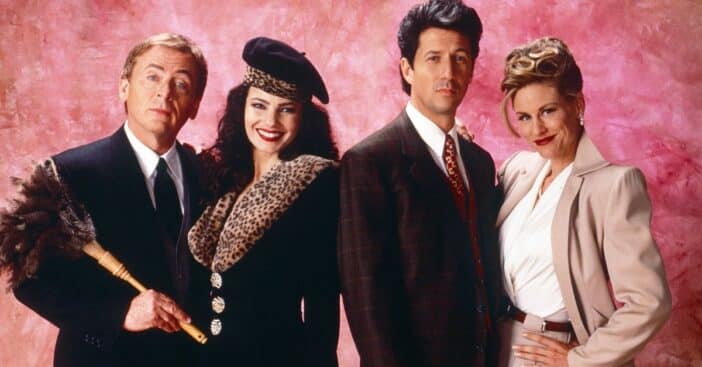 Throughout most of the '90s, audiences followed along with the antics of Fran Fine, a streetsmart businesswoman prone to trouble who works as a nanny for three well-off children. Fran Drescher brought The Nanny to life on the small screen and is bringing it back as a Broadway musical.
Drescher first announced the musical in 2020 and has recently shared some updates on where the project stands. She does not anticipate an opening night in the very near future but feels the pace is moving along well.
Keeping one special nanny's legacy going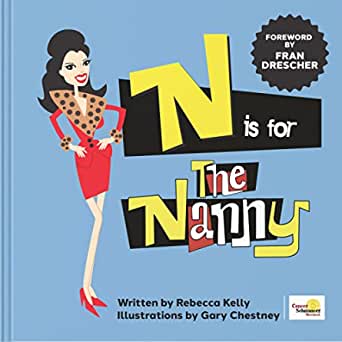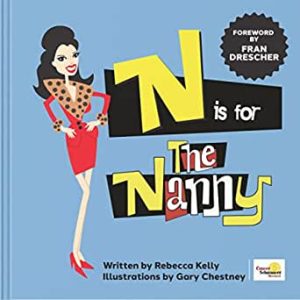 Since its six-season run, The Nanny has been a cultural touchstone of television history. It has aired in dozens of countries the world over, with some nations developing their own adaptation following the original formula. That's not counting its Emmy Award and the multiple nominations those tied to the original received. Between an eventful dating life, Drescher herself has been keeping the series fresh in people's minds and allowing longtime fans and newcomers to enjoy it with a new illustration book, N is for Nanny, in collaboration with Australian author Rebecca Kelly.
Proceeds from N is for Nanny go to Cancer Schmancer, Drescher's organization dedicated to women's health, which was a helpful selling point to Sony, who Drescher and Kelly had to approach to get this project going. In addition to the book, available now, Drescher is also staying on top of the upcoming Broadway musical, about which she was able to share some updates recently. In fact, discussing the illustration book offered a platform to share the latest developments the theatrical production has enjoyed.
Drescher has positive news about 'The Nanny' musical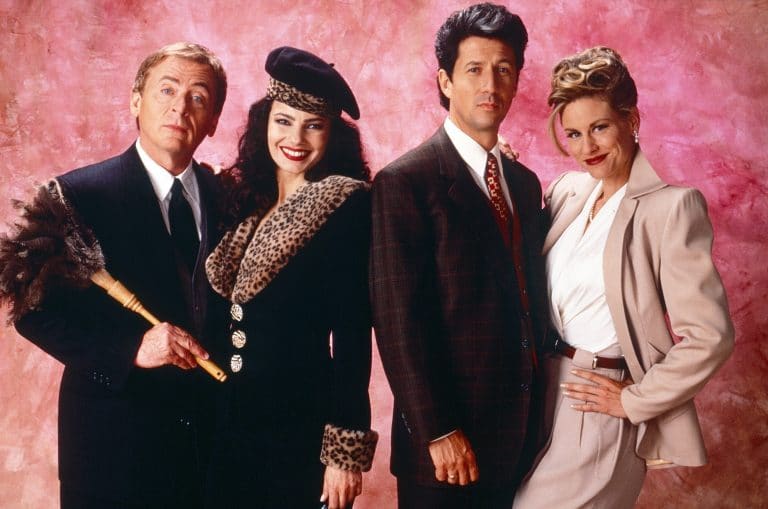 Along with discussing the new book with PEOPLE, Drescher also gave an update on The Nanny musical. She assured the outlet that development "is moving forward at a really good pace. Rachel Bloom is doing the lyrics. Peter [Marc Jacobson] and I are doing the book. We're having our first official read at the end of July." Back in 2020, Drescher said, "Nobody is cast yet — we're plotting — but we feel confident we will find a fabulous actress who is funny, charming and has a great voice."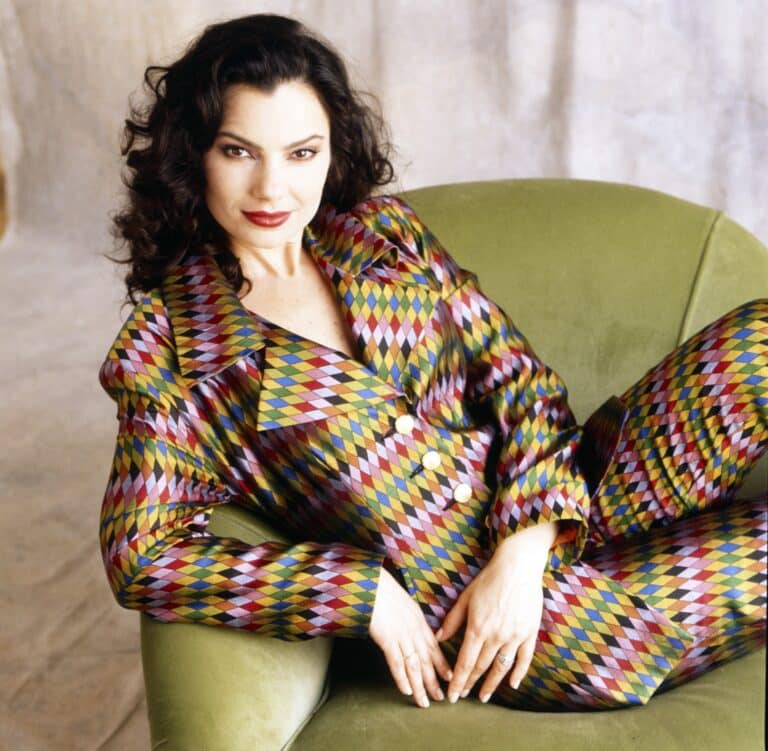 Bloom is herself an actress, writer, producer, the creator of Crazy Ex-Girlfriend, and a fan of the source material that's being adapted. "We were thrilled that Rachel wanted to do it because she grew up watching the show," revealed Drescher. "She gets the humor. She's really smart, she's Jewish, and she's the right age to bring in a kinda contemporary edge to it, and now she's sharing the series on HBO Max with her daughter." Drescher admitted, "I can't imagine it opening before at least two years, but it's very exciting."