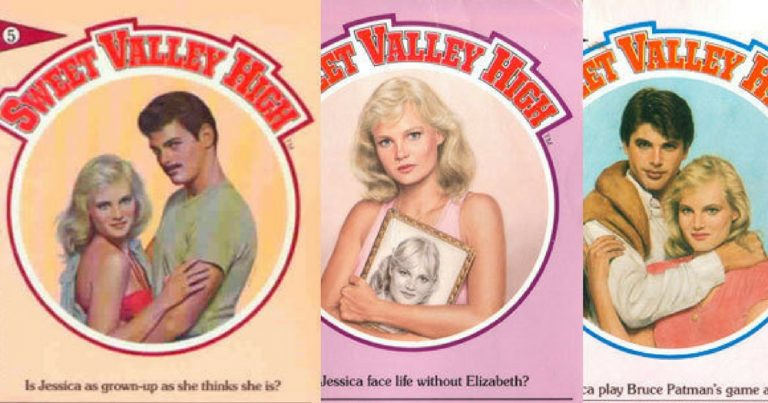 Amidst an endless wave of movie reboots we didn't ask for and don't want, finally, a gem: Francine Pascal's iconic "Sweet Valley High" book series is becoming a movie.
Women who grew up in the 1980s and '90s might recall the adventures of identical twin sisters Jessica and Elizabeth Wakefield, who were close enough to be best friends forever and ever but unique enough to have their own distinguishing qualities. (Jessica is more fashionable, while Elizabeth ― she's down to earth!)
The two girls participated in hijinks that made every non-twin twitch with envy, switching places for talent shows, testing if their crushes could tell the difference between them and accidentally beginning a tryst with a vampire on a killing spree! (Some of the plot lines got weird.)
Click "Next" to read more.