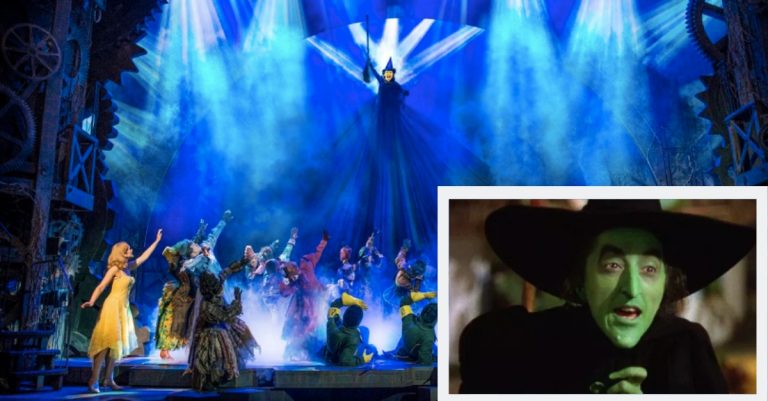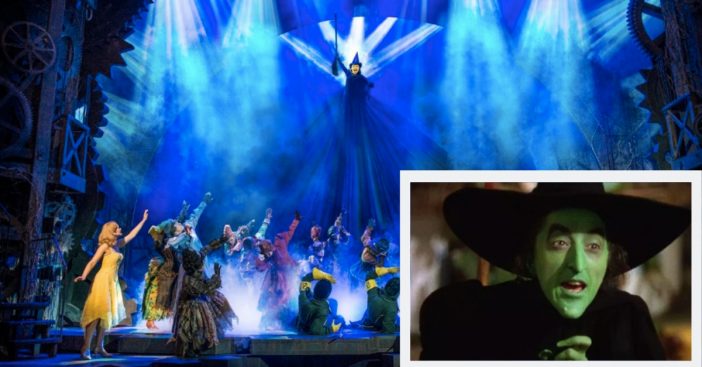 Yes, that is right. A movie based off the onstage musical, Wicked, is going to be heading to theaters soon! Universal Pictures formally announced last week that the film is scheduled to open in theaters on December 22nd, 2021.
The musical itself has actually been running on Broadway since October 30th, 2003. The show, for those who aren't familiar with is, is based around the long-lost friendship between Glinda the Good Witch and Elphaba the Wicked Witch of the West from The Wizard of Oz. The story follows Elphaba and how she becomes "wicked" according to the people of Oz. The original roles were played by Kristin Chenoweth (Glinda) and Idina Menzel (Elphaba), two award-winning actresses.
Speaking of award-winning actresses, Idina Menzel actually won a Tony Award in 2004 for her role as Elphaba! Wicked is the second-highest grossing show on Broadway currently, right behind The Lion King. The show has also expanded to international productions in locations such as London's West End, Australia, Germany, Japan, Mexico, Brazil, and South Korea.
On top of all of these amazing accomplishments, it has also achieved an award for Outstanding Broadway Musical. This means if you have yet to see this show, you definitely should ASAP!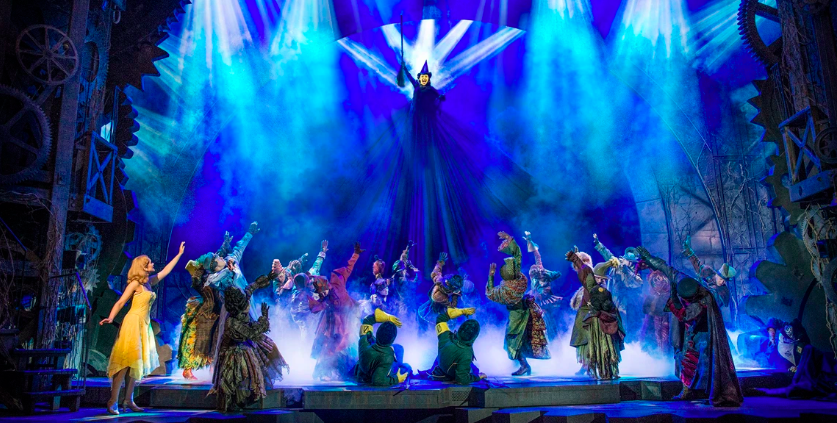 Stephen Daldry (Billy Elliot) will be directing this feature film and we're all super excited to see how it turns out, though we have quite a while. There has not even been a cast announced yet and diehard Wicked fans are freaking out! Take a look.
How am I supposed to wait almost TWO YEARS for this? https://t.co/TBgb0HhWYw

— Lara Cooper (@larasisselman) February 8, 2019
"How am I supposed to wait almost TWO YEARS for this?" one Twitter commenter asks. We don't blame her. We don't want to wait!
@LeaMichele CALL YOUR AGENT https://t.co/El6qXTF1Ul

— Greg Bennett (@GreggyBennett) February 8, 2019
If you've heard of the TV show Glee, you know who Lea Michele is and she is quite the phenomenal vocalist. Will she be tapped to play a main role in the new movie? Fans are already speculating.
Interesting that this happens the same day Ariana's album dropped! Not a for sure connection. Just…interesting. https://t.co/QC16l3oABv

— Whitney McIntosh (@WhitneyM02) February 8, 2019
On the same day that musical artist Ariana Grande released a new album, Universal Pictures made this announcement. As a result, fans are theorizing that Ariana Grande could potentially be tapped for a main role as well. This also makes sense since Grande is a huge fan of Wicked and actually sang a song from the show just last year! Then posed for a picture with the original Elphaba.
Basically, no matter what the cast turns out to be, the theories and speculations are already interesting. In the meantime, go see the show on Broadway! You won't regret it.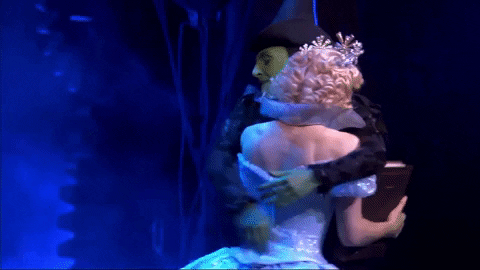 Be sure to SHARE this article if you're excited about the new Wicked movie!