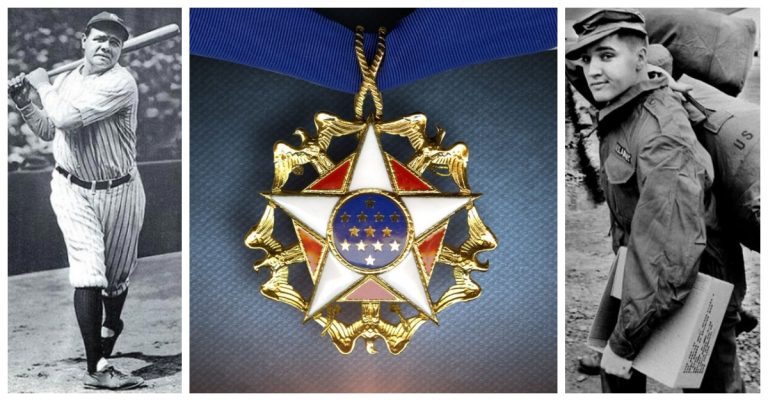 Over the past weekend, the White House announced that President Trump would be awarding the nation's highest civilian honor to a wide range of recipients; seven people who have bestowed a true honor to American culture, both alive and those who have passed on.
Among those seven people is the King of Rock and Roll, Elvis Presley, and iconic professional baseball player, Babe Ruth. President Trump will also be honoring the lives and work of former Dallas Cowboys quarterback Roger Staubach, former Minnesota Vikings defensive tackle and first African-American judge on the Supreme Court Alan Page, philanthropist Miriam Adelson, Utah Senator Orrin Hatch, and late Supreme Court Justice Antonin Scalia.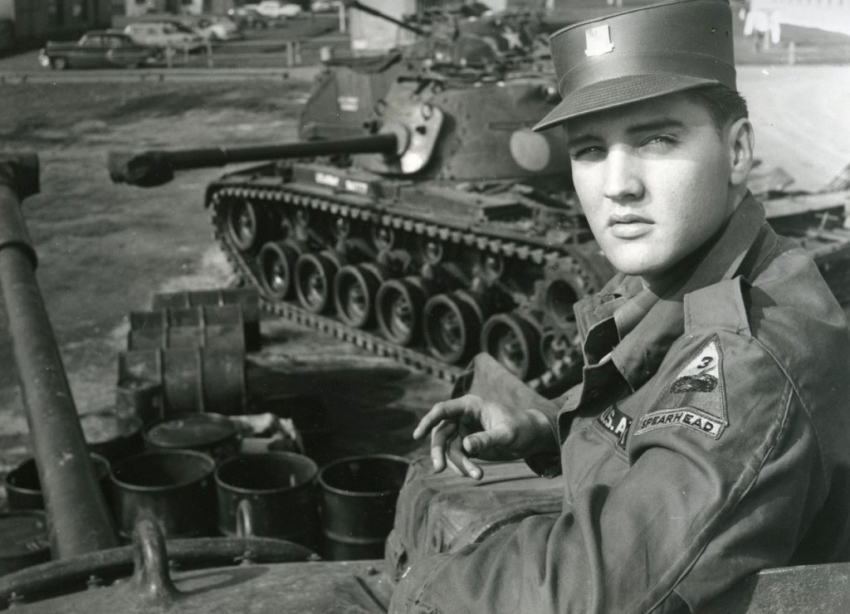 University of Dayton assistant political science professor Christoper Devine has confirmed that this Medal of Freedom choosing, in particular, is notable due to its number of former athletes and posthumous awardees. Devine studies the Presidential Medal of Freedom recipients and said that while "unusual" due to the size of the group and the number of deceased recipients, it's still ultimately the president's decision.
While all recipients are important in their own light, the most notable recipient might be that of Elvis Presley, who is being honored for his service in the American military from 1958 to 1960. While being a well-known name in the entertainment industry, it's surely selfless of Elvis to dedicate a portion of his life to serving his county.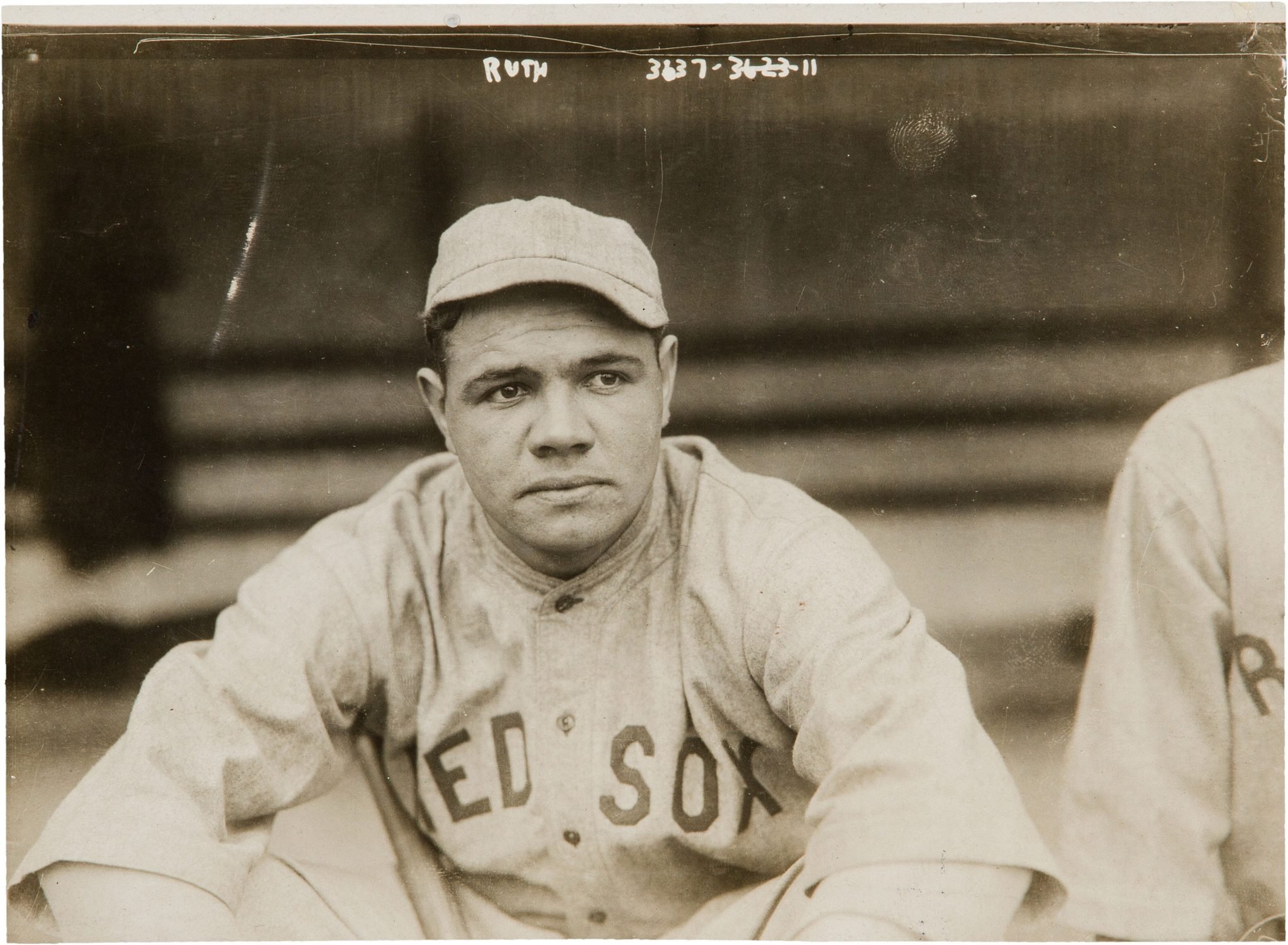 Read onto the NEXT page to find out more about the other recipients…