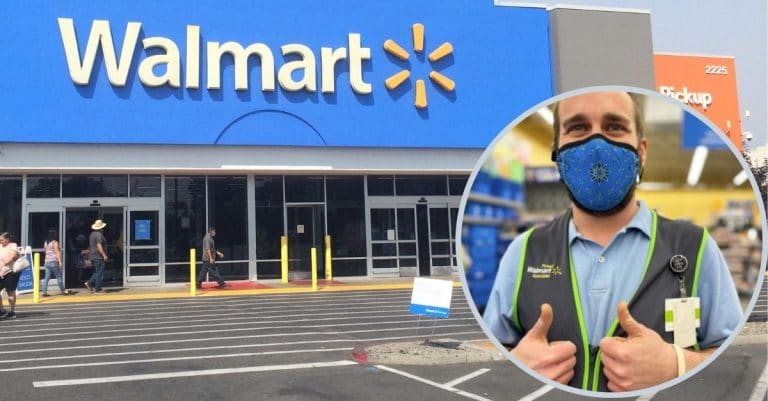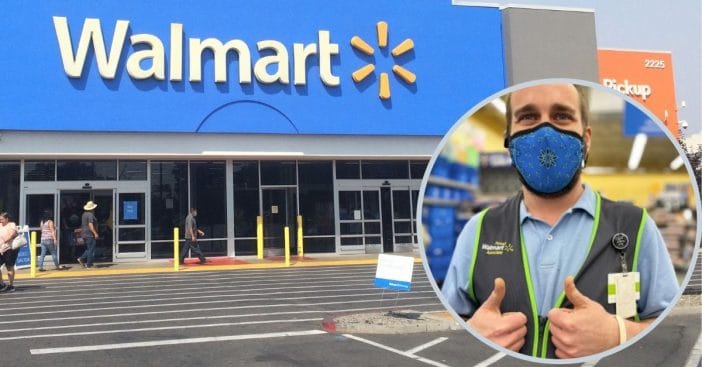 Walmart, America's largest retailer, will now cover 100 percent of college tuition for its workers. This new effort is the most recent benefit the retailer is offering as it attempts to attract and retain employees in a tightened job market. The program currently includes 10 academic partners including the University of Arizona and Southern New Hampshire University.
Participants in the program must remain part-time or full-time employees at Walmart in order to stay eligible. Lorraine Stomski, senior vice president of learning and leadership at Walmart opened up to reporters about the new program.
Walmart will cover 100% of college tuition for employees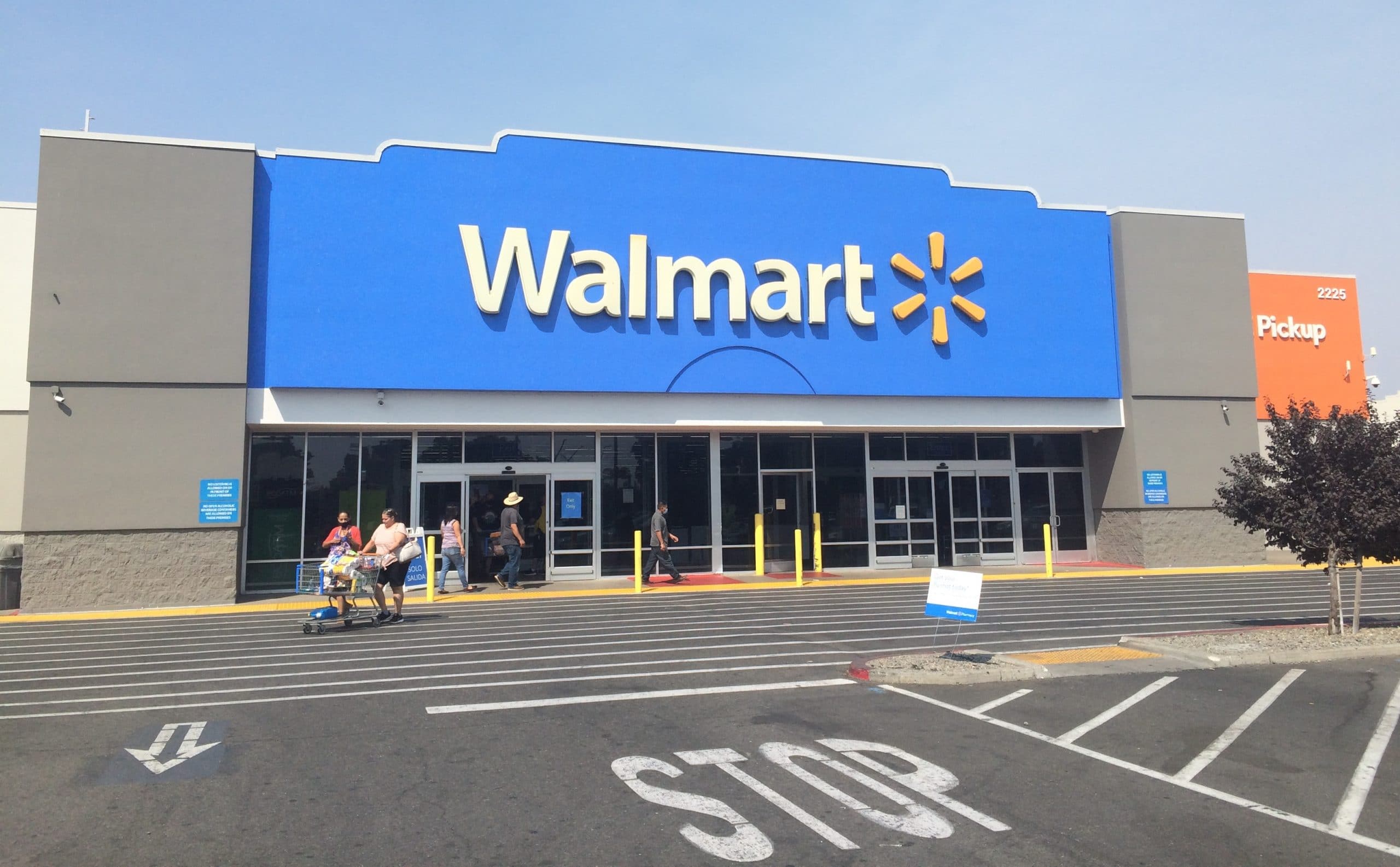 "We feel that eliminating the dollar a day investment removes the financial barriers to enrollment, and it will increase access," she says. This is in reference to a previous $1 a day fee paid by Walmart and Sam's Club workers who want to earn a degree, and will also begin covering costs for school books as well.
RELATED: The United States' Largest Private Employer, Walmart, Raises Wages Amid Pandemic
This move comes during a time where the US is facing challenges when hiring employees for stores and warehouses. In May alone, there were 974,000 unfilled jobs within the retail industry, according to CNN Business.
View this post on Instagram
Here is a full list of participating partners in Walmart's newest incentive:
Johnson & Wales University
The University of Arizona
The University of Denver
Pathstream
Brandman University
Penn Foster
Purdue University Global
Southern New Hampshire University
Wilmington University
Voxy EnGen