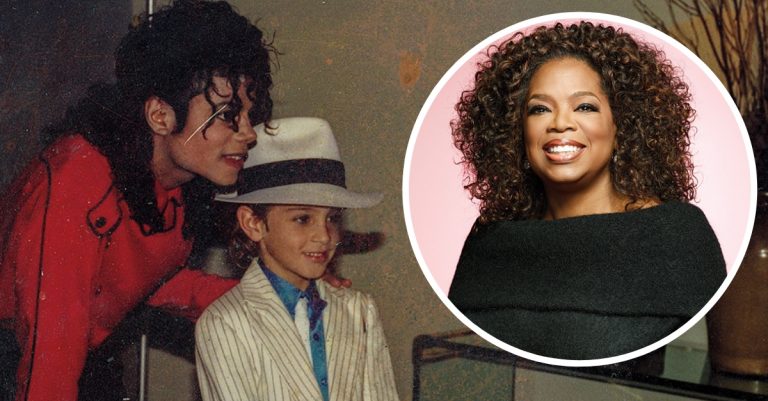 It has been announced that Leaving Neverland subjects Wade Robson and James Safechuck will be interviewed by Oprah Winfrey on HBO. The two men claim that they were abused by late pop singer Michael Jackson when they were children. Oprah will also be interviewing the director of the documentary, Dan Reed.
The interview will be a part of an HBO special called Oprah Winfrey Presents: After Neverland, which is slated to premiere on Monday, March 4th at 10 p.m. Eastern Time.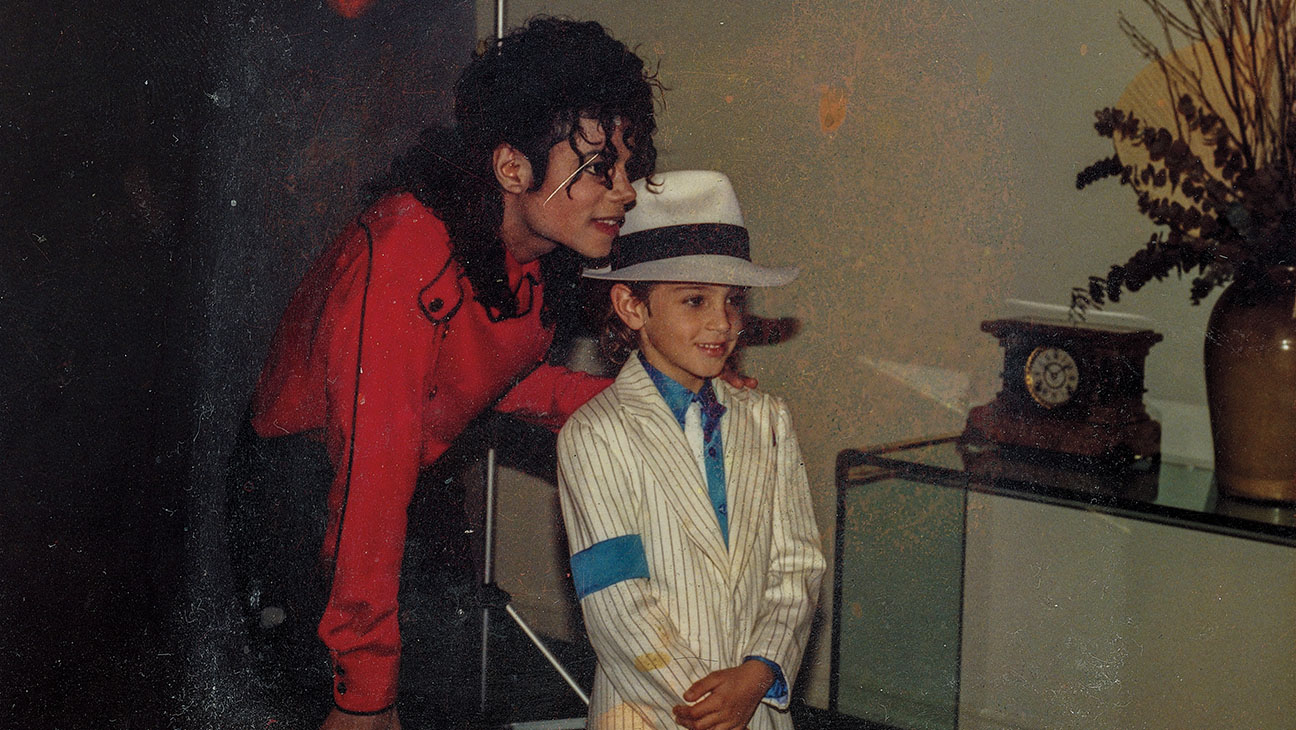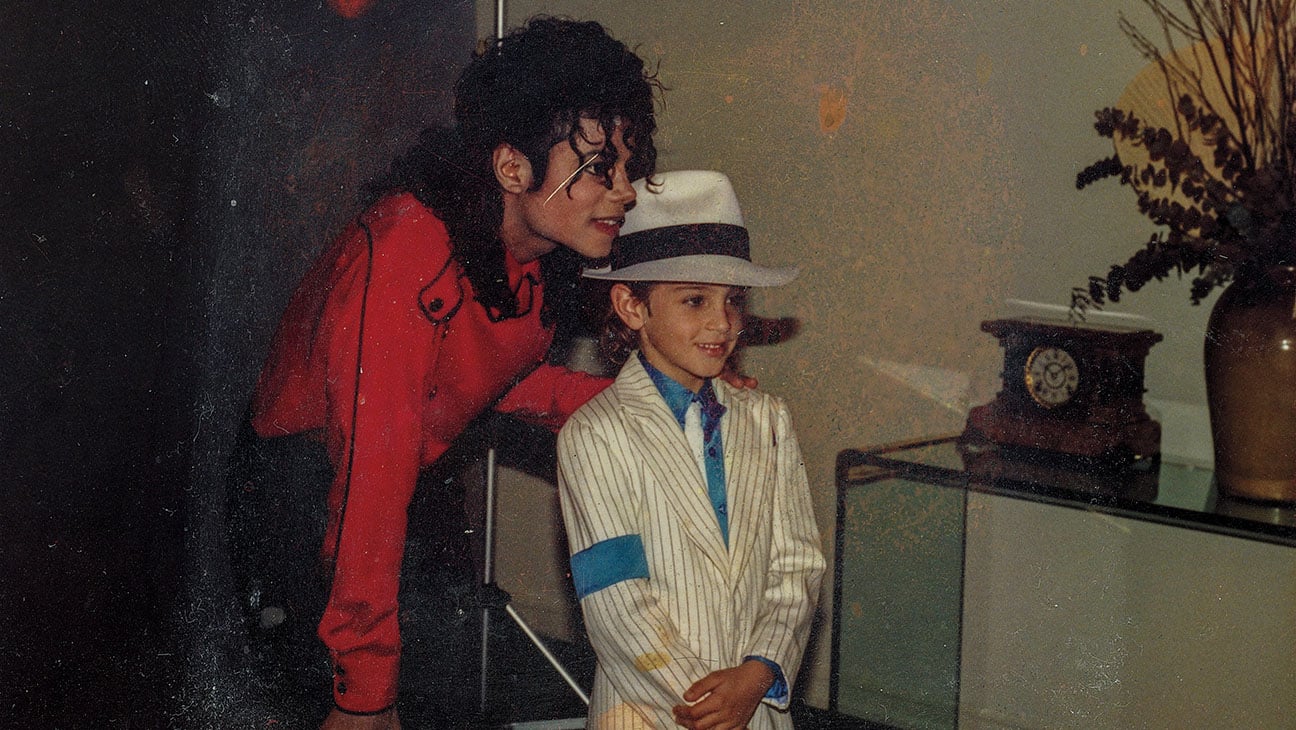 The actual documentary itself (Leaving Neverland) will be premiering on HBO on March 3rd and 4th. It debuted at the Sundance Film Festival earlier this year and, since then, it has stirred up quite the controversy and dispute with Michael Jackson's estate. They have released multiple statements denouncing the content and claims of the documentary.
Furthermore, Jackson's estate has filed a lawsuit against HBO and members of Jackson's family have appeared on CBS This Morning bashing the documentary.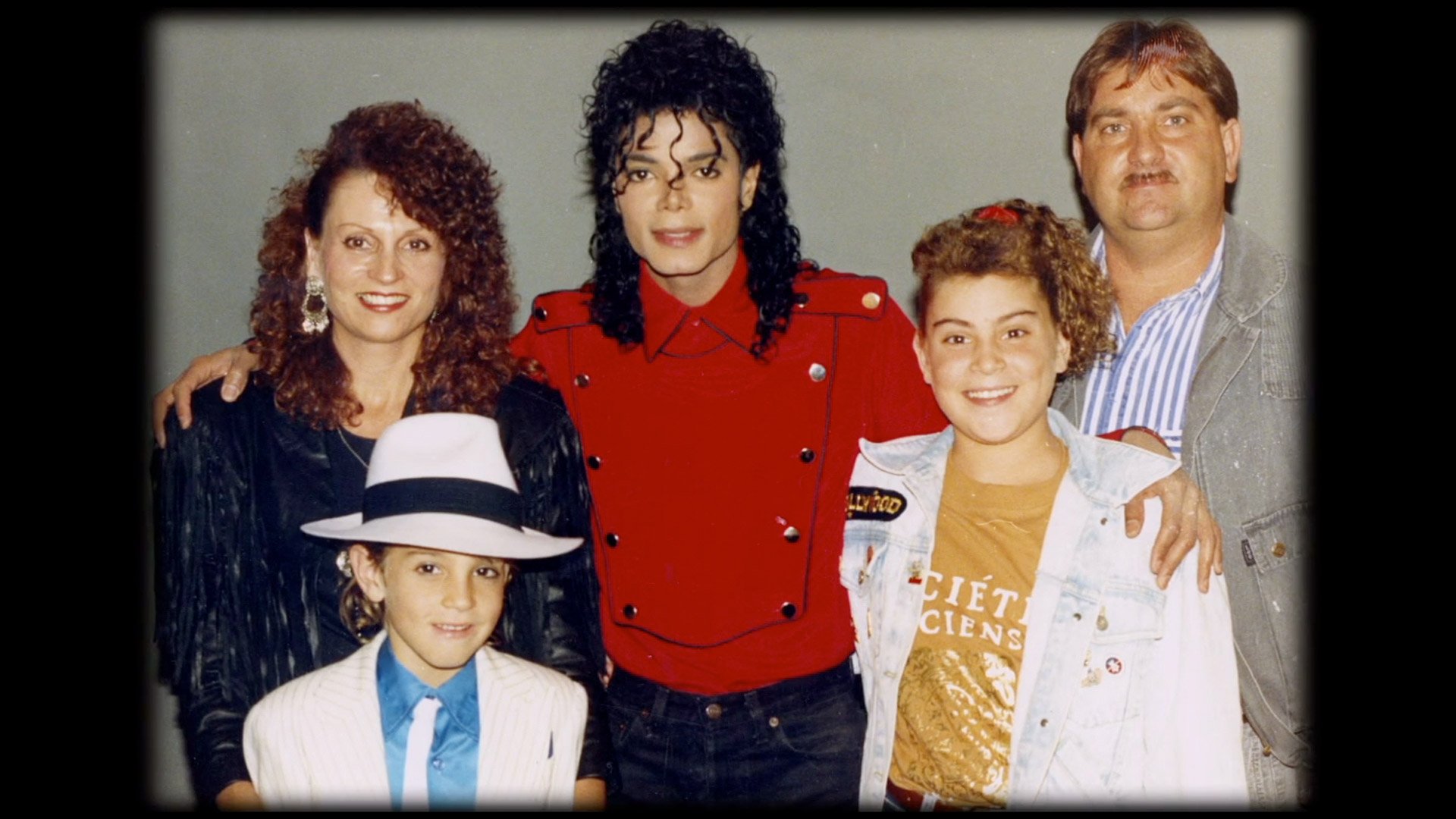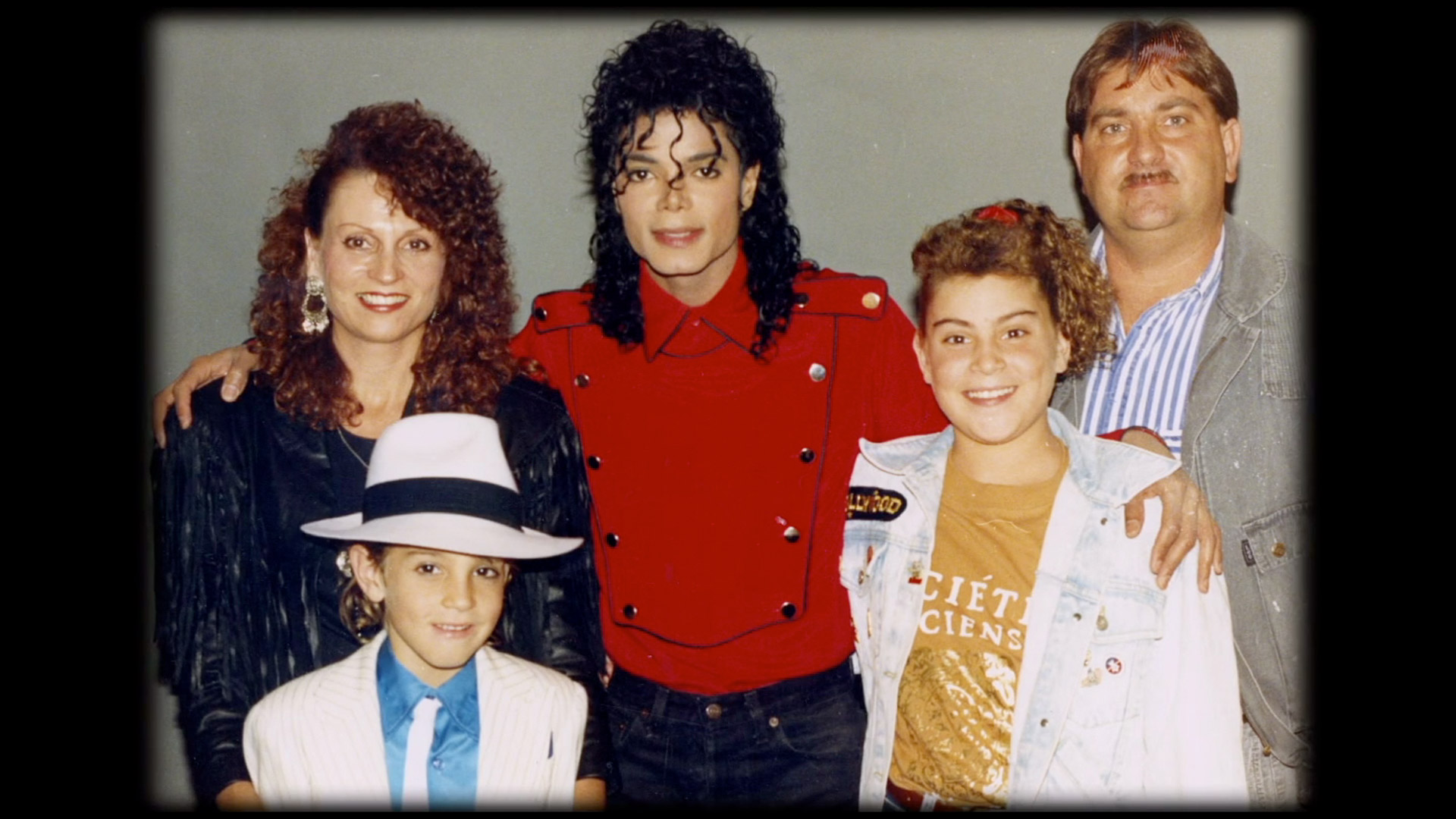 Director of the documentary, Dan Reed, has responded to the criticism, saying that the Jackson family's claims "are not consistent with having watched the movie."
The documentary Leaving Neverland follows the stories of the two boys who claimed to have inappropriate relationships with the late singer. They were aged 7 and 10 respectively at the time and are now in their 30s, wishing to tell the story of their alleged sexual abuse by Michael Jackson. The documentary contains interviews with not only the two men involved but also their mothers, wives, and siblings. They explore the feelings that led to exploring their past experiences with this abuse after having sons of their own.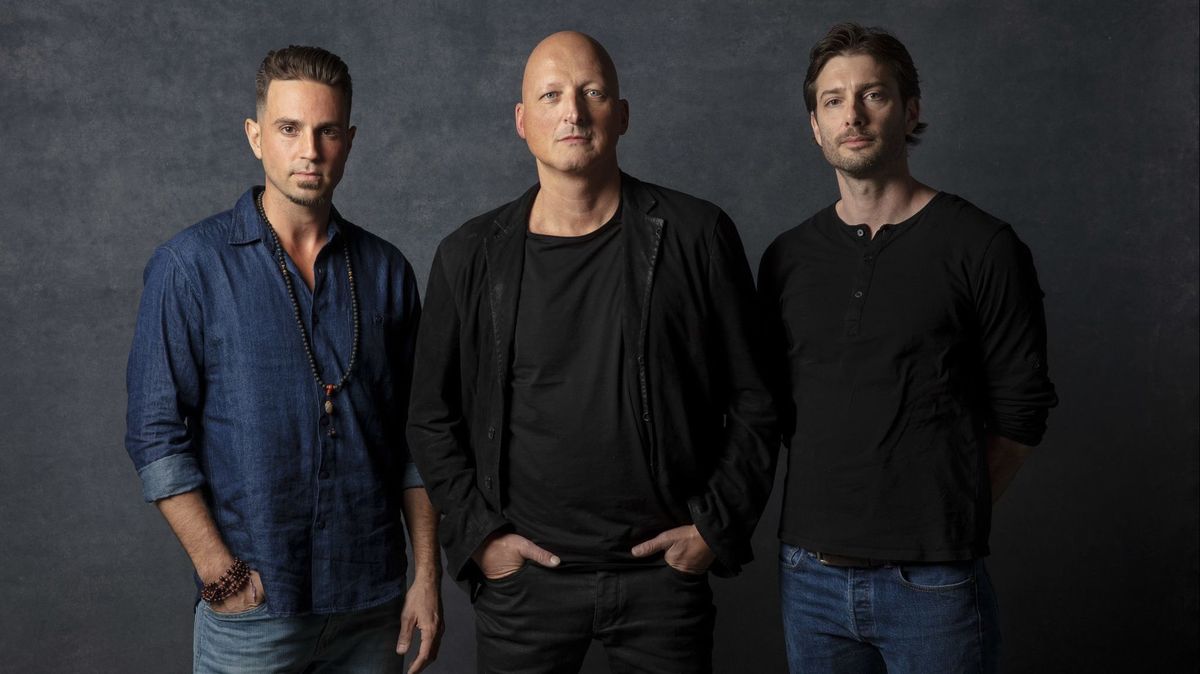 Michael Jackson had initially faced 10 charges, including felony conspiracy with 28 overt acts involving child abduction, false imprisonment, and extortion. There was no solid evidence of these acts, but the allegations remained with Michael Jackson's image up until his death and even beyond that. L. Londell McMillan, one of Michael Jackson's former attorneys, has also spoken about on the release of the documentary.
"The repeated allegations against Michael Jackson and his legacy is troubling. Clearly, powerful forces in Hollywood should put a cease and desist on these spurious allegations that Michael defeated years before his death.  Please let Michael rest in peace and not seek to attack his legacy.  I question the motives of all those involved with this project and the overseers of the Jackson's Estate if vigorous legal action is not taken immediately. This is yet another example of how people try to make money from our community and icons, yet allow them to be defamed and disrespected. This must not continue and Micheal deserves better."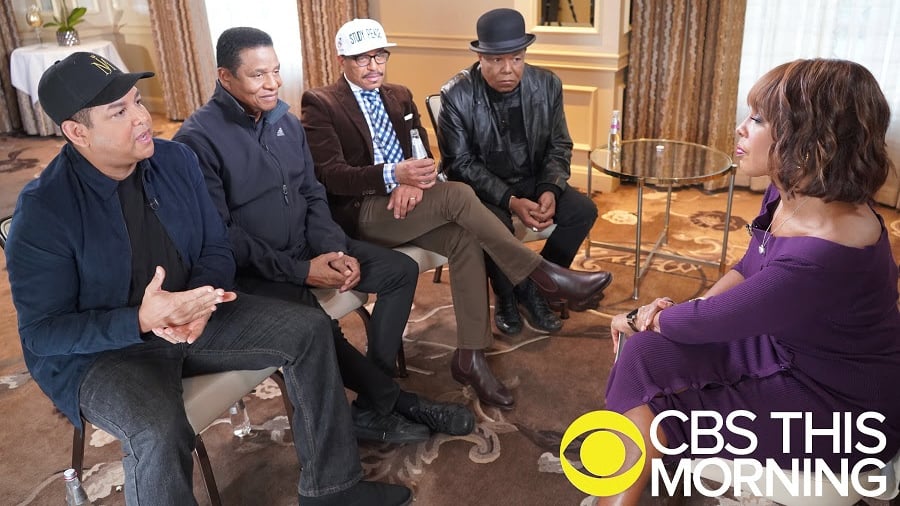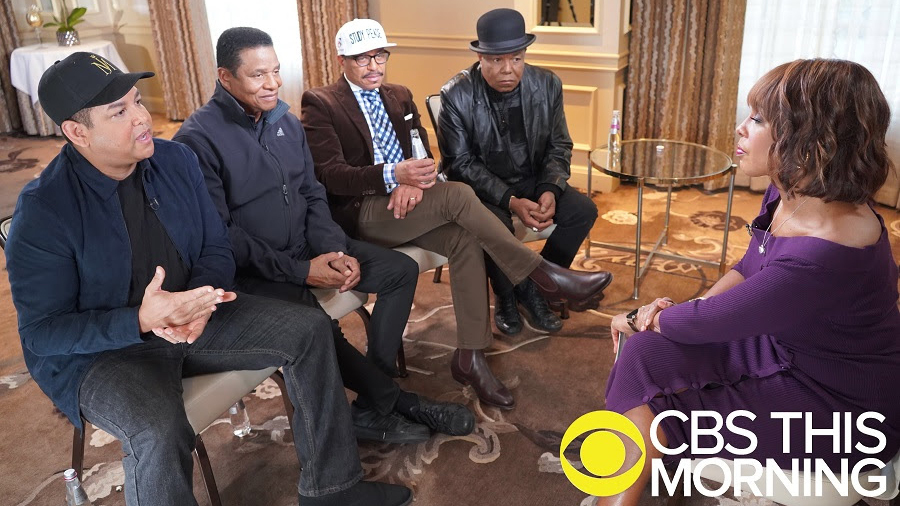 Be sure to SHARE this article to spread the news of this historical interview coming in the next few days.
Check out the trailer for Leaving Neverland below: