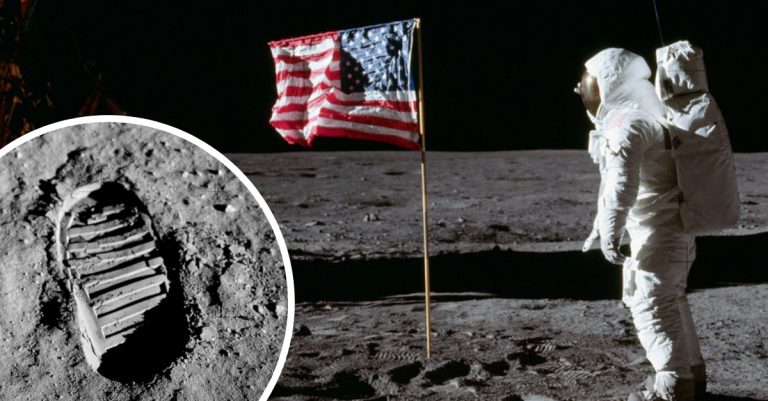 The Apollo 11 moon landing happened 50 years ago. 

Two websites teamed up to create a historic Livestream that allows visitors to watch the moon landing once again.   

In addition, you can learn where you need to go to watch the Livestream. 
Just a day over 50 years ago on July 16, 1969, humans first walked on the moon. The Apollo 11 moon landing was a very historic event in our history. To honor its 50th anniversary, two websites are coming together to Livestream the event once more. This could be very important for the younger generation who wasn't around to see the moon landing 50 years ago inspiring curiosity and increased interest in space and science.
Ben Feist from ApolloinRealTime.org and Space.com's Simulation Curriculum are working together to create something magical. Ben along with Stephen Slater, an archivist, put together Apollo 11 mission video, images, audio, and transcripts. As a result, this creates an incredible timeline of the events where astronauts Neil Armstrong, Buzz Aldrin, and Michael Collins went to the moon.
Where To Watch The Incredible Livestream of the Apollo 11 Moon Landing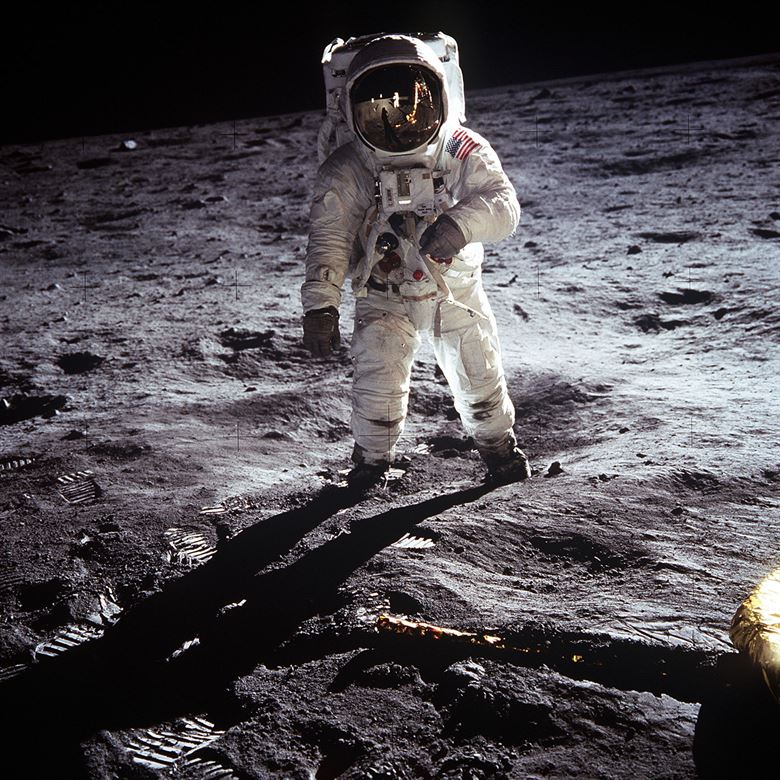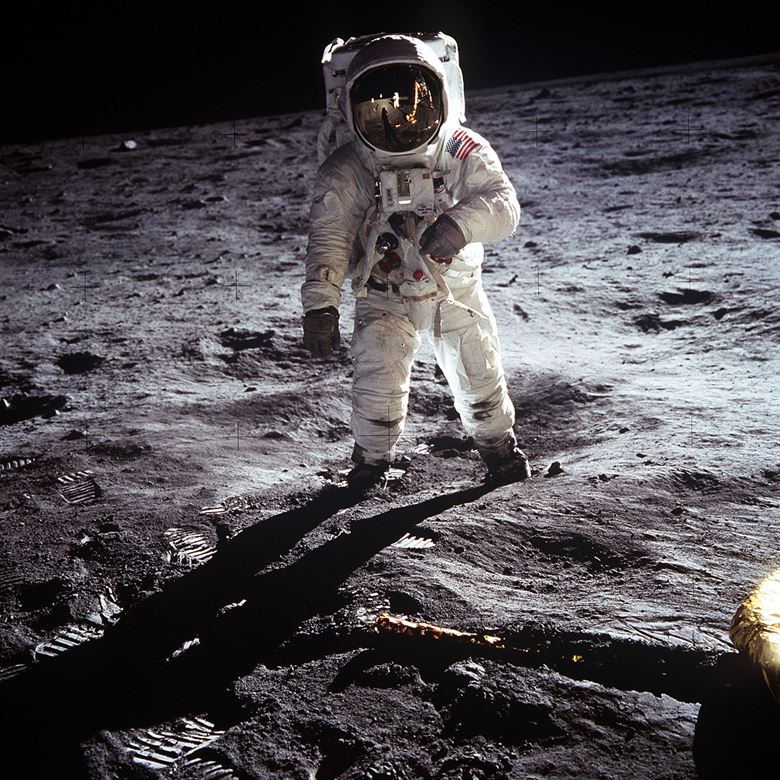 You can watch the Livestream on Space.com and ApolloinRealLife.org. According to Space.com, here are some of the key dates in the Apollo 11 moon landing. Similarly, did you keep track of this iconic event when it was happening 50 years ago?
Liftoff: July 16, 1969; 9:32 a.m. EDT (1332 GMT)
Lunar Orbit Arrival: July 19, 1969, 1:21 p.m. EDT (17:21 GMT)
Moon Landing: July 20, 4:17 p.m. EDT (2017 GMT)
Liftoff from the moon: July 21, 1969, 1:54 p.m. EDT (17:54 GMT)
Lunar Orbit Departure: July 22, 1969, 12:55 a.m. EDT (04:55 GMT)
Splashdown: July 24, 1969; 12:50 p.m. EDT (1650 GMT)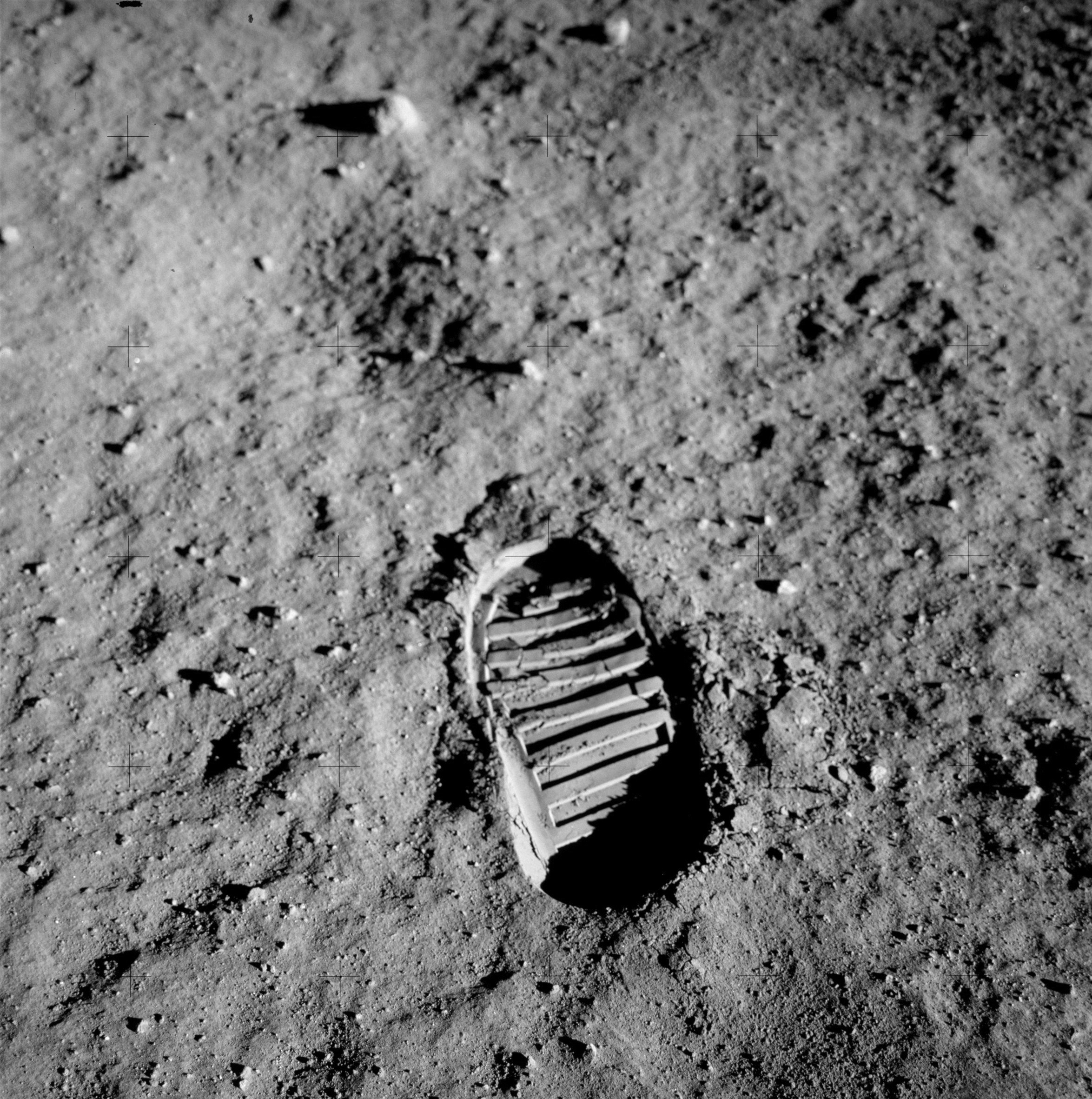 In addition, Simulation Curriculum has also compiled information about the mission. For instance, it allows viewers to track the Apollo 11 mission. They can also see where certain planets and stars were at that time. If you are interested in space and love learning about the Apollo 11 moon landing, you won't want to miss any of the Livestream.
According to Space.com, Seth Meyers (from Simulation Curriculum) said, "The historic Apollo missions are an indelible part of the American experience and psyche. Generations remember Neil Armstrong's 'one small step for man,' and with the Apollo Mission data in Starry Night and SkySafari, millions of space enthusiasts will be able to vicariously experience these important space missions with precise, true-to-life simulations."
Read on to the NEXT page to see how the National Air and Space Museum is honoring Apollo 11's 50th anniversary as well!