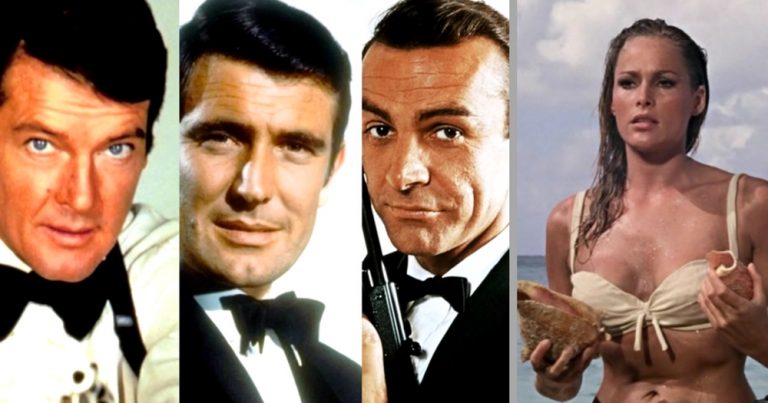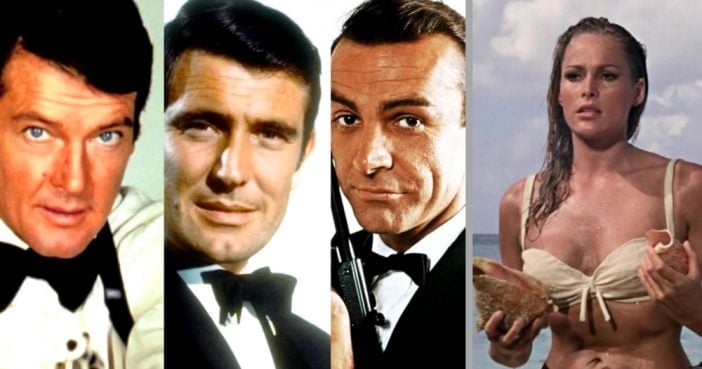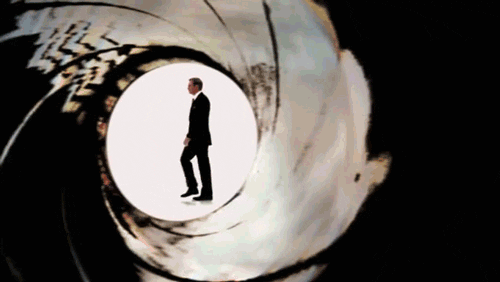 What would James Bond be without the stream of glamorous and beautiful women that surround him? With each new film, he attracts yet more women, and these leading ladies have been affectionately and notoriously known as Bond girls. Producers aim to get the hottest and most versatile actresses from all over the world on board, and I think it's fair to say that more often than not, they succeed!
Plus there are a lot of juicy details and saucy secrets that even the biggest fans of the franchise don't know about its Bond girls. And a lot of these unknown facts are about the very actresses who play these women! Get to know some of the most steamy secrets about the Bond girls we've met over the last five decades…
1. Vesper In Casino Royale
Did you know that Casino Royale's Vesper was actually based on a real person? Ian Fleming, the author of the James Bond books, had a short-lived affair with a woman called Christine Granville, who was also known as Vesperale. Vesperale was the inspiration behind the character of Vesper.
The producers of 1995's GoldenEye really wanted Elizabeth Hurley to play the part of Natalya, but she turned the role down!
2. Elizabeth Hurley Turned Down GoldenEye
It seems unlikely that an actress would turn down a role as a Bond girl! I mean, it's fun, it's sexy, it's action-packed. And the really hilarious thing about it all is that Elizabeth went on to play Vanessa Kensington in the lovable and popular Bond parody, Austin Powers: International Man of Mystery.
In the 2008 Bond movie, Quantum of Solace, James Bond and the leading Bond girl do not have sex…
3. No Sexy Time For Bond And Camille
And why is this something worth noting? Well, because at that point, it was the first time in James Bond movie history that Bond doesn't sleep with a leading Bond girl!
Have you ever wondered what M stands for? M works for MI6, so could M possibly be short for MI6?
4. What Is M's Real Name?
In the script for the 1995 Bond movie, GoldenEye, M's full name is revealed to be Barbara Mawdsley, but she's never actually referred to by this name in the film.
In the Bond movie, Never Say Never Again, things got very steamy between Sean Connery and Barbara Cerrera…
5. Barbara Cerrera Was Up For The Sex Scenes
Barbara Cerrera decided she didn't want to have a body double replace her during the sex scenes between herself and Sean Connery – a bold move! In fact, she point blank refused one, and so the sex scenes in the film really do feature the actress.
Honor Blackman was the oldest woman in the history of the Bond movies to play a Bond girl…
6. The Oldest Bond Girl
Honor was 37-years-old when she played the role of Pussy Galore in Goldfinger. The producers of the franchise are now obviously used to hiring younger actresses who are "in their prime", to play James Bond's hot lovers. Goldfinger, however, was the third movie of the entire franchise which could have set a precedent for a more mature Bond girl to take center stage, but it appears it didn't.
In 1997, Teri Hatcher took part in Tomorrow Never Dies, alongside Pierce Brosnan, but she probably would never have agreed to do the role if it wasn't for her husband…
7. Why Teri Hatcher Agreed To Do Bond
Teri's husband at the time, Jon Tenney, was a huge Bond fan, and it was a sort of fantasy for him to be married to a Bond girl. And with this new Bond movie, he finally could! Ahh the things you do for love!
Do you know the deal behind most recognized Bond Girl, Pussy Galore? Click NEXT to find out.