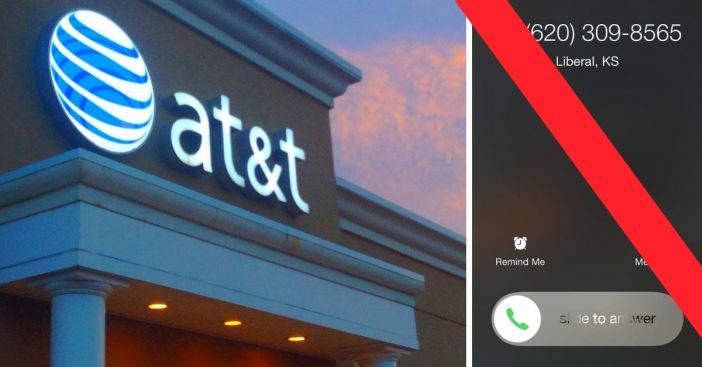 AT&T becomes the first U.S. wireless company to automatically block robocalls. 

Other companies like Sprint and Verizon may offer some of these services, but at a cost. 

Robocalls can be both legal and illegal, but over 4 billion are made each month.
If you hate annoying robocalls, AT&T understands. AT&T has become the first major wireless company in the United States to start automatically blocking robocalls. Some companies, like Sprint, offer paid services that may identify and block robocalls, but AT&T plans to do it for free for all of their customers.
Last month, the Federal Communications Commission (FCC) approved a ruling that allows phone service providers in the United States to offer call-blocking services. People are allowed to opt-out if they want to continue to receive robocalls. But, honestly, who wants to get robocalls? They can be so annoying! I know I personally get sometimes up to ten per day.
AT&T released a statement on their new policy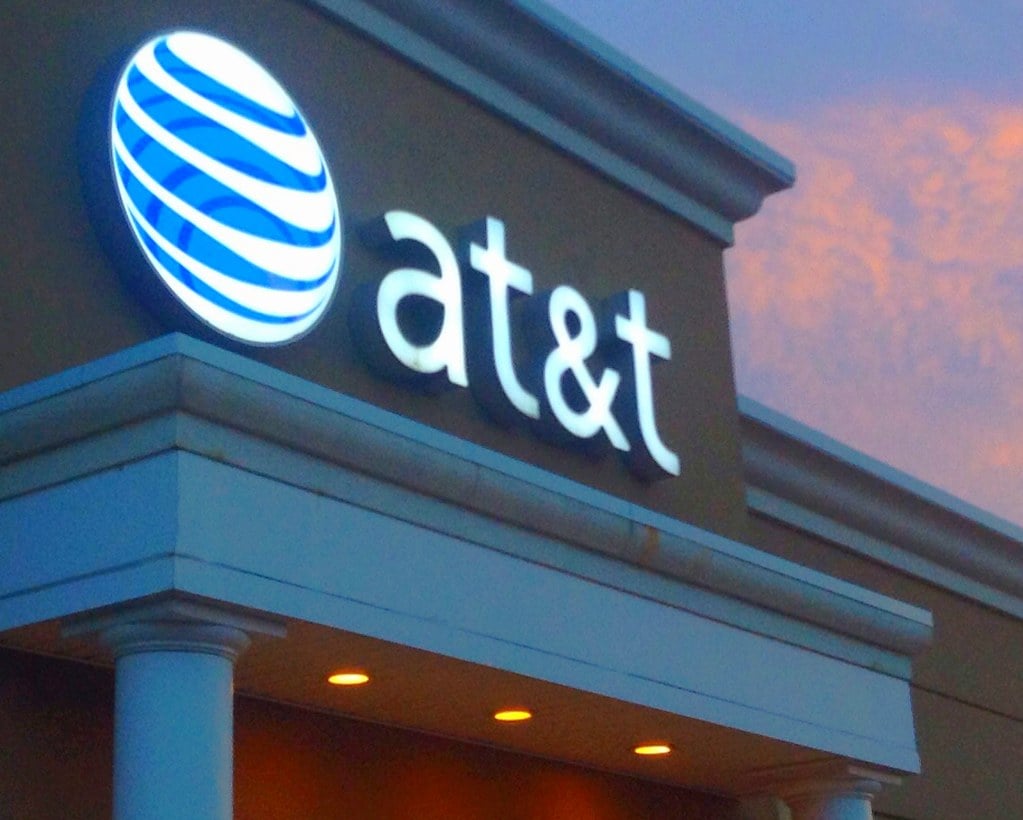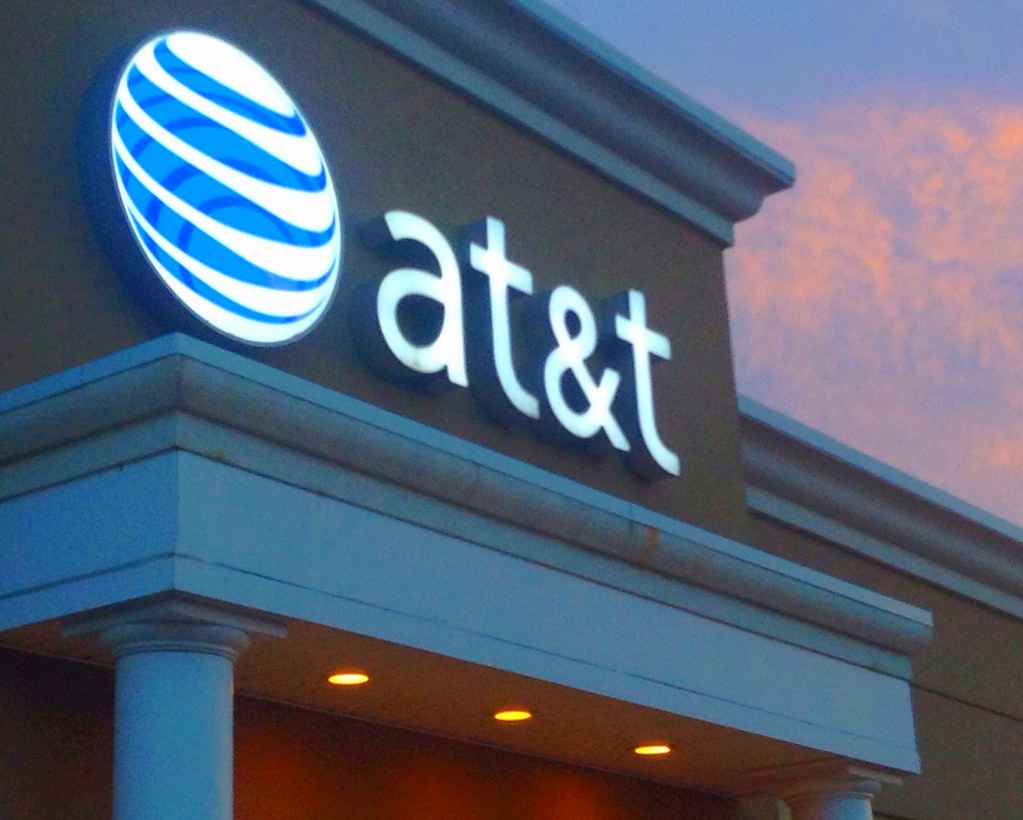 According to Wate.com, AT&T released this statement: "The Commission's recent action builds on a years-long effort to enable broader adoption of call-blocking tools and allow providers to better protect their customers and networks. AT&T remains committed to working with our government and industry partners in the ongoing battle against unwanted and illegal robocalls."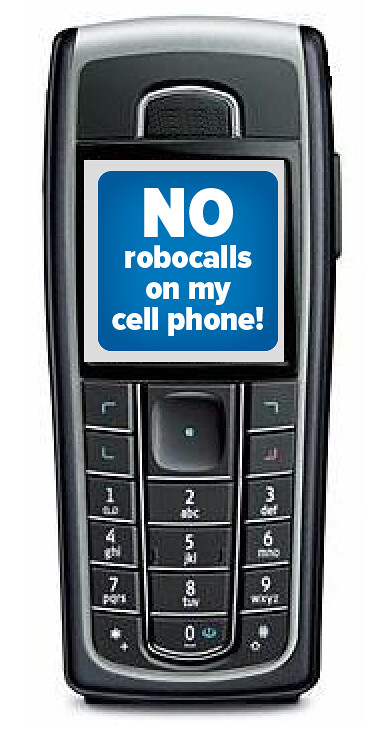 While all robocalls are annoying, sometimes they can be illegal. According to research, over 4.3 billion robocalls were placed just last month! This includes both legal and illegal calls. They often will call you from your area code, which tricks people into picking up the phone.
The way AT&T will block robocalls is a similar system to how email providers block spam messages. They use different algorithms to scan for them. The new service will block robocalls and also alert you if they believe a phone call may be spam.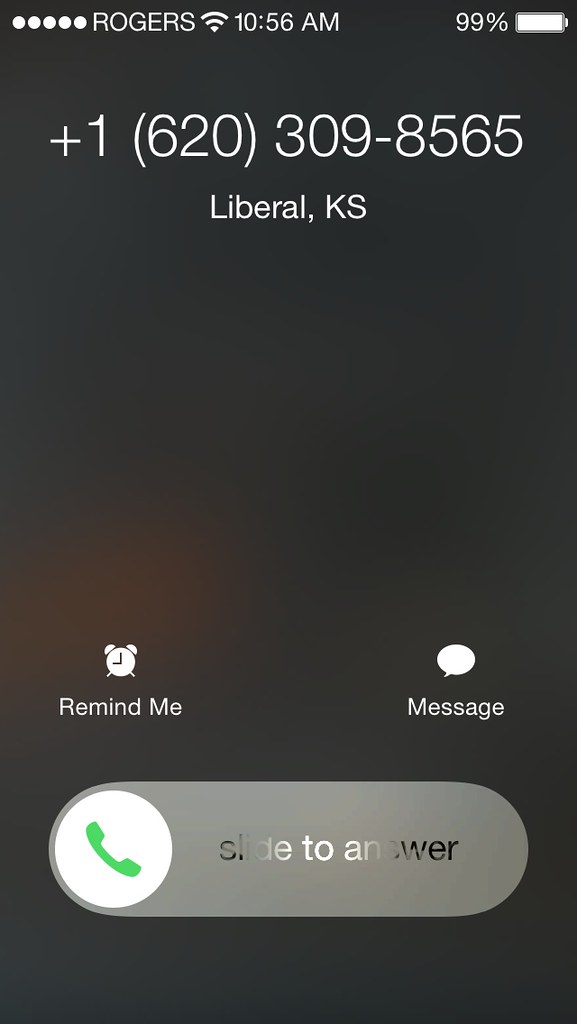 It will be available right away on all new lines, and existing customers should expect to see this system roll out in the next few months. If you are an AT&T customer, you will get a text when the robocall blocking system is in effect for you.
What do you think about this offering? It sounds pretty great! It may entice people to switch over to AT&T, which is likely what they are hoping for.
The FCC has also issued an official warning about those robocalls that only ring once and hang up!