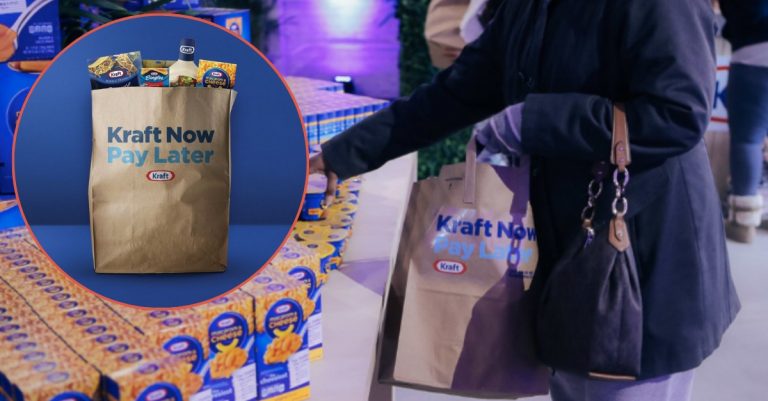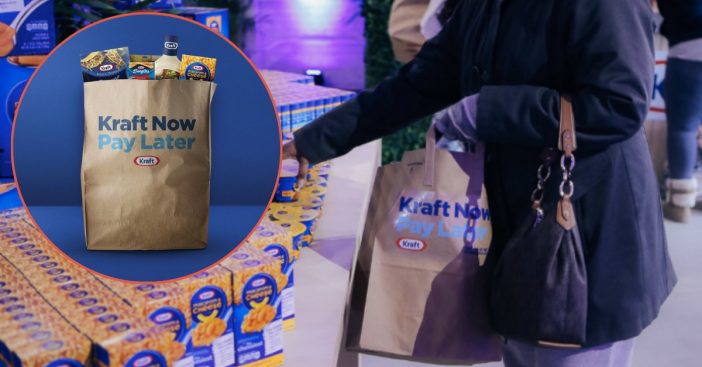 With the continuation of the government shutdown and no end in sight as of right now, many people are rendered fearful that without their steady paychecks, they will not be able to afford to put food on the table for their families. The company Kraft is well aware of this apparent struggle and is officially opening their own grocery store so parents can feed their families amid the shutdown.
Federal government workers who can show proof with a government-issued ID may stop by "Kraft Now Pay Later", a pop-up store that sells many Kraft items such as Kraft Mac & Cheese, Kraft Singles, Kraft salad dressings, and Kraft BBQ for families. Instead of buying them right then and there, families can "pay it forward by donating to a charity of choice or someone in need once they are able to do so," instead of paying the grocery store itself.
"We know feeding a family can be stressful," Kraft says in a promotional image of their new pop-up grocery location, "And while the current situation isn't making things any easier, we want to help make sure family dinners remain business as usual. So please go ahead, grab some groceries. Don't worry about paying now. If you want to pay it back, pay it forward to your favorite charity."
The store location will be open from today through January 20th at 1287 4th Street NE in Washington, DC.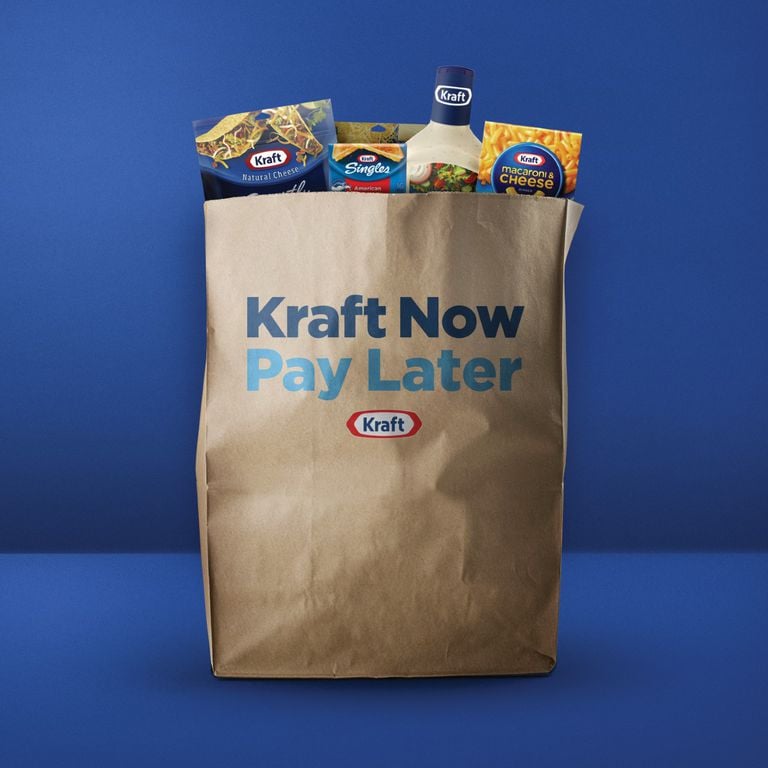 Sergio Eleuterio, head of marketing for Kraft, issued a brief statement on the new store location opening and why they decided to do it.
"During the government shutdown, parents should not have to worry about putting dinner on the table because they aren't receiving a paycheck," he said, "Kraft stands for families and we want to support the families who have built our brands. This store is one way we can help those affected get the grocery staples they need. And we celebrate all who are doing their part to help."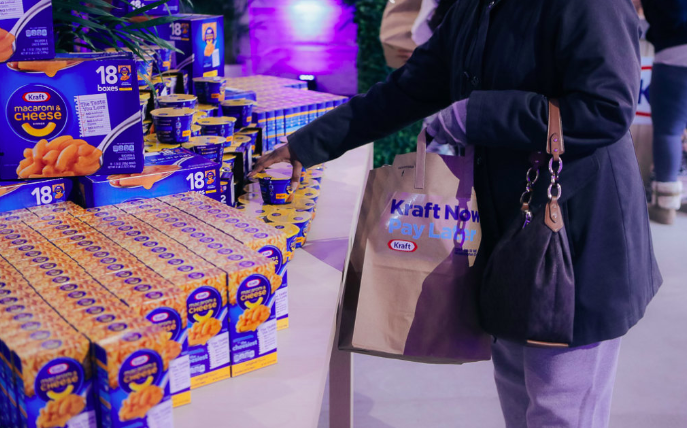 There is also an official Facebook page for the "Kraft Now. Pay Later." concept, detailing more information about the event in addition to other food banks that are helping out during this time of need. Some of these food banks include the Capital Area Food Bank and World Central Kitchen, both located in the DC area.
Take a look at the official Facebook event for more details!
Be sure to SHARE this article for our friends located in the DC area!