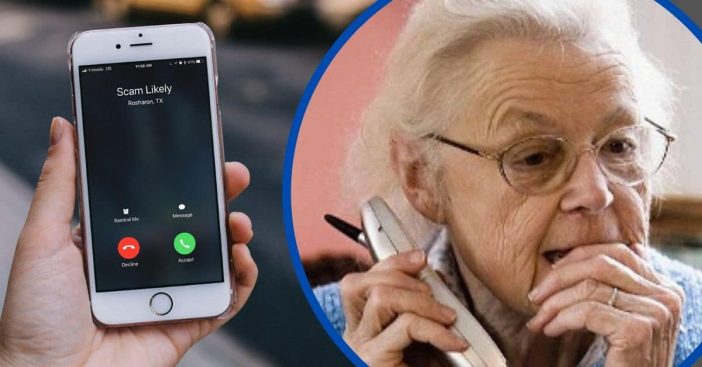 The FFC recently announced that all carriers and phone companies will need to adopt the STIR/SHAKEN protocol by June 30th, 2021. This new requirement is used to combat those pesky and annoying robocalls that we all get throughout the week (sometimes multiple times a day). The new requirement will also combat specific robocalls that attempt to hide their phone numbers by allowing carriers to authenticate their caller ID.
The STIR/SHAKEN protocol will effectively reduce illegal spoofing and help law enforcement identify bad actors. They will also allow carriers to identify spammers before they even make a call to your phone. Many carriers actually do this now, with robocalls popping up with the caller ID "Scam Likely" or "Fraud Likely."
Robocalls could be put in our past by the year 2021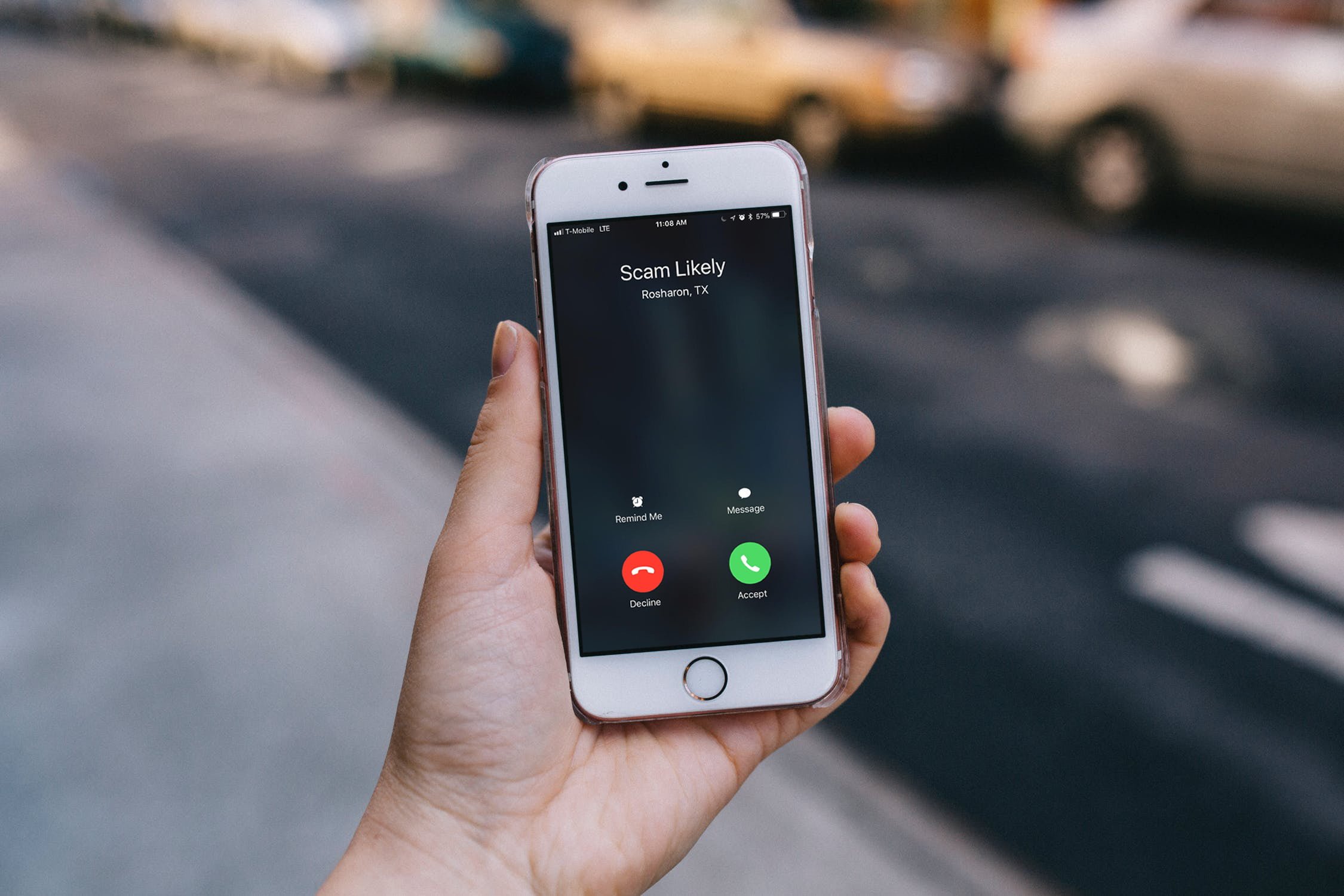 The FCC actually estimates that these robocalls cost Americans about $10 billion every year. Can you believe that? FCC Chairman Ajit Pai has started pushing phone carriers to adopt the protocol since 2018 and Congress has also been pushing for it since passing the TRACED Act last year.
RELATED: AT&T Is The First Major Wireless Company To Block Robocalls
This is a huge step in the right direction to finally put robocalls and scam calls to rest. However, it won't happen overnight. It's something that carriers will need to adopt and adapt to overtime to ensure it works with other networks. Additionally, as a consumer, you will need a device that can actually show you caller ID and show you when a scam call is likely. This means an iPhone or Android phone would be best. Any other phone will need to be updated for this technology to work.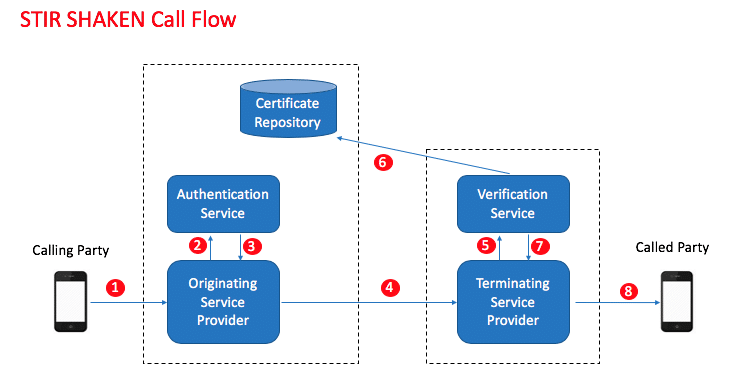 While the "Scam Likely" and "Fraud Likely" caller IDs are helpful for identifying robocalls, they can definitely get bothersome. The FCC recommends that those who do not want to be called at all register their number on the national "Do Not Call" list. You can call the list at no cost at 1-888-382-1222 (voice) or 1-866-290-4236 (TTY). You must call from the phone number you wish to put on the list. This may help decrease robocalls on your phone in the future!