Actress from the 1971 'Willy Wonka' film, Denise Nickerson, has been taken off life support after suffering a massive seizure.

In addition to the seizure, she also had pneumonia. 

Just one year ago, the actress was in the hospital after suffering a massive stroke. She has been under the care of family members after the fact.
Denise Nickerson, who played Violet Beauregarde in the 1971 film Willy Wonka & the Chocolate Factory, will be taken off life support one year after suffering a massive stroke. The 62-year-old's family made the decision to stop any form of treatment while she remains in the ICU. Nickerson suffered a stroke in June of 2018 and was left in critical condition.
Following the stroke, she was recently rushed to the hospital where she was diagnosed with pneumonia. However, she soon suffers a seizure after that which left her on life support.
The family says it's "only a matter of time"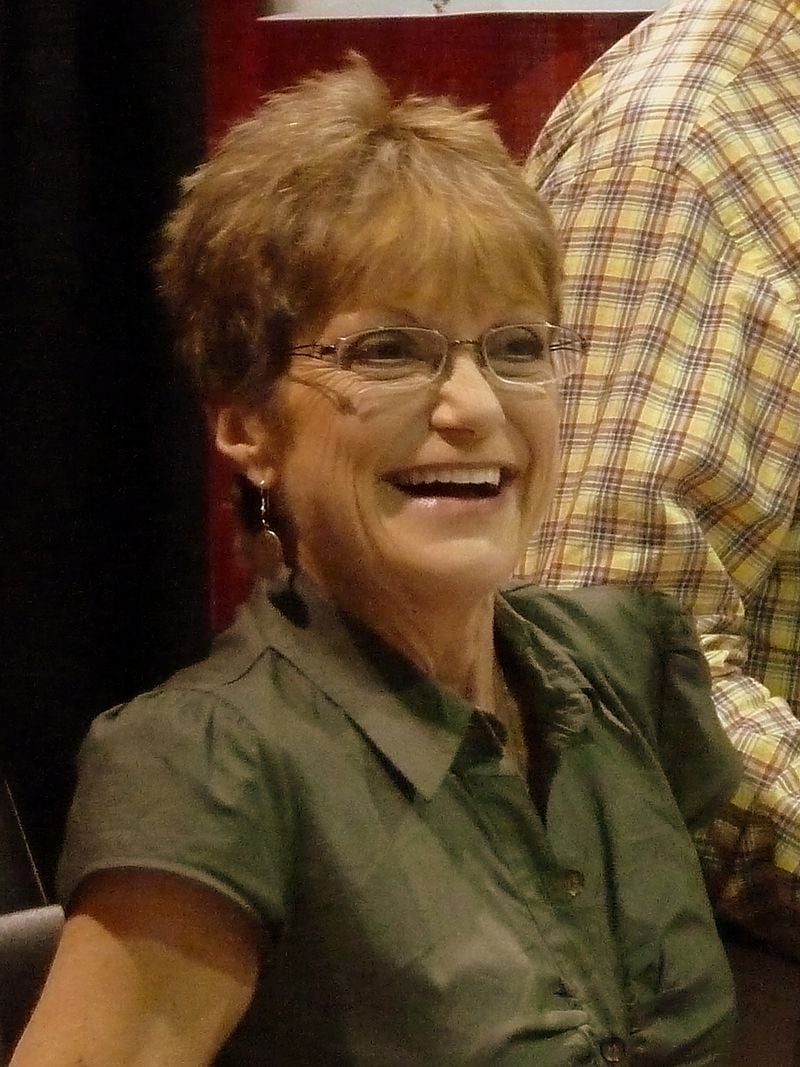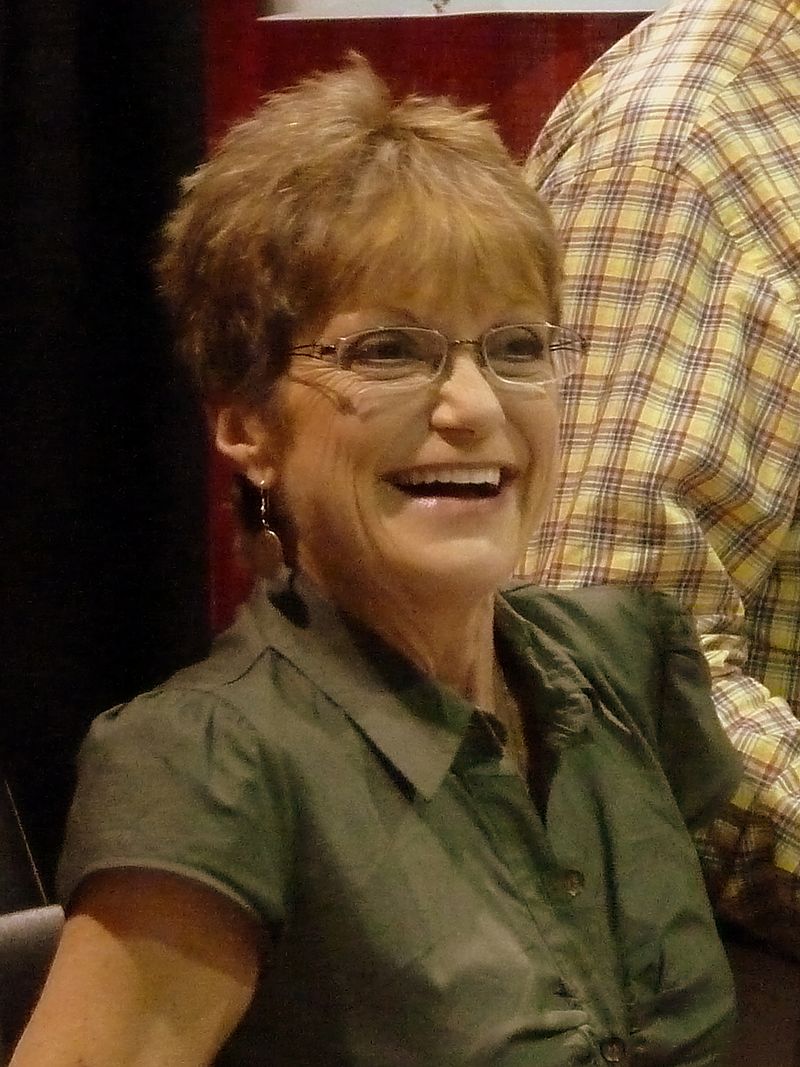 When Nickerson was initially rushed to the hospital, doctors already said that things didn't look good for her with her bout of pneumonia. Nickerson had been receiving care at home. After suffering the seizure, she was put on life support. However, she has recently been taken off her respirator and her family says that "it's now just a matter of time before Denise passes."
The removal of IVs and all other forms of medicine have also been complete as the family awaits Nickerson's fate.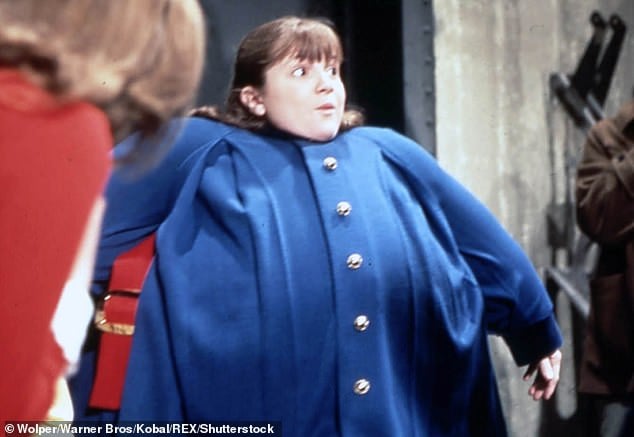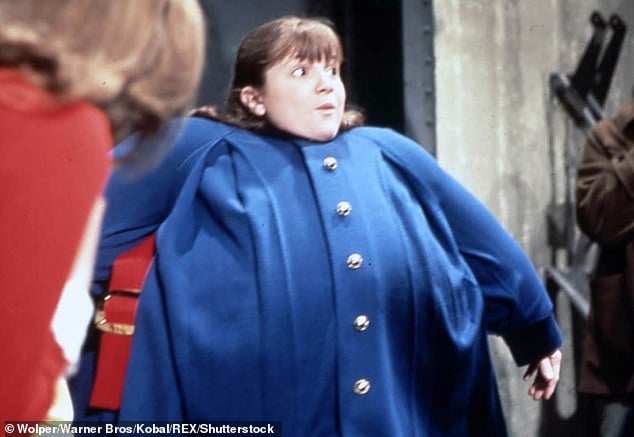 A statement from the family
The family of Nickerson has been by her side the entire time at the hospital. They have allegedly set up a GoFundMe account to honor the actress's final wishes of cremation and having her ashes turned into glass artwork. Read a short statement from the GoFundMe account below, detailing specifics of what has transpired with the actress.
"Monday (07/08/19) Jasmine had an appointment to see her doctor for the baby. Josh drove up there and then went back home to Denise. In the 7 minutes we were gone, Denise got into her medicines and took as much as she could. Josh stopped her and rushed her to the ER. At some point during this event, she aspirated and caught pneumonia. She was stabilized and kept for observation.  Yesterday morning, Tuesday (07/09/19), Denise suffered a massive seizure. This event, paired with the weakness from the stroke and issues she had from that, and pneumonia caused her to stop exhaling carbon dioxide from her body. She began to experience blood poisoning and her body shut down. She's been in a coma-like state. She cannot be saved."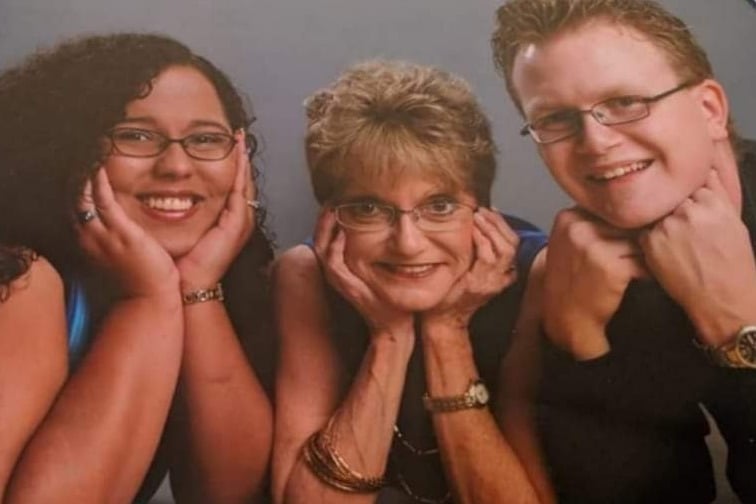 In addition to Willy Wonka, Nickerson also played Allison on The Electric Company and appeared on Dark Shadows and an episode of The Brady Bunch. In 1978, she would leave acting behind her and become a nurse. Since her recent health issues, her one son and daughter-in-law have been the primary caregivers.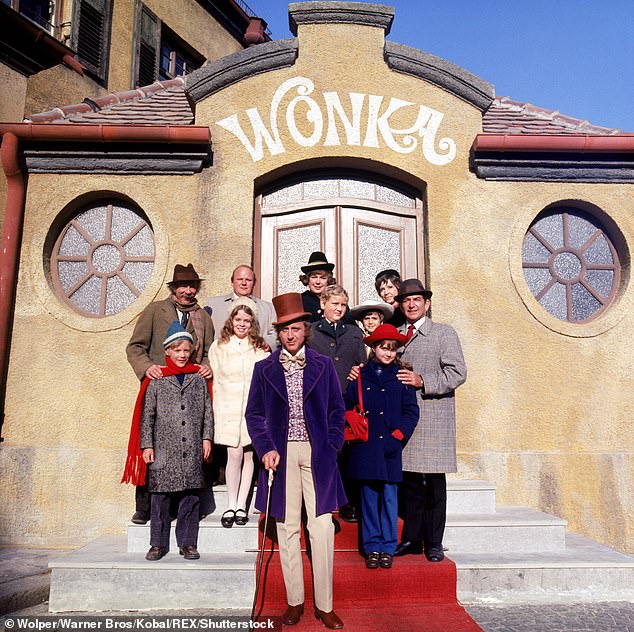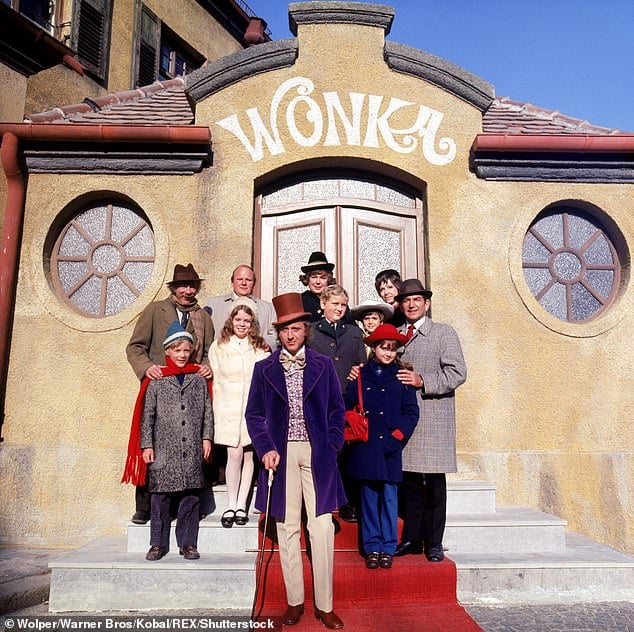 This is a developing story. We will keep you all updated as new information becomes available. We're hoping the best for Denise Nickerson.