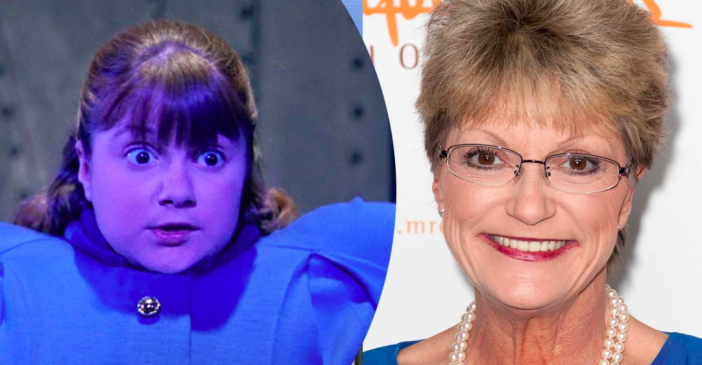 61-year-old actress Denise Nickerson reportedly suffered a stroke in June of this year. The star is in critical condition according to TMZ. Nickerson is well-known for her role as Violet Beauregarde in Willy Wonka & The Chocolate Factory alongside Gene Wilder, who died in 2016.
Since being placed in the ICU, her family has started up a Facebook page to support and share updates with the public. She had a procedure today to install a brand new pacemaker after successfully decreasing her white blood cell count.
https://www.instagram.com/p/BGSKOVYJ0kw/?tagged=denisenickerson
According to reports, Nickerson had a pacemaker put in during the procedure, but was feeling agitated and uncomfortable. According to Jasmine Nickerson, a family member,
"She had the pacemaker put in successfully. Vitals all normalized. However she began reacting negatively. Visibly unhappy. Really agitated. Twitching. Thrashing so much she bruised her hands and wrists on her restraints."
https://www.facebook.com/jazzzkool2/posts/10156332151061093
The family member also stated that Nickerson's lung had collapsed and she pulled out her feeding tube on her own, trying to climb out of bed. Doctors are now monitoring Nickerson more closely to ensure the best for her health.
https://www.facebook.com/jazzzkool2/posts/10156318698341093
It seems evident that medical professionals are hoping the permanent pacemaker may help if Nickerson pulls through. The family has been asking for donations on their Facebook page so that they can be by Nickerson's side through the ordeal.
"If you have anything at all to donate to my sister and brother in law so they can ease their mind a bit and spend more time with their mother in the ICU. Anything to get off their plate is greatly appreciated," they wrote.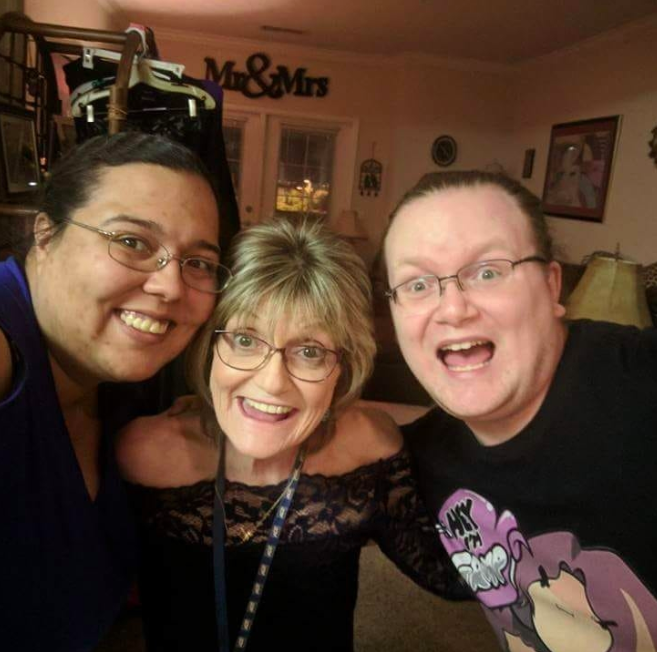 So far they have raised almost $3,000. We are all hoping for a speedy recovery and sending well wishes.
Be sure to SHARE this article in hopes for a fast recovery for Denise Nickerson!