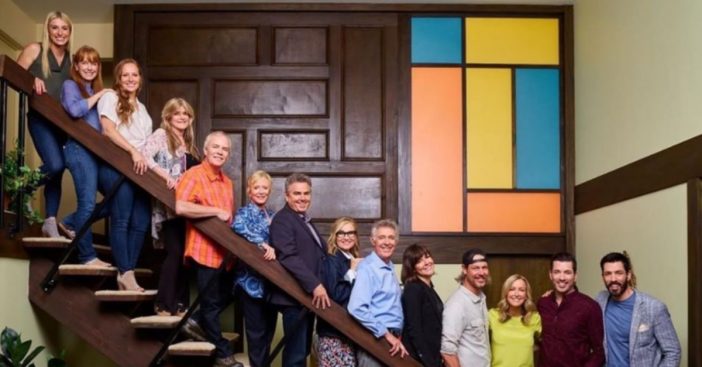 HGTV has recently announced that the renovation of the Brady Bunch house is all done! Last year, HGTV bought the home in Studio City, California. Only the outside of the home was used on the show, so the network wanted to redo the entire inside to match the Brady Bunch sets.
This was no easy feat! All of the Brady siblings joined in, as well as renovation experts from various shows on HGTV. They will air a show about the renovation called A Very Brady Renovation. It will air in September and we are so excited!
See the big reveal photo
For the show, each Brady sibling is paired up with an HGTV renovation expert to renovate a room in the house. Barry Williams (Greg), Maureen McCormick (Marcia), Christopher Knight (Peter), Eve Plumb (Jan), Mike Lookinland (Bobby) and Susan Olsen (Cindy) will all appear.
Jonathan and Drew Scott from Property Brothers, Mina Starsiak and Karen E Laine from Good Bones, siblings Leanne and Steve Ford from Restored by the Fords, Jasmine Roth from Hidden Potential and Lara Spencer from Flea Market Flip will also appear on the show to help.
The Brady Bunch cast has spoken out about how much the project means to them. We previously shared a video of the cast seeing the home for the first time. Many of them had smiles on their face and were even wiping away happy tears! It must be so rewarding to see the project finally complete. We can't wait to see their faces as they see the final renovation.
In addition to the home, they also renovated the backyard. They even found a replica swingset and doghouse! See a video of what the backyard looks like below. How many of these small details do you remember seeing on the show?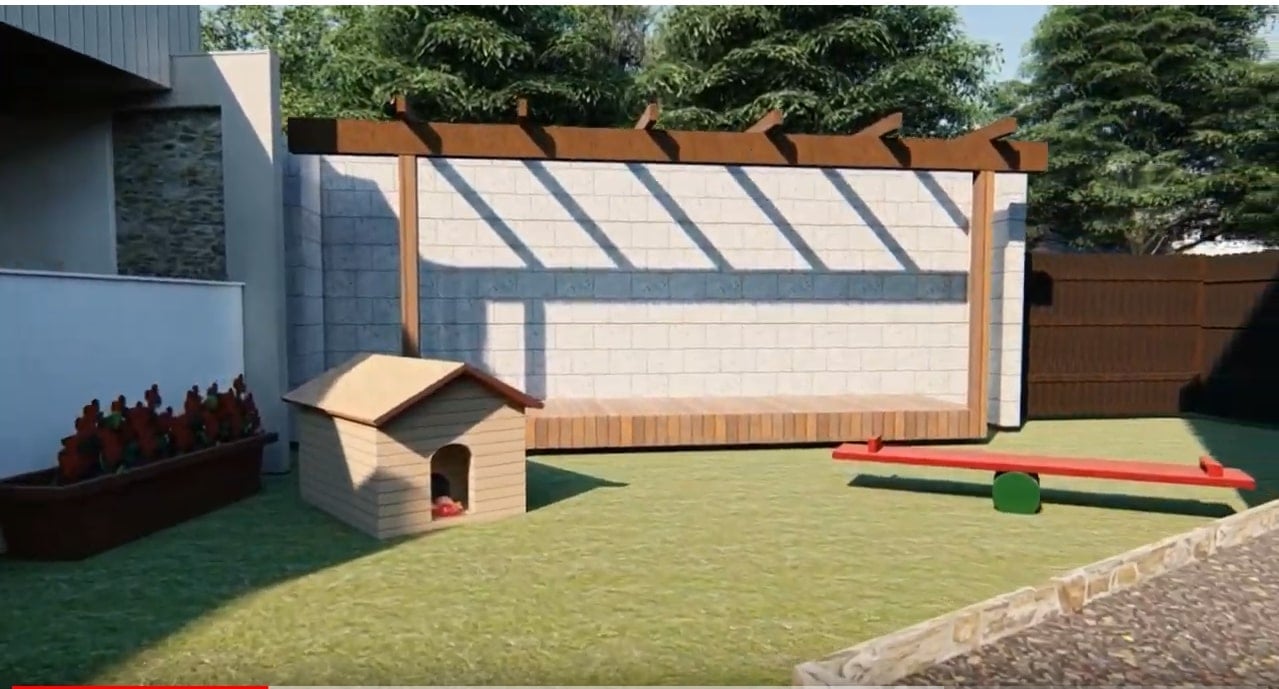 According to TODAY, Maureen McCormick kept saying, "I feel like I'm on Stage 5 at the Paramount lot," when she saw the reveal for the first time. The cast even went to great lengths to find replicas of decor and furniture from the show, asking fans to help track down some hard to find items.
Are you excited to watch the premiere of A Very Brady Renovation? It will premiere on September 9, 2019, at 9 pm on HGTV.