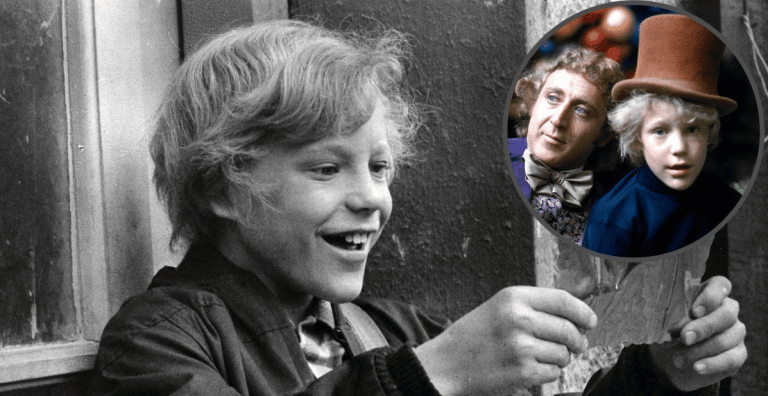 In most instances, child actors who have scored some success on the big screen or the small will continue trying to work in the entertainment industry, because it's their first love. What's actually rare is a kid who achieves success, but then takes an unexpected left turn to leave Hollywood behind them. But that's certainly the case with Peter Ostrum, who played Charlie Bucket in 1971's Willy Wonka & The Chocolate Factory and tasted the glitz and glamour of Hollywood once, but never went back for a second helping. 
Peter claimed that seeing a veterinarian in action swayed him from Hollywood. "I can remember the veterinarian coming out and taking care of the horses, and it made a huge impression on me," he recalled. In order to pursue his interest, he got his Veterinary degree from Cornell University College of Veterinary Medicine. 
He hated talking about 'Willy Wonka & The Chocolate Factory'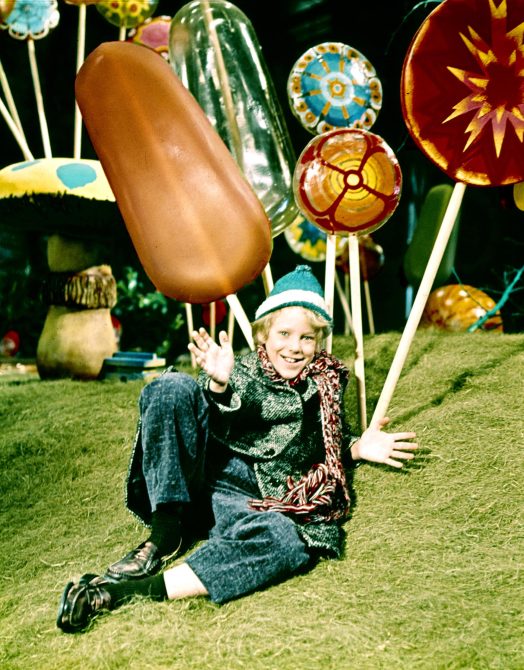 Despite having a good time on Willy Wonka & The Chocolate Factory, the child star tried not to share memories of the experience. "For a long time, I hated talking about the movie. When anyone brought it up, I wanted to change the topic. I didn't want to be known as the former child actor," he continued. 
However, having learned to view life from another lens, he has come to cherish those memories. "Now, since I've been out of the industry for so long and have grown up, I look on the whole experience with fond memories and see it as a wonderful part of my life. It's fun to reflect now with the maturity that I didn't have at one point when I was younger," he admitted. 
What is Peter Ostrum up to?
Furthermore, Peter stayed focused and got his DVM degree in 1984, after which he moved to upstate New York to work at a small veterinary clinic. Presently, he is currently a senior partner and works on dairy farms.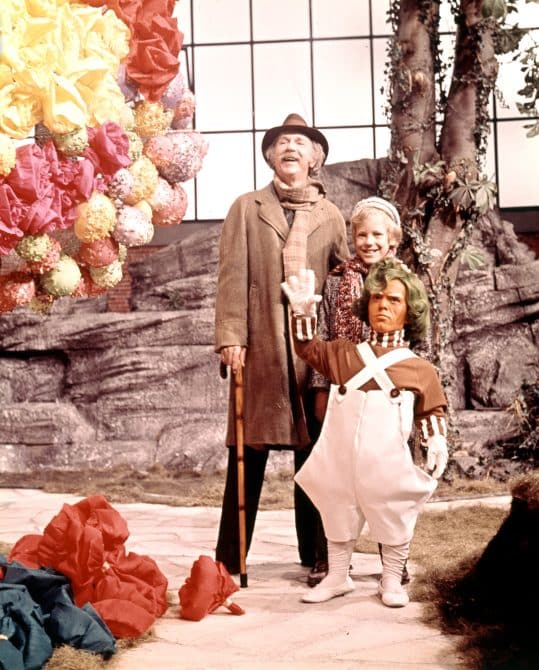 Also, apart from his work as a Veterinarian, he talks about his view of life at public schools and the joy he experiences on a daily basis. "Acting was fine, but I wanted something more steady. The key is to find something you love doing, and that's what I got," he enthuses.